My "Why"
This June, Kersten and I will celebrate our 25th wedding anniversary.  For years we have thought about and lightly planned a variety of epic adventures- trekking across South America, climbing through jungles in Asia, crossing deserts in Africa.  But then came covid.  And like so many others, we were reluctant to invest significant time and money in a big trip that may not fully be realized due to travel disruptions, closures, black outs, etc.  As we debated and discussed, Luke Thomas, a friend at the MS International Federation reached out.  Knowing we missed Europe, knowing we were cyclists, and having full confidence in our American bravado, he challenged us to the two remaining spots in an MSIF fundraising event- Cykelnerven.  A chance to ride the epic climbs of the Tour de France, legends in cycling, before the world tour and all their crowds arrive.  This alone was enough for us to immediately sign on!  But what will drive us through the training hours, rides through snow, rain and wind as we wait for summer to arrive in Colorado, is the mission: A world free of MS.   
Kersten and I have been members of the MS community for nearly 20 years.  We are members personally and my wife is also a member professionally.  I have ridden for Bike MS in the States for many years, and watched (or joined) my wife work, literally all over the world, with MS organizations in Asia, the Mid-East, Latin America and Europe.  I know the work MSIF does, and have personally seen the impact.  Whether this be in India, where organizations fight for recognition, access to care and the necessary pathways for someone to live their best life with this disease, or in Europe, where advocacy for early diagnosis and treatment starts with excellent education, the MSIF is there to make sure country based organizations have all they need to support people living with MS and their families.  As well, MSIF is at the forefront of driving research in areas where unmet need is still so high, most notably in progressive forms of MS. 
I believe MS will have a cure in my lifetime.  I believe that people all over the world who live with MS have the right to education and good care.  And therefore I believe in the MSIF.  I cannot imagine a more worthy endeavor to celebrate our 25 years!
My fund raising page can be found here: https://www.cykelnerveninternational.org/fundraisers/DavidSharrock/cykelnerven-us-2022

I'm fundraising for a world without MS
Hi,
Thanks for coming to my page! On June 16th, I'm taking part in one of the world's toughest cycling challenges, the Cykelnerven.
Cykelnerven is famed as Europe's most unique and challenging charity cycling event. I'll be riding 400km over the toughest mountain climbs of this year's Tour de France.
I'm taking part in the Cykelnerven to raise money for research and support for people living with Multiple Sclerosis worldwide. Please join me in the fight against MS by contributing to my page.
Thank you for your support!
Thank you to my Sponsors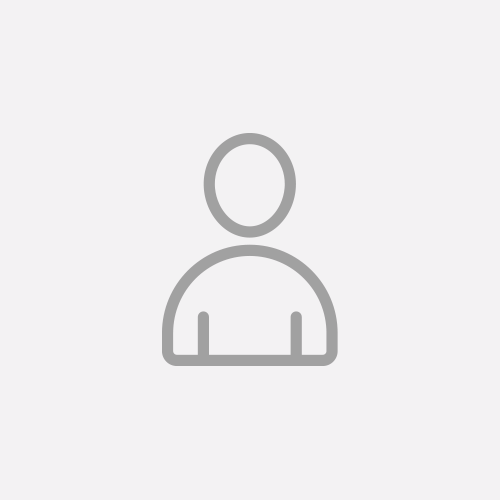 Wayne Northcutt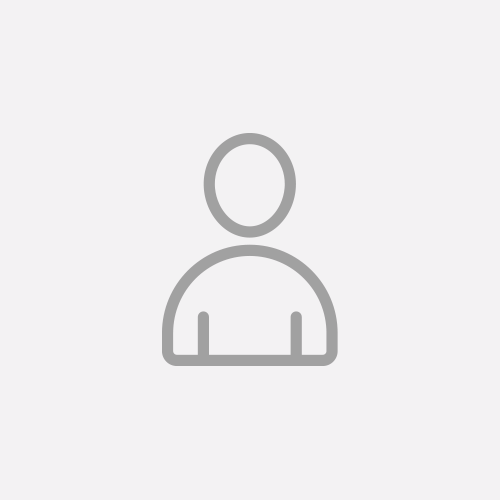 Mill & Reed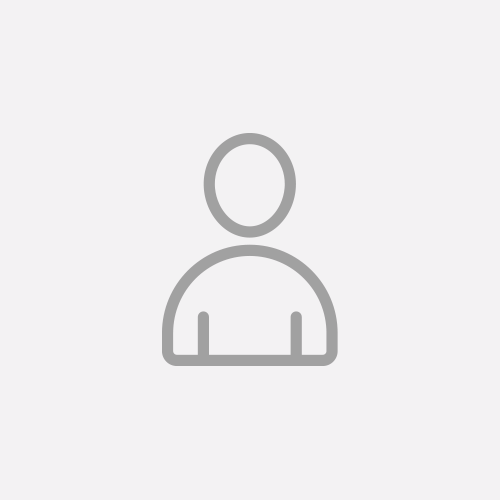 Dan & Debbie Kiesel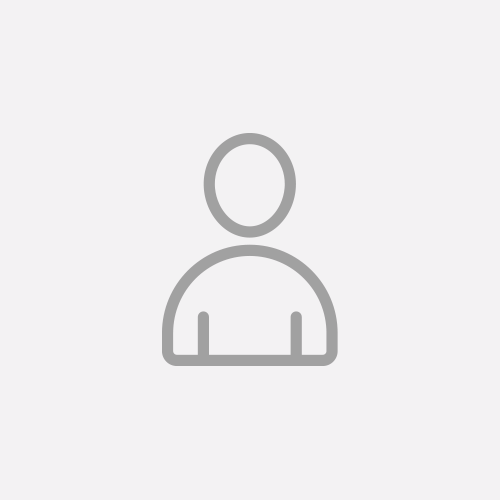 David Ebens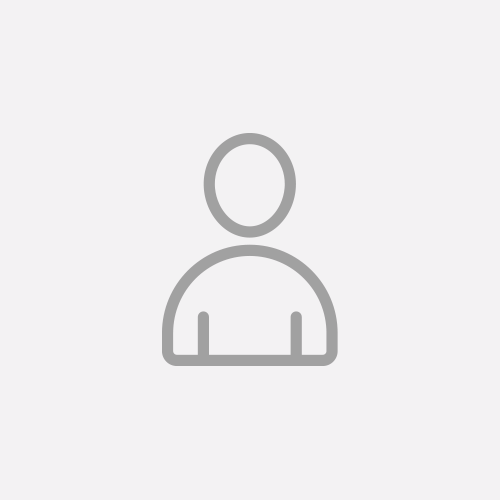 Jim Dent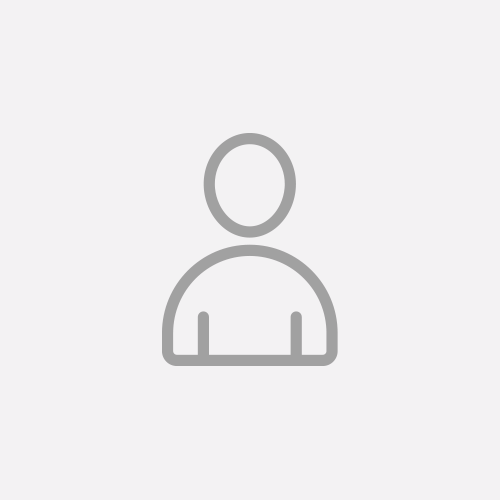 Tony Song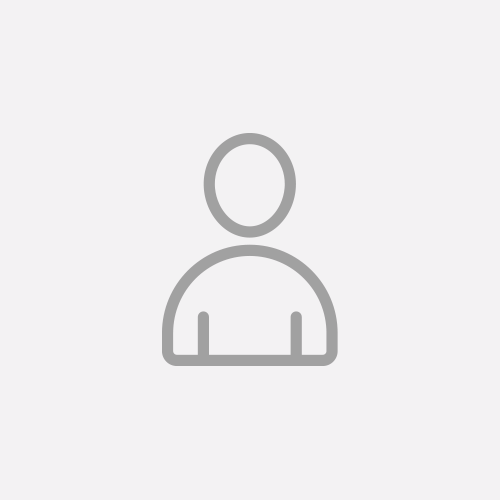 Brant Dillon
Amanda And Phin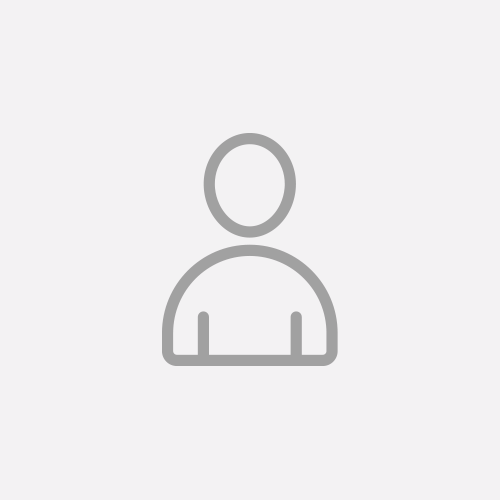 Megat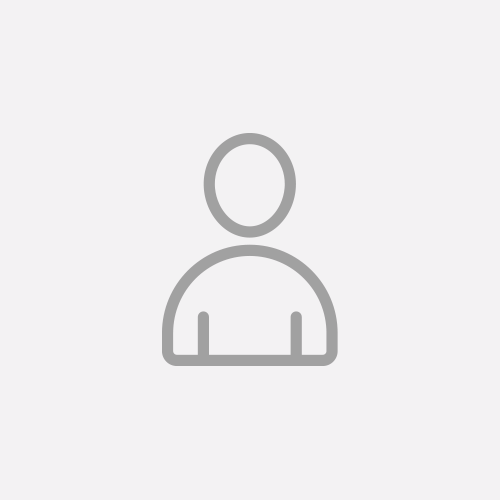 Betsy Morin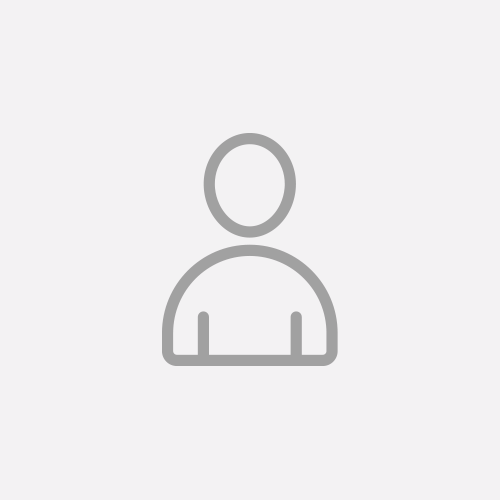 David Sharrock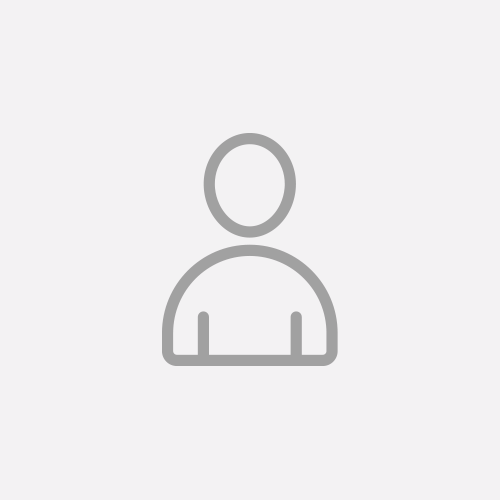 Paul Cossette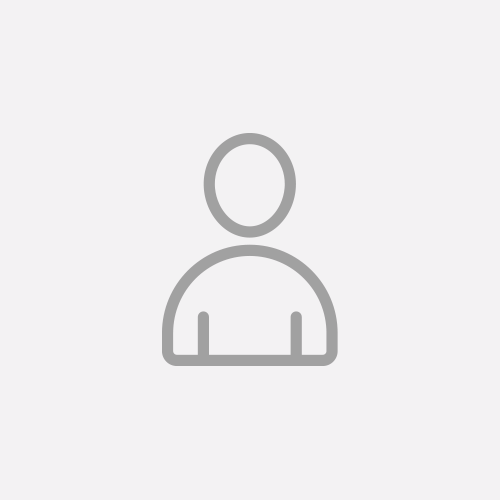 Mark Gray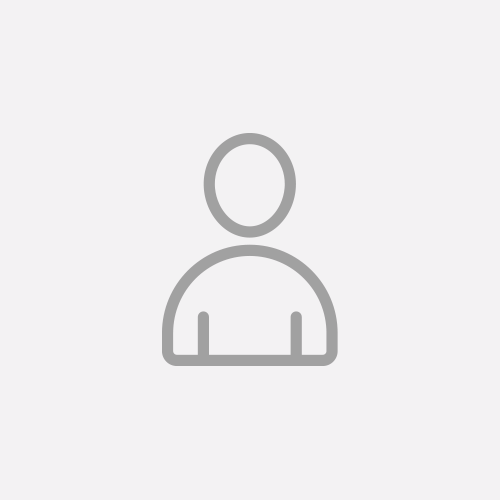 Ty Mcconnell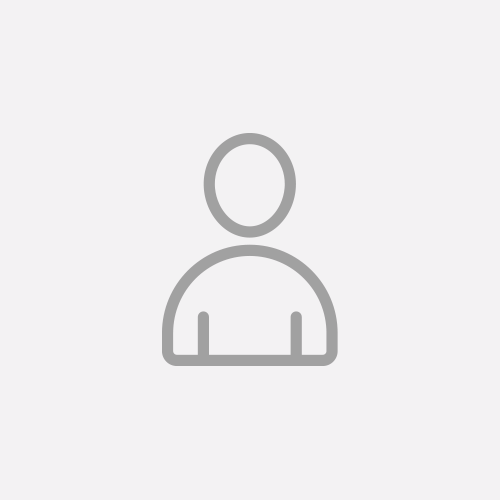 Lindsay Wenk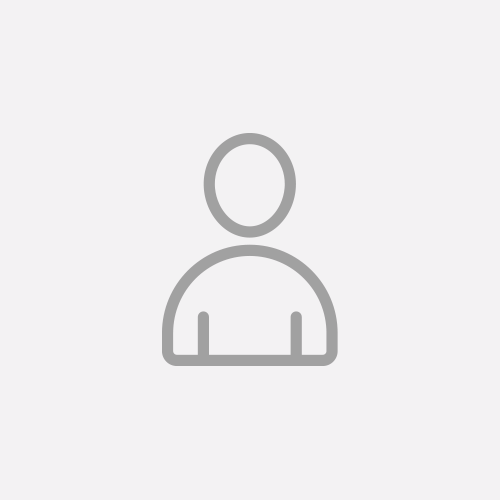 Randal Sengel And Nancy Sengel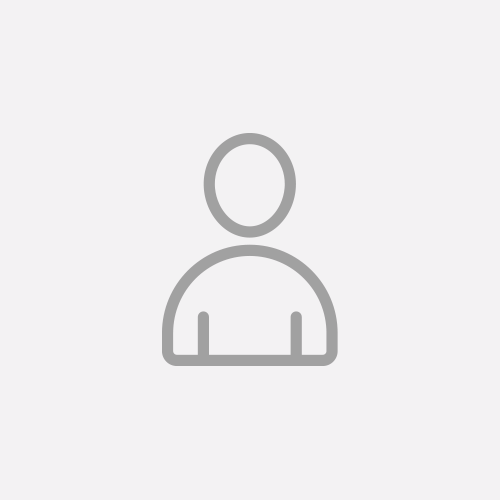 Teena & Jim Bergstrand
Mat & Erin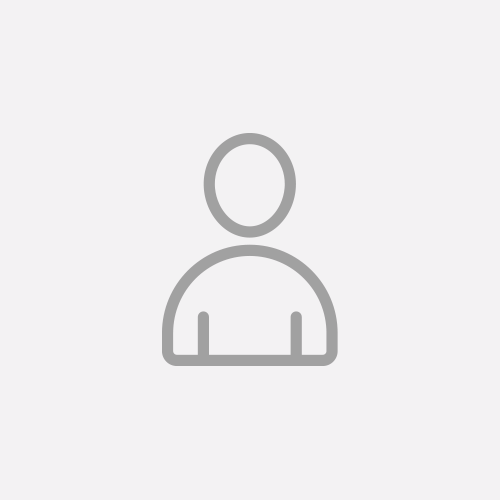 John Sutter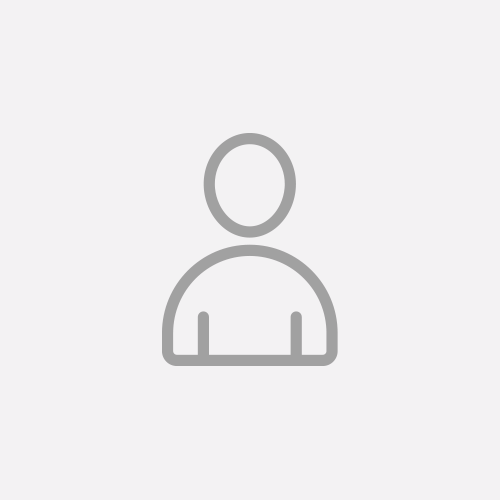 Mark Vessely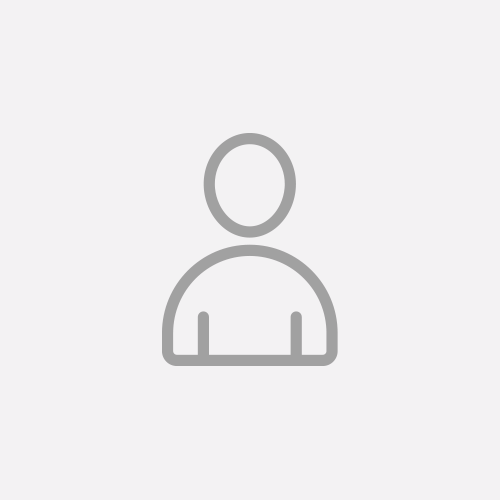 Nancy Junkin