I'm fundraising for a world without MS
Hello and thanks for coming to visit my page.
My name is Conor Carey, i am a 48 years young Irish lad. I am Married with 2 adorable kids, Aimee Rose 10yrs and Michael 6yrs. I live in a small village in east Inishowen, Co Donegal, Ireland. I was diagnosed with Primary Progressive Multiple Sclerosis when my lttle boy was 6 months old.
I am doing Cykelnerven 2022 because I personally know that each revolution of our wheels and cent donated goes directly to research into Progressive Multiple Sclerosis.
In 2019 I was the first Irish person EVER to attempt AND complete Cykelnerven. It was my biggest challenge to date and proudest moment, definitely the most difficult yet rewarding event I have ever attempted. The comrade-re between 400 cyclists that have the same goal in sight, 10 of which -like me - were personally suffering from MS with every pedal stroke. Alas because of Covid I have been unsuccessful it doing this event every year since. 2022 being the first year since Covid where there is an International Team since 2019.
This year I hope to finish in the event nearer the front in the main group as apposed to being almost Paddy Last(no pun intended).
Taking my Neurologists advice of 'Use It Or Lose It' as my driving force I decided to try make a positive change to my life and hopefully keep progression of my disease to a minimum whilst not going down the Disease Modifying Drug direction.
I decided to get fit, eat better and take great care of my mental health, in 2019 I was training for months for this event and I always kept the top of Val Thorens in my which pushed me to get over the tough Finish Line, even though most of the other competitors had completed cycle and started cycling back downhill again. What a wonderful surprise to see my wife waiting for me on the Finish Line...
Okay my conditions have become much more noticeable but I'm not going to get rid of my leg drop and my walking issues, brain fog, physical & mental exhaustion I experience, leg spasms & weakness but I am definitely going to give it my best shot at staying out of a wheelchair. I have my strong family & friends behind me to give me all the encouragement I could ever hope for. 
On June 16th, I'm taking part in one of the world's toughest cycling challenges, the Cykelnerven.
Cykelnerven is famed as Europe's most unique and challenging charity cycling event. I'll be riding 400km over the toughest mountain climbs of this year's Tour de France.
I'm taking part in the Cykelnerven to raise money for research and cure of Multiple Sclerosis. Please join me in the fight against MS by contributing to my page.
Thanks for showing your support and coming to visit my page.
Have an Absolutely Fantastic Day.
Thank you for your support!
Thank you to my Sponsors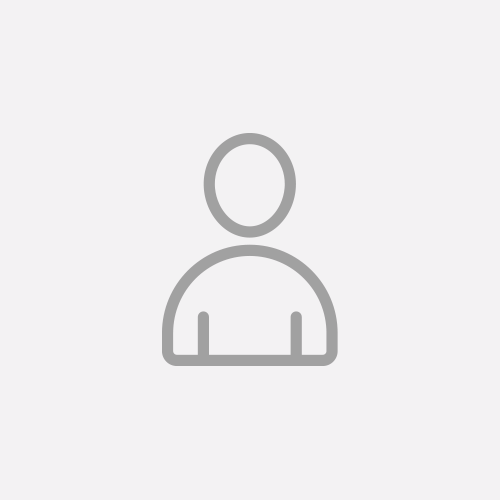 Michael Cunningham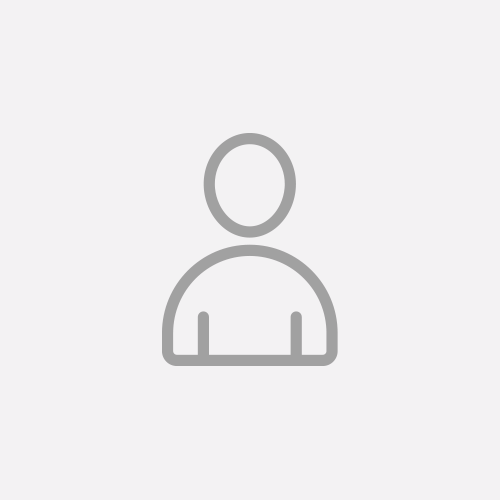 David And Kerry Cullen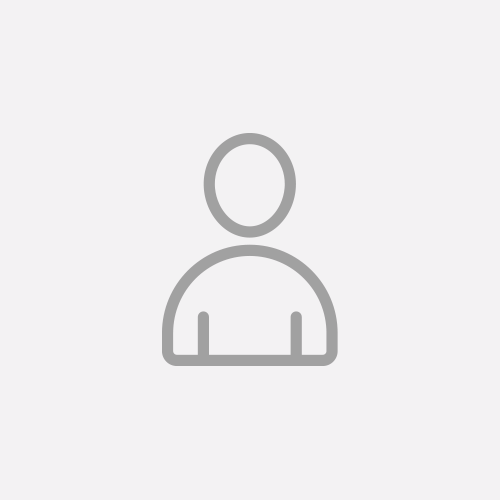 Garvan And Sarah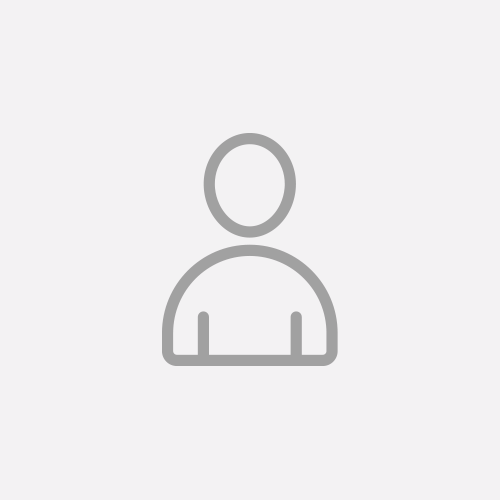 Marty And Elaine Coyle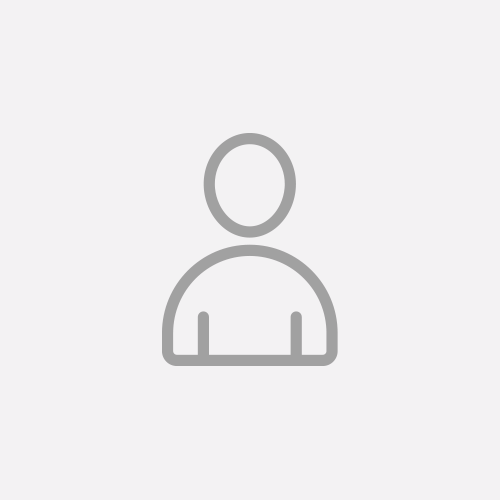 Marie Farren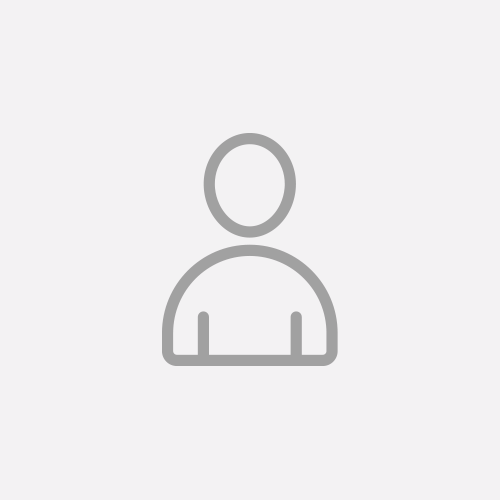 Margaret & Adrian O'connor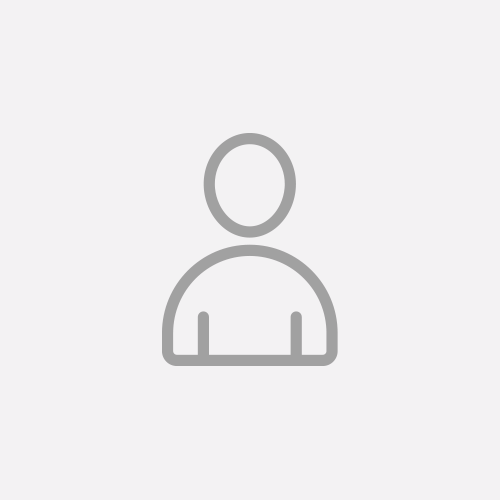 Margo & Dean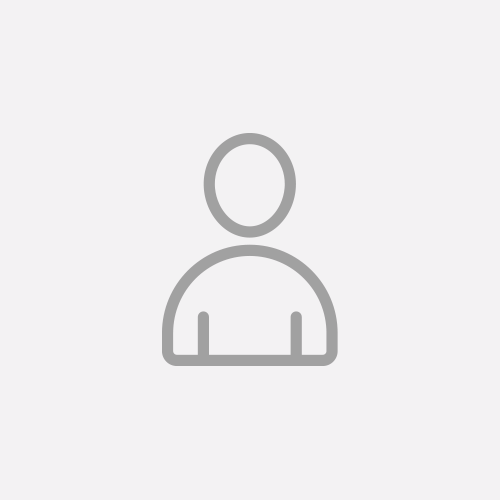 Paul Walsh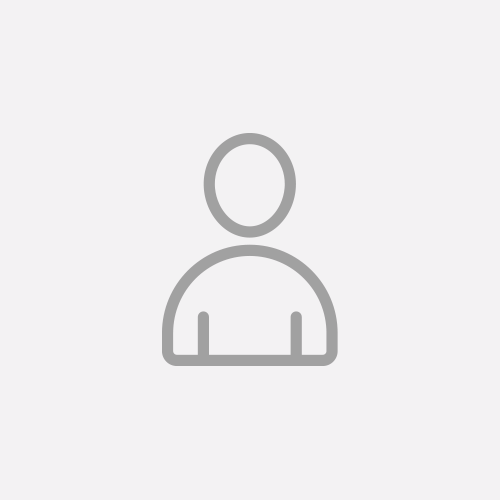 Barry Gleeson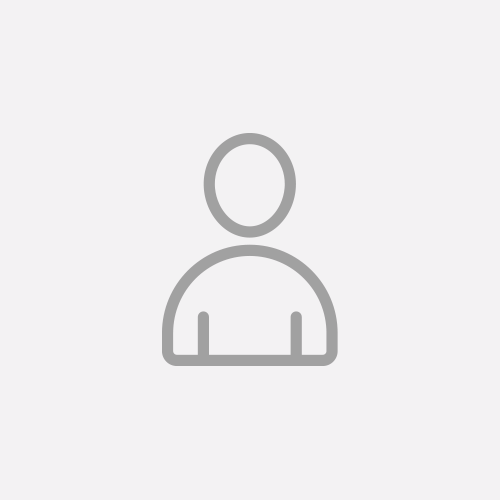 Caitlìn O'kane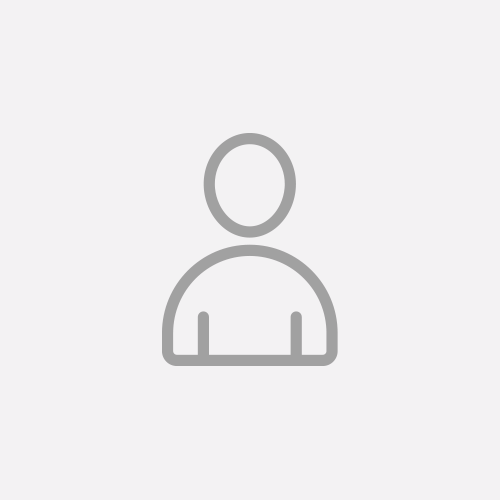 Brendan & Debbie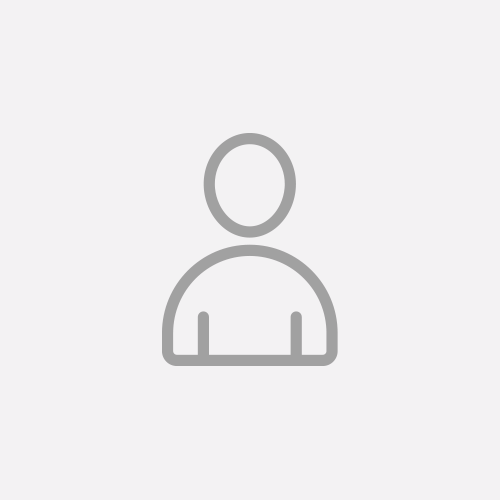 Michael J And Crew ....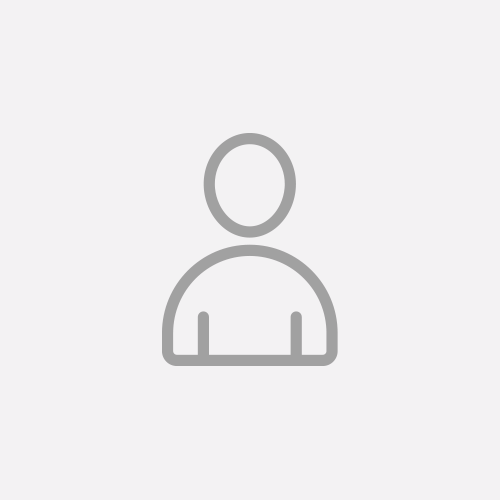 Pauline & Ian Kerr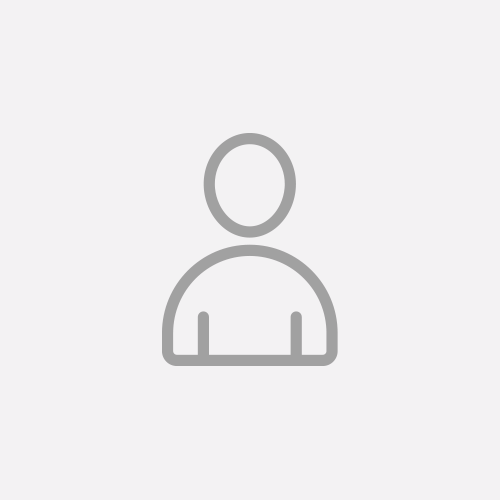 Zlatko Turkalj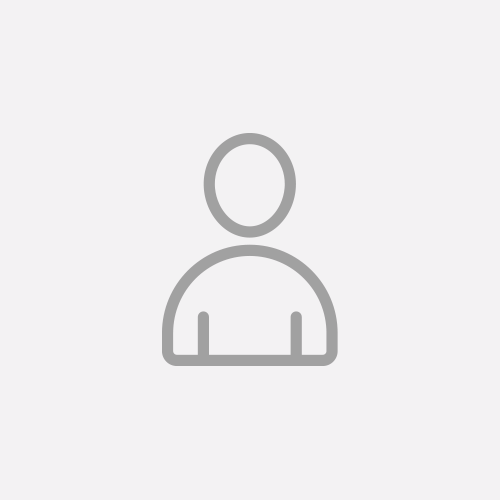 Cathal Kelly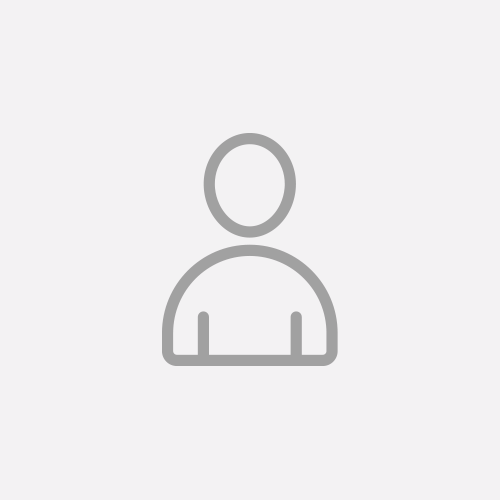 Carol Doherty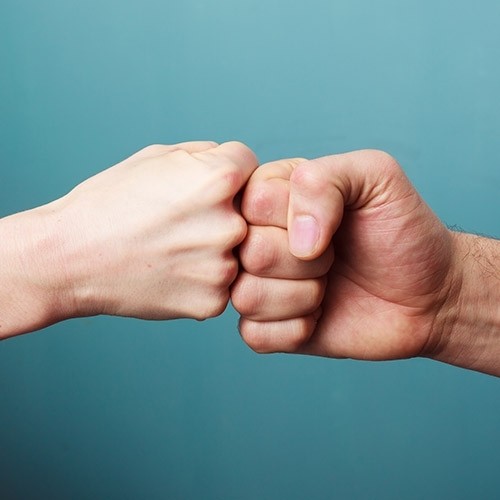 The Friars Rest
Paul Scott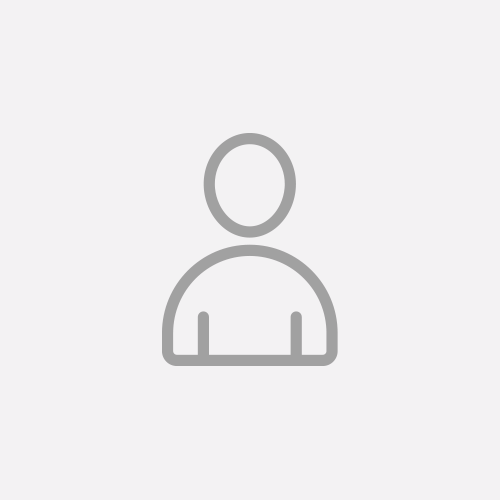 James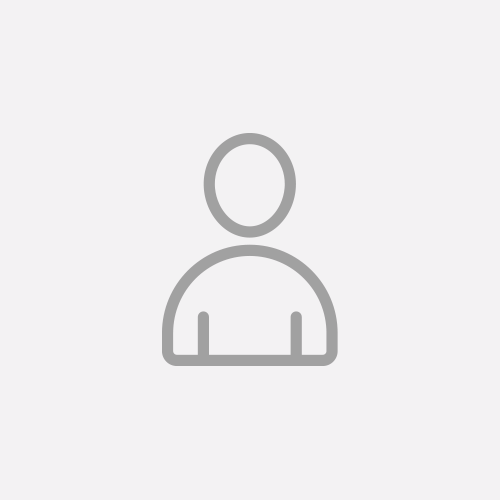 Adrian And Cara Lynch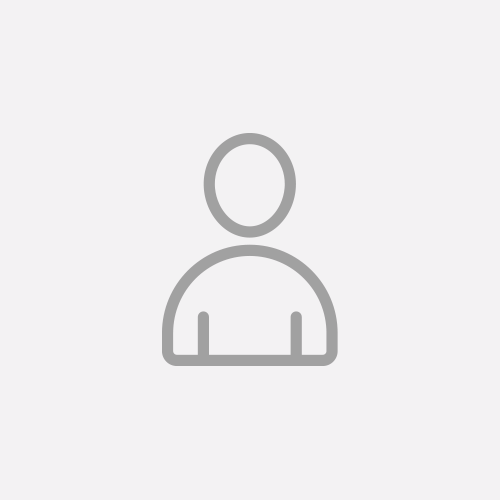 Declan Bradley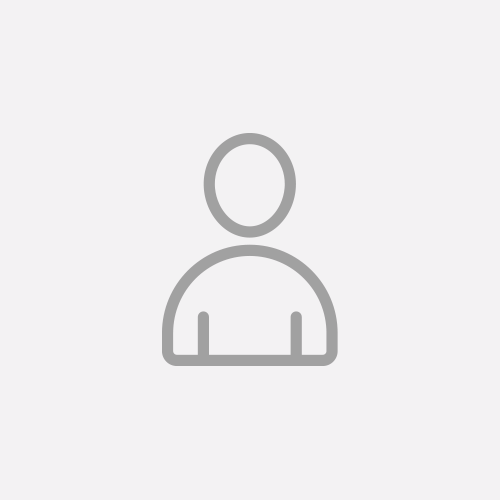 Paul Quinn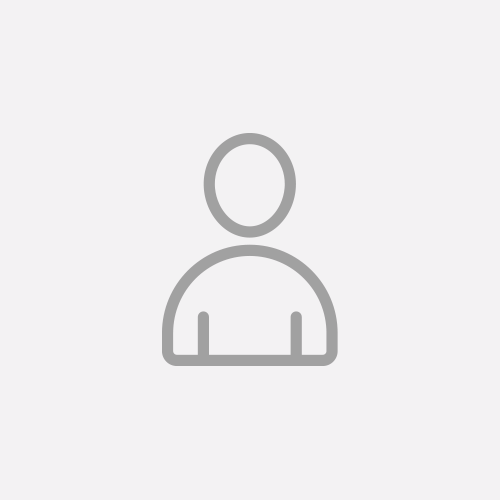 Charlie Mc Daid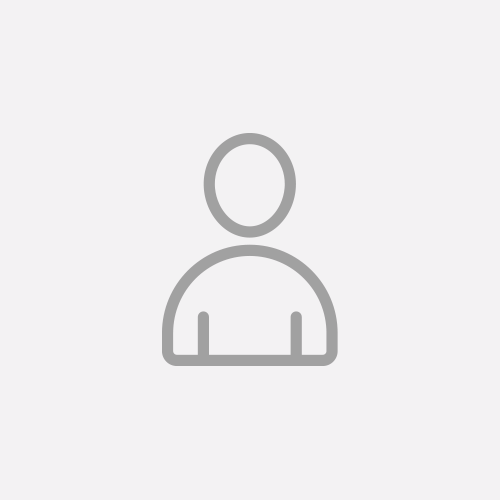 Austin Cutliffe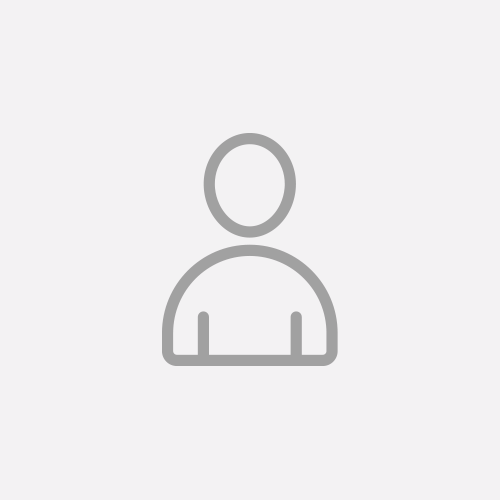 Carol Doherty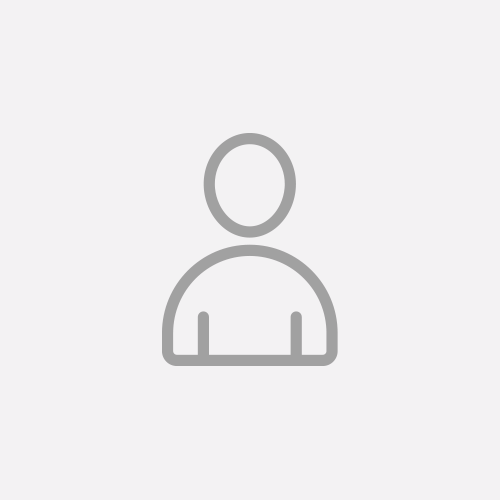 Brendan And Veronica Sweeney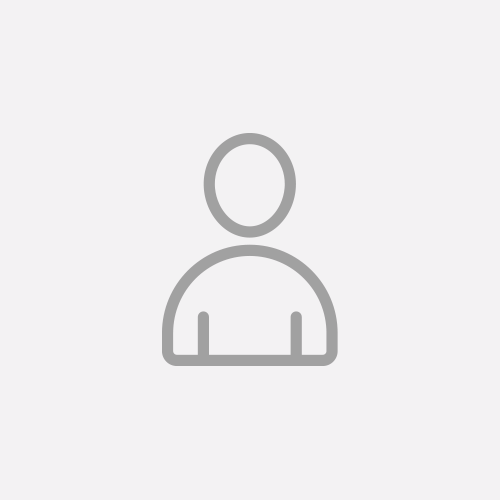 Erin And Séan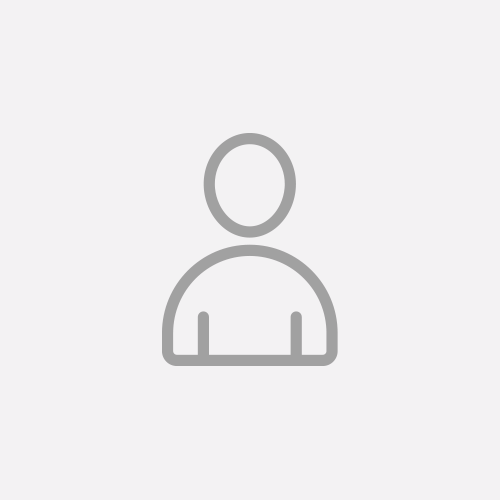 Decky O'dinnell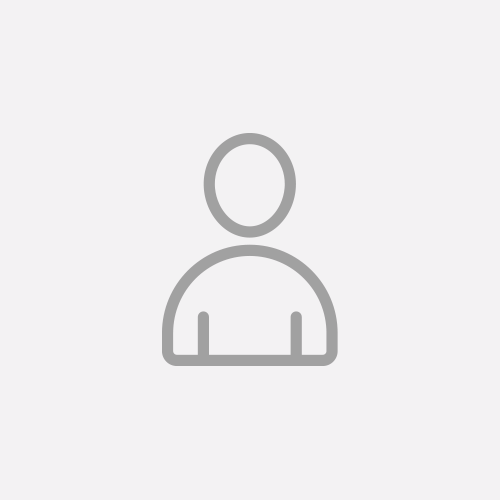 Jacinta Fullerton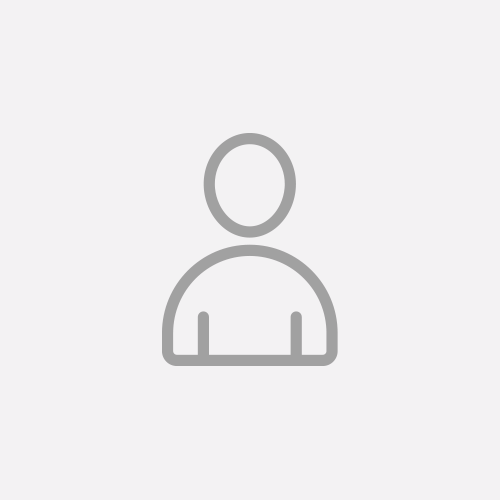 Karen Nicholl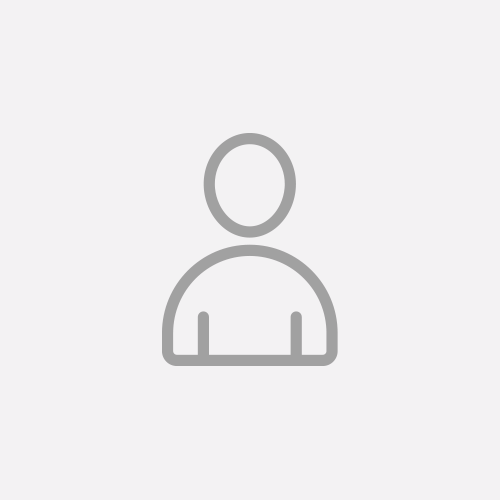 Cian O'donnell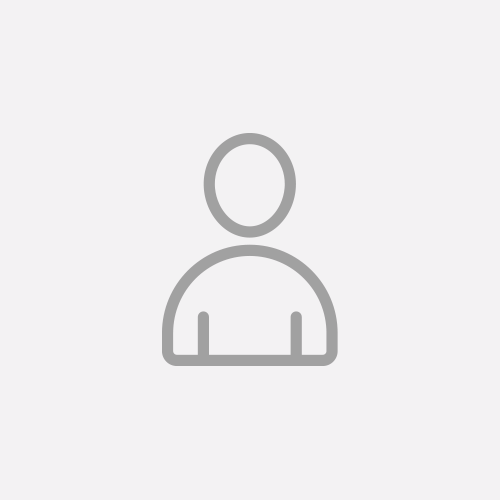 Keith & Mollie Nelson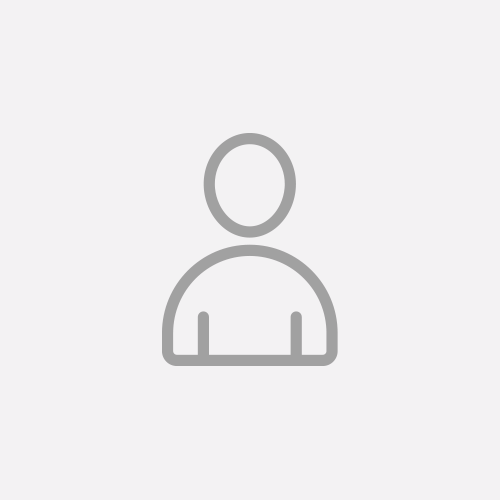 Caroline & Wee Malachy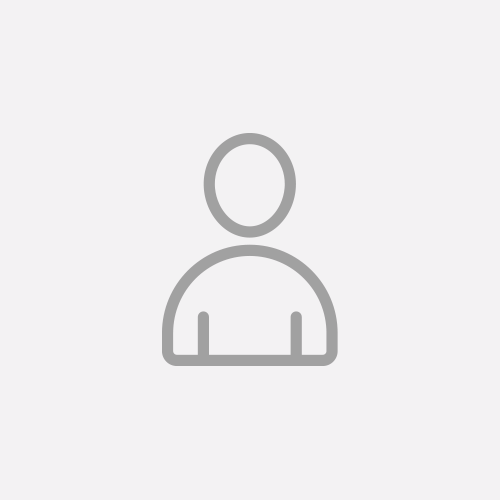 Seana Jackson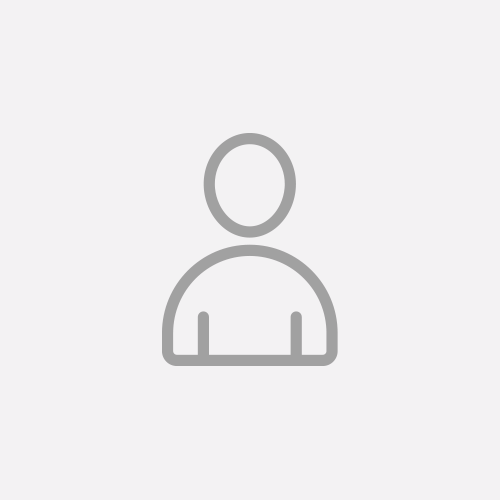 Emmet Brown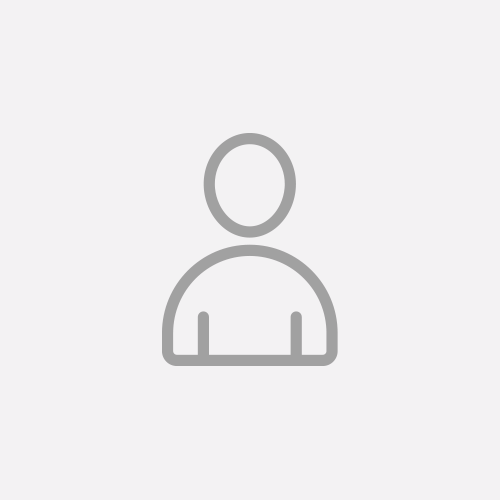 Vinny Hegarty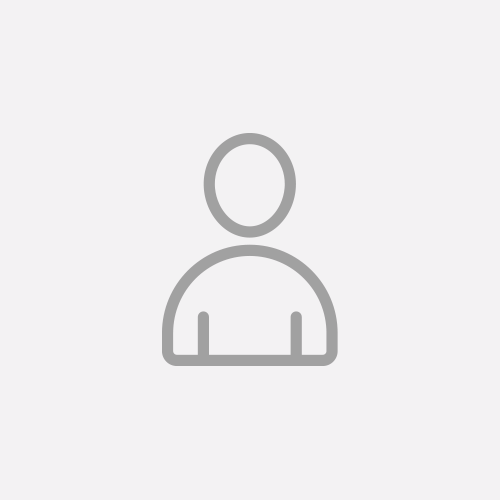 Jacqueline Mc Cann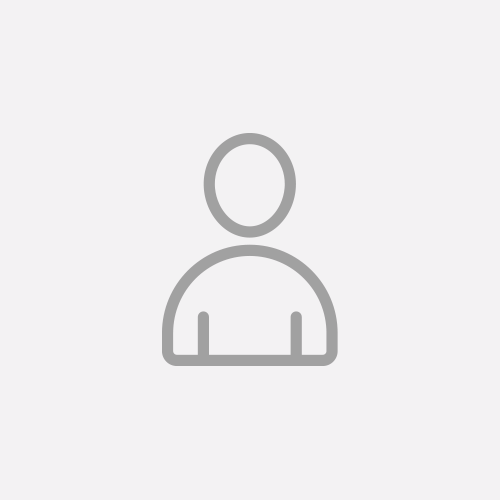 Floorit Ltd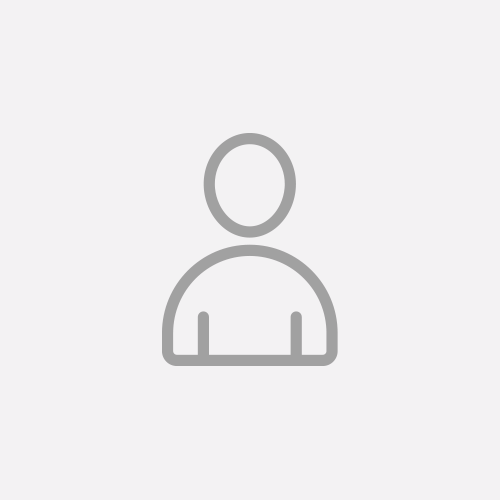 Michael Ogden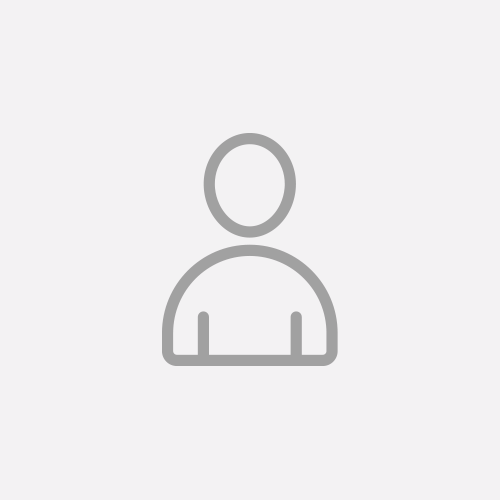 Corny And Ursula Lynch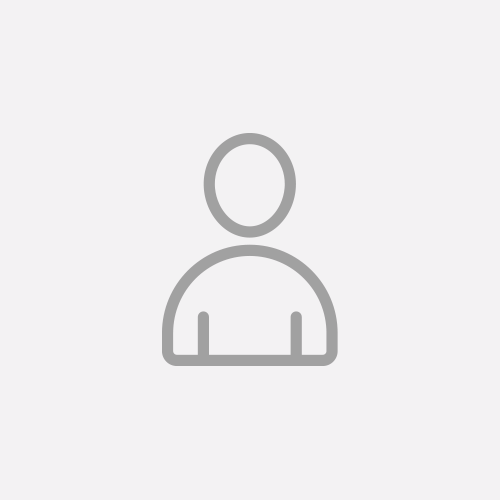 Mia & Jo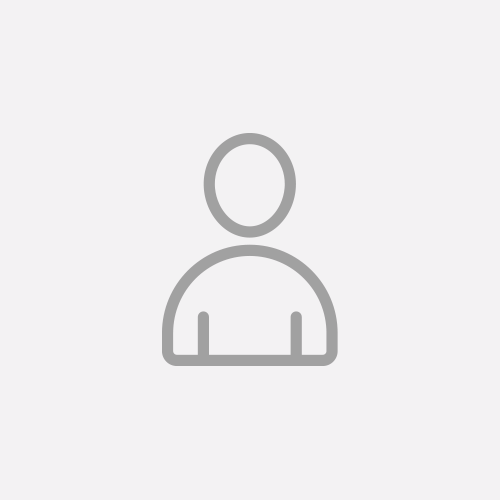 Paul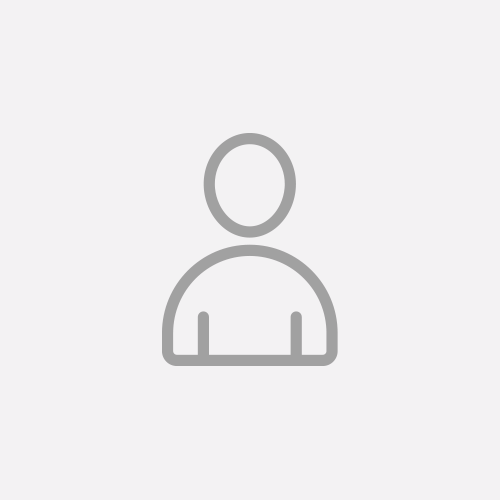 Virgil Porter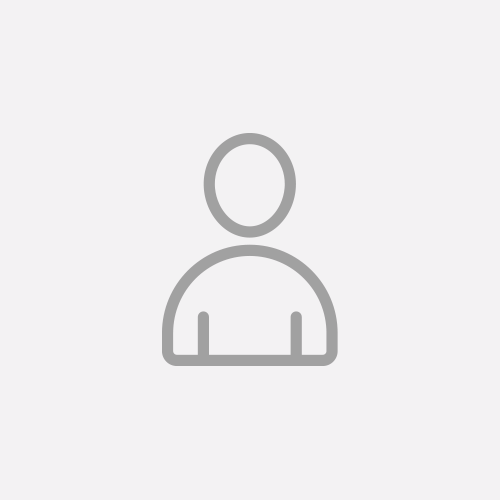 Keith A Nelson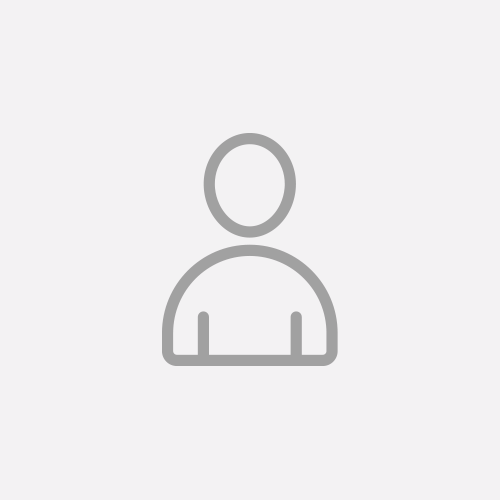 Maria And Fergal Fitz X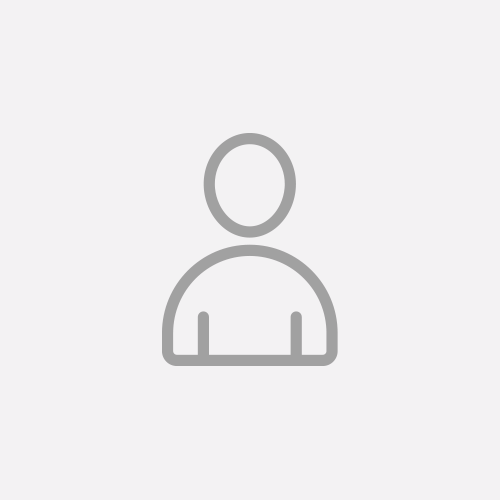 Anne Mcgoldrick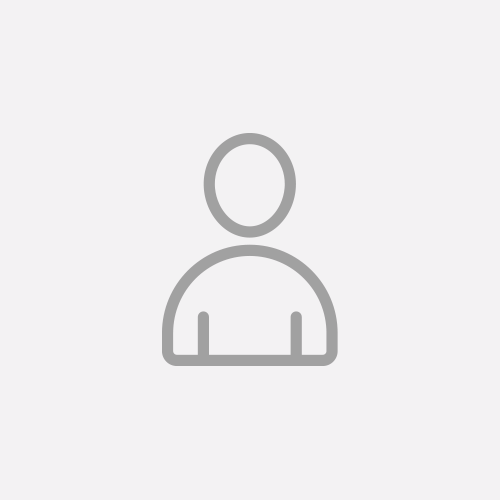 Cormac Mcferran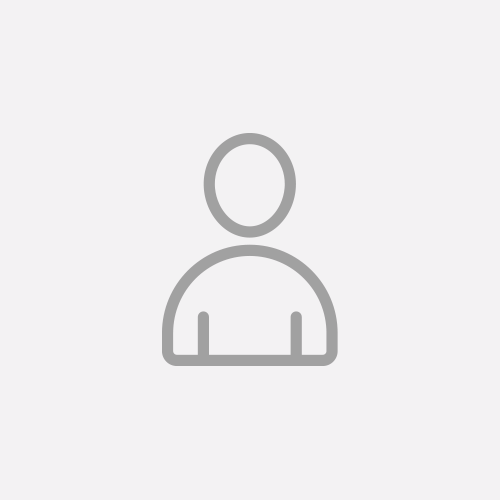 Marie & Peter Carey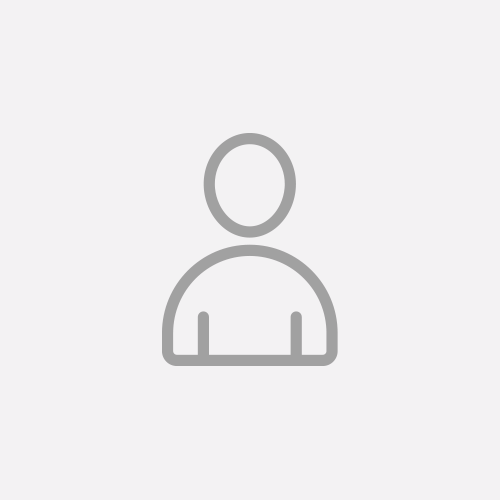 David And Sarah Mcdermott