I'm fundraising for a world without MS
Hi,
Thanks for coming to my page! On June 6th, I'm taking part in one of the world's toughest cycling challenges, the Cykelnerven for the third and likely, last time.
Cykelnerven is famed as Europe's most unique and challenging charity cycling event. I'll be riding 400km over the toughest mountain climbs of this year's Tour de France.
I'm taking part in the Cykelnerven to raise money for research and support for people living with Multiple Sclerosis worldwide. I have spent much of my professional life as neuroscientist, researching ways to stimulate remyelination in demyelinating disease. As a result, I am very close to MS and those who suffer from it, and fully understand the devastating nature of the disease.
 Please join me in the fight against MS by contributing to my page. I am really grateful to those of you who have donated so far. With some more generous support, I might get to my new target of $5,000
Thank you for your support!
Thank you to my Sponsors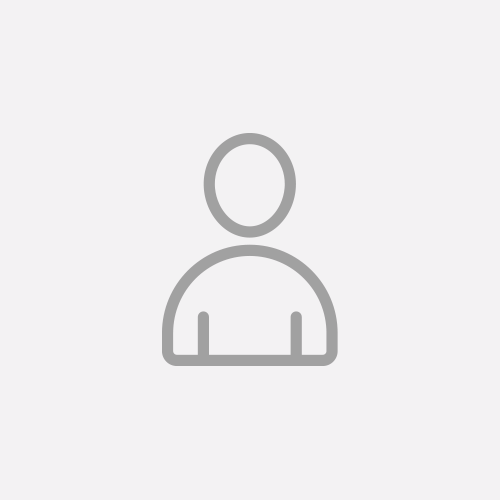 Scott Richardson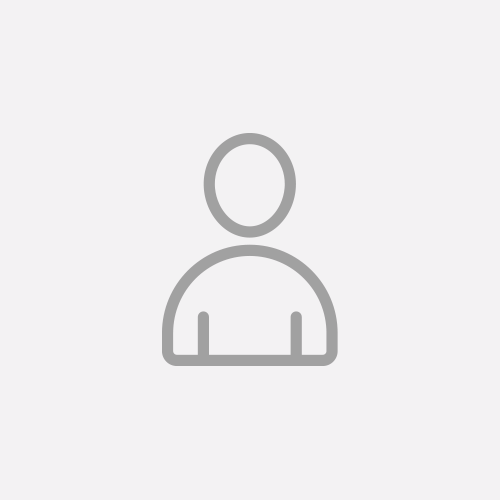 Charles Grainger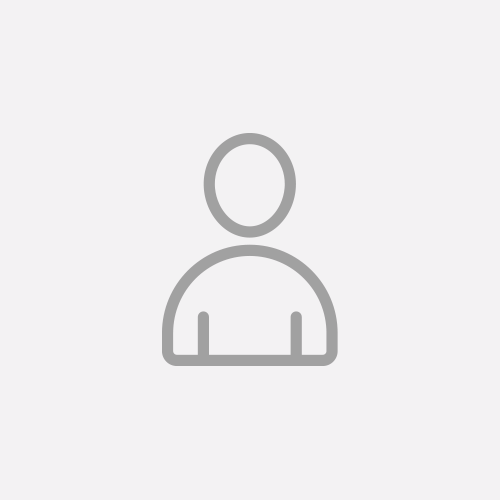 Benjamin August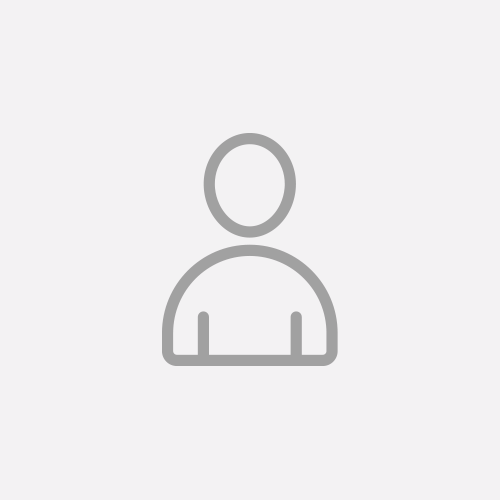 Allison D. Slavick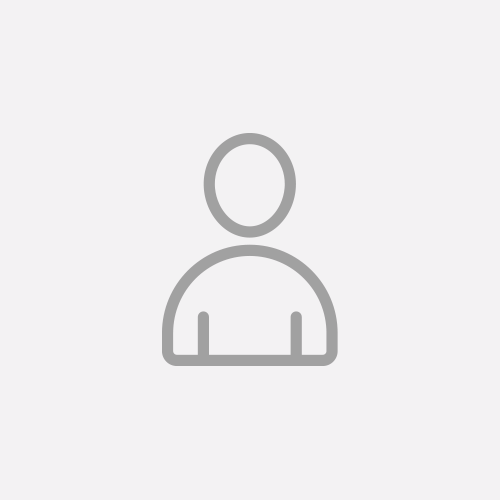 Daniel Larocque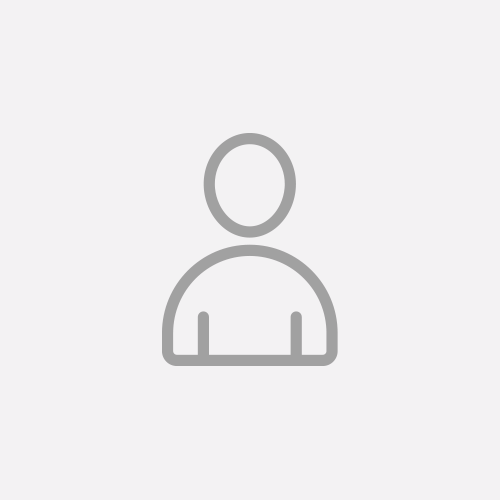 Corey Reilly (za)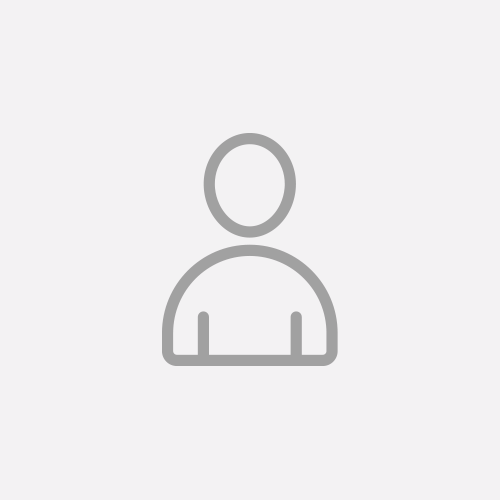 Craig S Atwood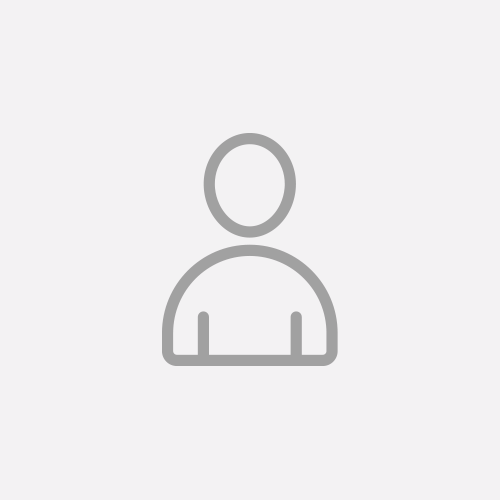 Moones Heidari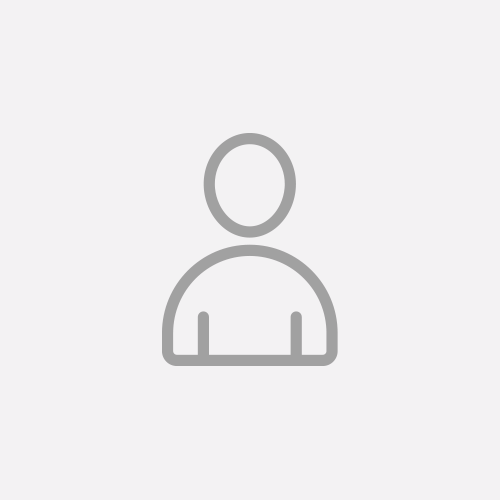 Helena Rylander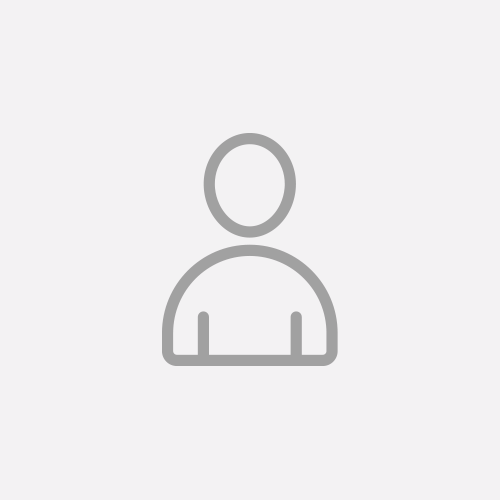 Gray Williams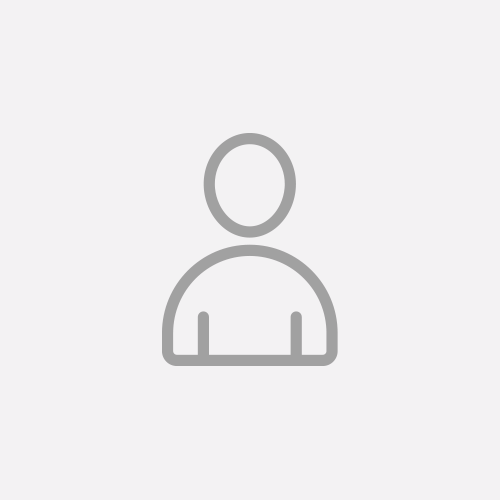 Duncan Bathe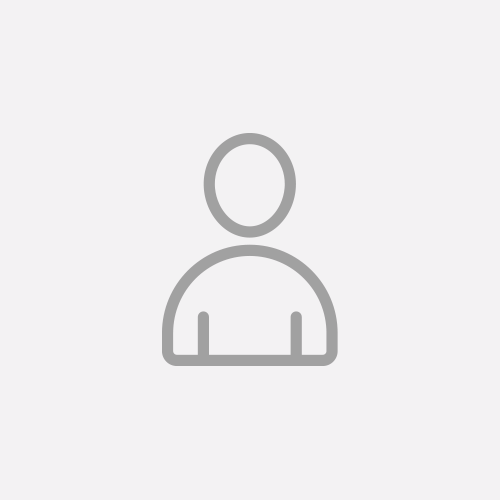 Brett Hulsey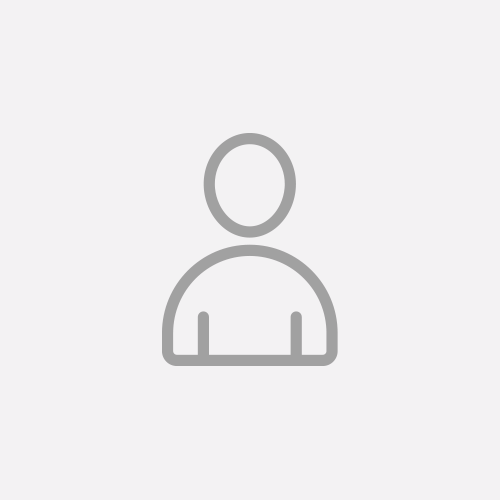 Mick Devanie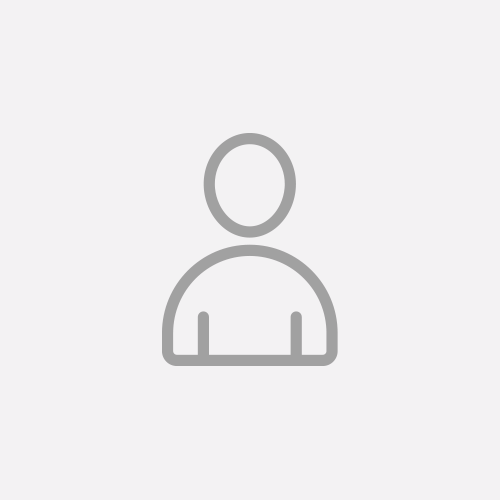 Jacob C.
Kay Lum
Janet Ziegler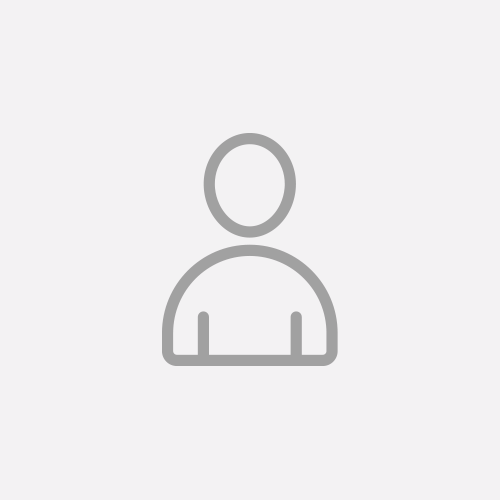 Cowboybob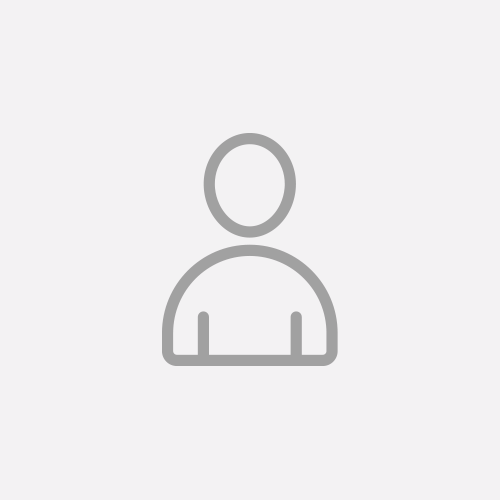 Gary Crandall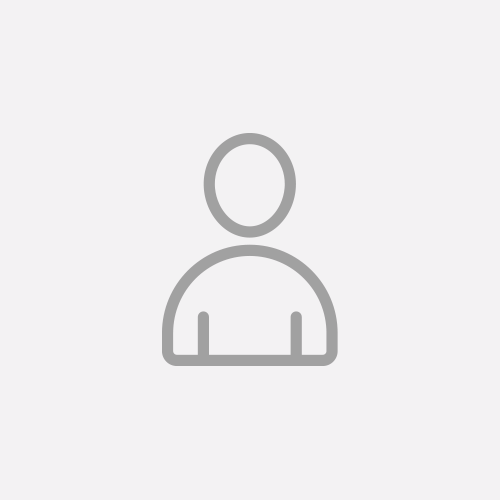 Melissa Behr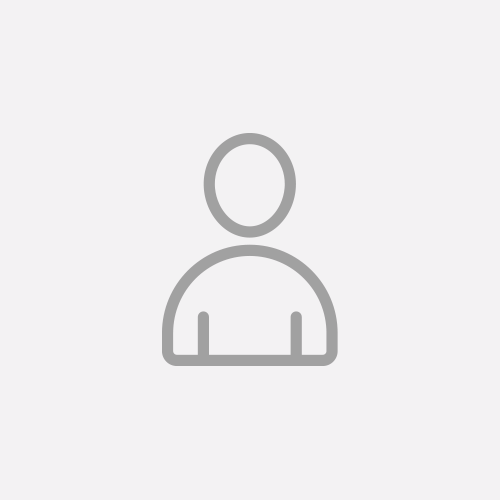 Aaron Field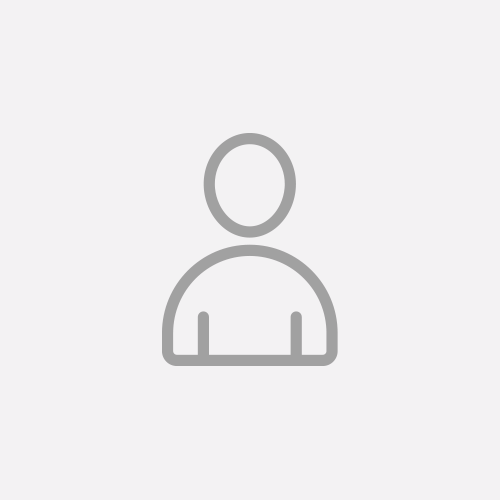 Kristen Friedrichs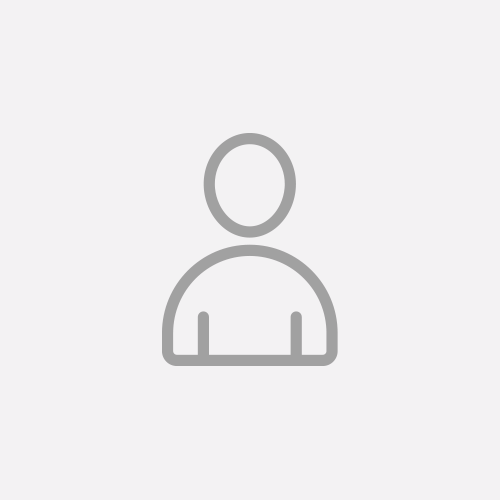 Yuriy Gusev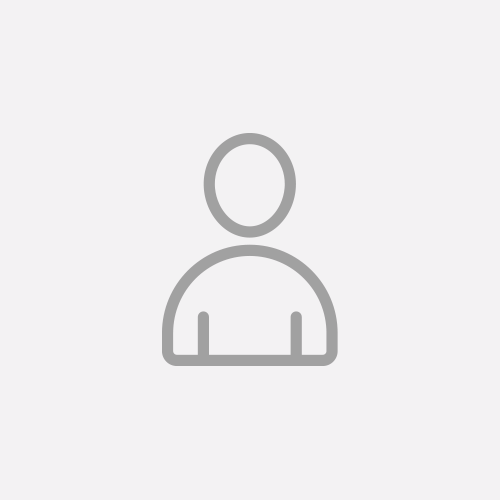 Larry Cutforth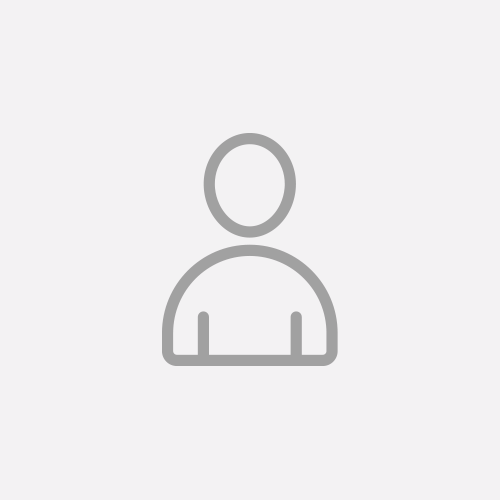 Jordan Loeb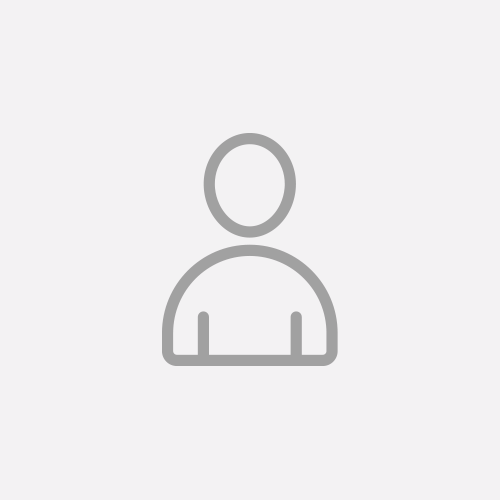 Kurt Jacobsen And Suzanne Shoff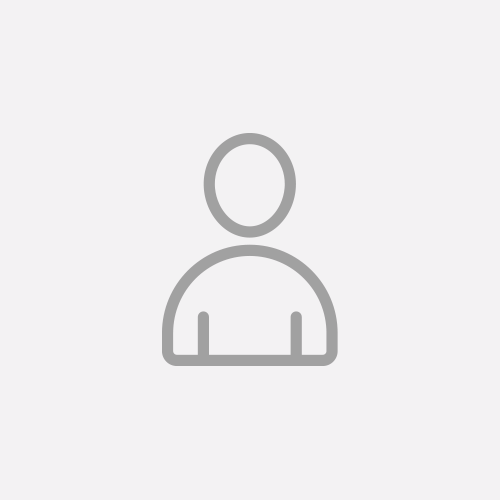 Seth Goodman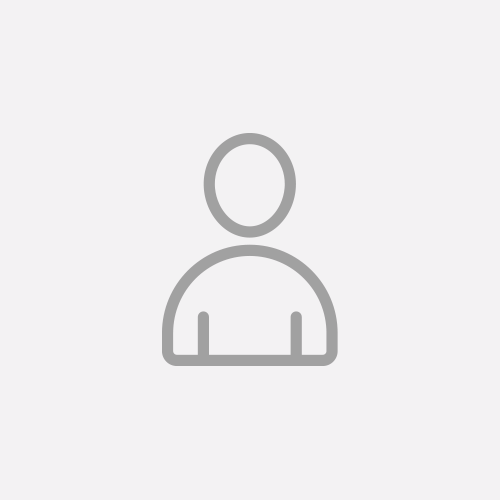 Chuck Zagozdon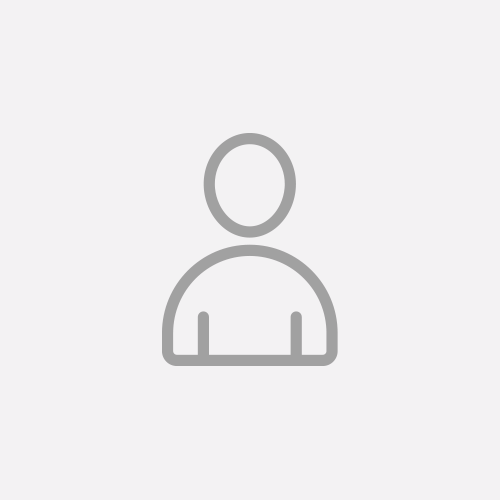 David Tomasula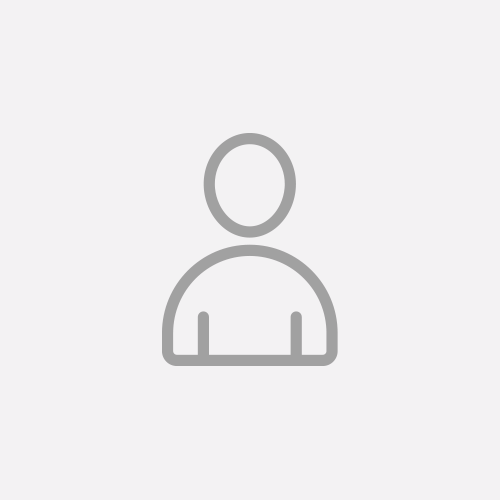 Gordon Faulkner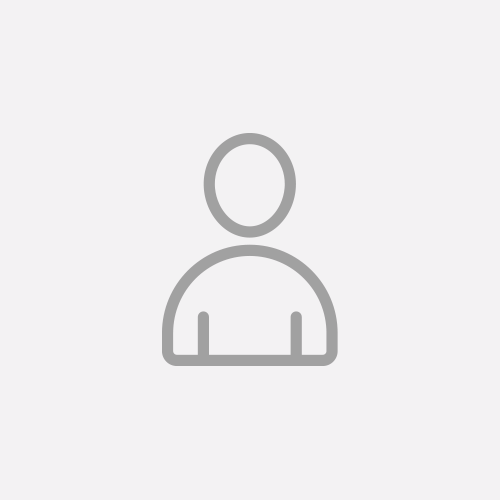 Dan Roehre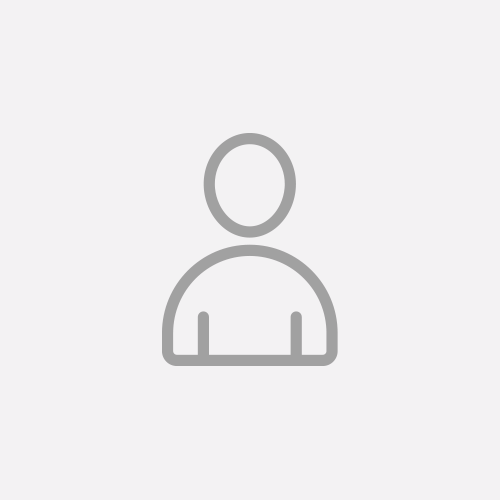 Jessica Pritchard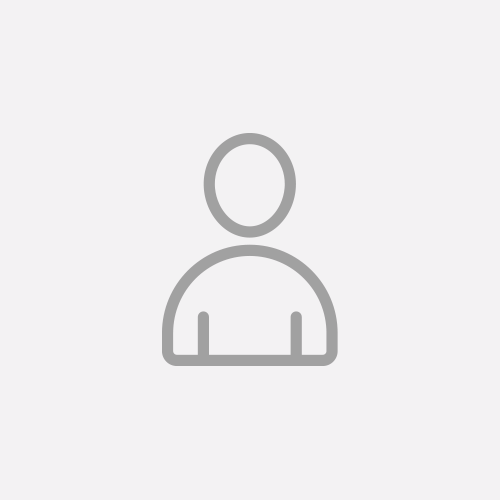 Ian Duncan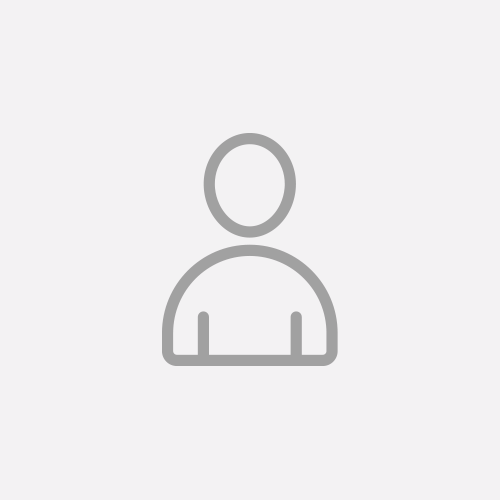 Don Welch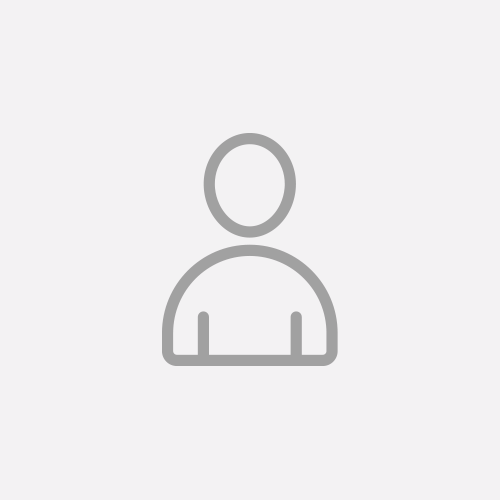 Susie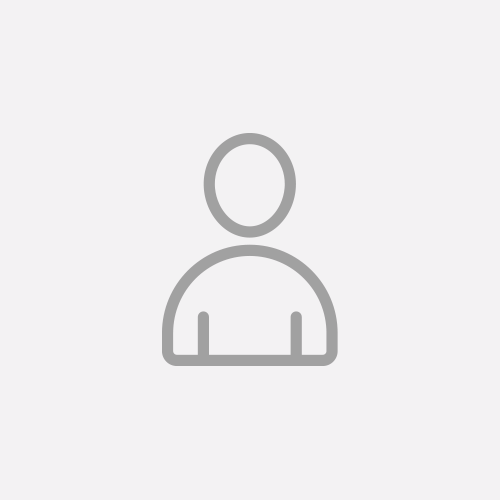 Liz Enright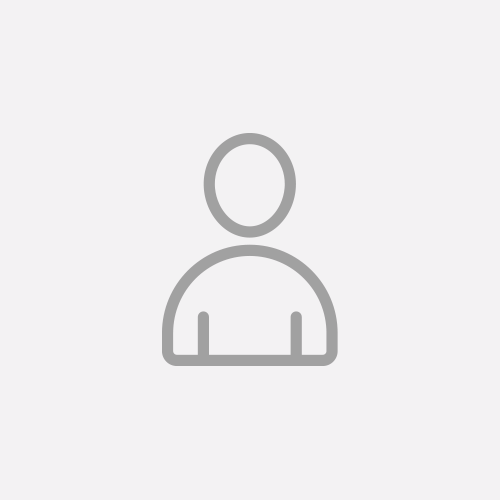 Melissa Behr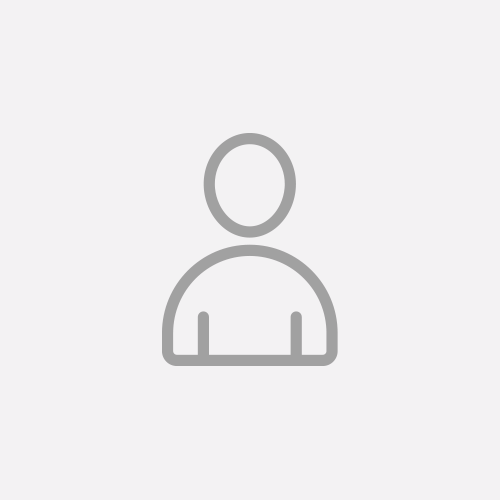 Jeff Ruesch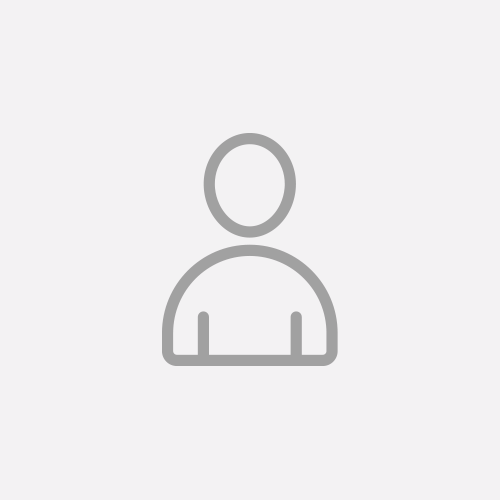 Simon Duncan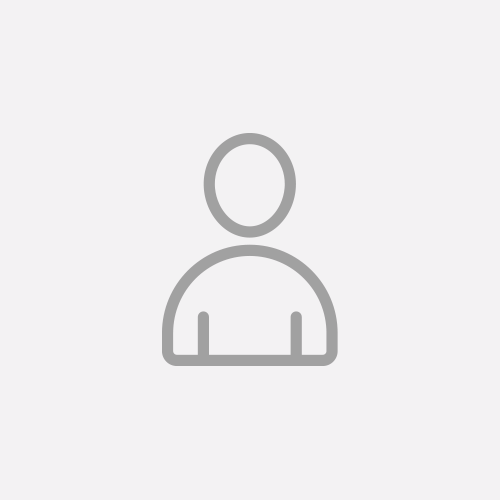 Niels Wolter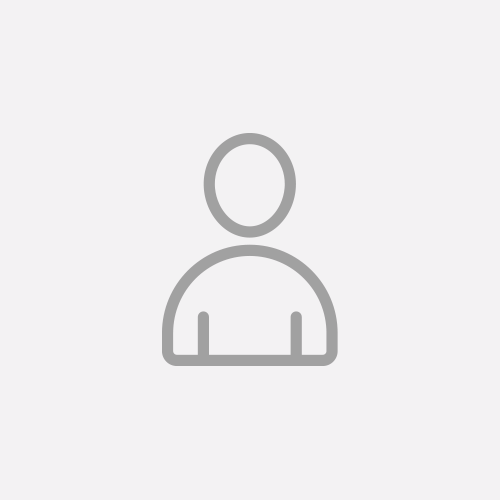 Trevor Twose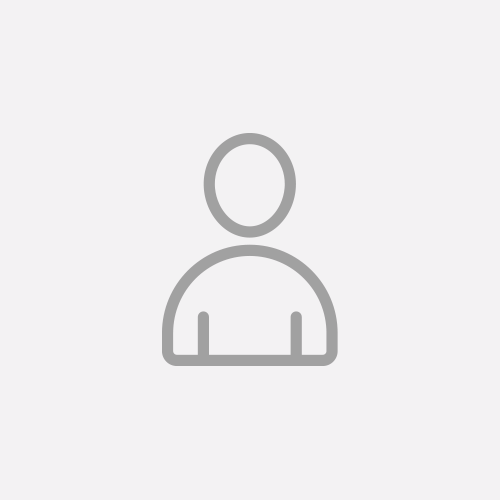 Jessica Pritchard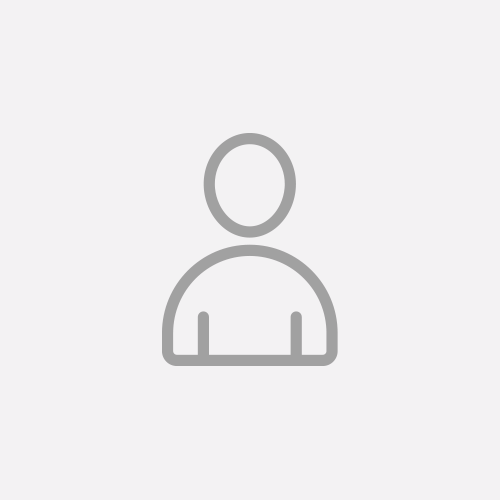 Robin Franklin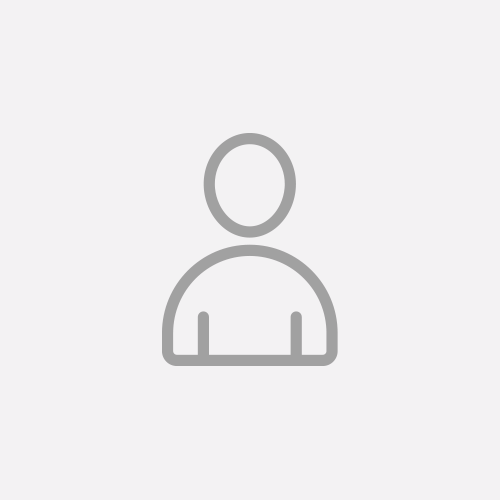 Bridget Shields
Fat Fucs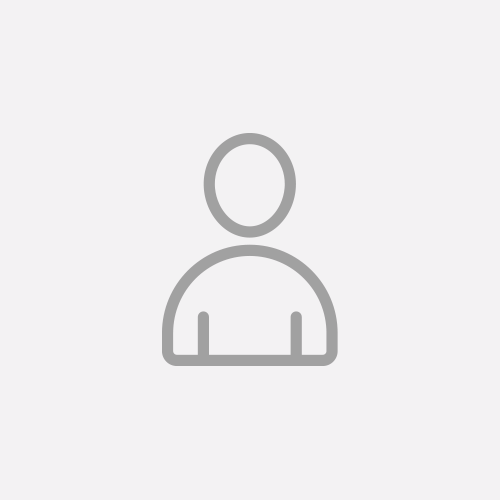 Carolyn Senty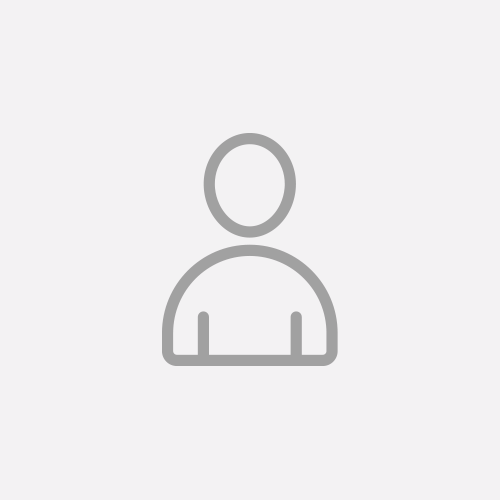 Patti Chapman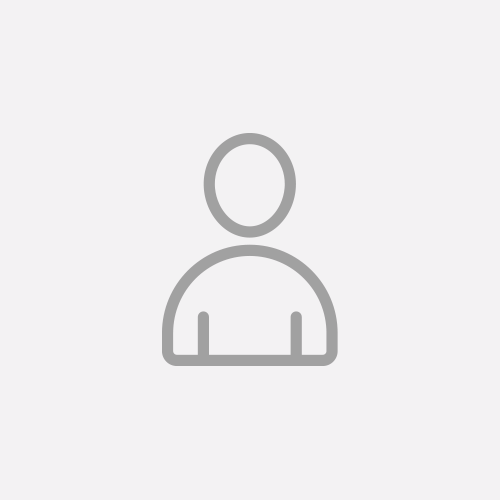 Erik Dent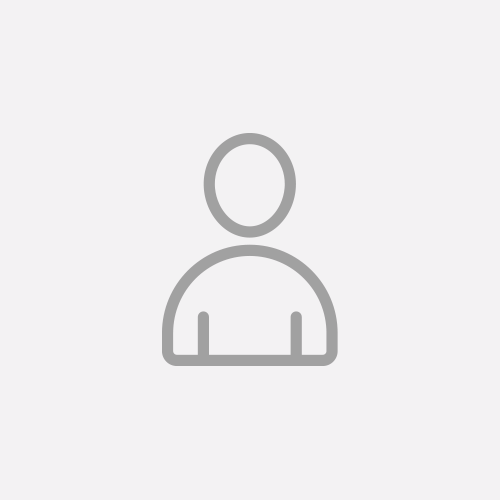 Ron Fabrizius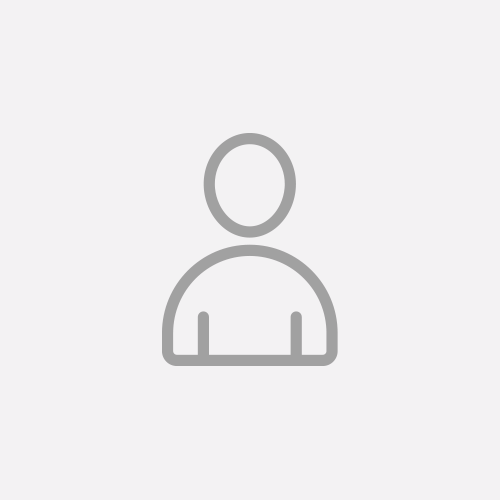 Gordon Bartholomew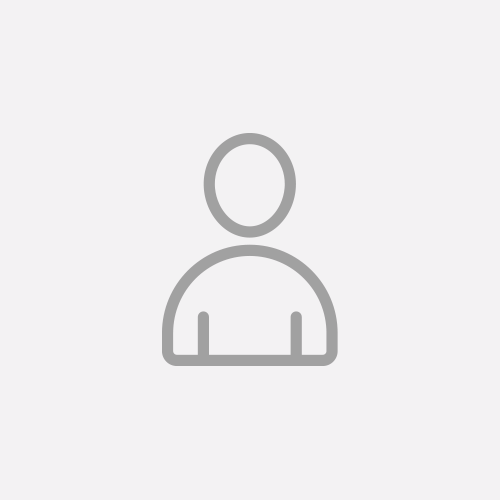 Grayson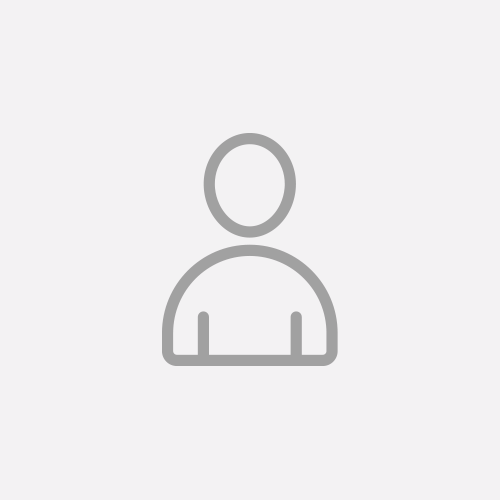 Ian Duncan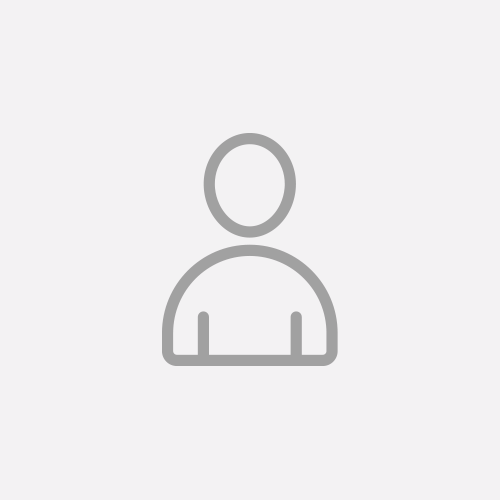 Rebekah Franklin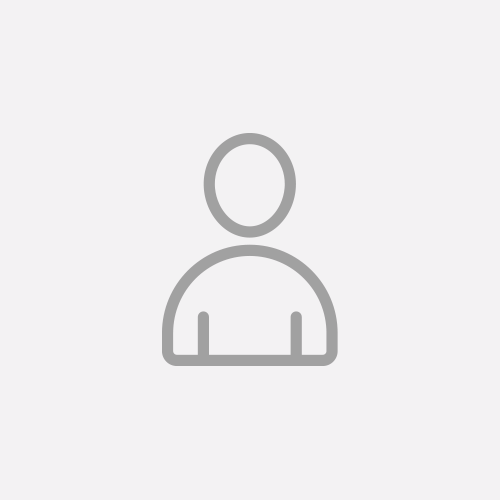 Louise Shalygin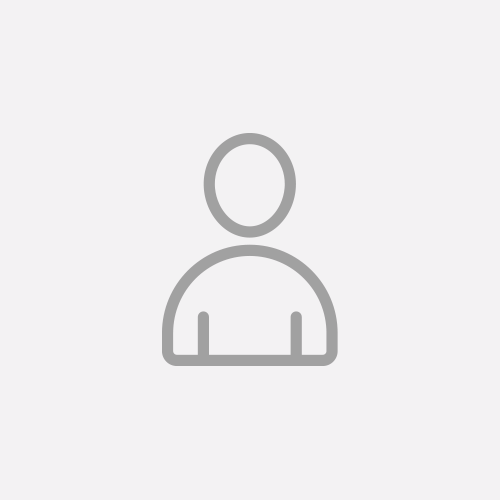 Stephen Schmieding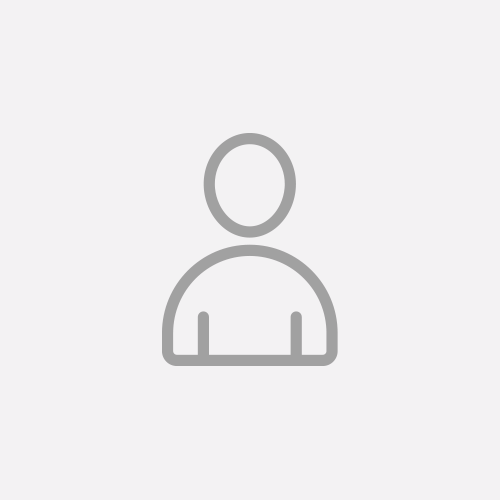 Donna Post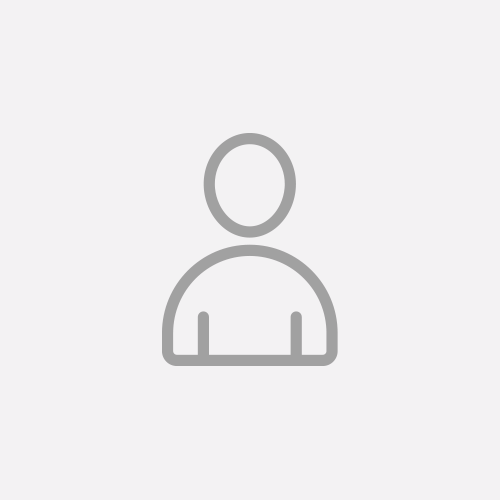 Brad Singer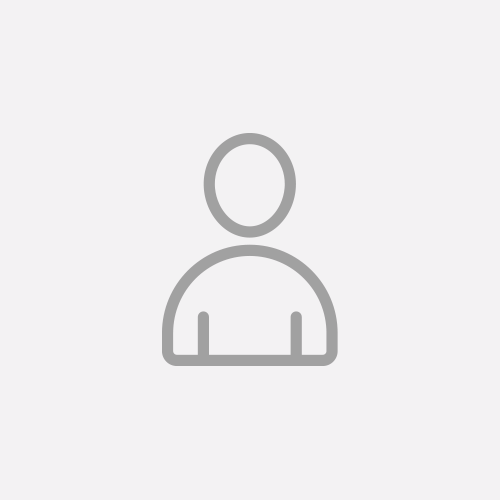 Harry Momont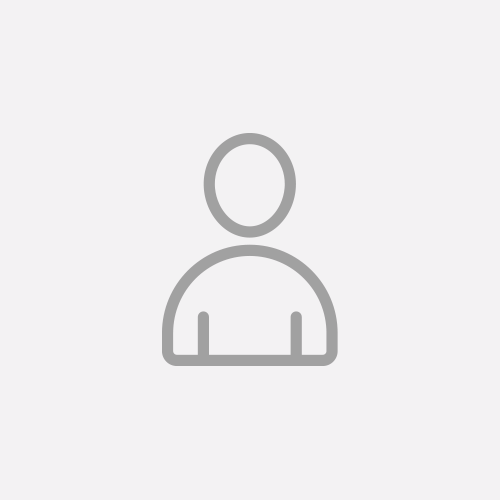 Hyland Susan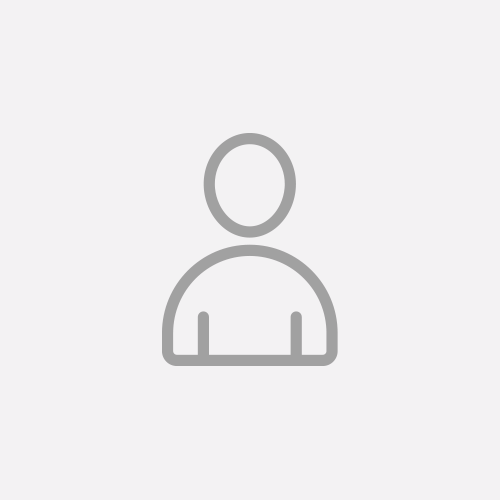 David Lipsitz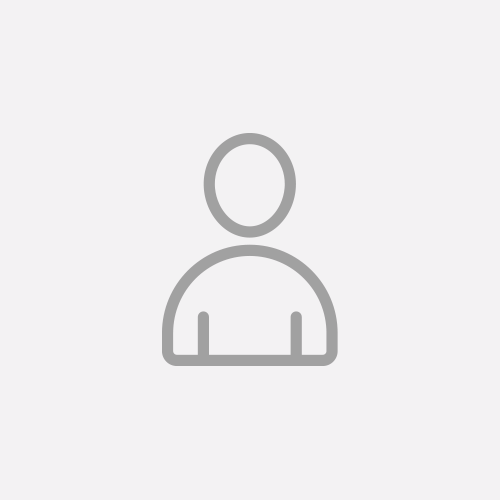 Patti Twose
Ian Duncan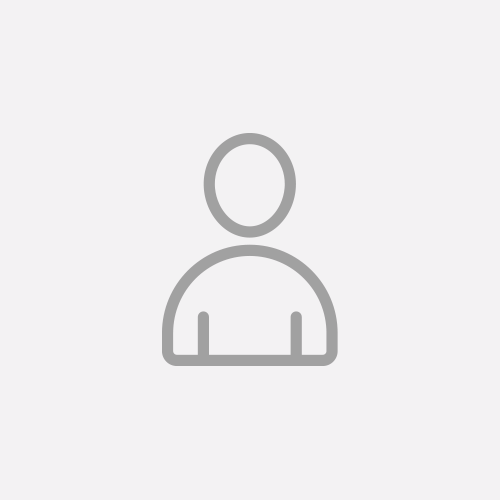 James Coors