In Belgium!
I arrived this Friday morning in Belgium.
Uneventful flights from Dallas-Fort Worth to London and from London to Brussels.
Currently in Namur for the weekend.
Leaving this Monday morning for Nice.
Lots of training to be on top for June 12!
235 miles, more than 10,000 feet elevation gain and 675 TSS during the last 5 days...the training is reaching its top and I am sweating hard to be ready for June 12!
Tolar Troubles Ride
This Saturday morning, the PCG gang led by our coach Rickey Wray Wilson, met in Tolar, TX for an 80 miles and 4000 feet ride. Thank y'all for the support in getting Keith and myself ready for the Cykelnerven challenge!
I'm fundraising for a world without MS
Hi,
Thanks for coming to my page! On June 12-16, I'm taking part in one of the world's toughest cycling challenges, the Cykelnerven with my cycling buddy and friend Keith Nelson!
It is the chance of a lifetime and we are representing our Fort Worth Texas based MS cycling team, Health's Angels. https://www.healthsangelsbikems.org/
This year was my third bike MS150 and probably the best one. Together, the Health's Angels, raised more than $100K for the National MS Society. Wow, what a team!
Keith and I are coached by Rickey Wilson of Peaks Coaching Group. http://www.peakscoachinggroup.com/
Cykelnerven is famed as Europe's most unique and challenging charity cycling event. I'll be riding 355km in the Alps over the toughest mountain climbs of this year's Tour de France.
I'm taking part in the Cykelnerven to raise money for research and cure of Multiple Sclerosis. Please join me in the fight against MS by contributing to my page.
Thank you for your support!
Thank you to my Sponsors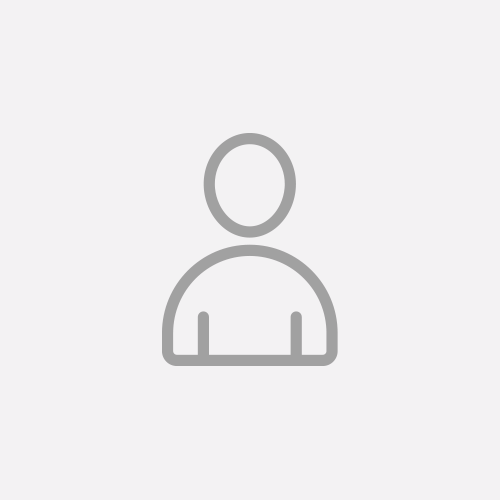 George Dunham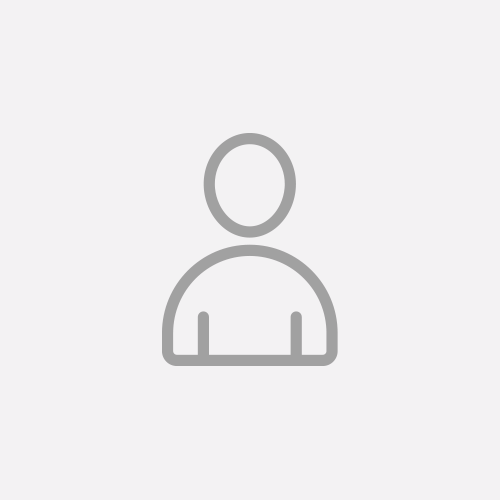 Pompeyo D Rios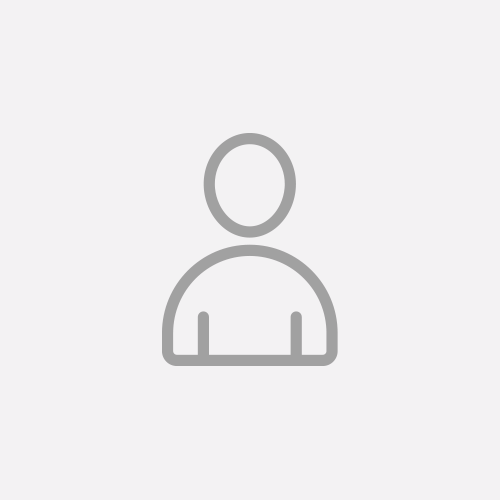 Jacques Renaux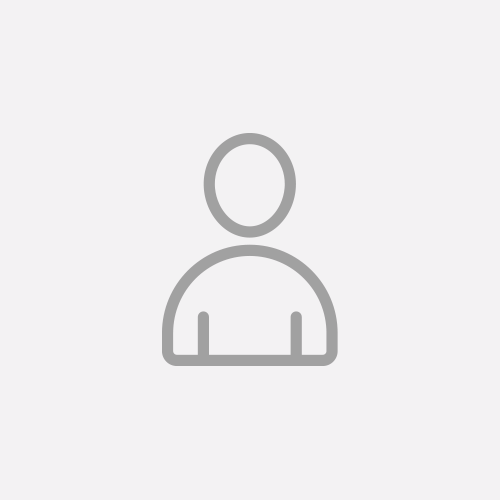 Eingluklitcherman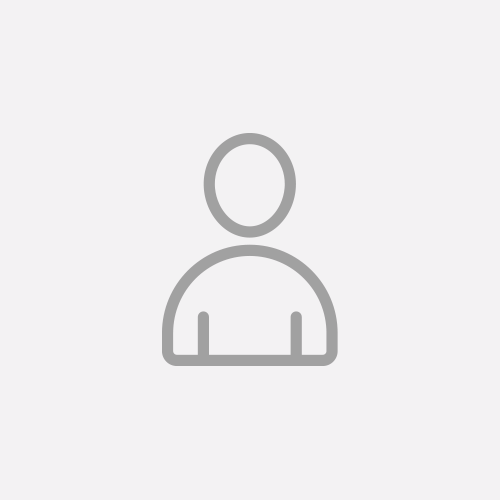 David Baker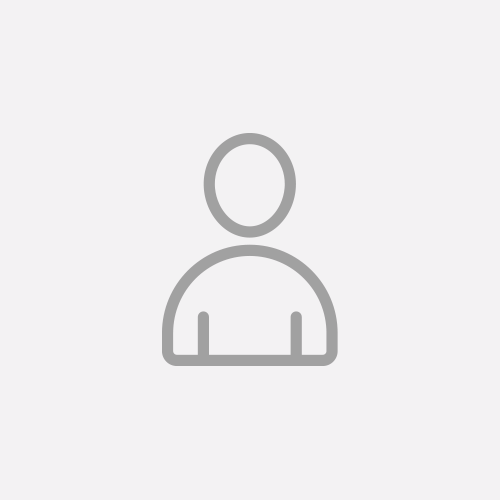 Andy Wethington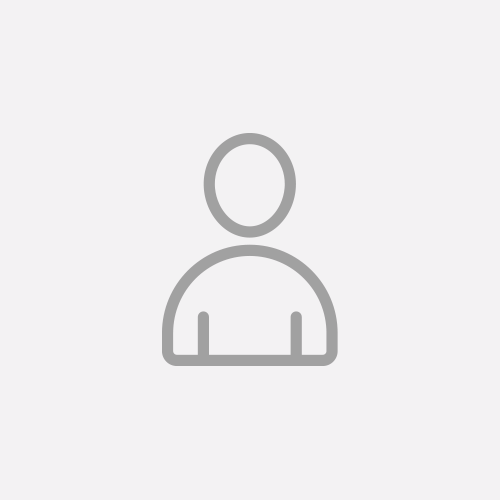 Erwin Vanhaecke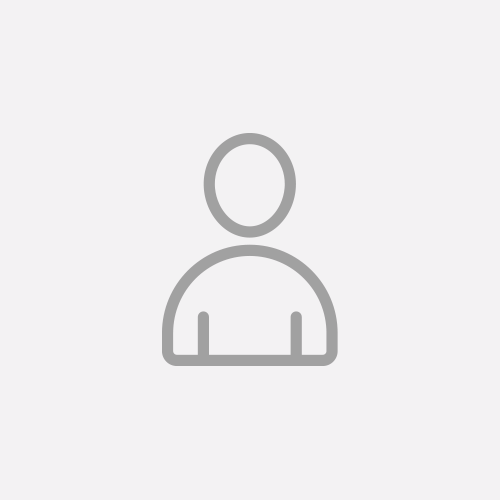 Sheri And Dennis Chipman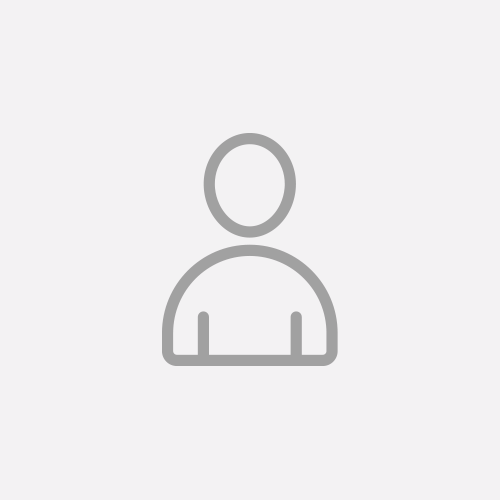 Travis Plains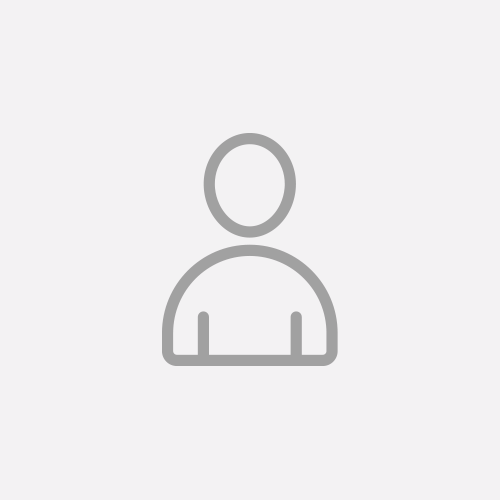 Mark Gale & Missy Gale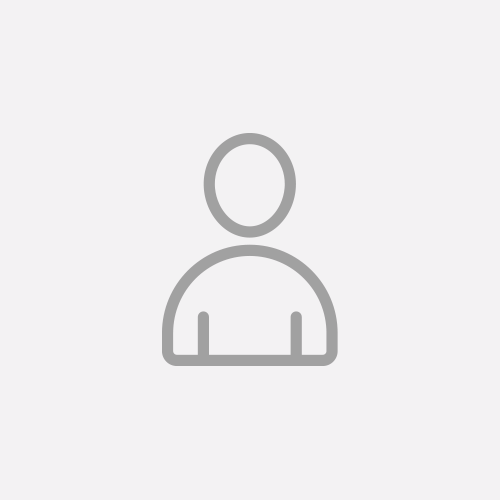 Drc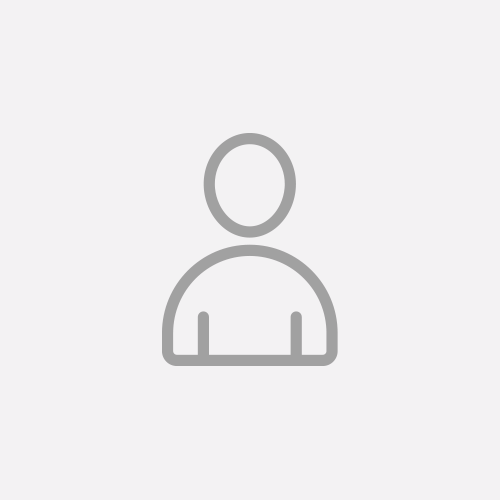 Rickey Wray Wilson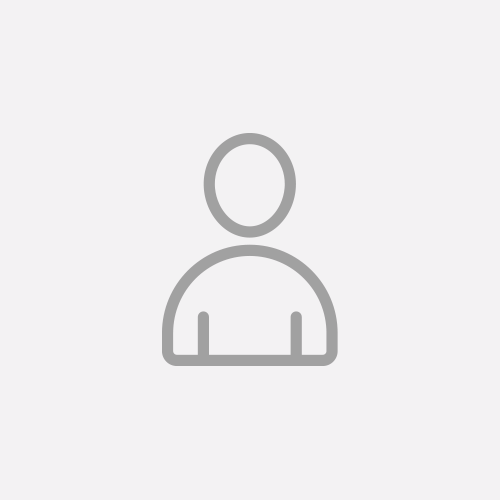 Jacques Renaux