Cykelnerven Ride
Big Training ride in the "hills" around Fort Worth. I've hit the CyClops Hammer hard three days this week and plan on a big "hill" repeats this Memorial weekend.
Thanks for your support. Keith
May 4-5, I rode in the DFW MS-150 and had the best results ever. What a great team, Health's Angels. We have raised over $100K this year, #2 in DFW. Thanks to all my supports and team (Dr. U, Jared, Danette, Dudley)
Keith
Two weeks ago, I went to Peaks Coaching Group climbing camp in Bedford Virginia. It was amazing, the scenery, the coaching and the work outs. I went places physically and mentally on the my bike that I have never been.
I read a Navy Seal book recently that said you can do 40% more than you think you can. I used it all.
The training paid off because this weekend, I did the DFW MS-150 and I had some left in the tank as I sprinted to the finish! We had a great team, great event and most importantly a great cause.
Thanks to my sponsors
Keith
I'm fundraising for a world without MS
Hi,
Thanks for coming to my page! On June 16th, I'm taking part in one of the world's toughest cycling challenges, the Cykelnerven with my cycling buddy, Jacques Renaux. It is the chance of a lifetime and we are representing our Fort Worth Texas based MS cycling team, Health's Angels. https://www.healthsangelsbikems.org/
Jacques and I are coached by Rickey Wilson of Peaks Coaching Group. http://wwwhttp://www.peakscoachinggroup.com/
Cykelnerven is famed as Europe's most unique and challenging charity cycling event. I'll be riding 355km over the toughest mountain climbs of this year's Tour de France.
I'm taking part in the Cykelnerven to raise money for research and cure of Multiple Sclerosis. Please join me in the fight against MS by contributing to my page.
Thank you for your support!
Thank you to my Sponsors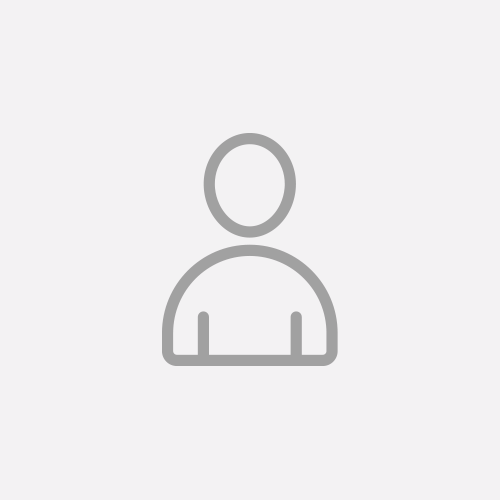 David R Cabe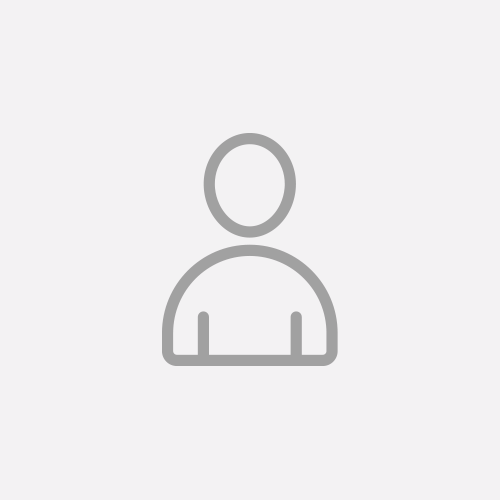 Amy Waple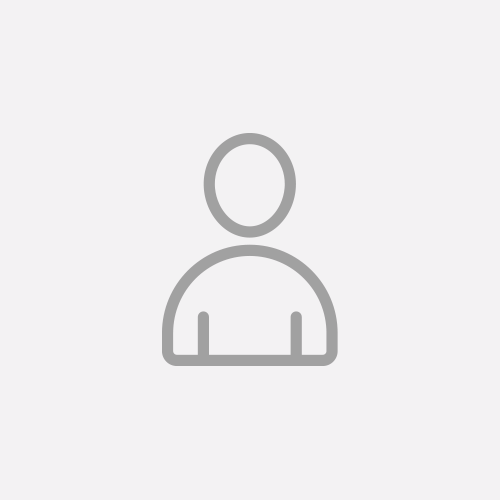 Jeffrey Aquila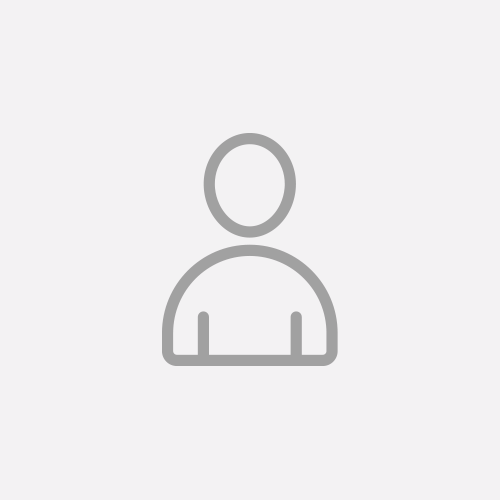 Laurence Ray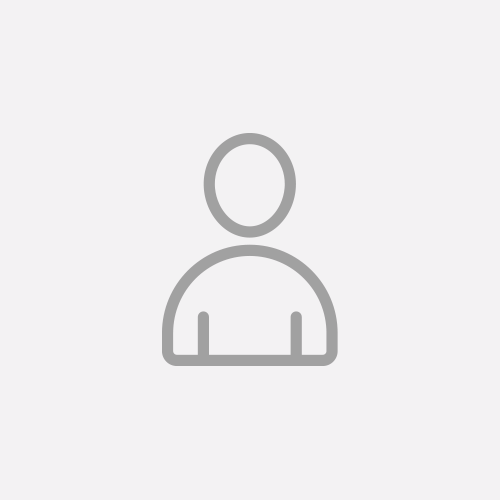 Zac Saathoff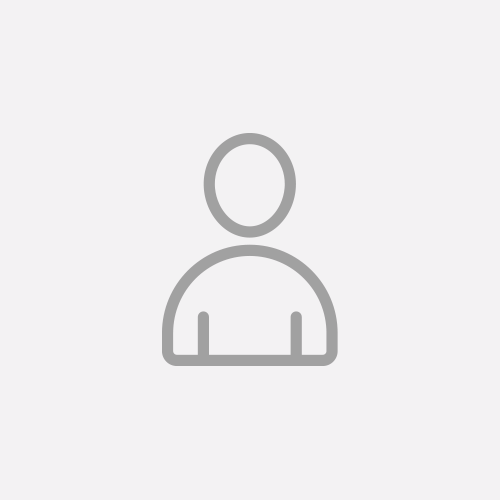 Susan Whitfill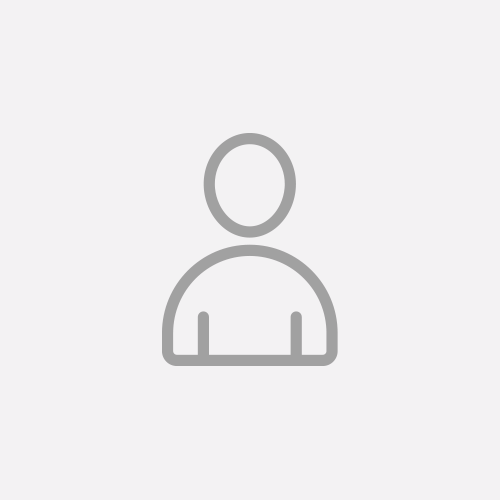 Karlie Nelson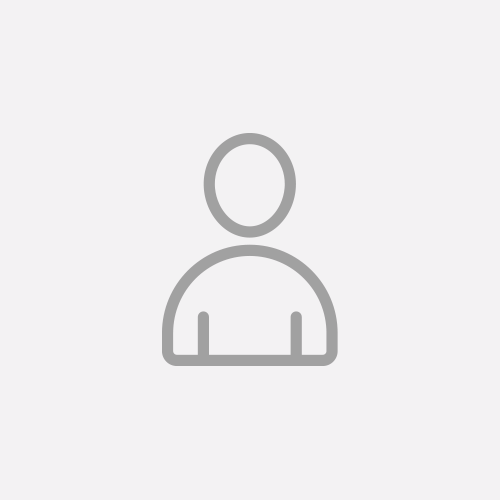 Jon Fannin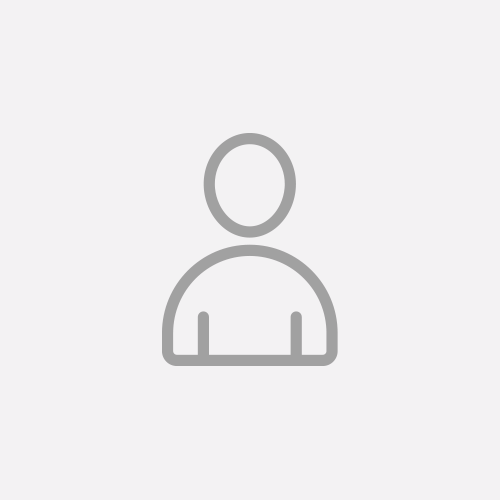 Hector Rubio Ovejero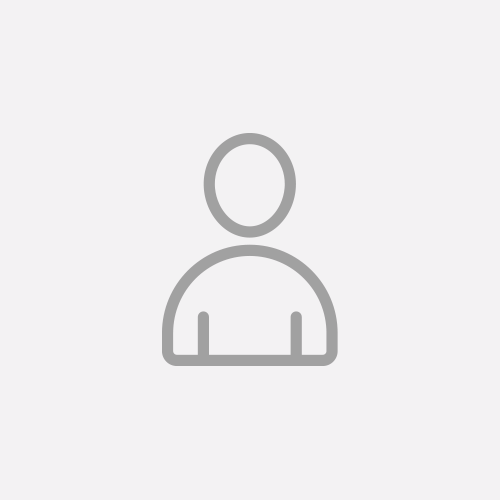 Karlie Nelson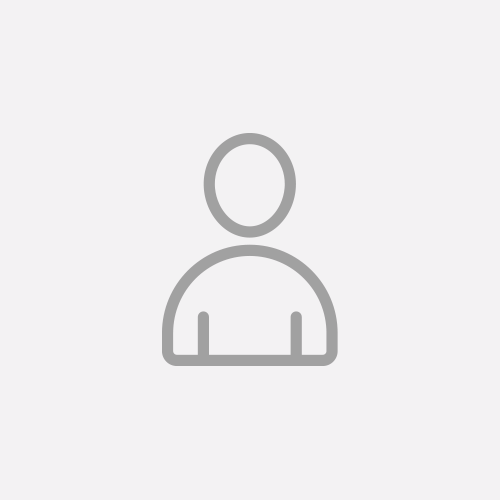 Anonymous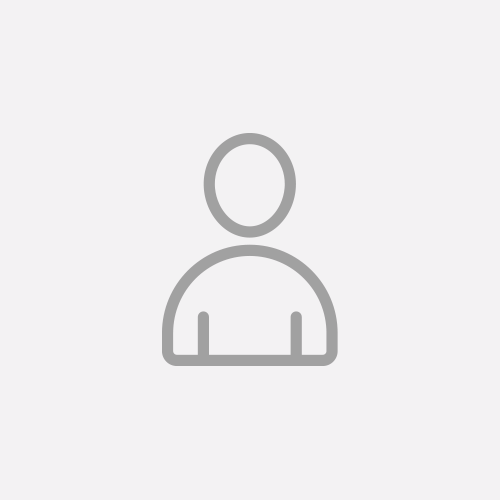 Andy Kidzus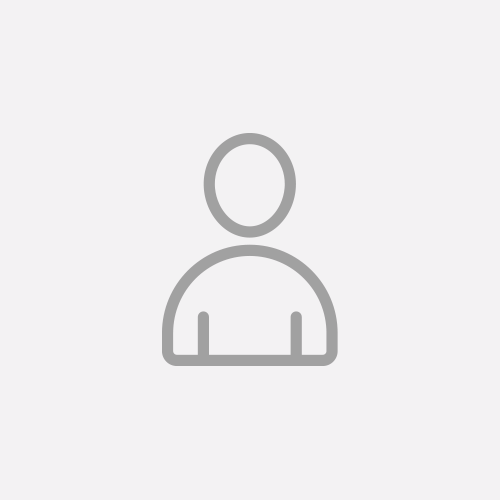 David Baker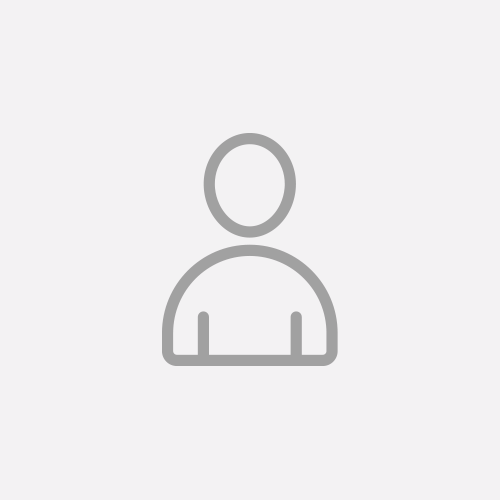 Susan Nelson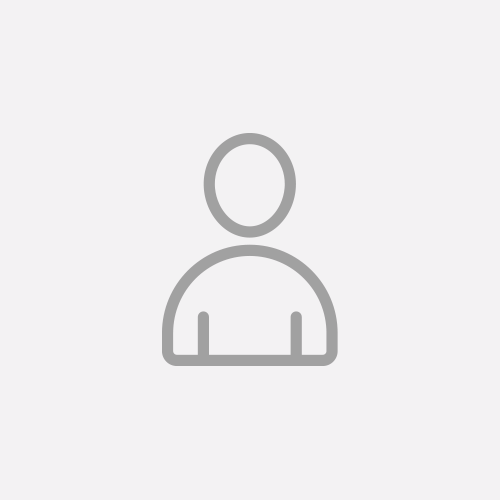 Erwin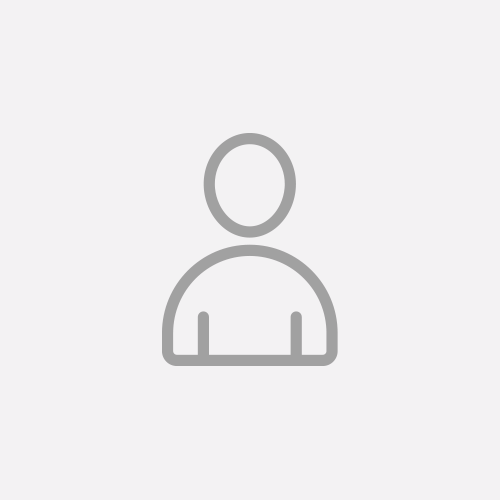 Dave Schoening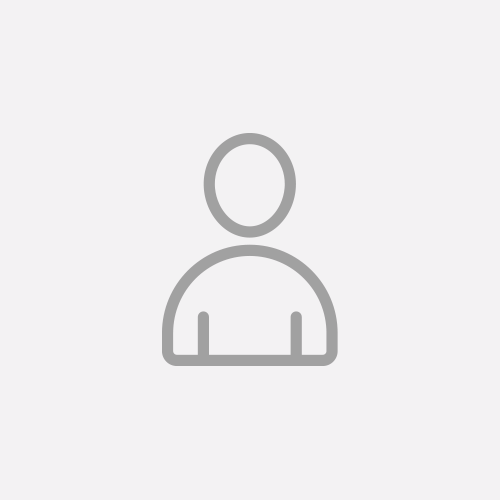 Keith Nelson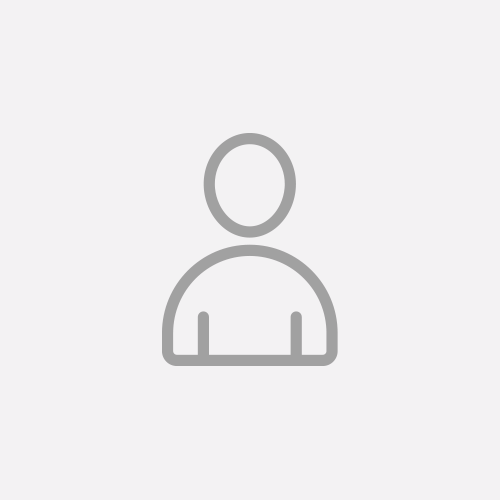 Deb Hill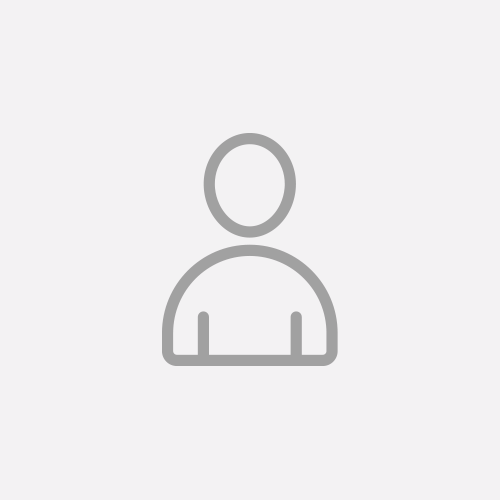 F George Dunham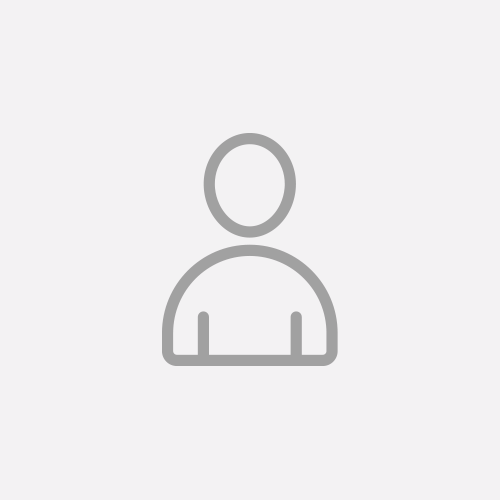 Kyle Nelson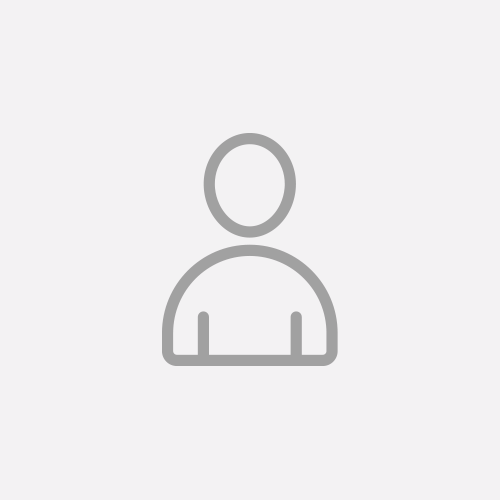 Karlie Nelson