My Activity Tracking
My target 1500 kms
Together, We Can Make a Difference that Matters
Hello and welcome!
As a celebration of my 40th year on this planet, I'm participating in one of the world's toughest cycling challenges—the Cykelnerven: Europe's most unique and challenging charitable cycling event.
 This incredibly difficult ride will honor my sister and others who endure the even greater daily struggles of living with multiple sclerosis.
 I will ride 250 miles across the Tour de France's toughest mountain climbs in support of this cause that is so near and dear to my heart. 
 With your help, I am seeking contributions in advance of my ride to fund research that hopefully leads to a cure for this awful, life-altering disease.  
 Please don't hesitate to reach out if you have questions or want to learn more.
 And, thank you, thank YOU for your support!
Thank you to my Sponsors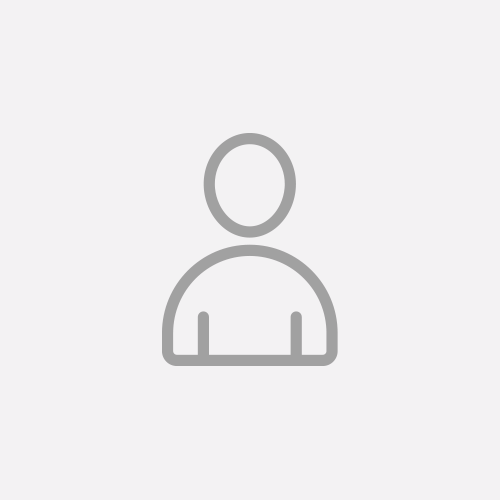 Anonymous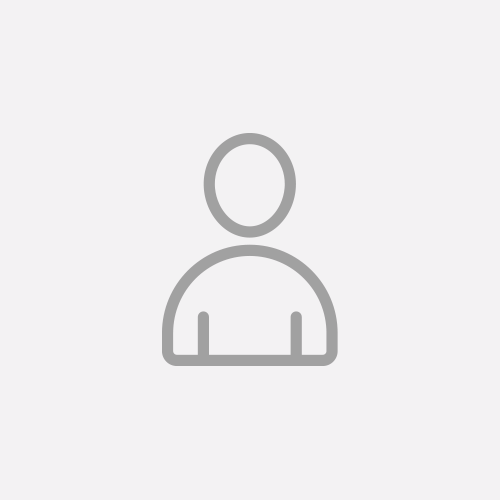 Anonymous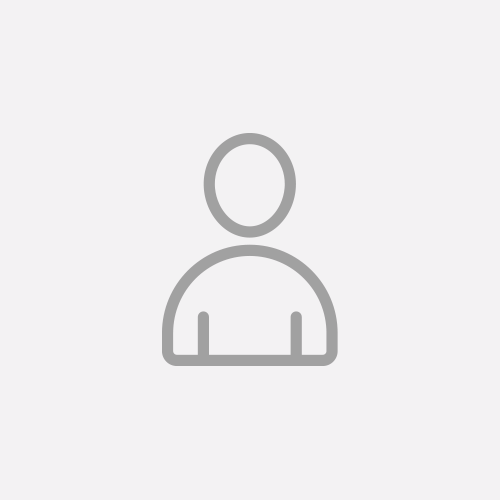 Mary Pennick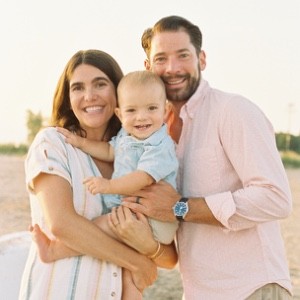 Casey Family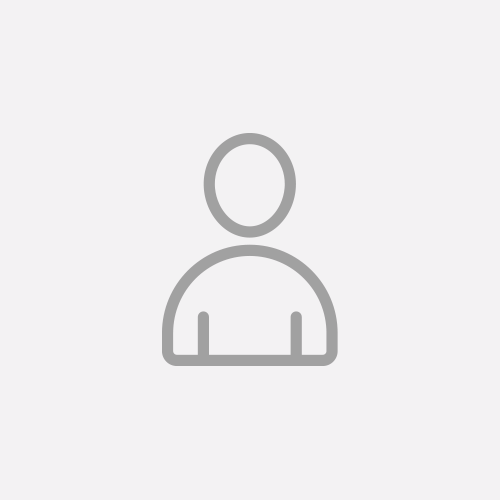 Matthew Harper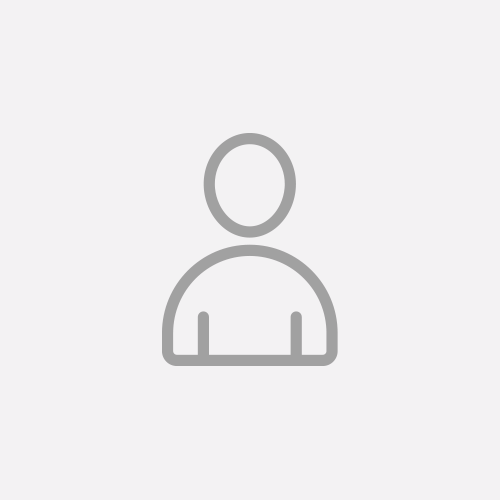 Lucia Bordson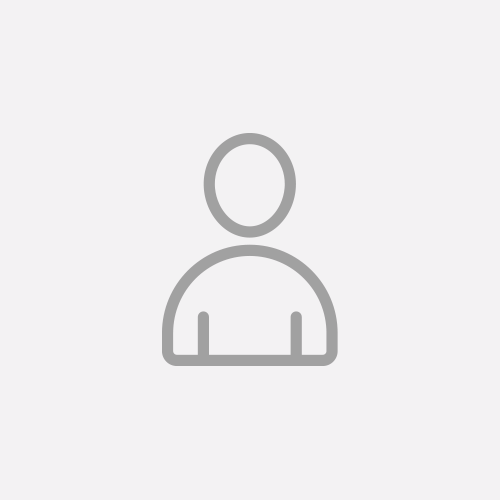 Alison Mickelson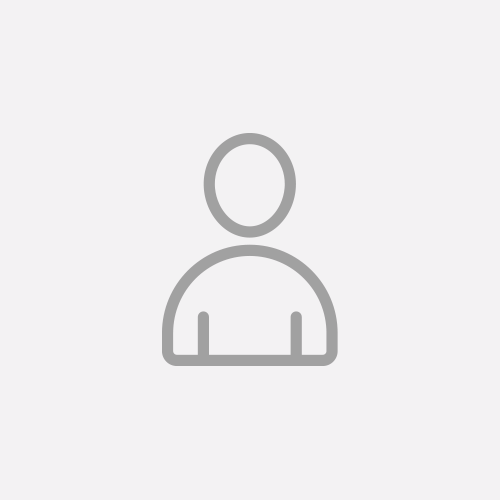 Jan Gallo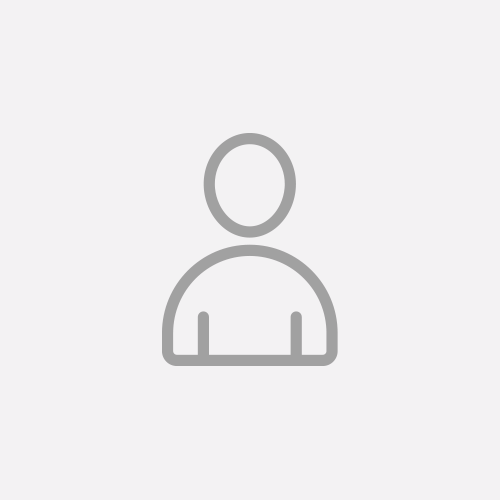 Evelyn Cimini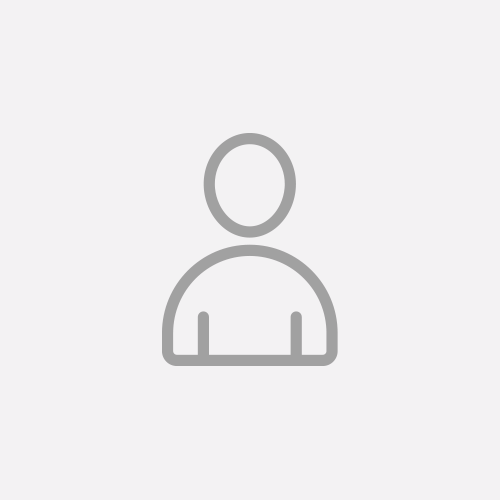 Karen Pechmann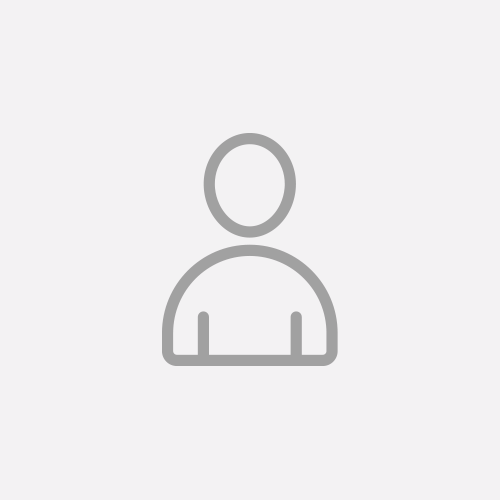 Anonymous
Patti Mcnutt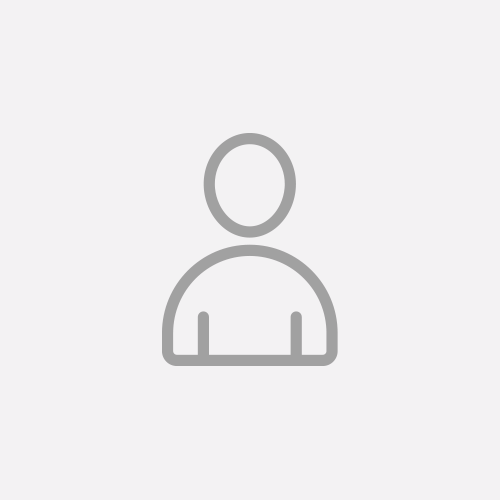 Orion Construction Services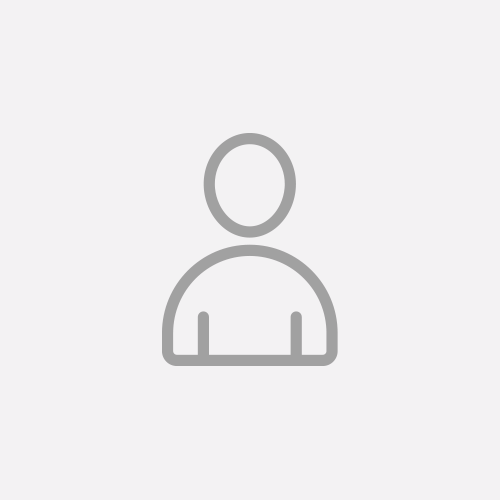 The Stermanias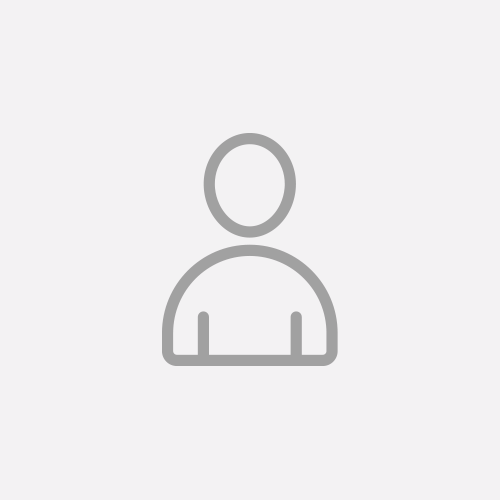 The Sawyers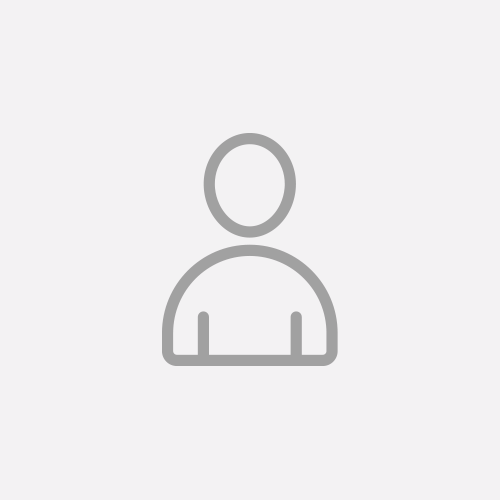 Brandon Manderscheid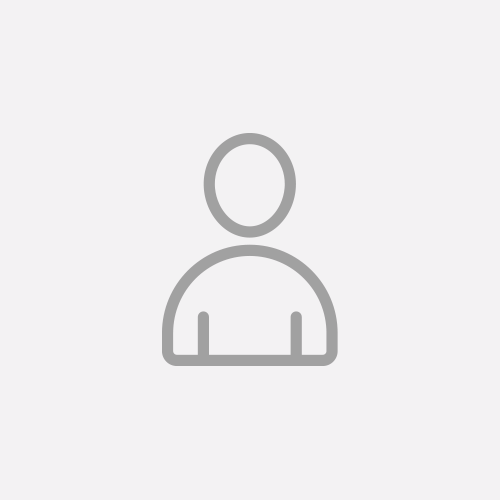 Blair, Shae, Noah, & Briggs Mckibbon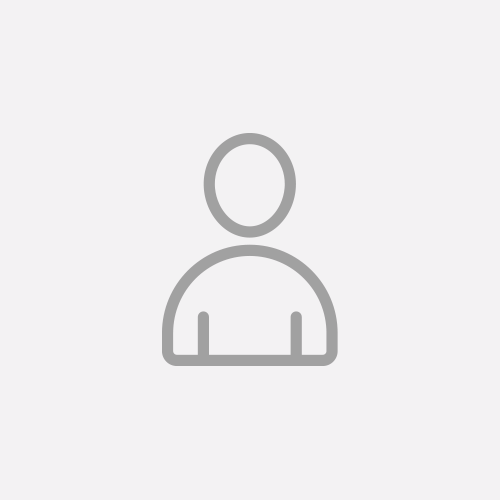 Joseph Coscia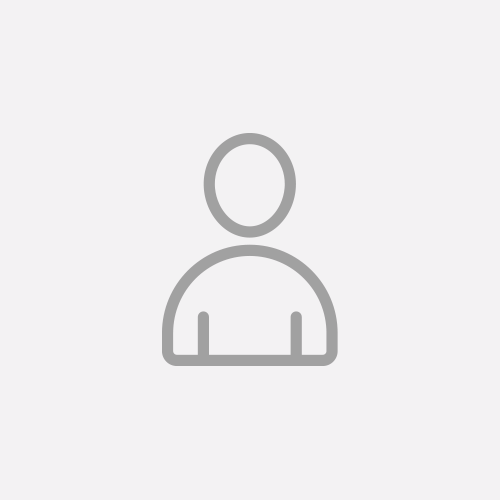 Kassie, Mike, And Penny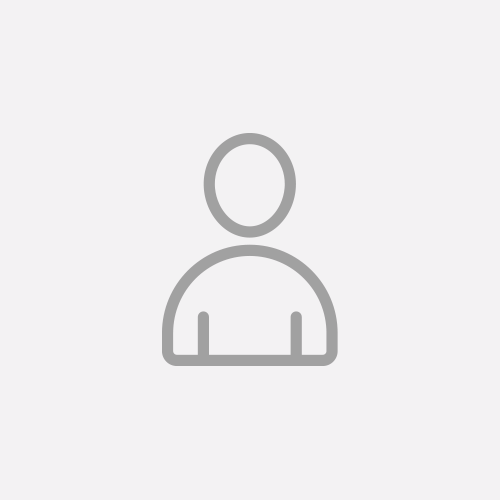 Craig Owens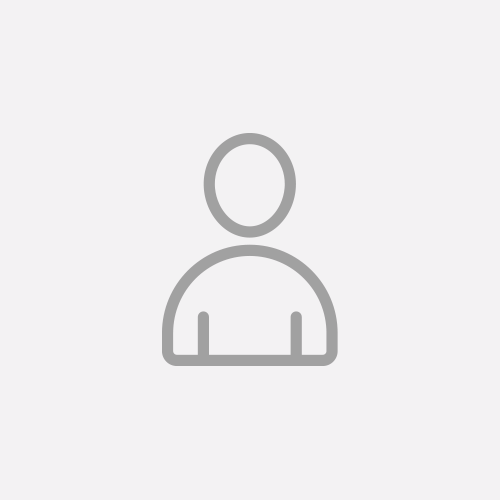 Anonymous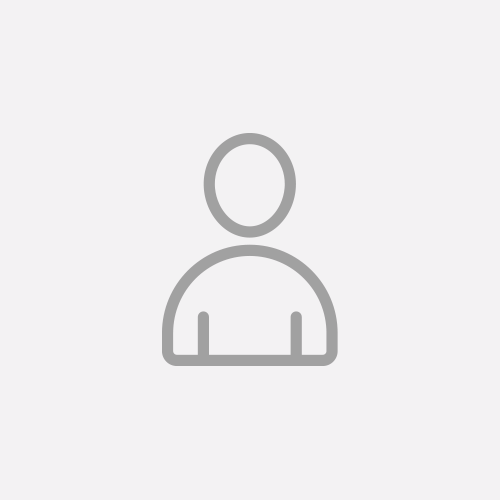 Kelly Sturdy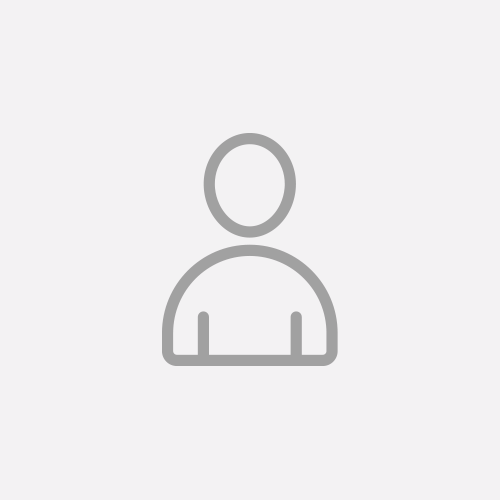 Anonymous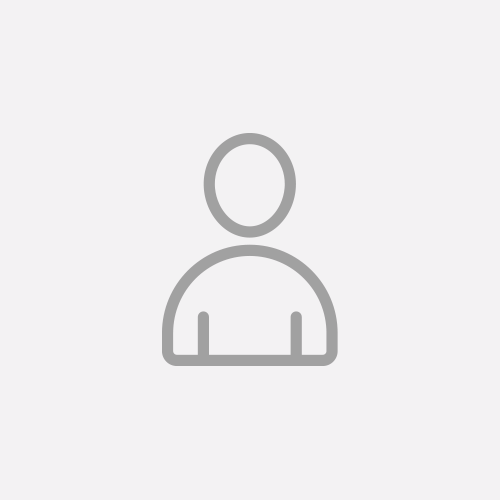 Kathy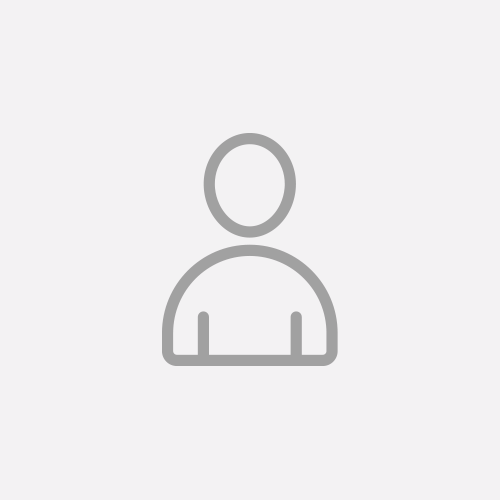 Anonymous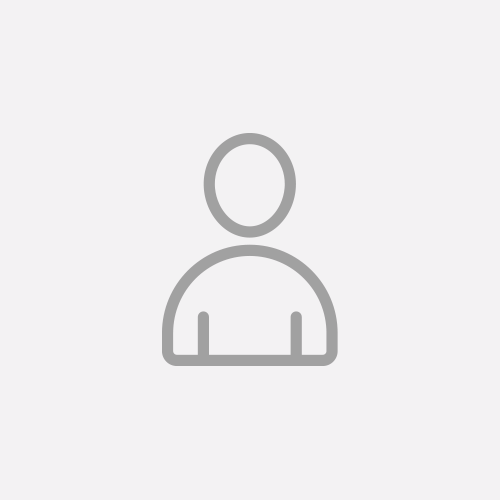 Ryan Seeger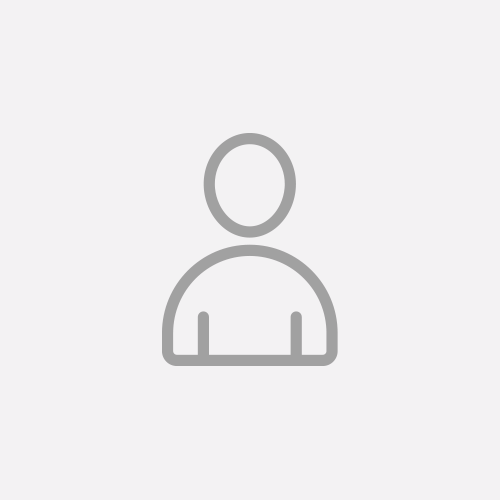 Adrienne Marie Lommel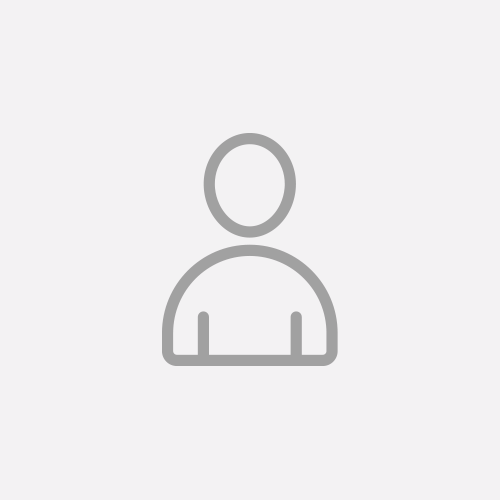 Liz Baczkiewicz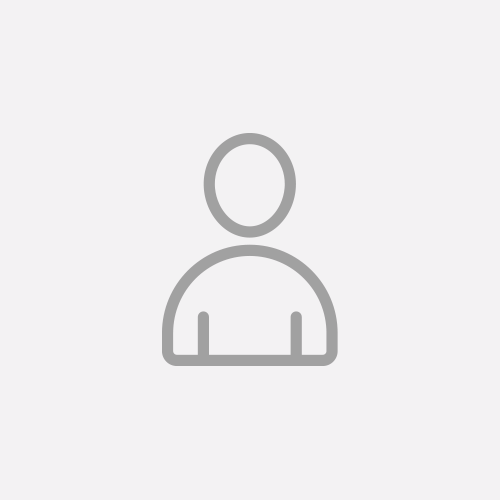 Bryan Goyette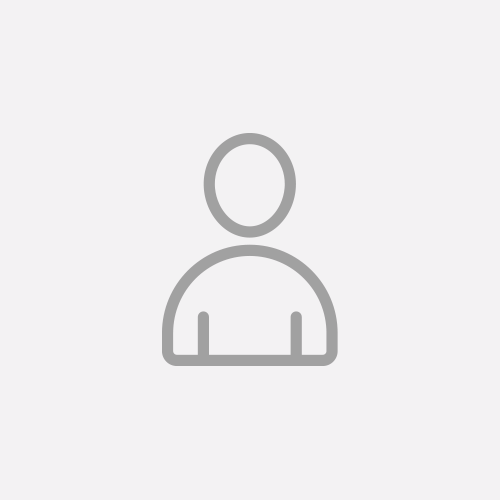 D & J Szmania