Health's Angels Cykelnerven 2020
In 2019, two Health's Angels, Jacques Renaux and Keith Nelson, rode in Cykelnerven.
In 2020, at least two Angels are riding again.  Keith returns with his buddy George Dunham and will join 2019 rider and Cykelnerven hero, Conor Carey.
Health's Angels is a cycling club in Fort Worth Texas USA.  Our team captain, David Baker's mother has MS.  HA is the 2nd largest MS-150 fundraiser in the Dallas-Fort Worth area.
Health's Angels rides for David's mom and Conor!! 
We're fundraising for...
Hi,
Thanks for coming to our team page! On June 6th, we're taking part in one of the world's toughest cycling challenges, the Cykelnerven.
Cykelnerven is famed as Europe's most unique and challenging charity cycling event. We'll be riding 355km over the toughest mountain climbs of this year's Tour de France.
We're all taking part in the Cykelnerven to raise money for research and cure of Multiple Sclerosis. Please join us in the fight against MS by contributing to our page.
Thank you for your support!
Thank you to our Sponsors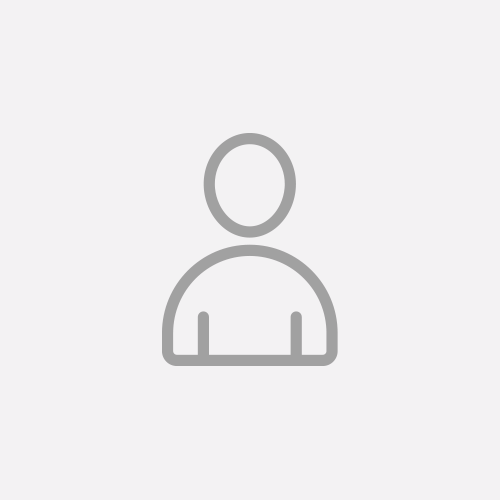 Karlie Nelson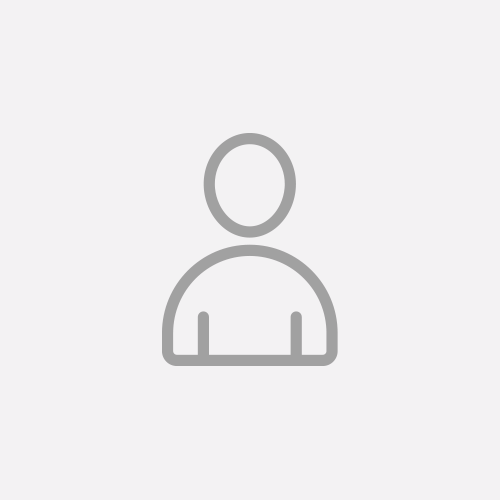 Keith & Mollie Nelson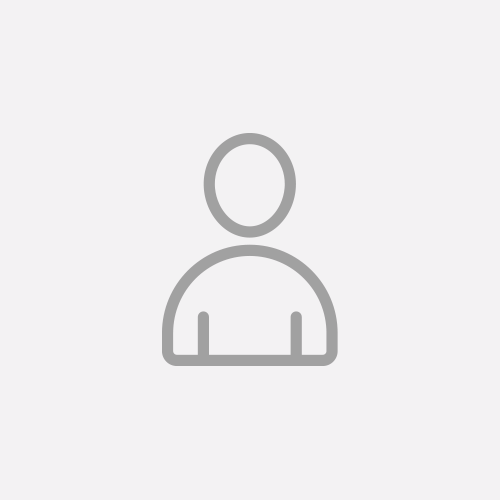 George Dunham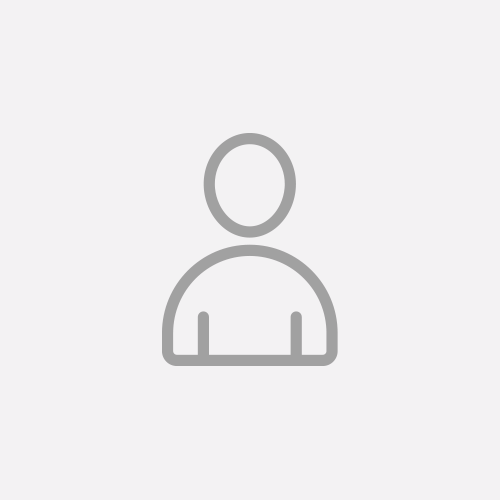 Keith Nelson
Grammy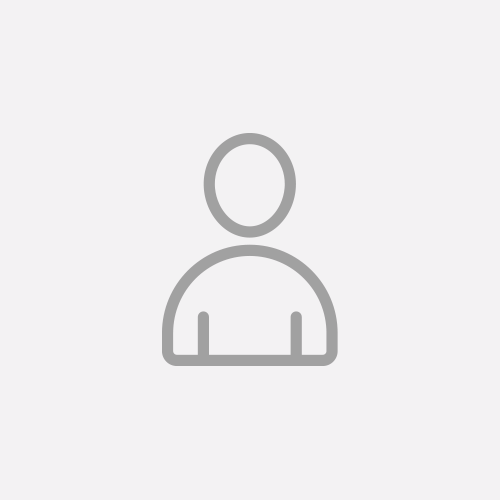 Todd Sifert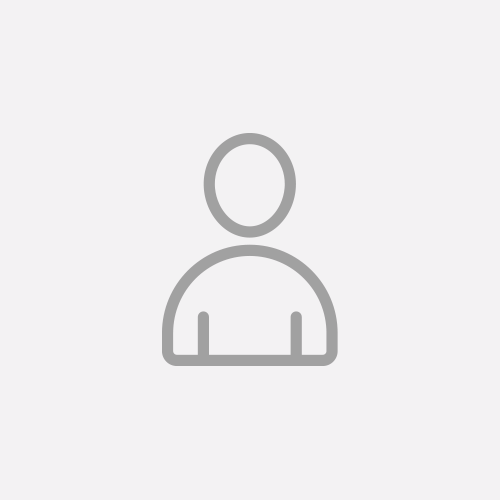 Erwin Vanhaecke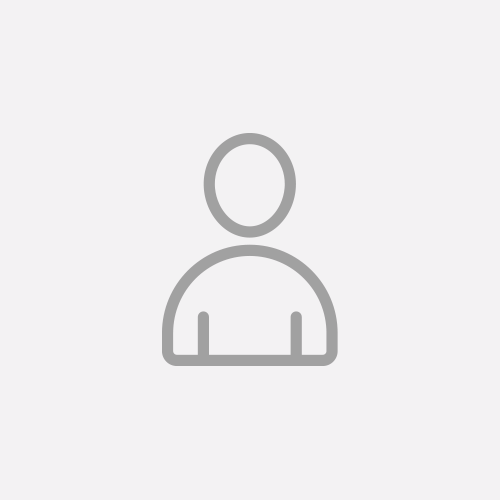 Michael Alderson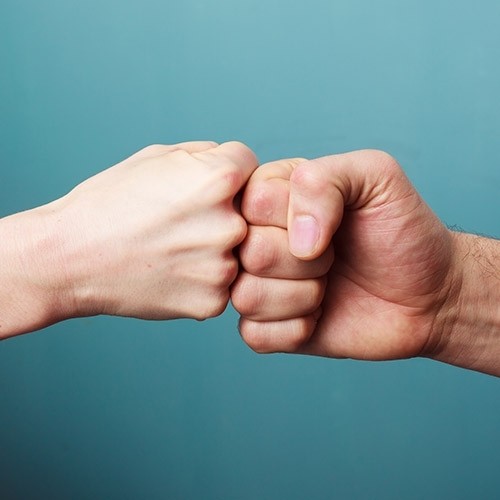 Kevin Nelson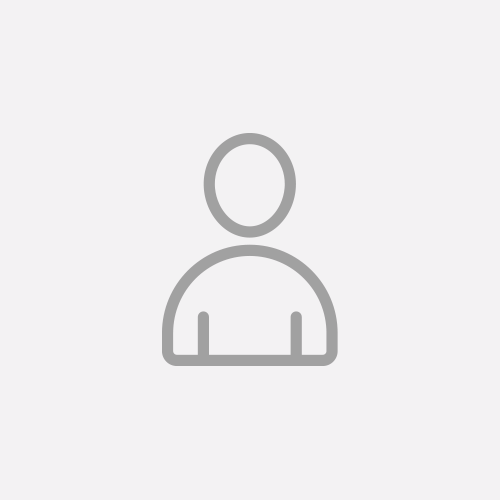 Keith Nelson
Keith Nelson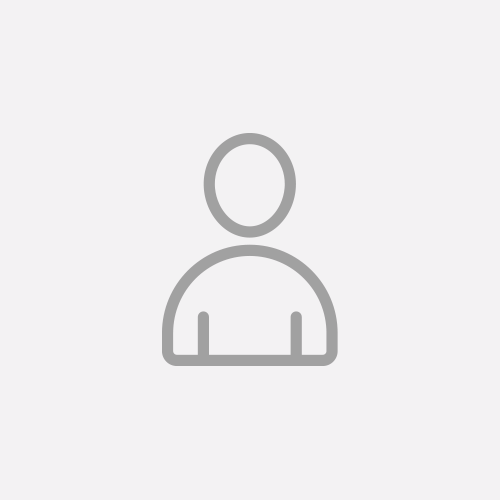 Rickey Wray Wilson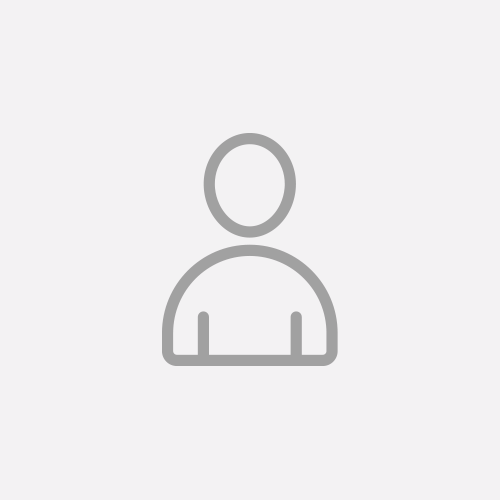 Rickey Wray Wilson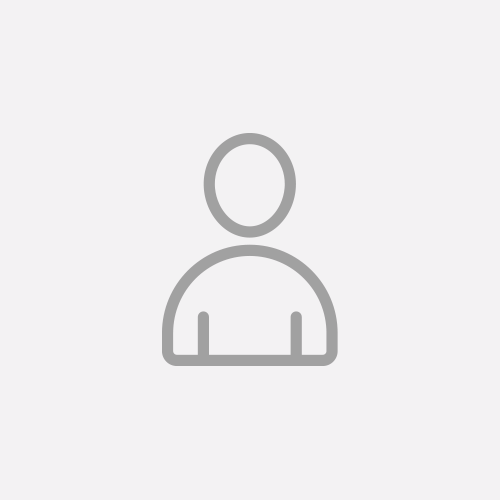 Rickey Wray Wilson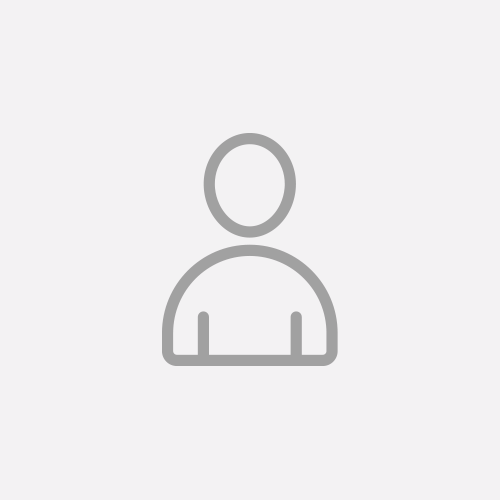 Anonymous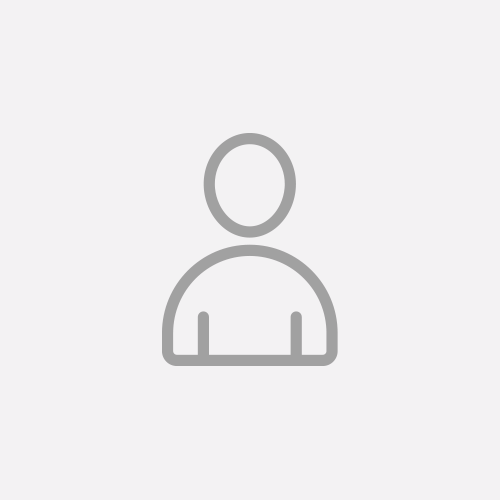 Conor Carey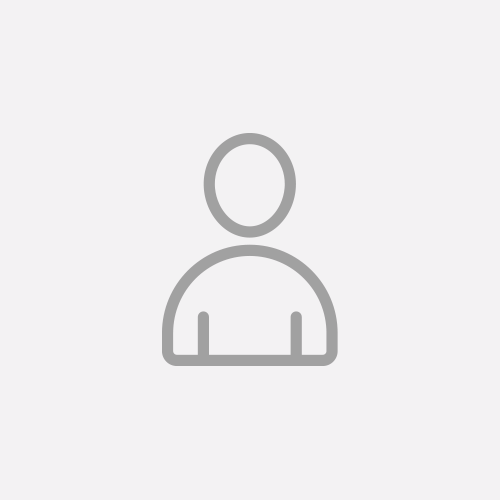 Lee Sandstead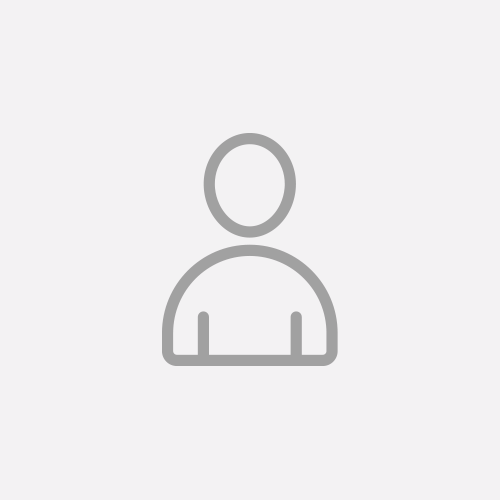 Sue Whitfill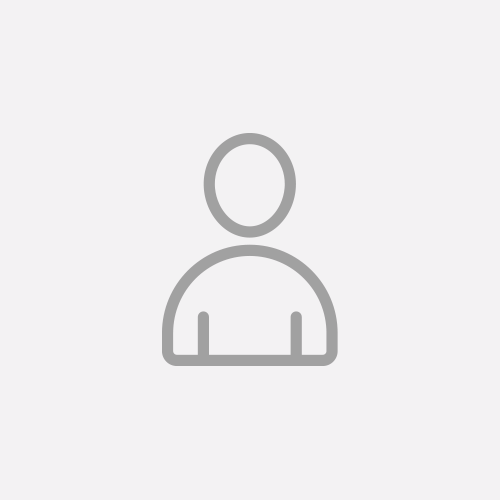 Michelle S Schulz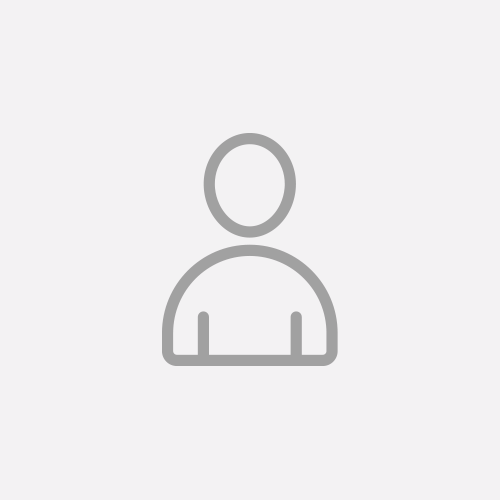 George Dunham