Departure in 8 days
I leave for France in 8 days although the riding doesn't start until the 7th.  I have just been reviewing the course and the last day's climb of Col de la Loze.  There is no way I can prepare for that.  I have never even seen a 24% grade which is the steepest portion of the day's 2nd climb.  Minus a couple of minor rides when I forgot to record my Ride with GPS data, I am at 1,276 miles since mid-March and have climbed 84,750 ft.  The days off are so important, or my body starts to break down.  Last weekend I rode 62 and 50 miles with 4750 and 3900 feet of climb.  I have yet to approach the amount of climbing I have in store.  There will be time outs to recuperate on the way up.  I do have a new bike.  Giant has not responded about their "Lifetime warranty" on their frames.  I am on a 2020 Trek Domane SLR 7.  I am still trying to figure out how to get the seat post to stay put so I'm not riding with my knees feeling like they're touching my chin.  (Really, it's only ~3.5 inches). I moved to my 39 year old mountain bike then to Robin's back up bike, and now to the new ride.  Thank you all for your support in this endeavor.  I will try not to disappoint.
The past 8 days 04/03/2023
Training for this challenge hasn't been much fun so far.  Weather in Madison has been out of the 40's without precipitation 2 of the past 8 days.  9 days ago we received ~8 inches of heavy snow.  The past eight days I have managed 156 miles of riding and have climbed 12,813 feet.  I have also spent 2 1/3 hours on Zwift.  I suffer when training indoors.  The 2 "nice" days have been during the work week.  The first day was winds of 15-20 mph gusting to 35 mph.  Yesterday gusts were 40 mph.  I get a bit uneasy when the side winds cut out at that velocity.  I need to appreciate the hills I can find.  Robin and I are heading to Cycle Zydeco in Louisiana next week where rides will be 60 miles per day with <= 400 feet of elevation change.  I have managed to lose ~12 pounds of the 1.5 stone I hope to lose in order to make the climbing more reasonable.  
The photo is me the first day I owned overboots for biking in the low 30's
Climate Change and MS
I am not working with the blog feature of this page very well.  I lost my personal statement about why I am participating in the Cykelnerven Challenge.  As many of you know I am a climate worry wart, activist want to be.  In addition to the usual probable impacts of climate change on health, (corner me sometime) Climate change offers extra challenges for those with MS.  First of all particulate pollution associated with combustion of fossil fuels is a threat to all our nervous systems as high levels of PM 2.5 particles increases rates of stroke, heart attack and lung disease complications.  PM 2.5 creates general inflammation in all of us but someone dealing with an inflammatory attack on their nerves does not need the immune system further amped up.  
People with MS are challenged with pseudo exacerbations of their symptoms that happen when their core body temperature rises. Demyelinated nerves, i.e. nerves that have lost their insulation, do not transmit signals effectively.  Nerve signalling breaks down even further as body temperatures increase.  The individual may experience increased cognitive dysfunction, motor control difficulties, double vision, painful or bizarre sensory inputs.  Those symptoms may compromise a person's ability to respond appropriately to the challenges of a heat wave or a weather related disaster.  Disruptive weather events also threaten access to care and supply chains needed for continuous care of the disease.  The damage to the nerves isn't increased so symptoms return to baseline once temperatures drop.  Core temperatures increase with fevers, ambient temperature and humidity, and exercise.  I will be riding with some individuals who have MS, whom I've yet to meet.  They are truly subjecting themselves to challenges beyond their day to day existence.
Hi,

Thanks for coming to my page! On June 16th, I'm taking part in one of the world's toughest cycling challenges, the Cykelnerven.
Cykelnerven is famed as Europe's most unique and challenging charity cycling event. I'll be riding 400km over the toughest mountain climbs of this year's Tour de France.
I'm taking part in the Cykelnerven to raise money for research and support for people living with Multiple Sclerosis worldwide. Please join me in the fight against MS by contributing to my page.
Thank you for your support!
Thank you to my Sponsors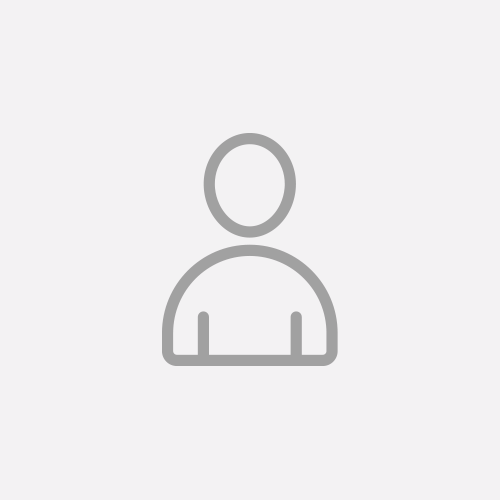 Ruth And Steve Clark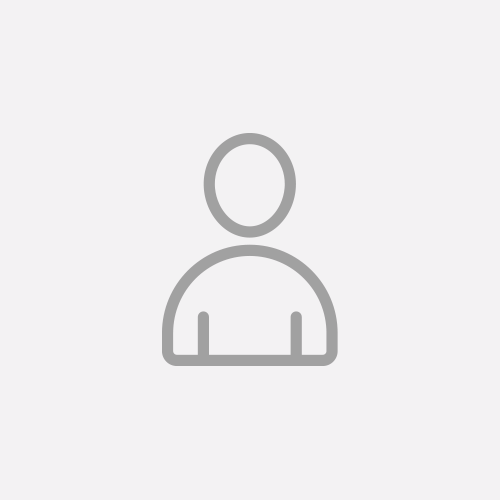 Chad Oler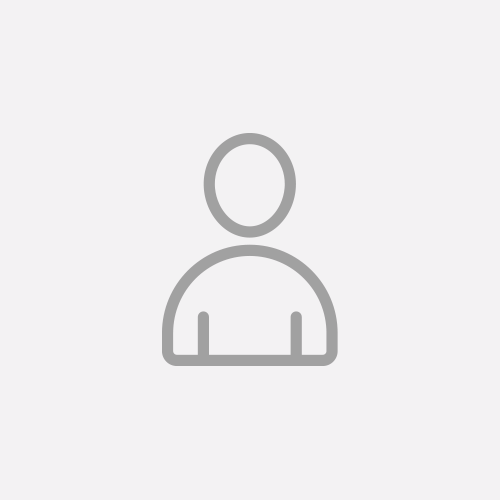 Susan Millar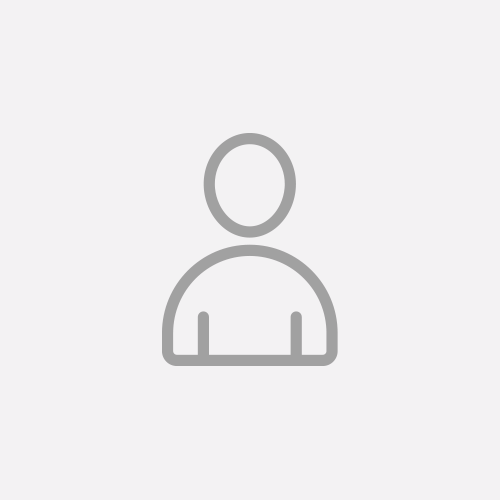 Jesse Downs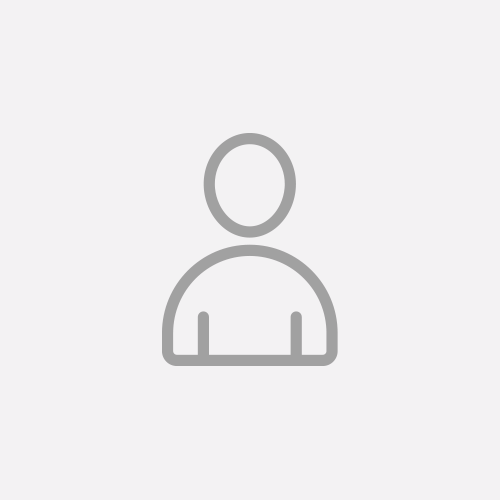 John & Anne Knapp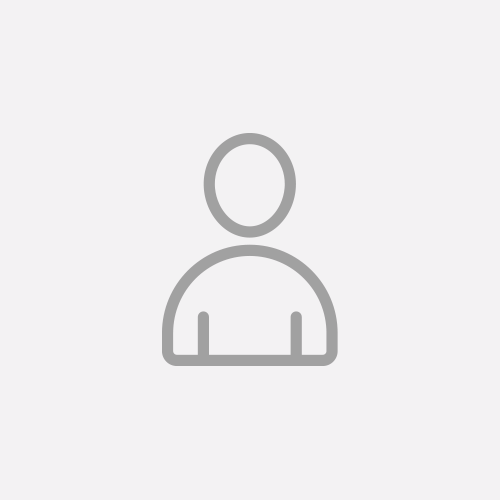 Cheryl Larson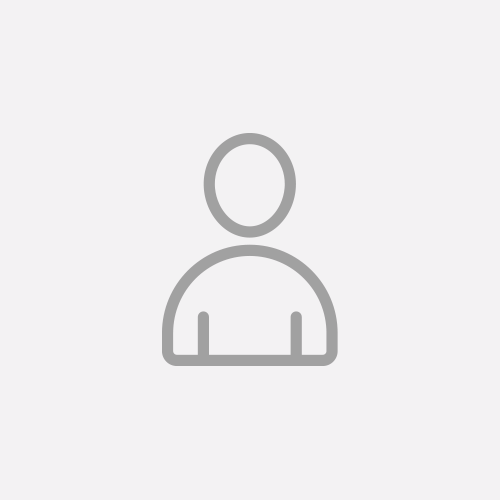 David Narum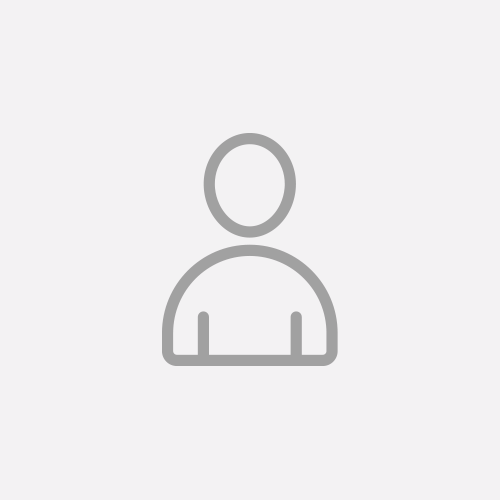 Kristen Friedrichs
Pam & Ed Piper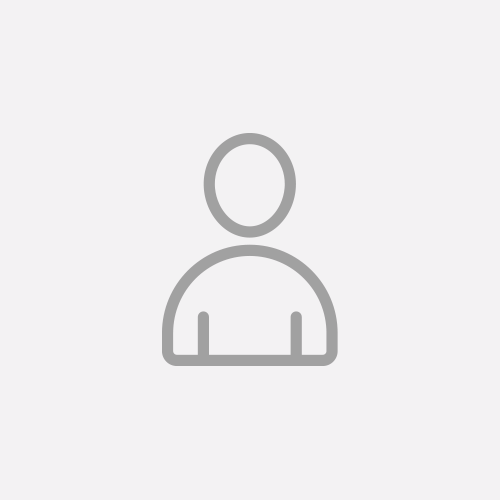 John & Anne Knapp
Bob And Linda Appel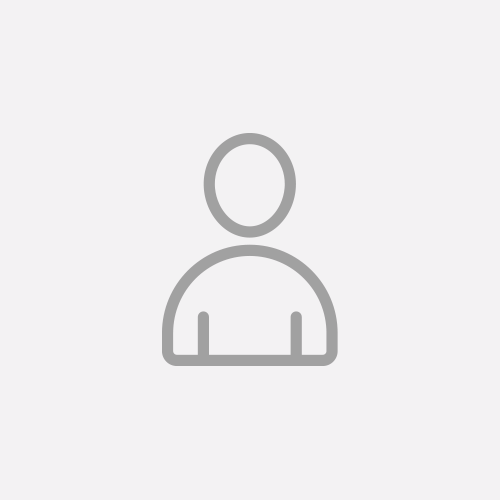 Melissa B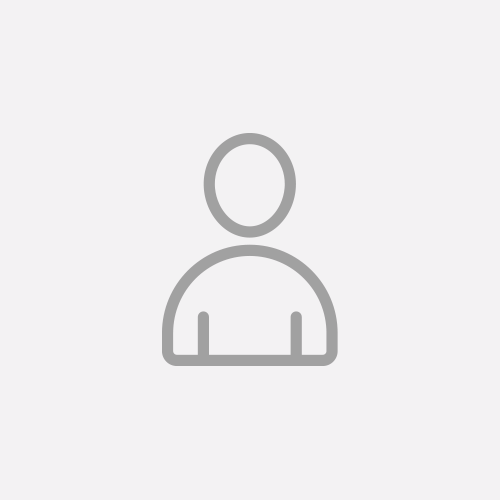 Lorna Gleason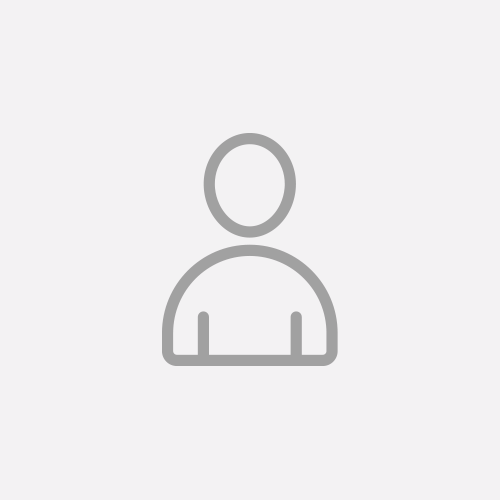 Kathleen Piper
John Aka Jed Downs