My Activity Tracking
My target 5000 kms
3 days in the Vercors done - Next the Alps!!
Last weekend I was joined by Bedford friends Ben, Tom and Mark for 3 fantastic days in the Vercors. A region not so well known by cyclists, it offers challenging climbs and wonderful landscapes that can rival the Alps!
We stayed at VeloVercors run by the ever-welcoming Teresa Harte (we had been previously in 2017); powered by wonderful breakfasts we managed to complete 6000m of climbing and 300km over the 3 days. Great training for the main event in the Alps, coming up very soon (gulp). But now my training is done - since Nov I've covered nearly 4000km with 49,000m of climbing (equivalent to 5.5 Everests!). 
Fundraising has also been going well, with a massive contribution just in from good friend Marty Bradfield @SafetyCircle (https://safetycircle.com.au/), which catapulted my fundraising to the 4k mark from my previous 3k benchmark. I am thankful to all the contributors, and of course if anyone is still waiting to donate, please don't hesitate! Or just wish me luck for June 7-10, despite the training it will be a tough 4 days!
Mont Ventoux and Gorges de la Nesque - done!
Fantastic last weekend with Mark Williams (CICC)! After a warm up ride on Friday evening we headed off to Bedoin early Sat and 'knocked the bastard off' - ok it's not Everest but in cycling terms it feels like it. From Bedoin after a few kms of scenic riding, we headed into the forest for the toughest part - nearly 10k of mostly over 9%. It was the unchanging nature that was the hardest on the body. Coming out at Chalet Renard was very welcome, especially as there was no significant wind, and after a short stop to put the body into a different position (and pee and nutrition!), we headed up the last kms of the famous 'moonscape'. A fantastic descent followed via Sault and the Gorges de la Nesque - if you do Ventoux any old way don't come back the same way.  'Unfortunately' no riding the next day due to lots of rain but I finished off the trip with an excellent 80k from Mark's in the Lac de Verdon area. Thanks to Mark and Claire for their wonderful hospitality and I am now starting to feel like the Cykelnerven challenge is achievable! Onwards to the Vercors for the last big test before the Alps. Thanks to readers and sponsors, I will update after the Vercors in a couple of weeks.  
We are in the 'Build' phase!
"Build" is a bit of Danone jargon, but for Cykelnerven training it means something else. This is when we need to ramp up the training substantially. I'm well on track for elevation, having done >23,000m since Nov, but lagging a bit on KM targets (see training graph). But with the better weather I'm getting out for some longer rides and averaged 150k/week for the past 3 weeks. If you want more detail on my rides and praise or spur me on, you can follow me on Strava - https://www.strava.com/athletes/1609501. Next update could have details of the Ventoux trip end of April.
Update on preparations
The train is booked for June to Geneva, we have had a run-through of the route with the head trainer and things are on track in my training (I think!). Christmas was not great weather, too windy and wet as well as the food and drink distractions, but in Jan I have been doing two virtual rides in the week, one of them a tough time-trial, and getting out on the weekend for 40-60k. As the weather gets warmer, will step up the distance (nice weekend coming and will aim for a 150k ride Sunday). I am planning 2 days up and around Ventoux in April, 3 days with UK cycling buddies in the Vercors in May, so on top of my usual riding I am hoping these will set me up well for June. Last climb (Col de la Loge) looks like a killer with one bit hitting 24%(!) so whatever the preparation it's going to be hard. Thanks for all the support, moral and financial and will update more along the way. 
I'm fundraising for a world without MS
Hi,
Thanks for coming to my page! Next June, I'm taking part in one of the world's toughest cycling challenges, the Cykelnerven.
Cykelnerven is famed as Europe's most unique and challenging charity cycling event. I'll be riding 400km over the toughest mountain climbs of this year's Tour de France.
I'm taking part in the Cykelnerven to raise money for research and cure of Multiple Sclerosis. Please join me in the fight against MS by contributing to my page.
Thank you for your support!
Thank you to my Sponsors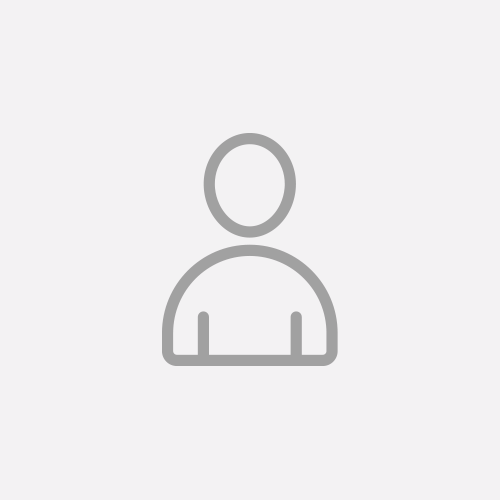 Gary Acuff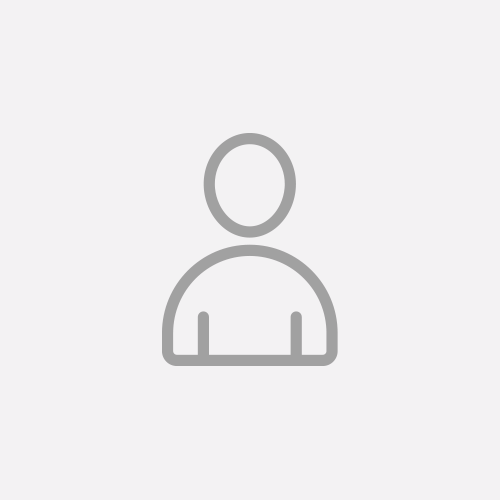 Yvonne Stedman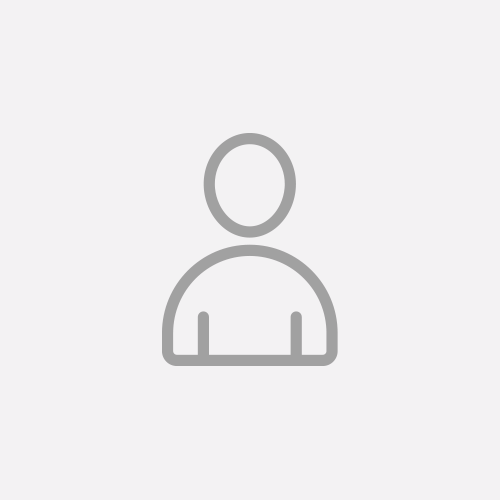 The Morrishes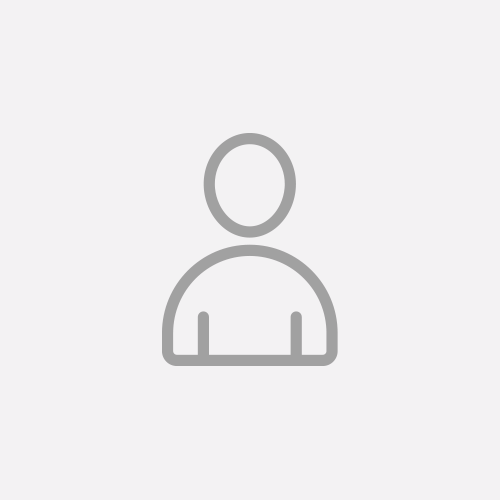 Helen And David
Pamela Wilger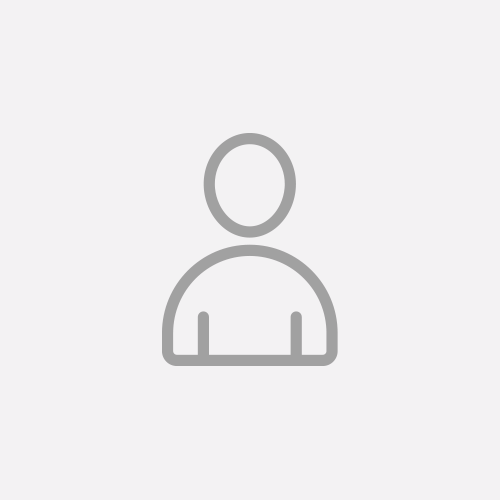 Paul Wilson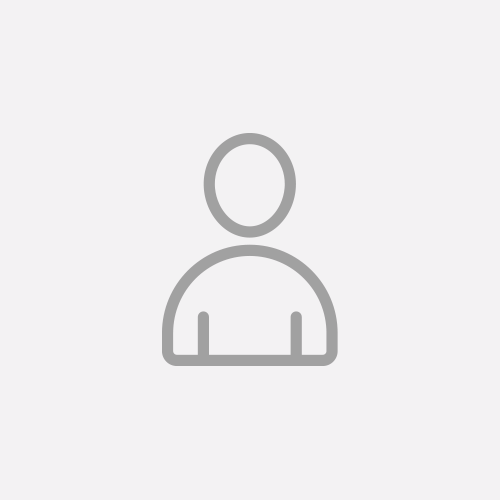 Mat And Sarah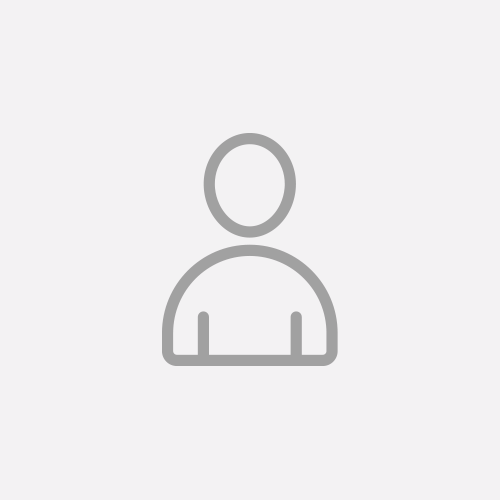 Thomas Barwood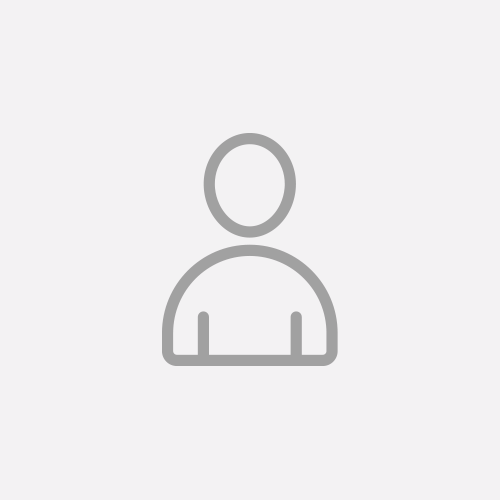 Kbmg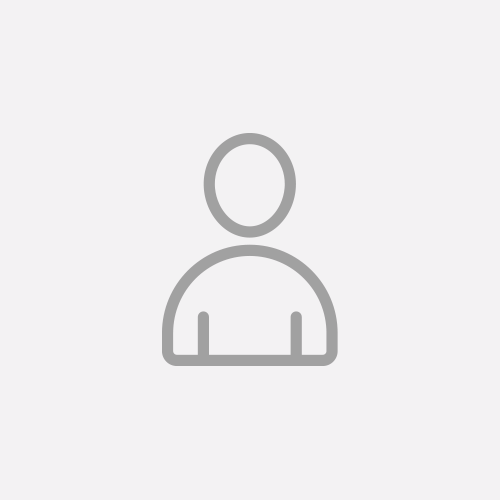 Jane Dahlstrom And Chris Nolan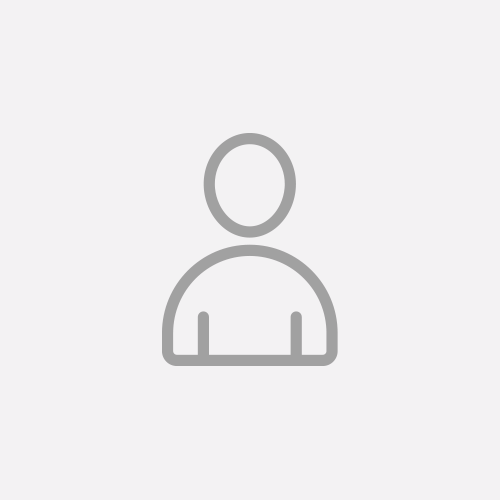 Jim Woolhouse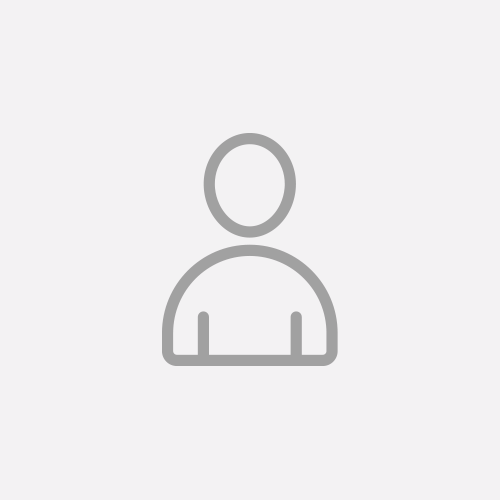 June Morrish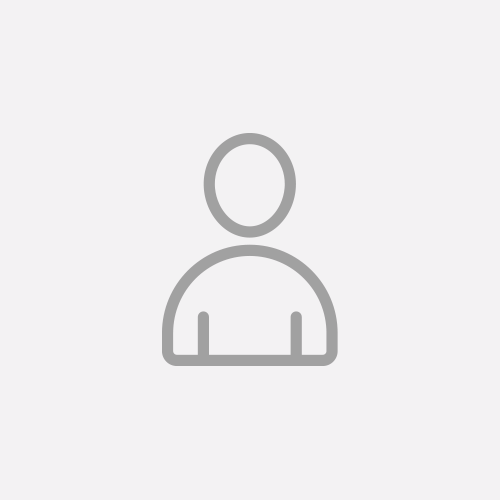 René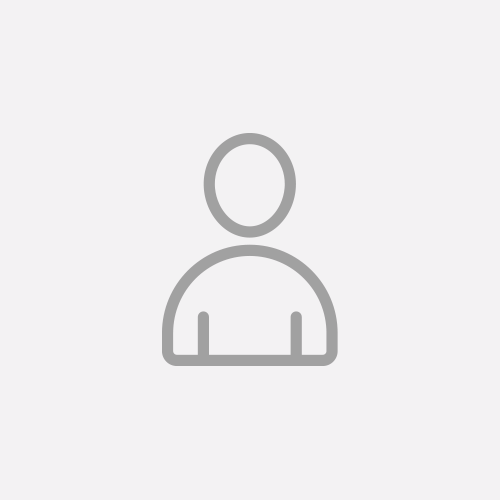 Noel And Ingrid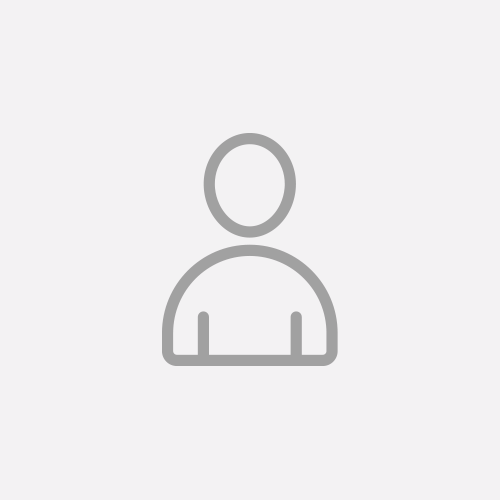 Sian
Gorris Leon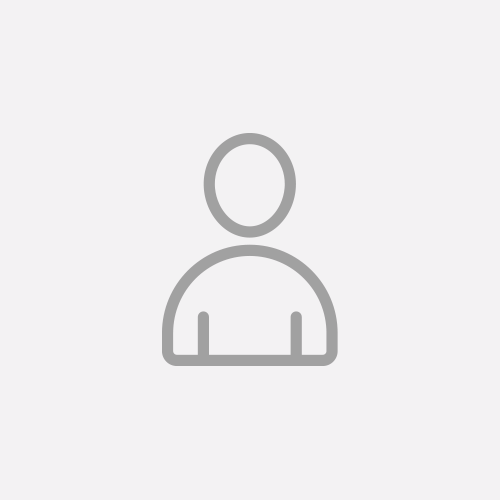 Alex And Heather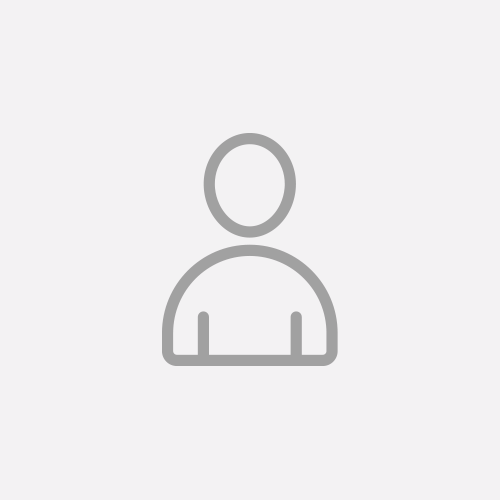 Ben Rawlinson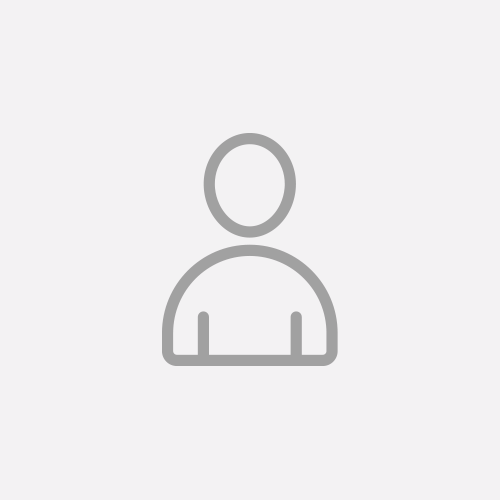 Caroline Andrewes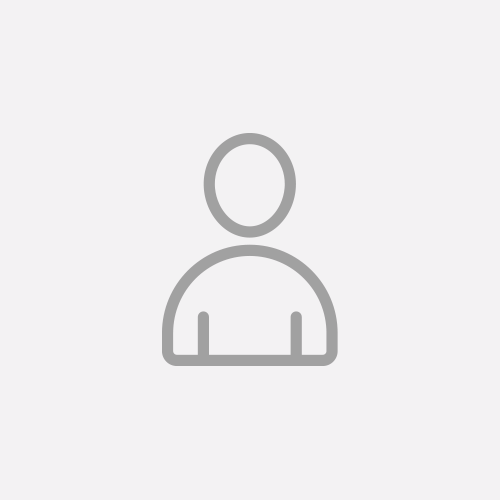 Brett Stansfield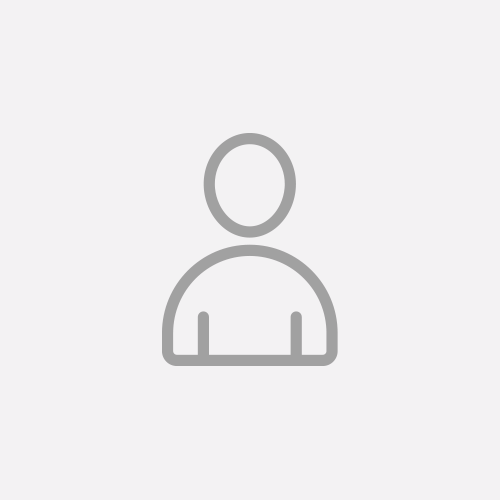 Anonymous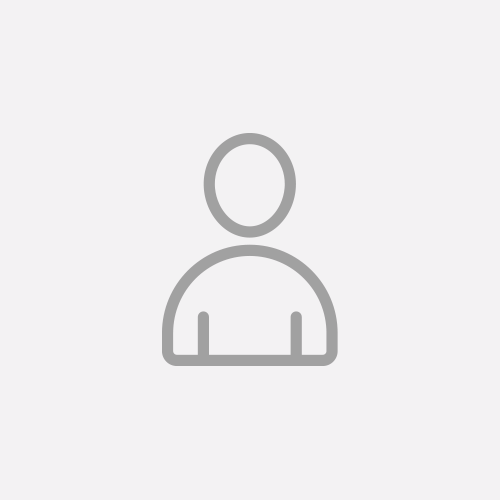 Lynn Mcintyre
Andrew Limbert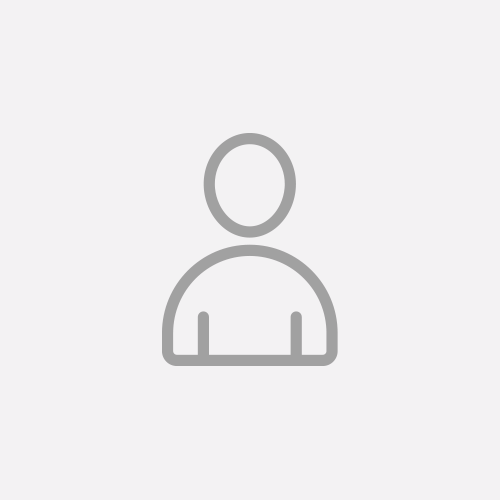 Sarah & Ned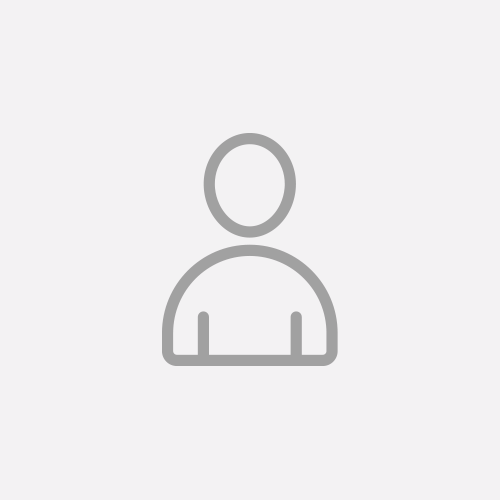 Brigette & Magnus Ahlman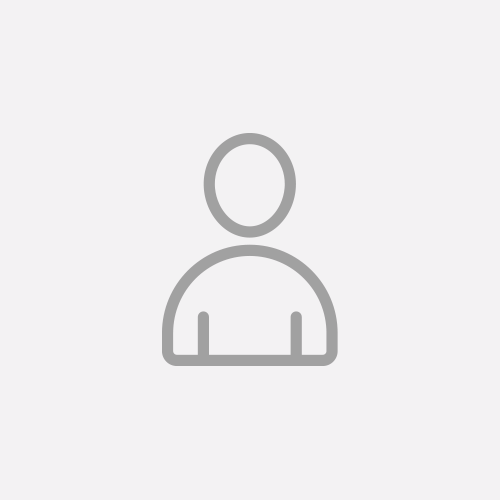 Adrian & Felicity Clarke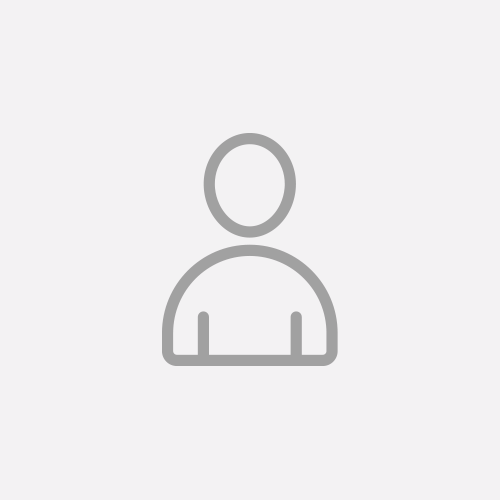 Thomas Barwood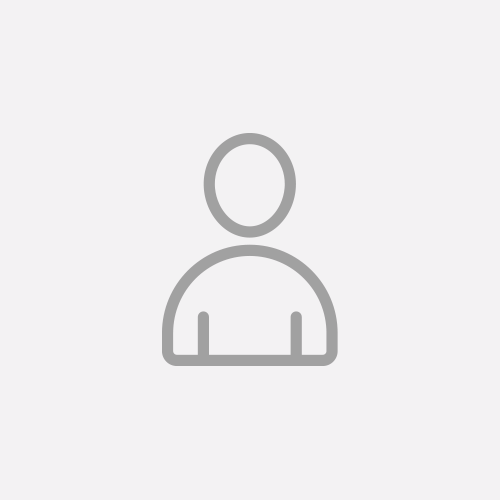 Liz Campbell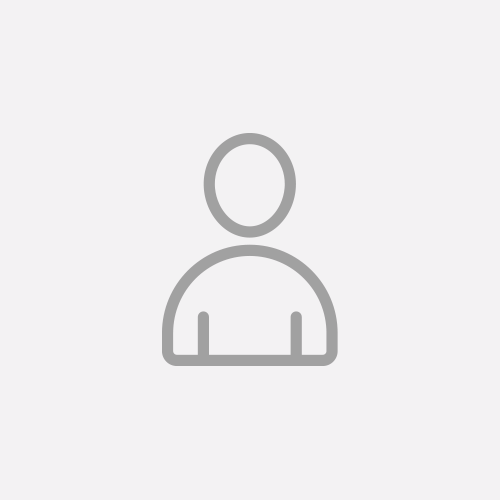 Wayne Ricketts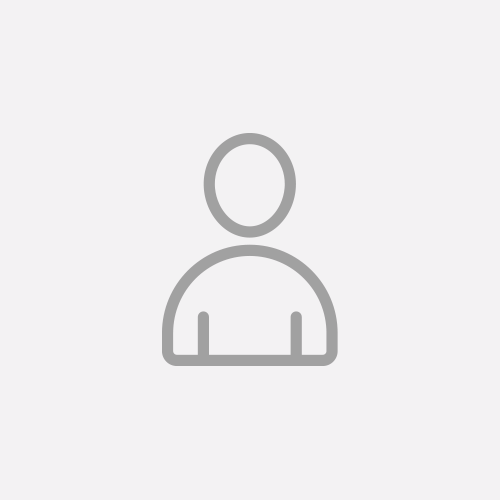 Alan King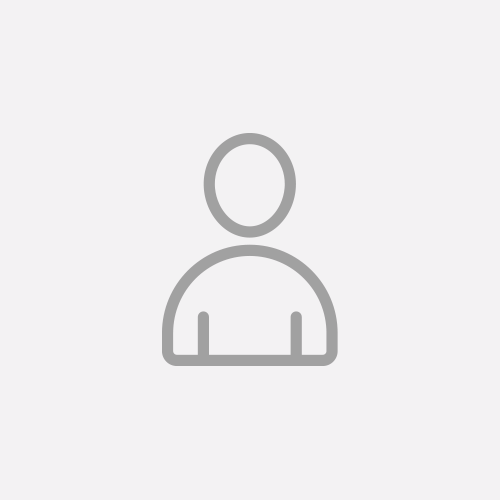 Lisa Pennington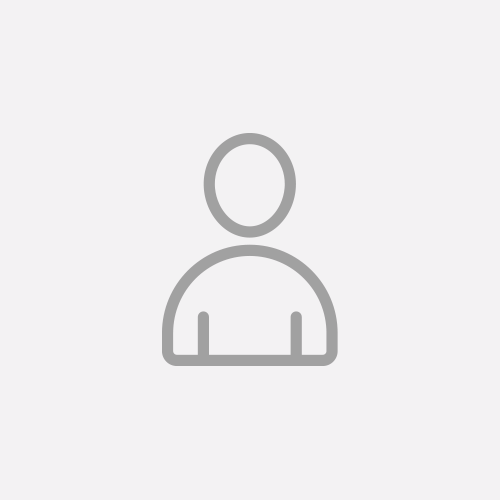 Zak Clarke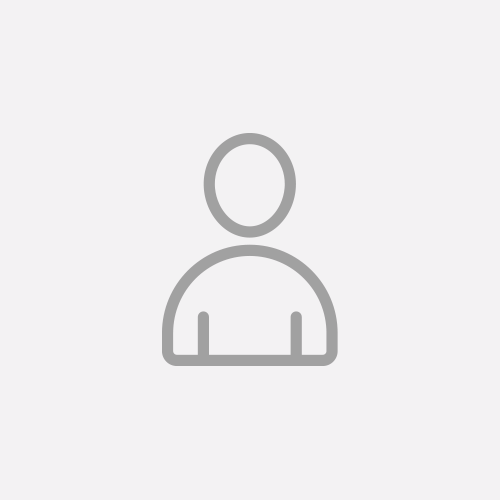 Dessislava Filcheva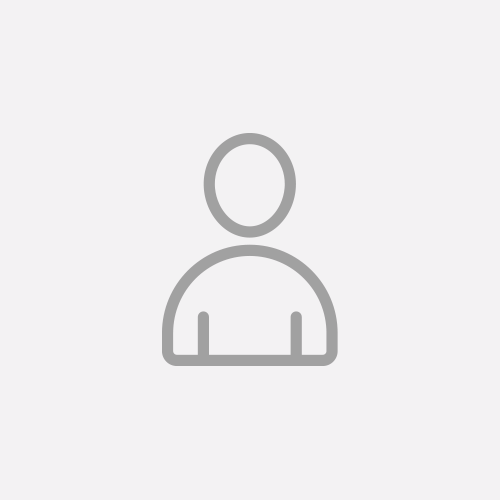 Kate And Ian Beaton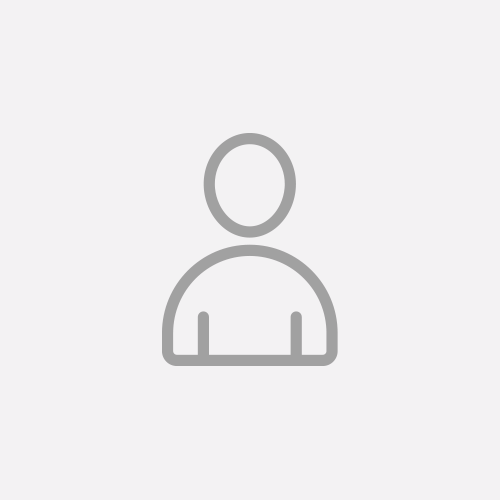 Stephen Little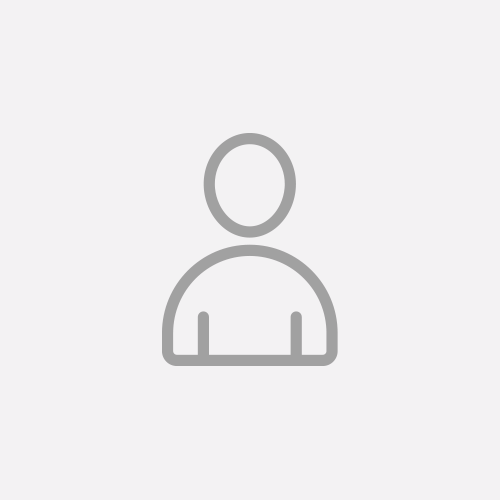 Mark Bassett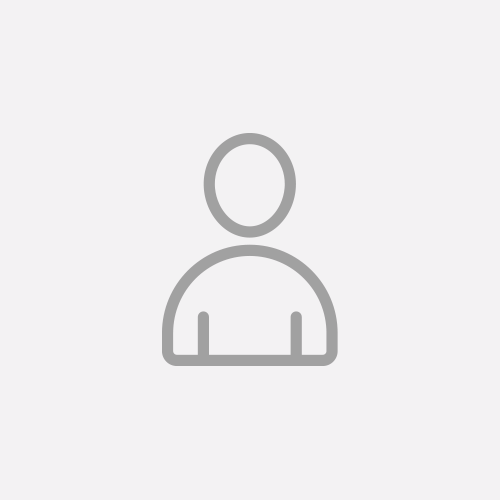 Phil Macleod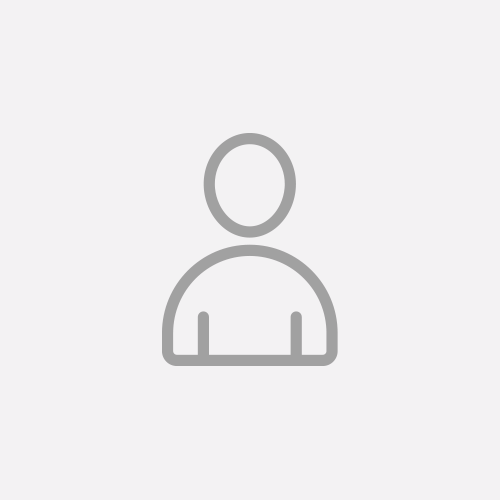 Kim And Pat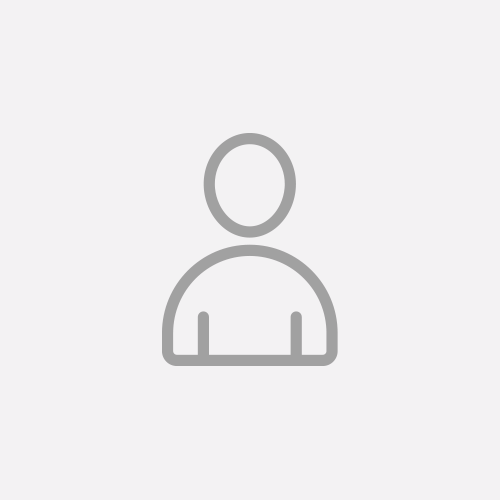 Anonymous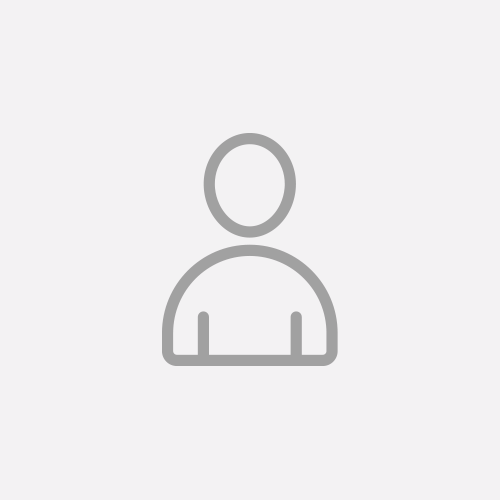 Rahul Dogra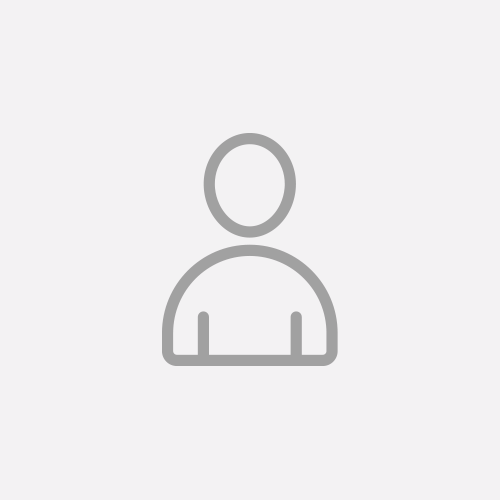 Andrew Macdonald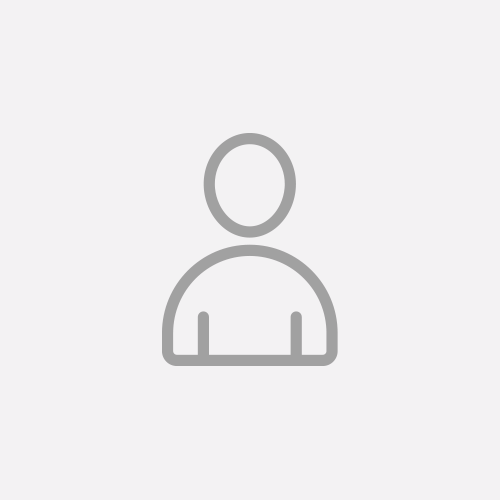 John Bassett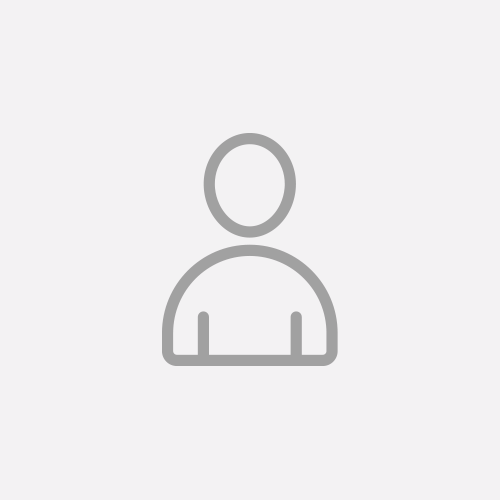 Davide Mazzucchelli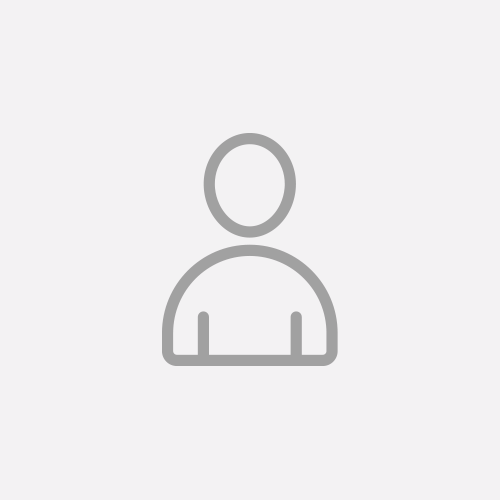 Oz And Claire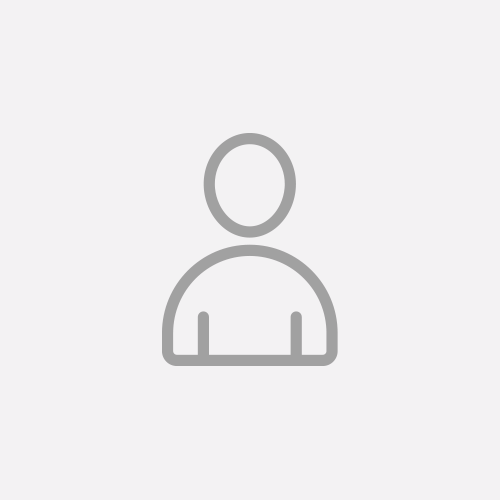 Tim Gould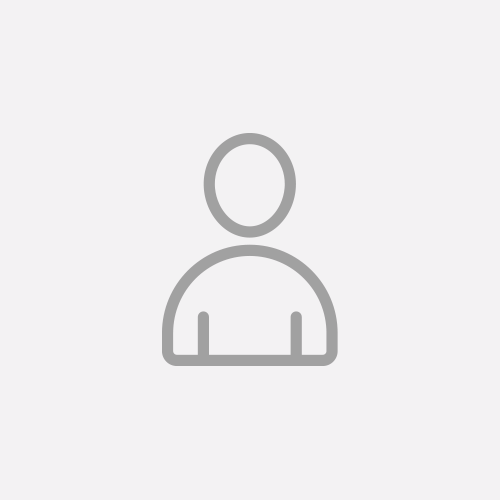 Teresa Harte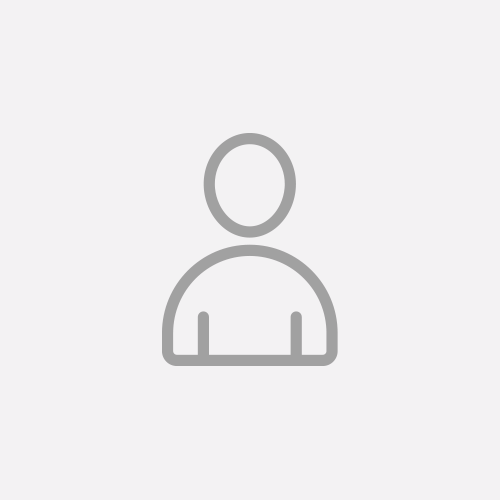 Katie & Lawrie Chapman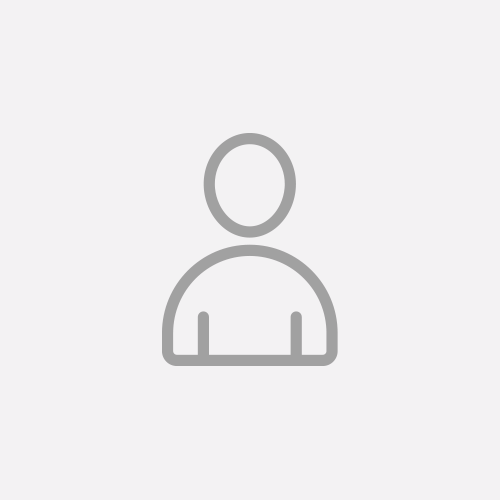 Martyn Hilton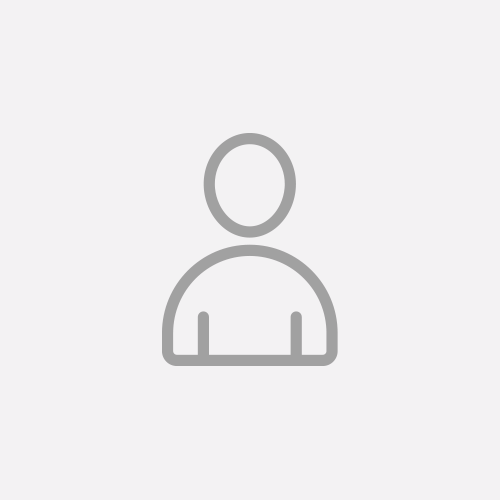 Helen M
Bizhan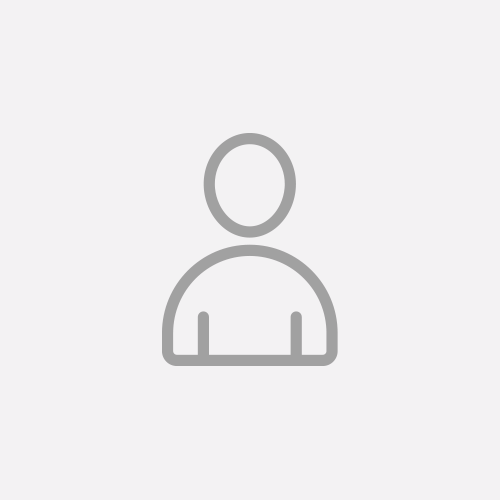 Sean Hurst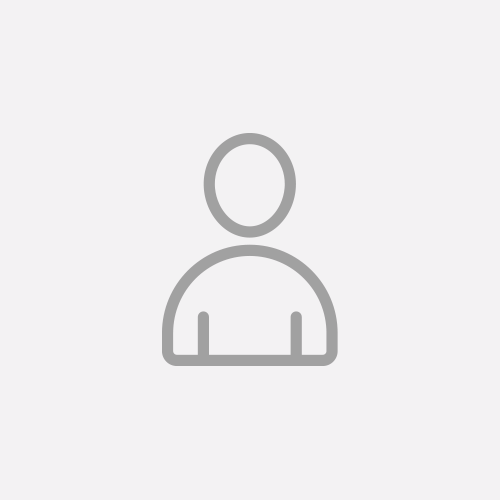 Hamish Bassett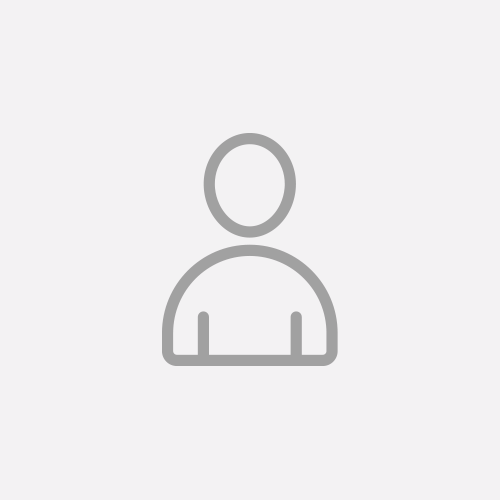 William Bassett
Mark T
Stella Constantatos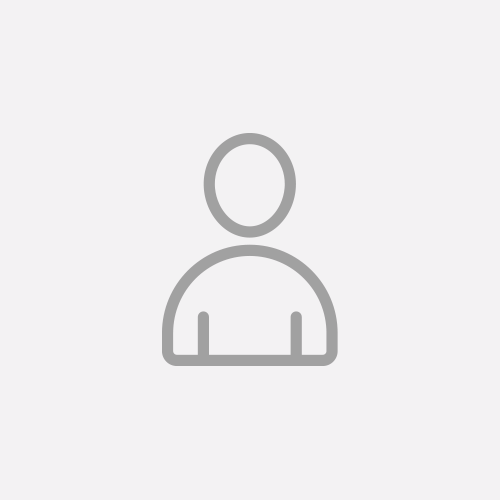 Deb Smith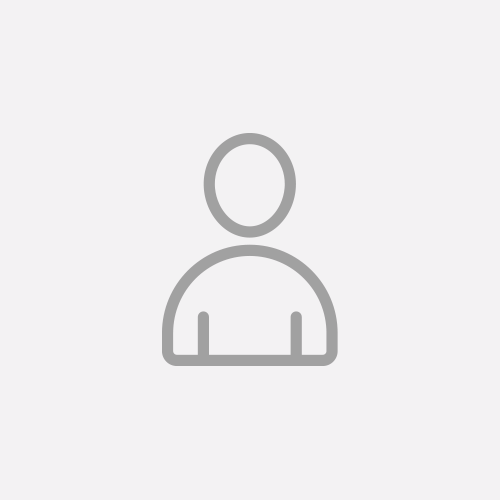 Angelika Tritscher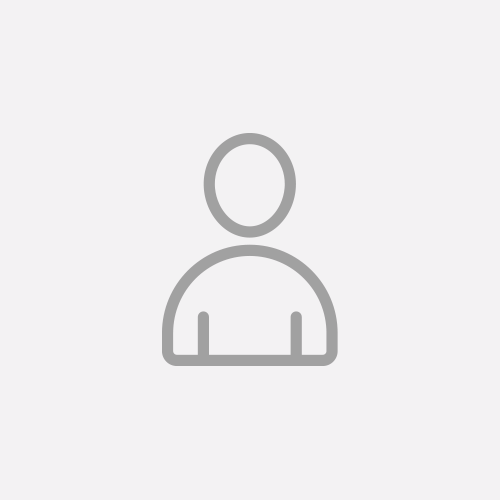 Thomas Barwood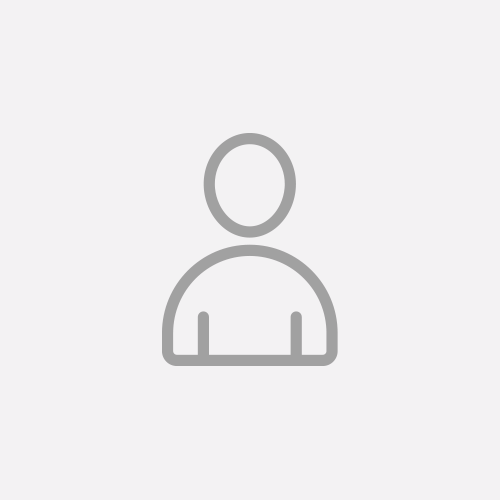 Aaron O'sullivan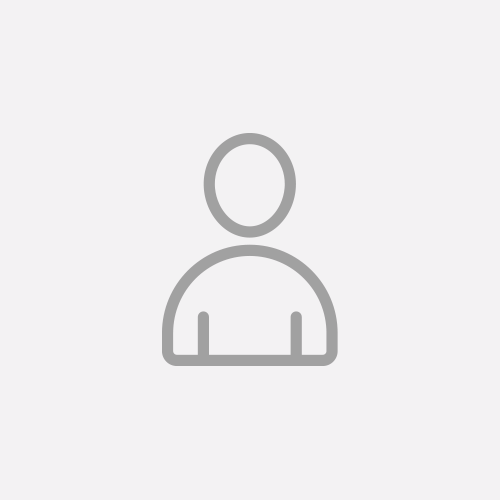 Linsay Matson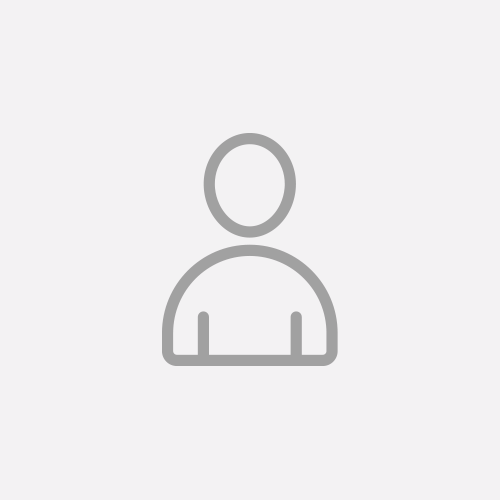 David Bassett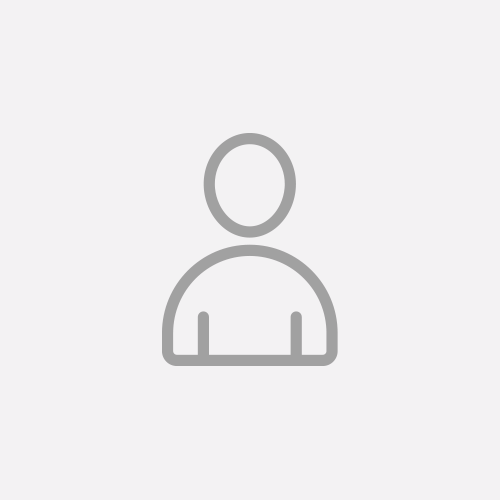 Mark T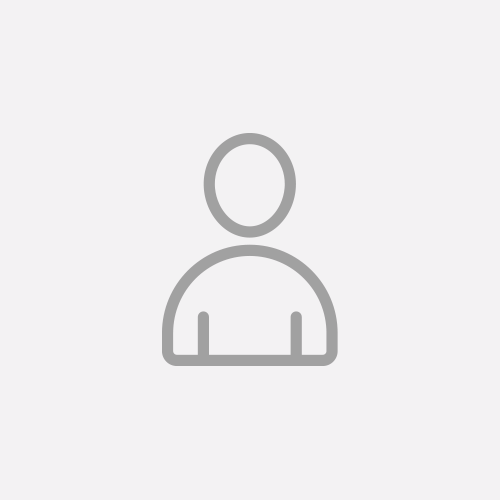 Mark Williams
Natasha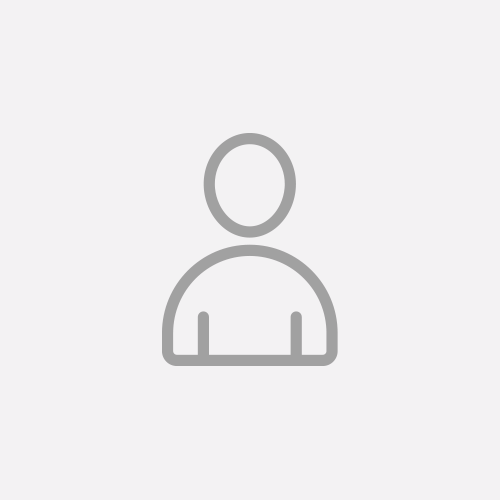 Helen Matthews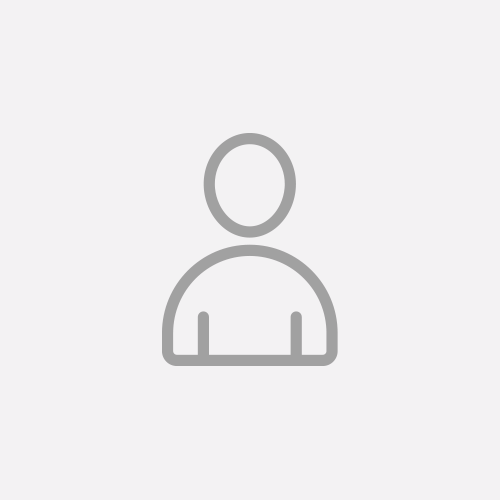 Lionel Hobbs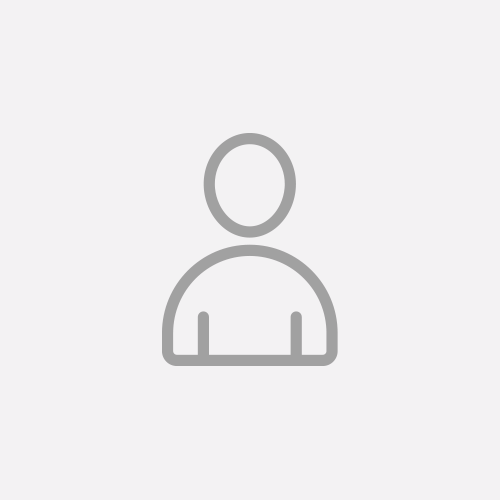 Don Schaffner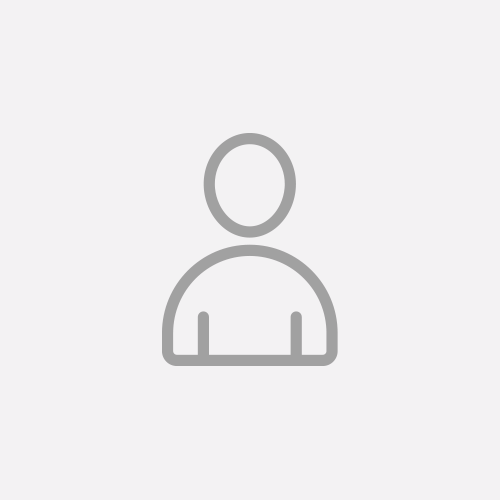 Isla Low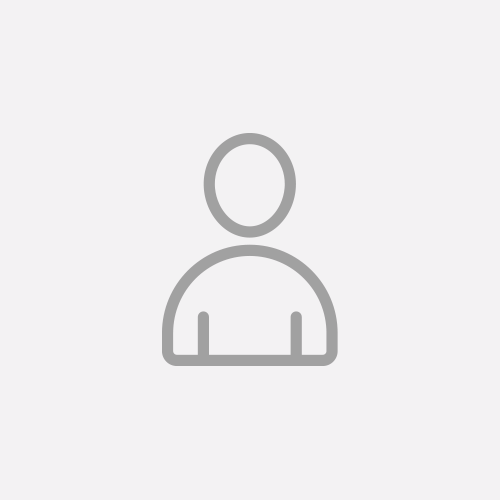 Simon Hardie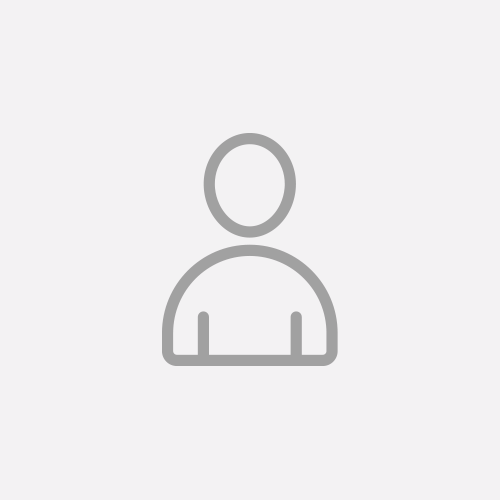 Ian Sells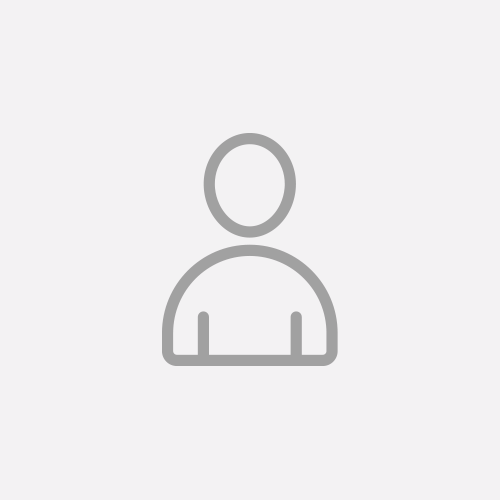 Tony And Julia Bones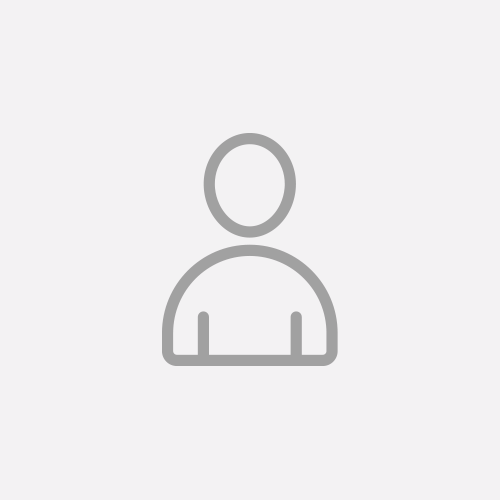 Matthew Billingham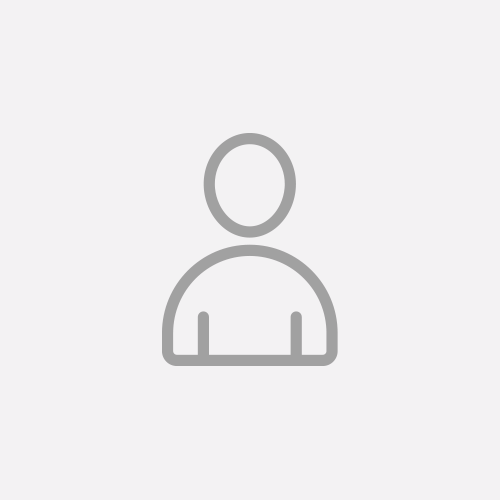 Emmanuelle Baranger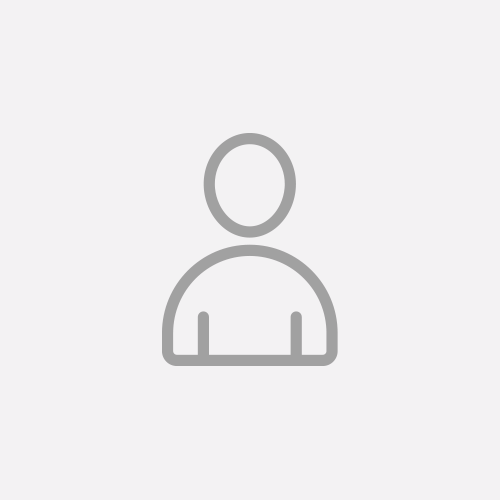 Safetycircle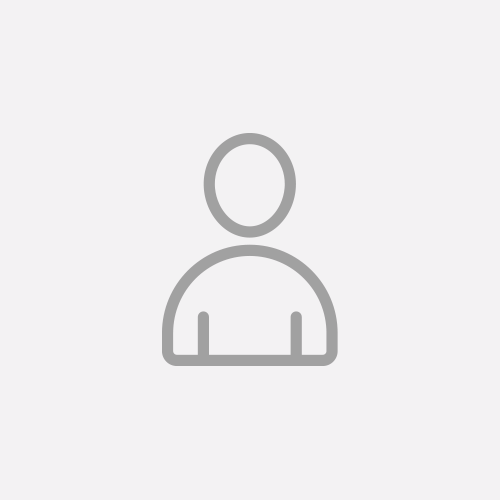 Mrs J Bratchell Owens