My MS Fight Heads to the Mountains of France
Welcome, and thank you for visiting to my page!
"What are you doing back here?" the rider asked as he passed me.
My first steps on my journey with MS began in the first weeks of 2008: tingling in my feet. Within a few weeks, I was extraordinarily weak and numb to my chest, facing the distinct possibility of lifelong paralysis from the neck down, on a respirator to breath. I'll just say this contradicted my planned future full of decades of competitively racing triathlons. I do not know how to convey the feeling one gets sitting at the foot of the proverbial Bridge to Quadriplegia. By 2008, I had qualified 6x for the legendary Ironman Triathlon World Championships in Kona, Hawaii, yearning for more. Instead, I needed a nap after getting the mail, and pedaling in my easiest gear on the indoor trainer for 30 minutes felt like I had just raced the full 180km (112-mile) leg of an Ironman. Daily injections began shortly thereafter - something I would need to do for the rest of my life, or until it stopped working, requiring a medication change (there were 4 options at that time).
Eight months later, I had fortunately recovered a decent amount of what I had lost, and found myself doing my best on the bike during my first race back post-affliction.
"Aren't you Chris Ramsey?" a fellow racer inquired.

"Yes," I replied.
"What are you doing back here?" he asked as he passed me.
A dichotomy of emotions that welled up in me at that moment. 
On the one hand, I was back! My legs were turning over the cranks and I raced. Had I not turned my back on that Bridge to Quadriplegia? I was getting back to my life!
On the other hand, I was [at the] back. I wasn't towards the front, pushing the pace. A blunt demonstration of how much the disease had stripped away. 
In that last though lay one of the most potent, and harsh, truths of MS: I can never fully turn away from that Bridge. MS distinctly offers the real threat of numbness, pain, blindness, paralysis of any part of the body, discoordination, speech and swallowing issues, you name it. If your brain controls it, it's a potential target. Imagine the central nervous system as a dart board. MS throws darts of various sizes, hitting different places in different people.
Yet ironically, that recognition of the fragility of life can foster the development of enormous strength.
I qualified for the Ironman World Championships 3 more times before retiring from the sport in 2014 and turned primarily towards cycling.
2018 took me and my bike to Oceanside, California and the Race Across the West - a 1500km (930 mile) time trial ending in the Rocky Mountains of Durango, Colorado. The open desert of Arizona saw me pedaling through temperatures as high as 46.7deg Celsius (116 deg F), becoming the first person with MS to ever complete the event, and finishing 3rd overall in just over 3 days. The 2 years it took to achieve that also saw nearly $90,000 raised for the US National MS Society. This combined experience humbled me as I witnessed the generosity of my phenomenal crew, wife, and donors. The photo above captures my gratitude as I hugged my wife on the RAW finish line.
2019 brought me an excruciating months-long experience with Shingles (get your vaccine!).  Easily the most painful experience in my entire life, feeling as if I had fresh road rash completely covering the right side of my torso every day. 
In 2020, my doctor called me to say "We got the results of the ultrasound, and, well, it doesn't look good." I imagine he was careful not to actually say "You have Cancer." Hearing the "C" word - particularly when it's about them - tends to distract a person.  I can attest that chemotherapy is no fun.
I doubt I would have met these stand-out moments in my life (from epic races to traumatic experiences) with the strength and determination - if not ease - that I did without the strength fighting MS has gifted me. The knowledge that a body can go further than believed. That the mind shapes the attitude with which one greets the world. So far, I can say that no disease has yet conquered me. My physical capacity might change, but I hope to continue to greet the challenge.  Indeed, more than a match.
14 years on from my initial steps along the MS path, more than 20 medications now exist to treat the disease. In large part because of substantial research into the disease funded in part by donations such as yours and under the guidance of institutions such as MSIF and various National MS Societies across the planet. New research strongly points to a possible viral source of the disease, making it possible to contemplate a vaccine to prevent future incidence of the disease. 
On June 6th, 2023, I'm begin one of the world's toughest cycling challenges, Cykelnerven, riding ~400km (~250 miles) across 4 days, ascending some 10,000m (~33,000ft) across the toughest climbs on the 2023 Tour de France route. All to raise money to fight Multiple Sclerosis (MS). Will you join me? 
Thank you for your kindness in getting to the bottom of this, and even more, thank you for your support!
Thank you to my Sponsors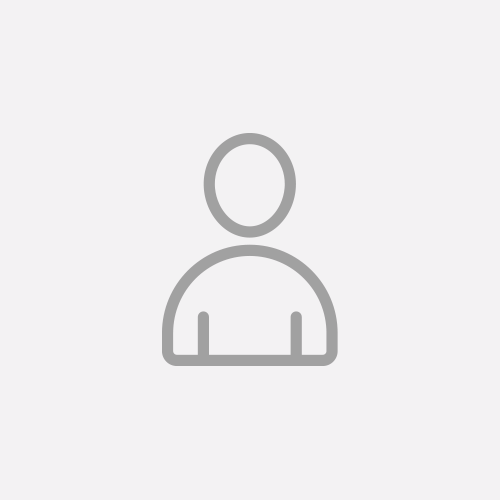 Meg Anderson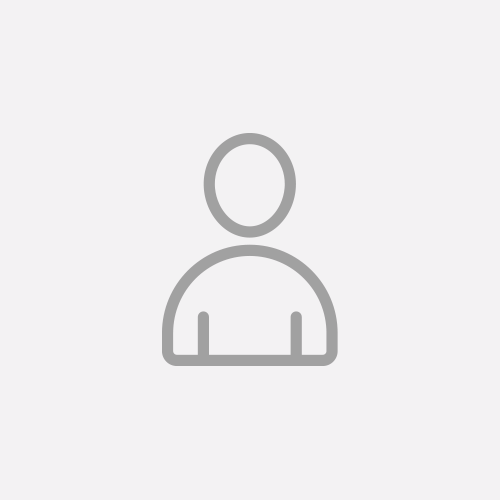 Bill Petersen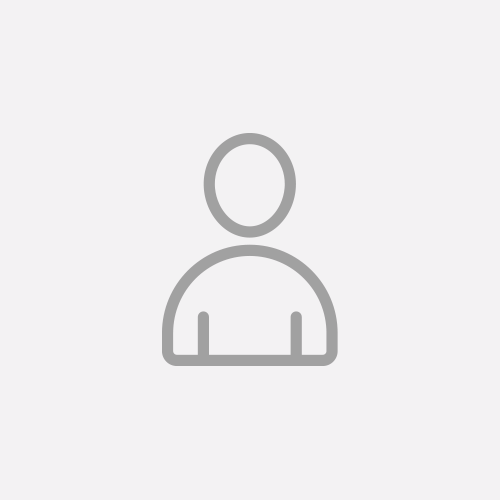 Anonymous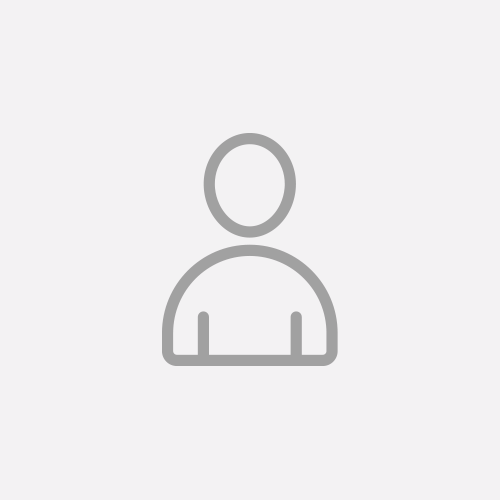 Patricia Sampson
Juergen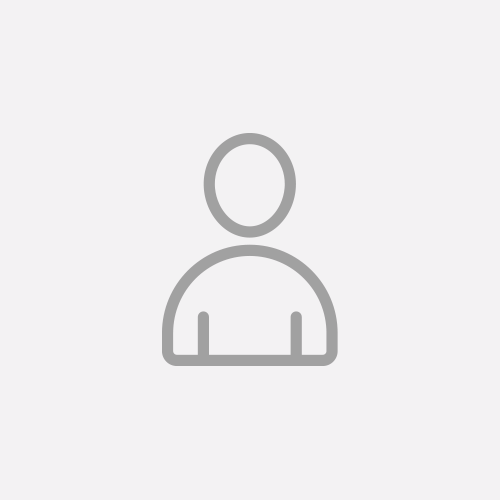 Christine Cha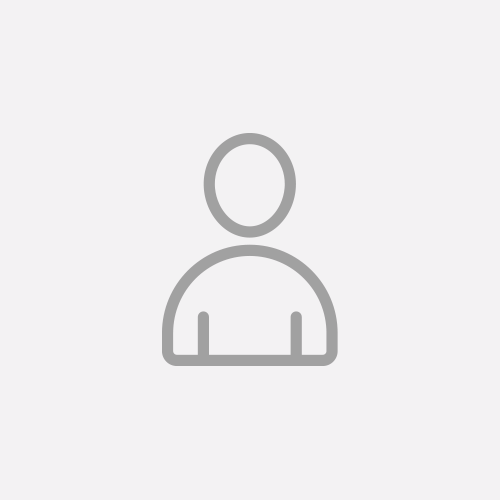 Skip Mckee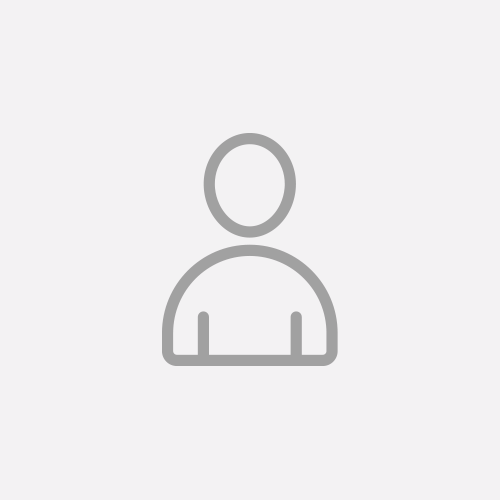 Simon Oleary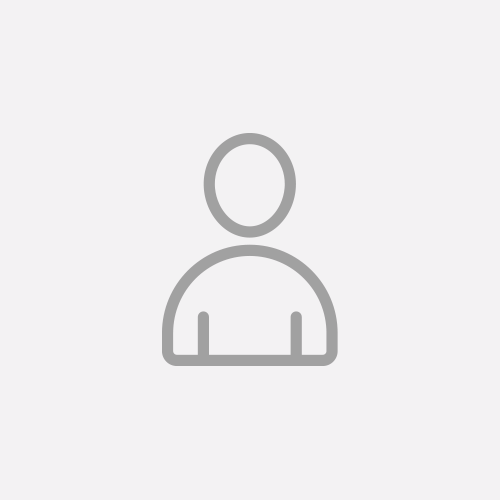 Suzi Robinson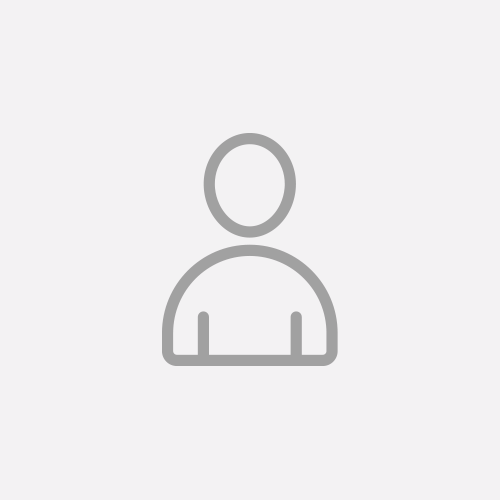 Gary Geissler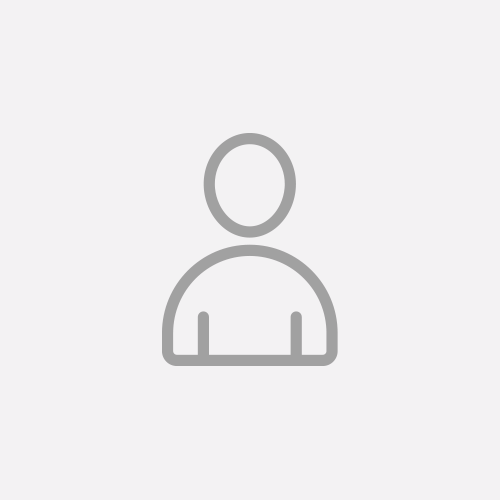 Bonk Teammate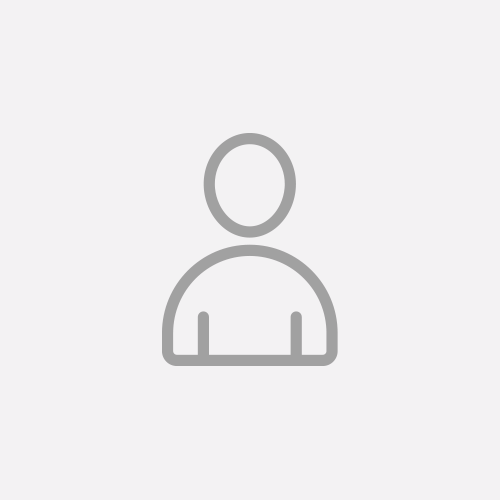 Heather K Barna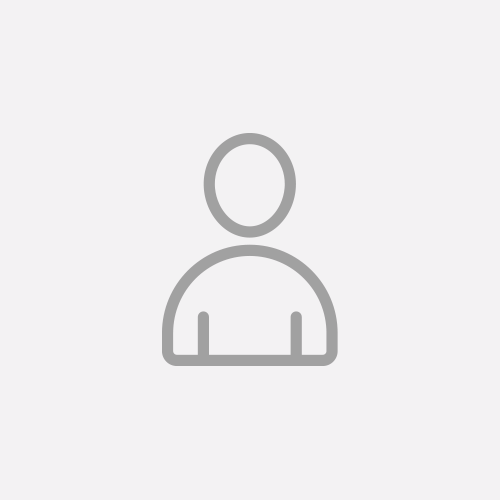 Heide Wiegel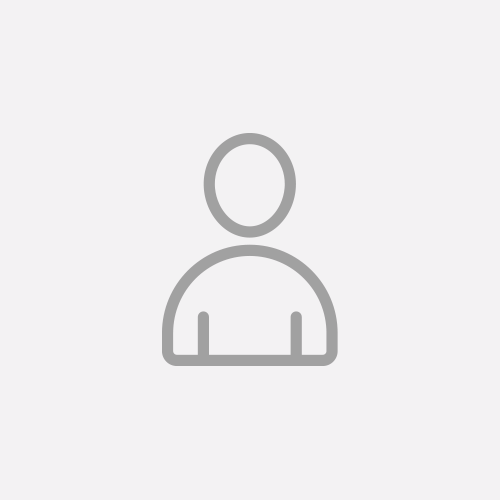 Tanya Anderson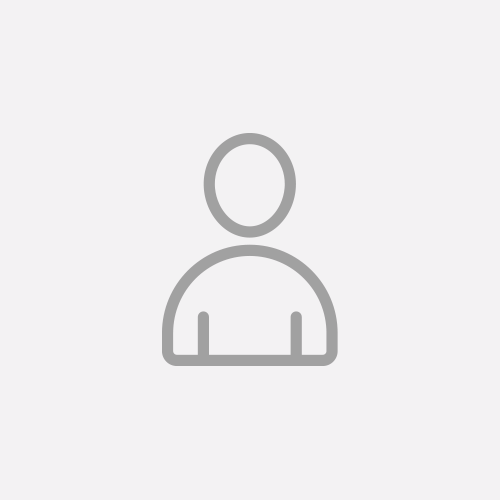 Chris Ramsey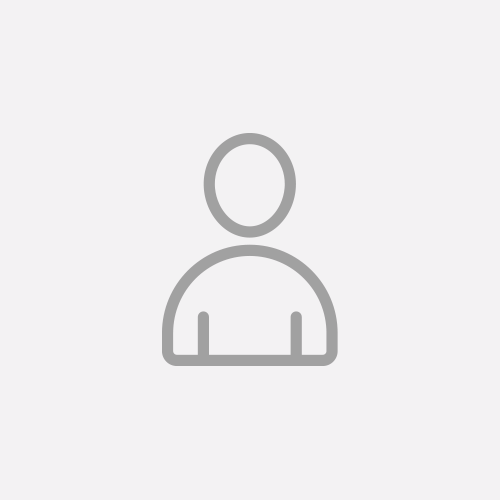 Cymon Kersch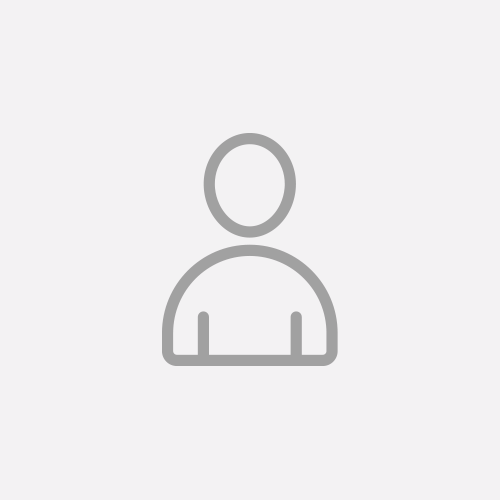 Anonymous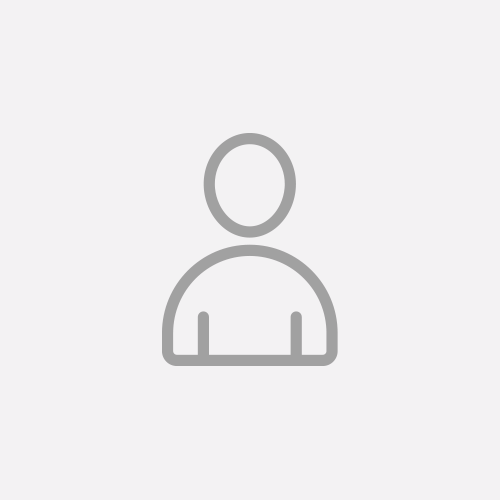 Pam Power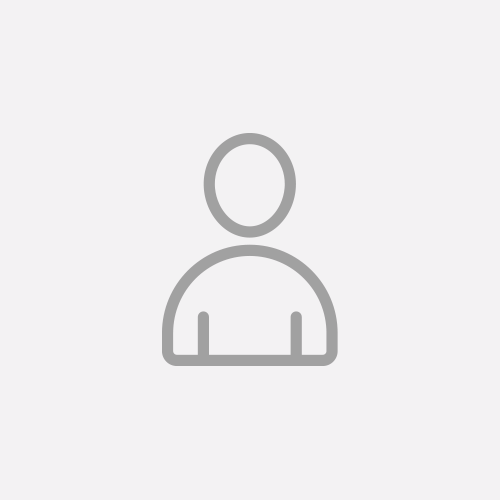 Heide Wiegel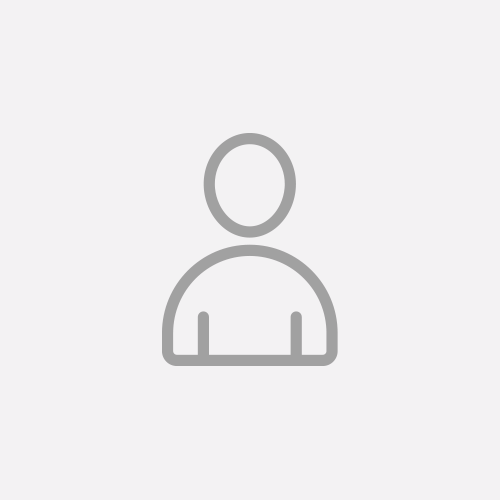 Jeremy Gourd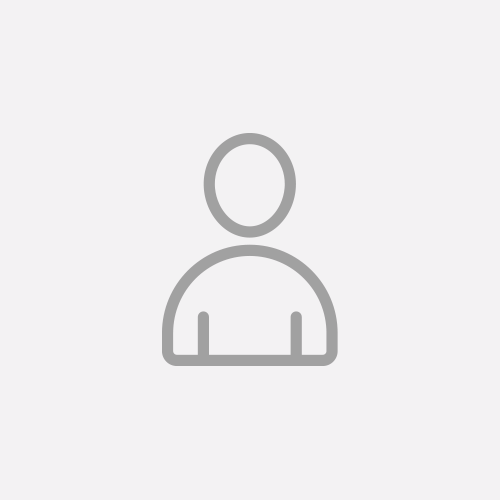 Moiso Carol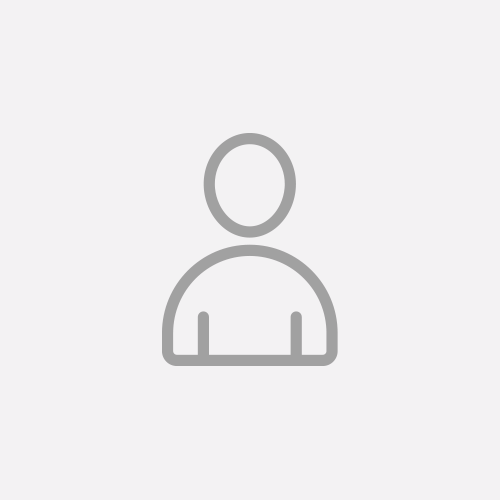 Heide
Linda And Jerry Labash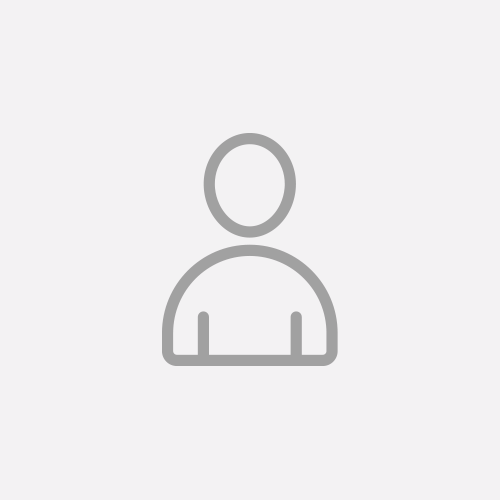 Tom Bird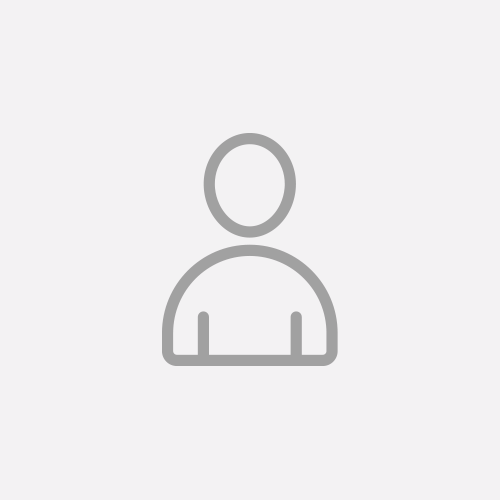 Brad Petersen
Erin Collins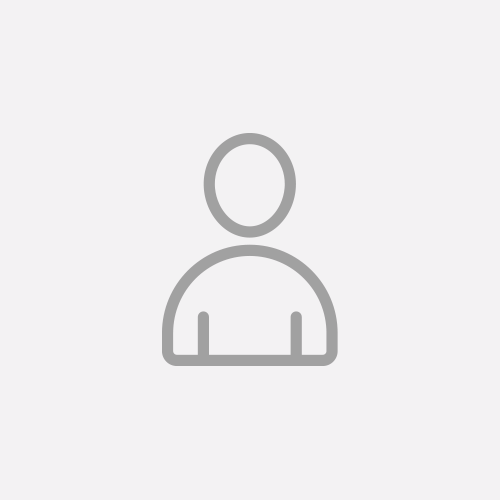 Will Zendner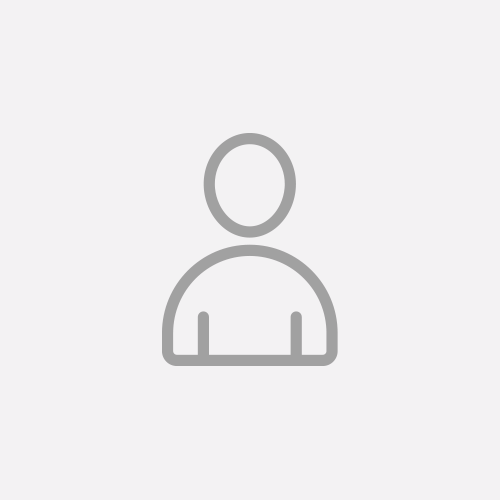 Anonymous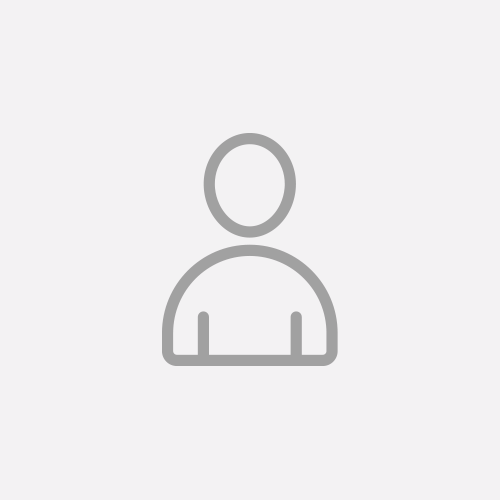 Juliet Hochman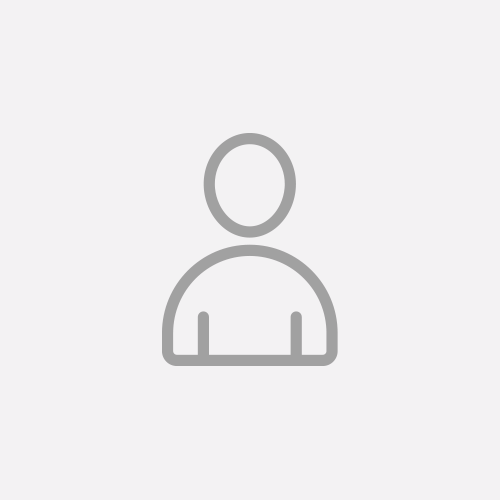 Rudy & Alice Ramsey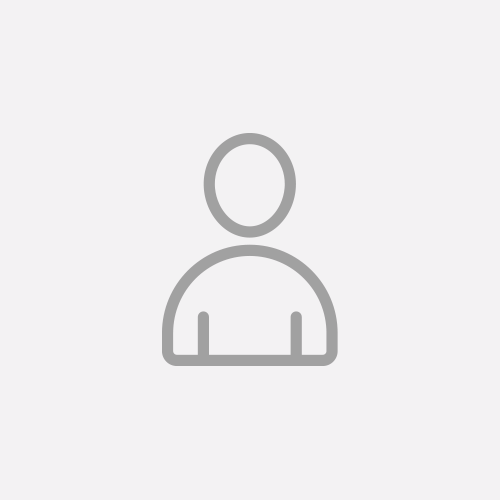 Joel Fast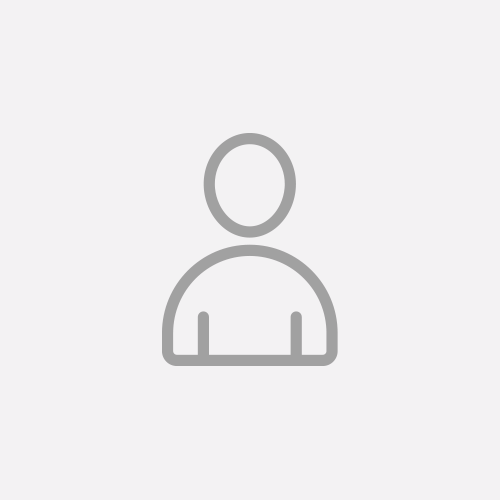 Jeff Hunt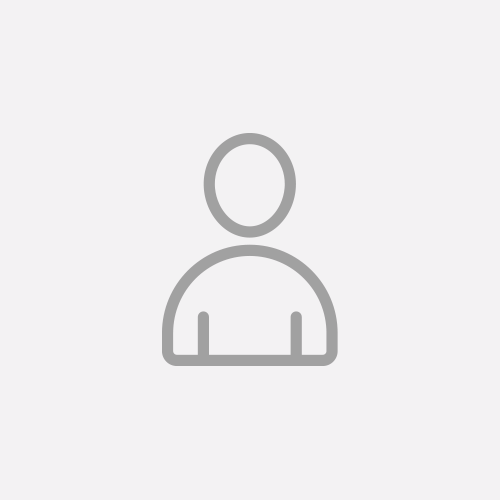 Robert Nobles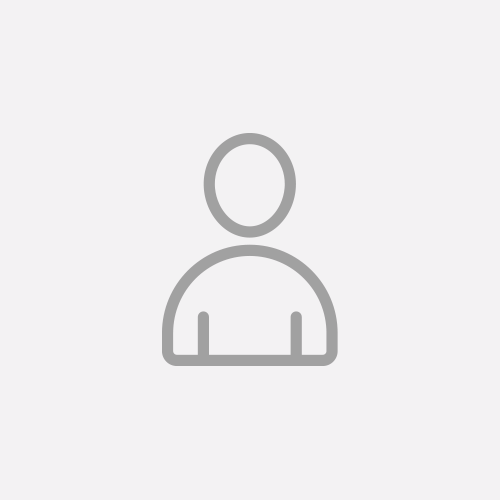 Matt B.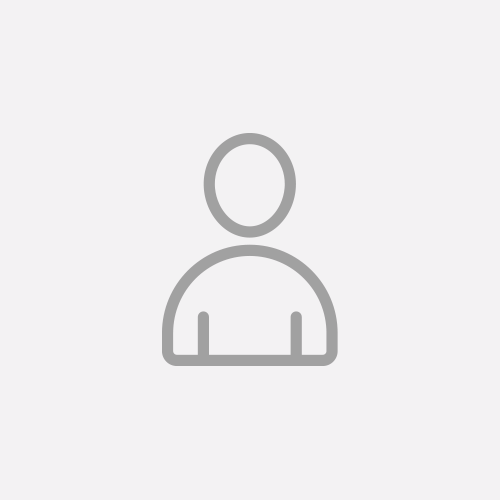 Terry Mckeon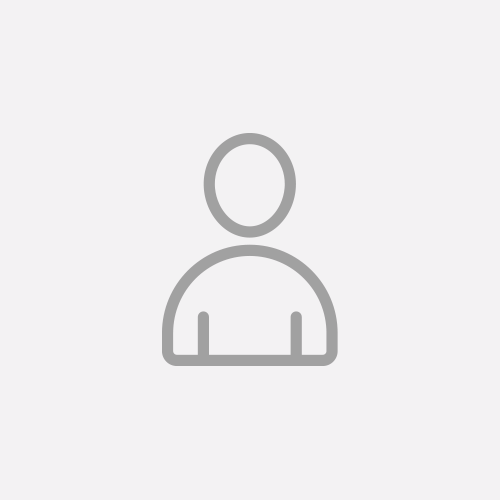 Robin Heckendorf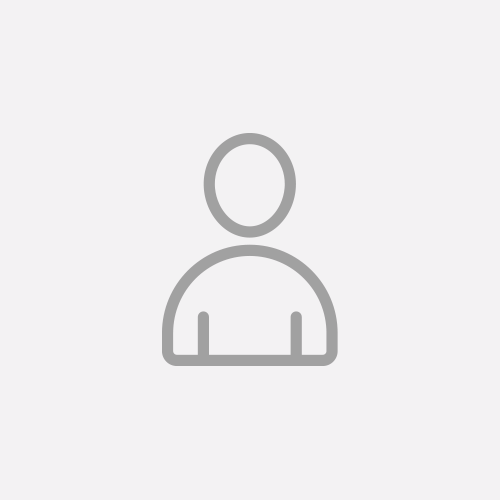 Michelle Beigi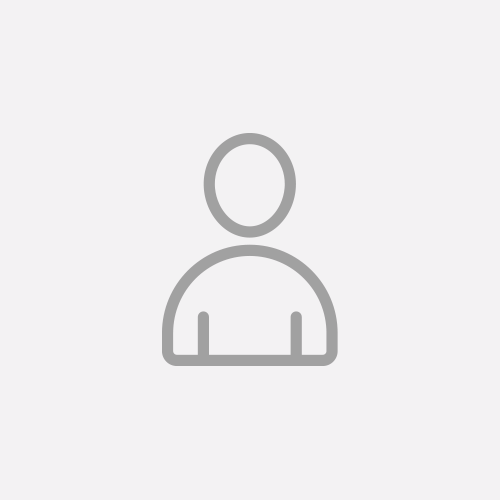 Morten Bulow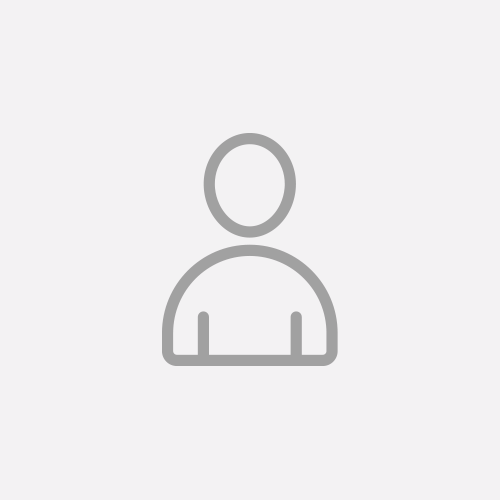 Heide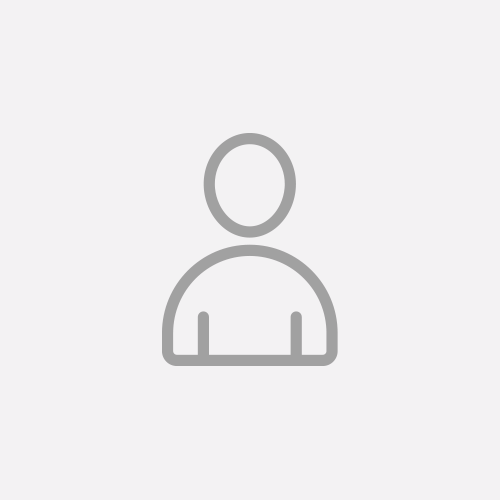 Greg Sande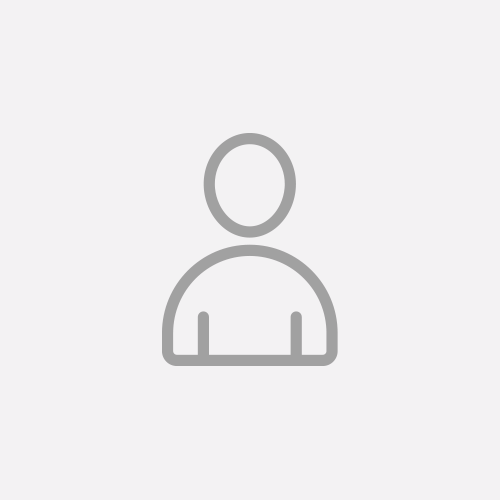 Ted Macmahon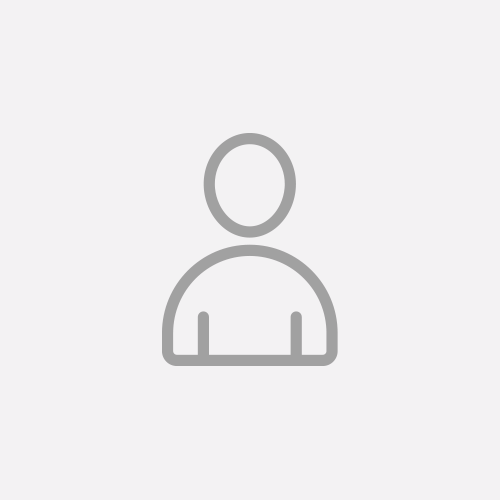 Kris Ullman