We're fundraising for a wold without MS
Hi,
Thanks for visiting our team page! On June 6th, we're taking part in one of the world's toughest cycling routes, the Cykelnerven.
Cykelnerven is famed as Europe's most unique and challenging charity cycling event. Together, we'll be riding 355km over some of the toughest mountain climbs of this year's Tour de France.
We're taking part in the Cykelnerven to raise money toward the research and cure of Multiple Sclerosis. Please join us in the fight against MS by contributing to our page.
Thank you for your support!
Thank you to our Sponsors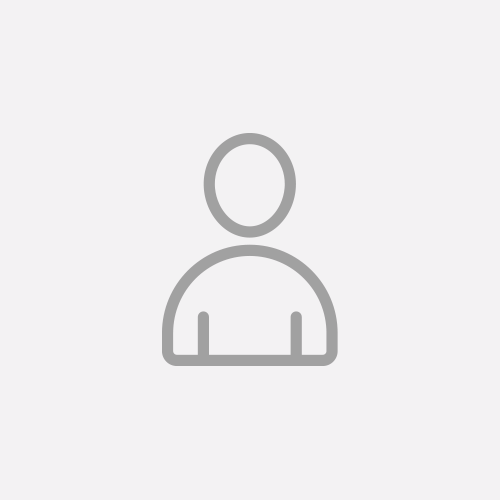 Dmitry Balyasny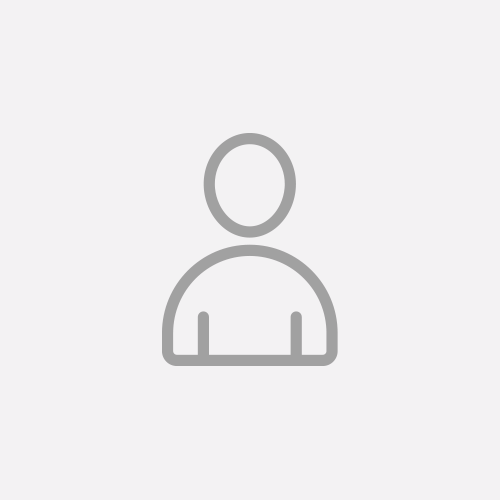 Ernest Scalamandre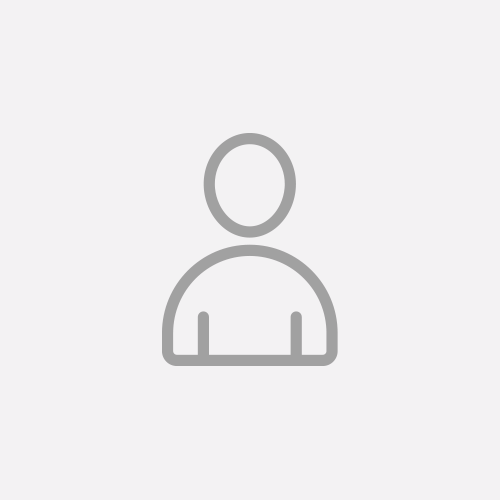 Covalis Capital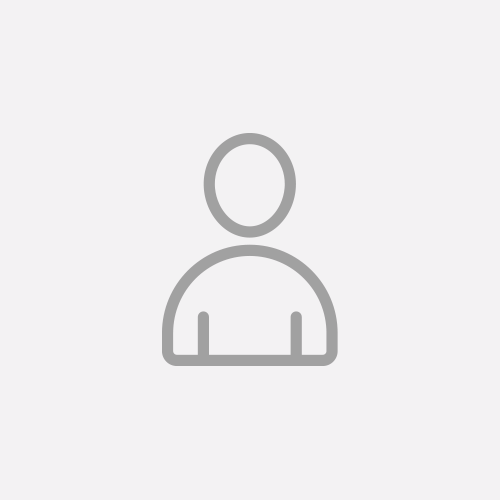 Frere Hall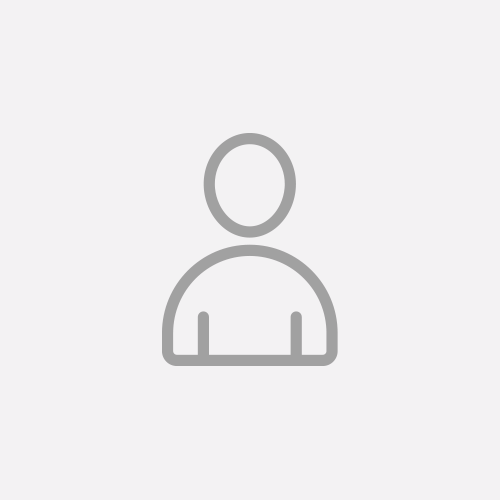 Melqart Asset Management (uk) Ltd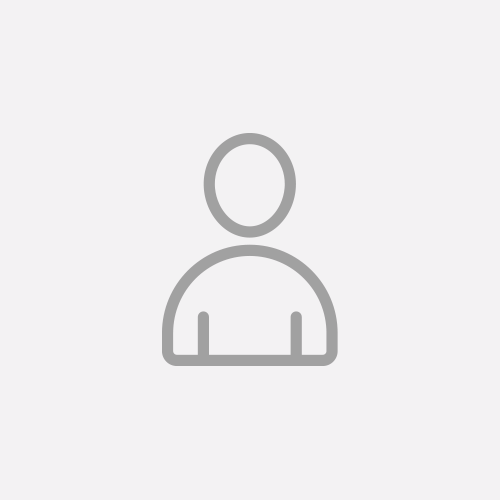 Paul Horvath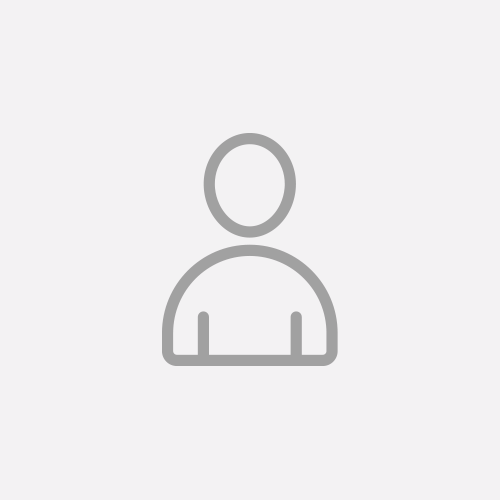 Ka-hay Yip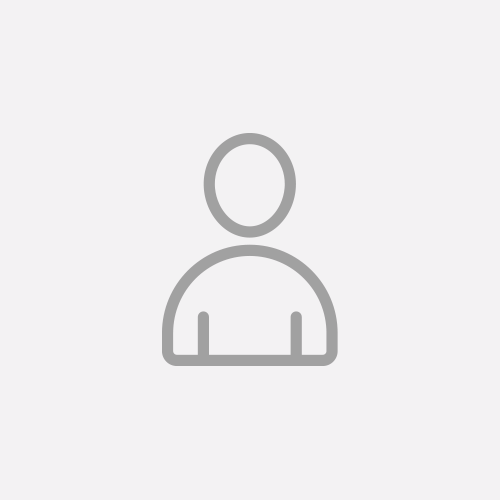 Wendy Chen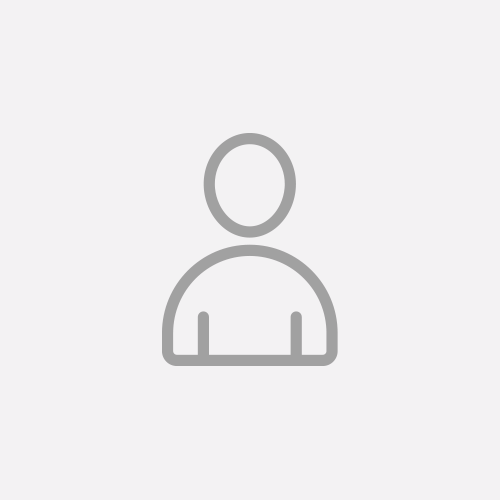 John Young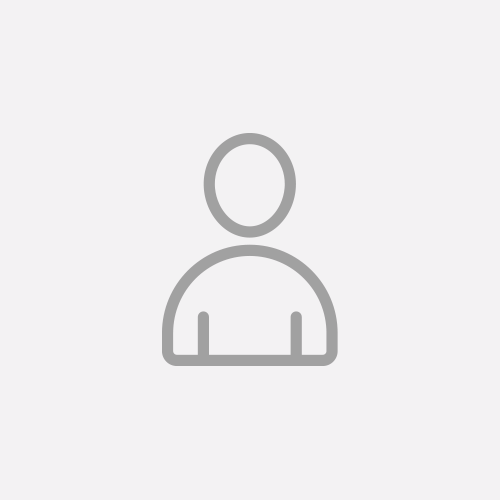 Gamma-q, Llc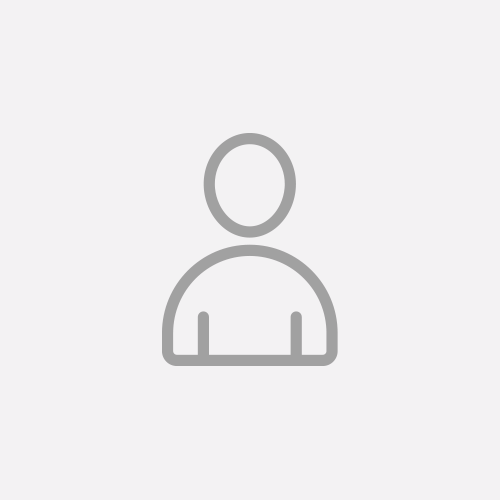 Blue Diamond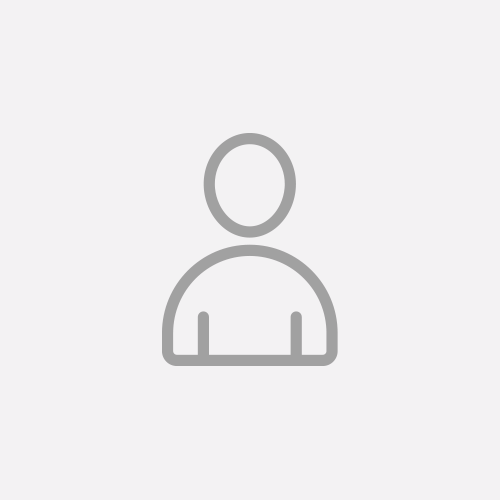 Hathersage Capital Management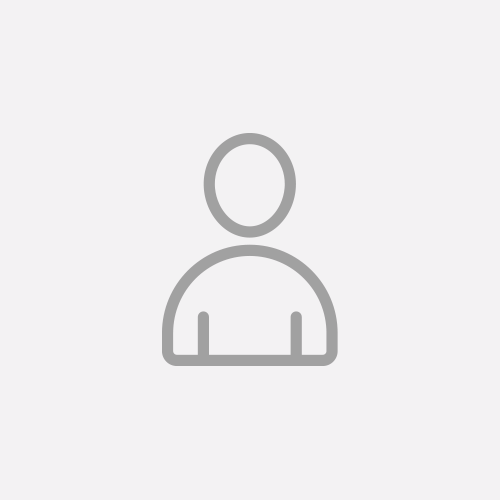 Douglas King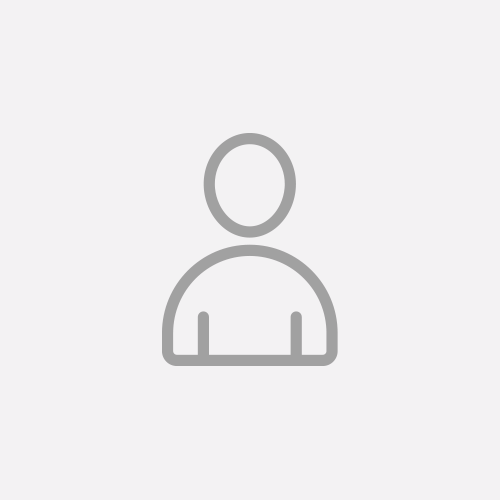 Carla Wooldridge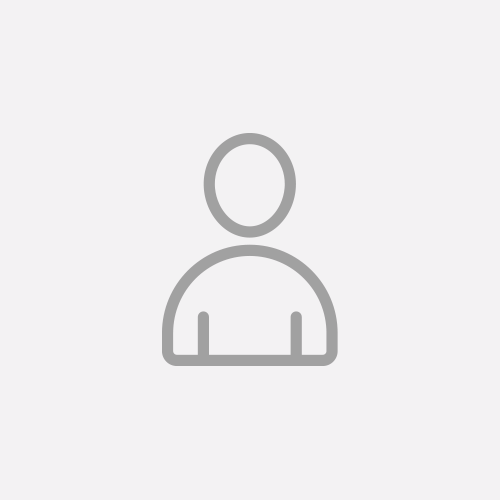 Anonymous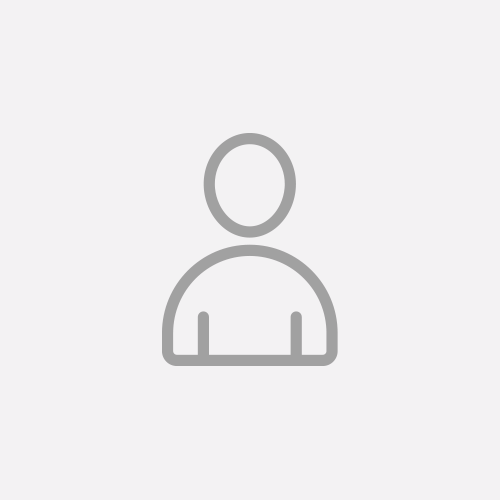 Orchard Global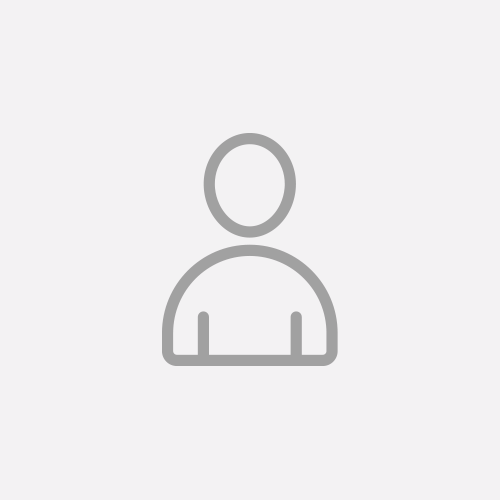 Orchard Global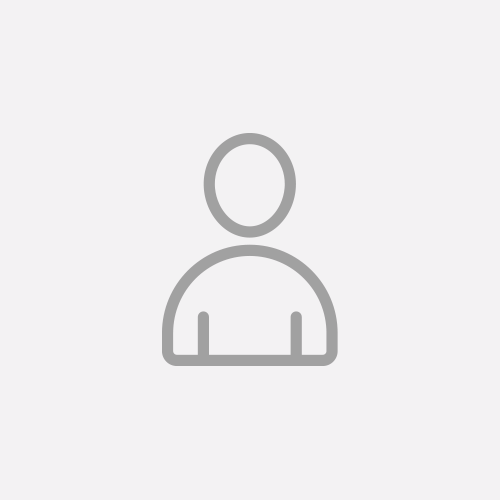 Sylvie Bergeron Commercial Mortgage Broker
Patrick Wright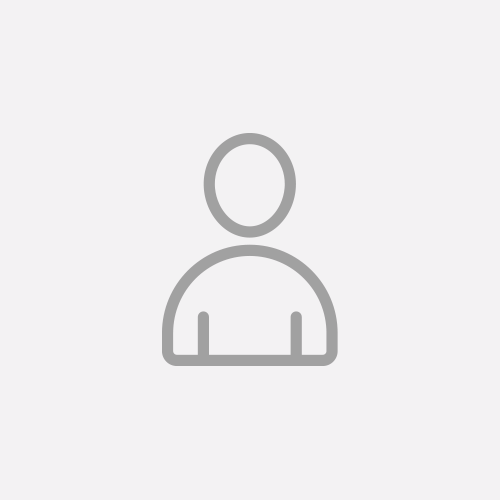 Jean-luc Roghe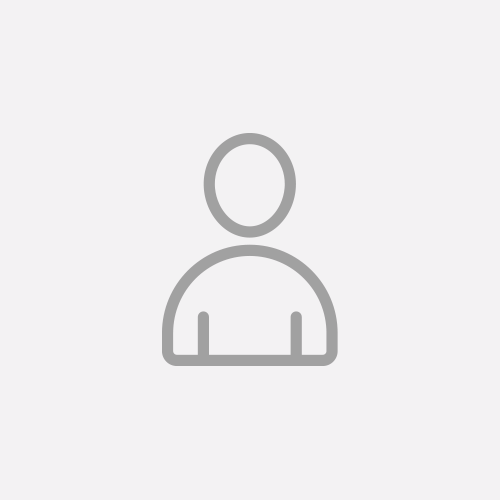 Pierre Michaud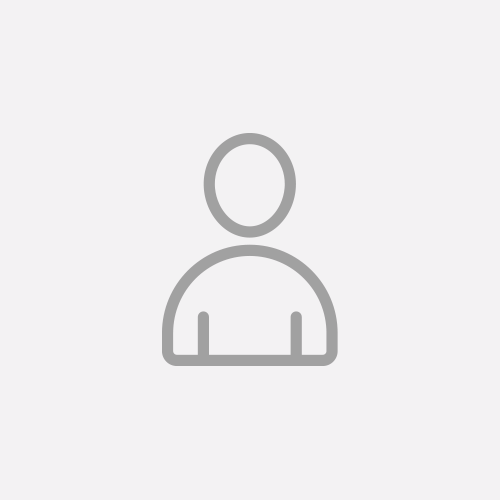 Duarte Moreira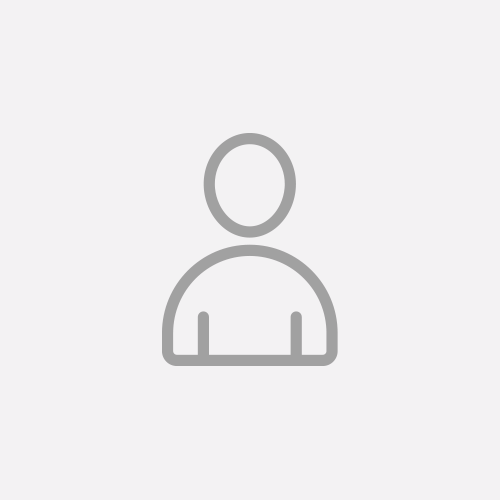 Andrew Weber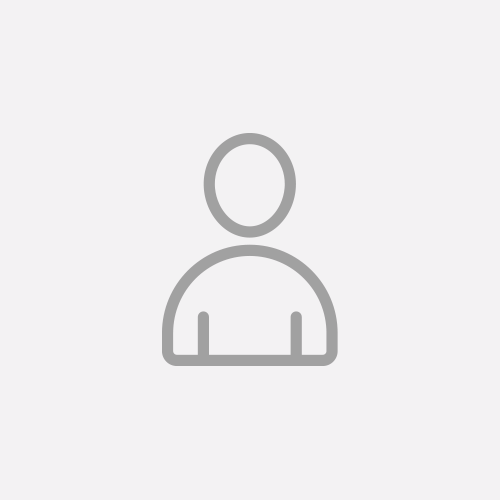 Gary Wee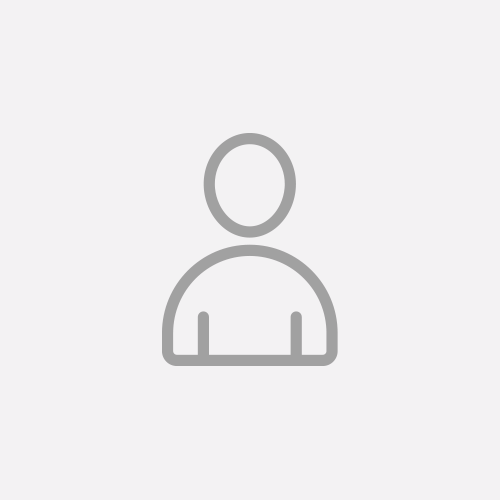 Const Belous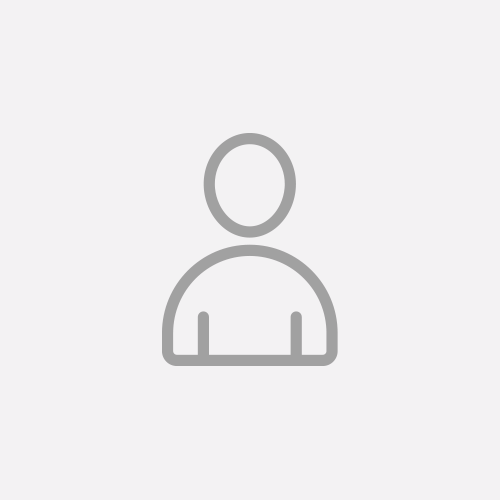 Raymond Battistini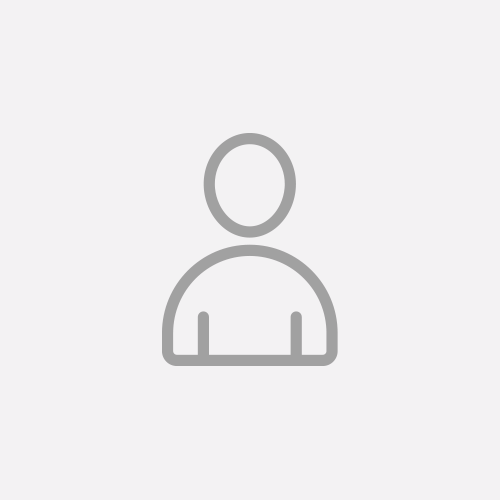 Jean-luc Roghe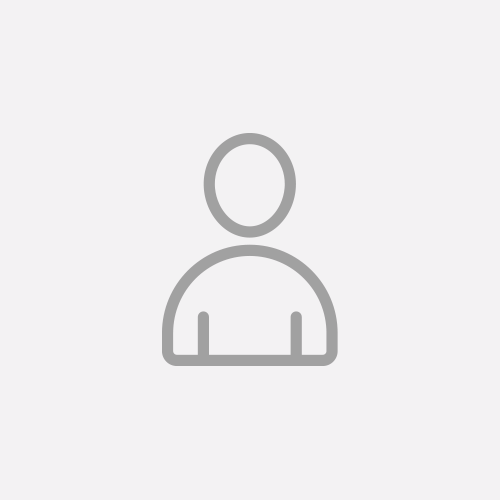 Decio Nascimento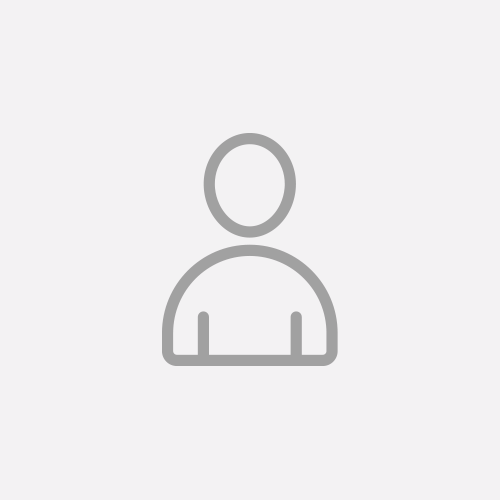 Philip Wooldridge
Ap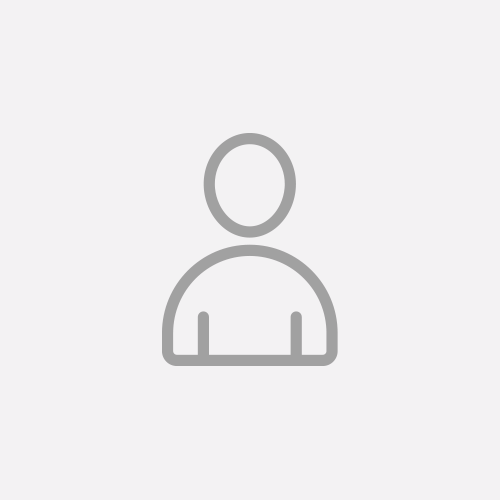 Penjing Asset Management (asia) Limited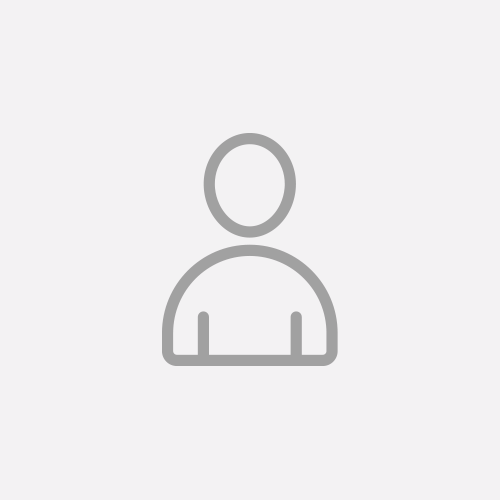 Apex Group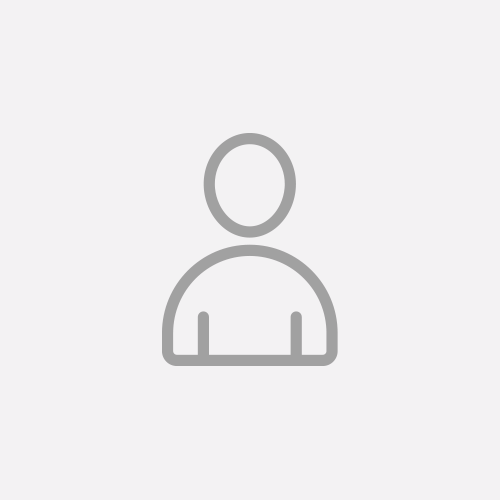 Tina Ongoma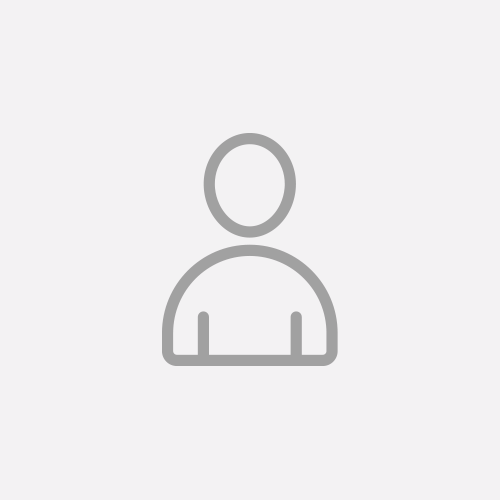 Michael Ford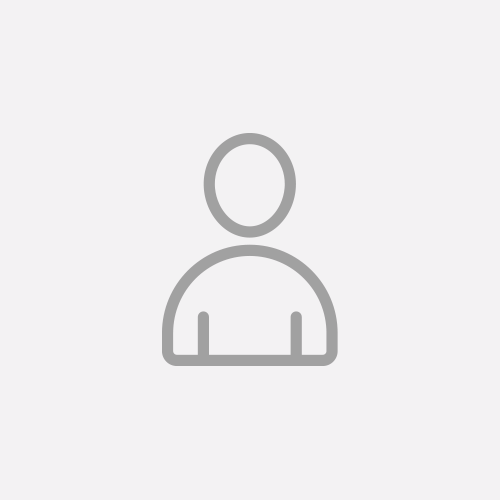 Michael Hidalgo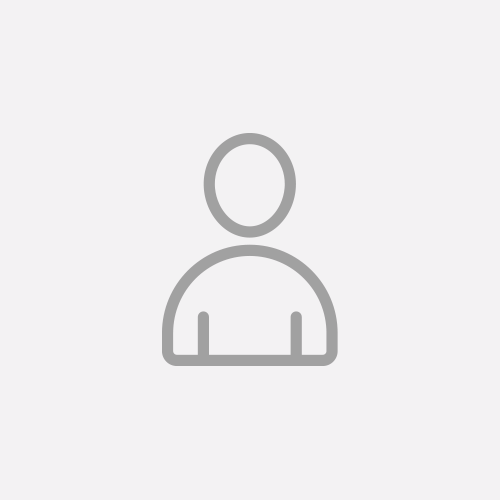 Robert Schooling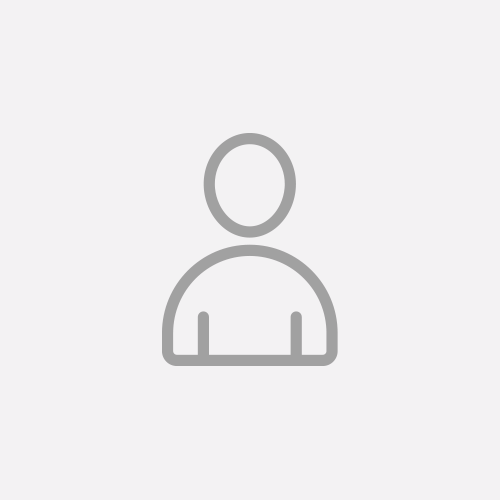 Brian Manley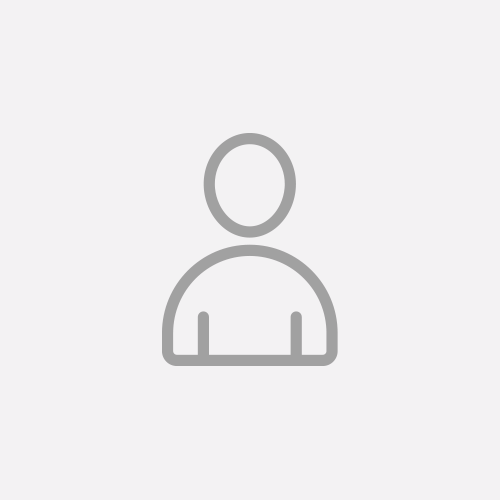 Philip Sbrocchi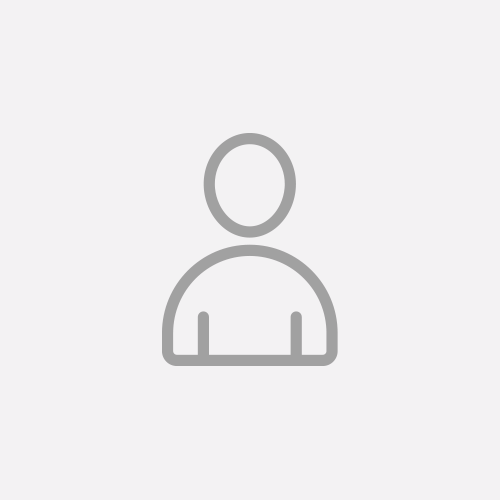 Michael Diehl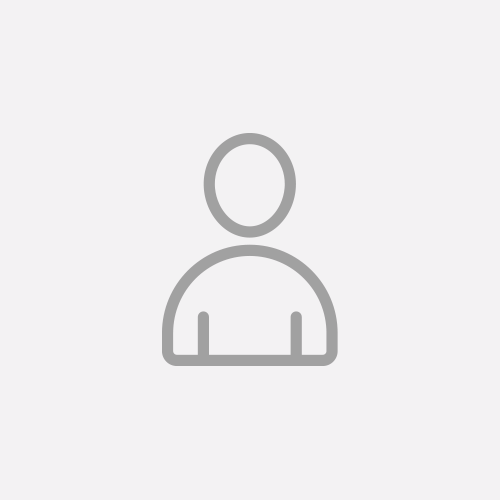 Larson Boys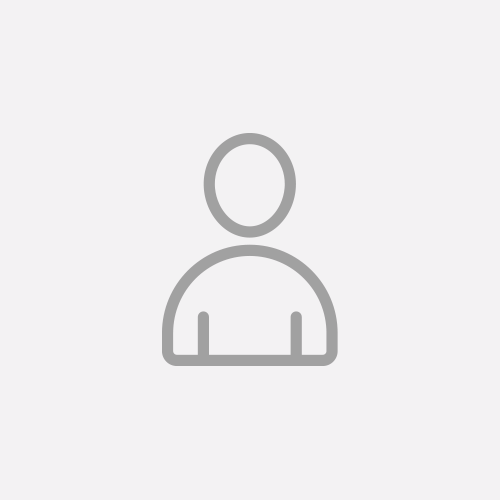 Catherine Gravel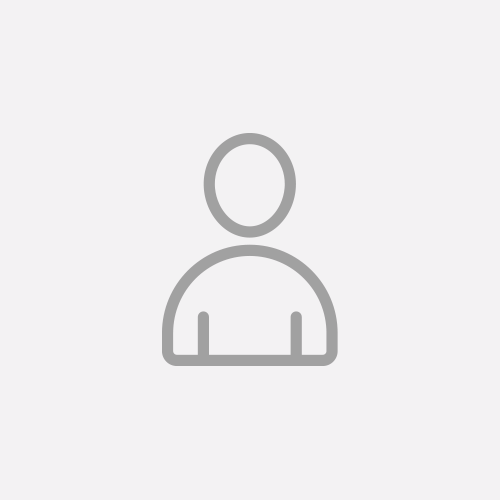 Uyen Nguyen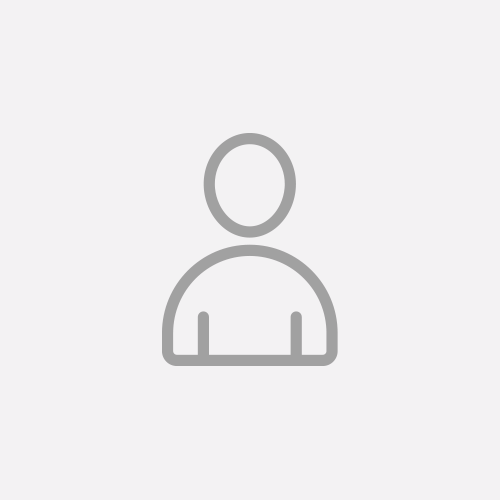 Bahlmann Bjoern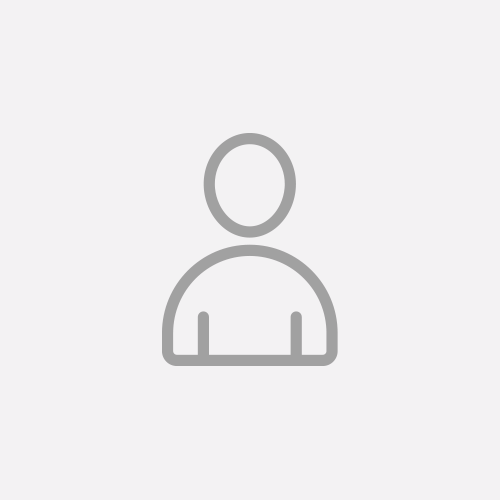 Monica Ellis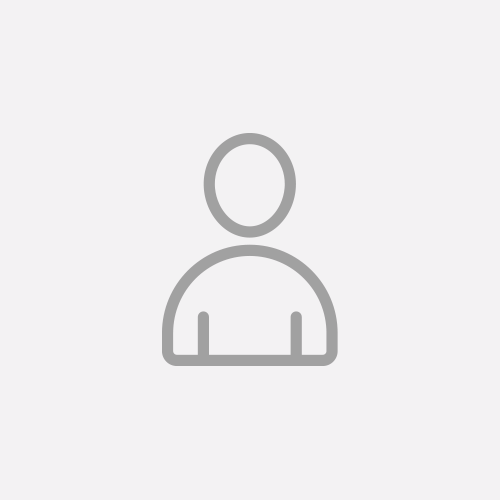 Mazda Hanna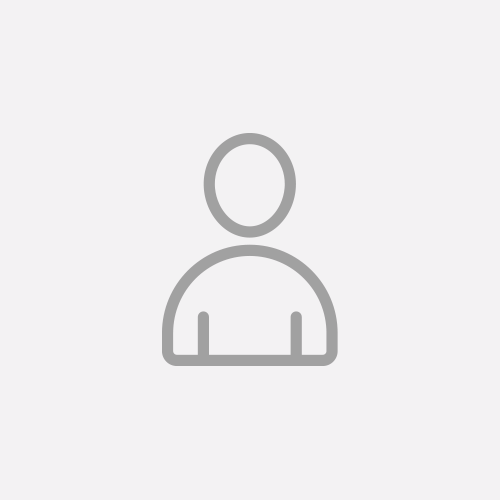 Jon Ridgway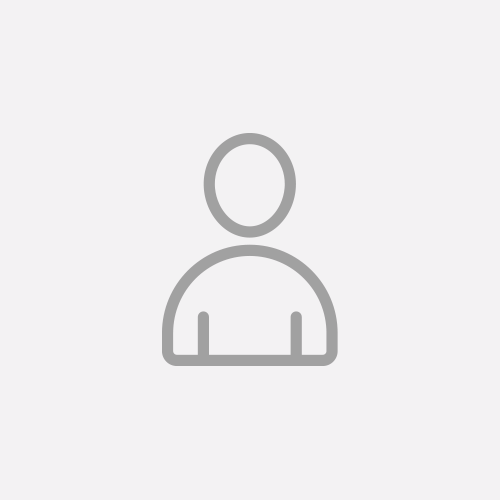 Ben Cameron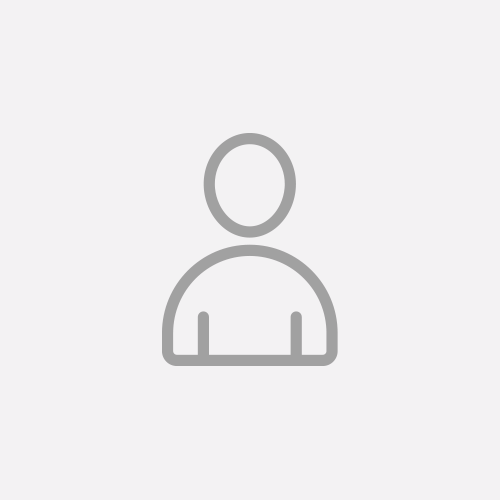 Daniil Bunimovich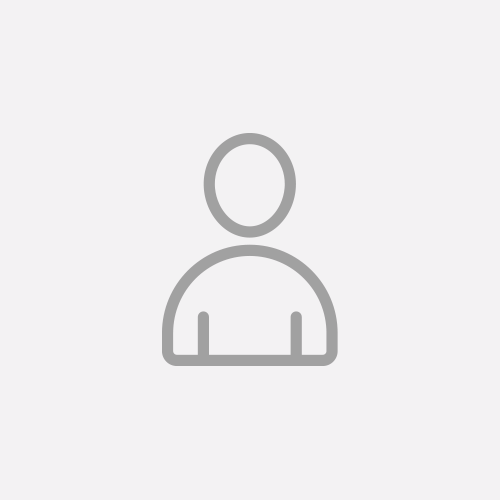 Anonymous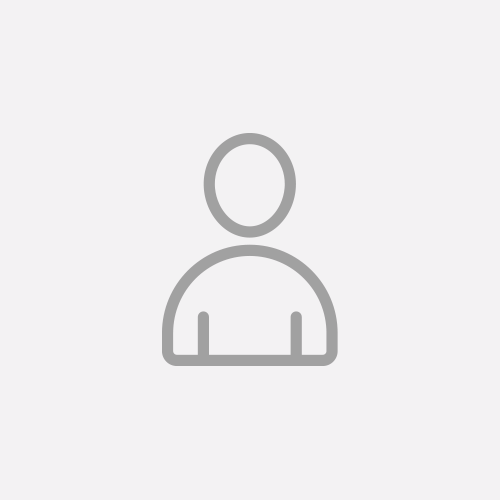 Gary Wee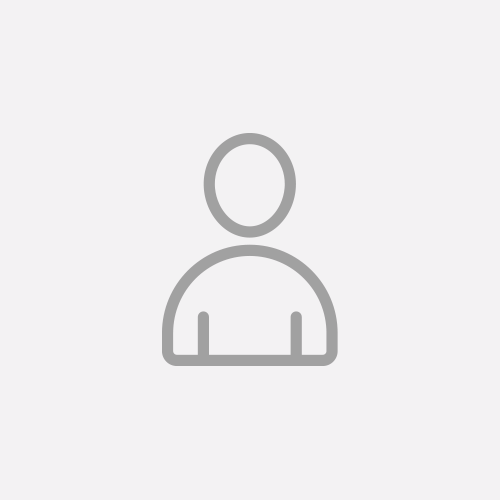 Gary Wee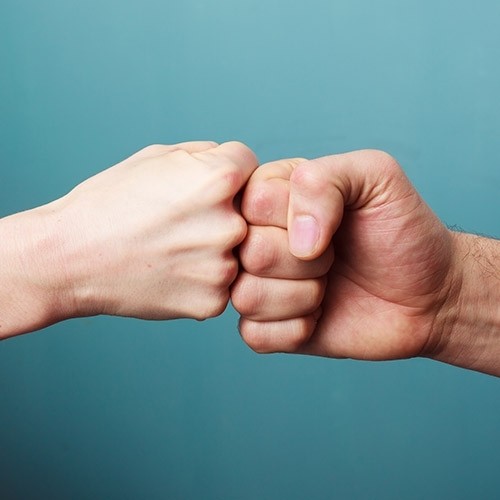 Cb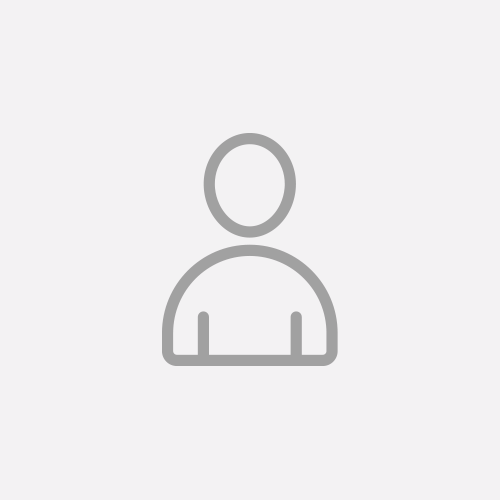 Daniel Habshush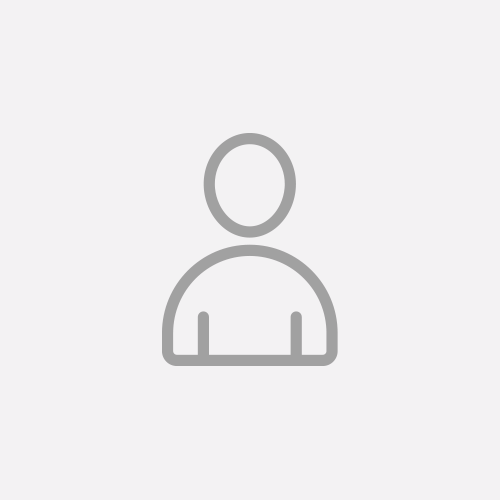 David Michael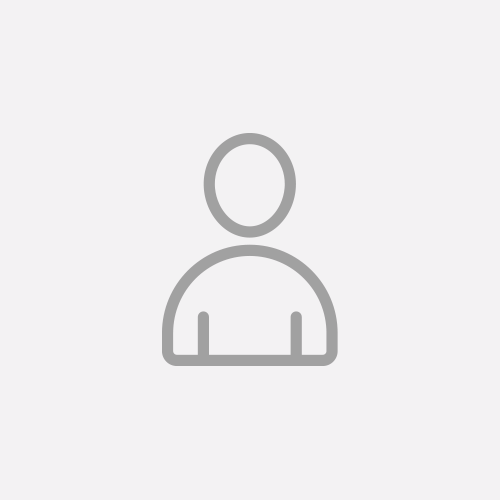 Pierre De Chillaz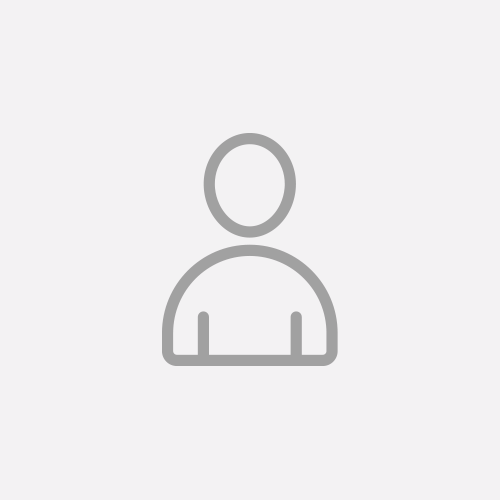 Askan Denstaedt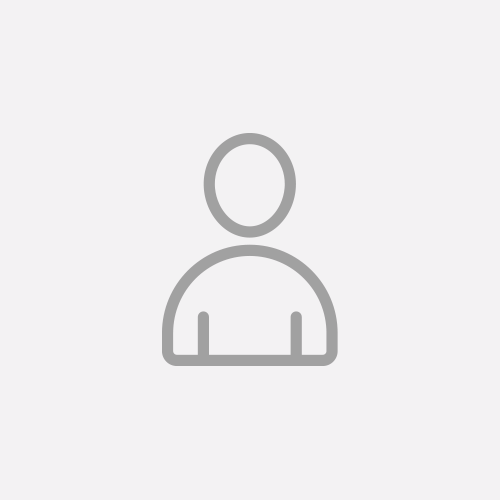 Carina Carvalho
Cindy & Oliver Schmidt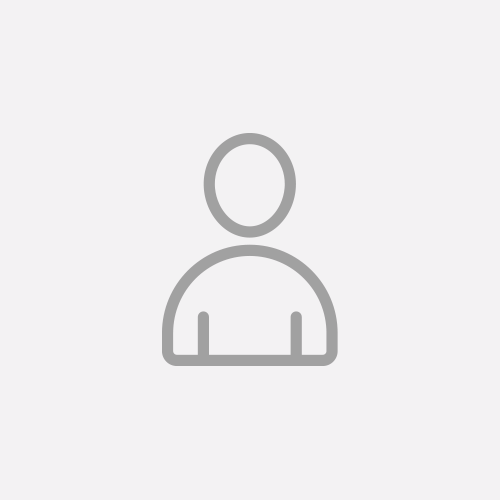 Paul Lewis
Ronald J. Dorovi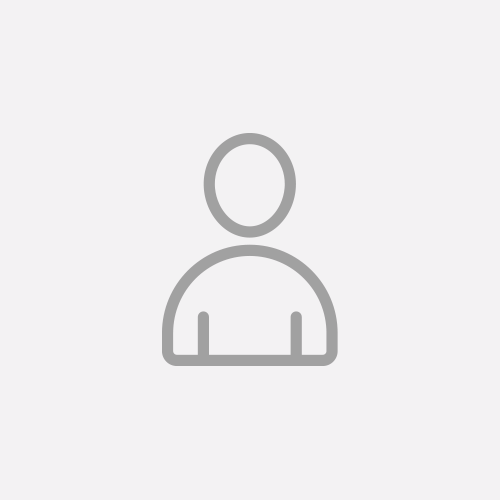 Alvine Capital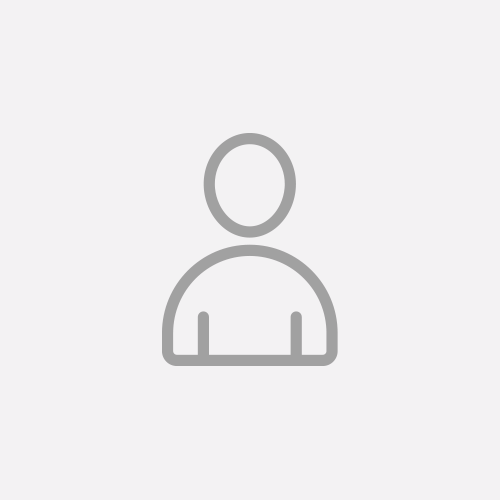 Nancy And Roger Wooldridge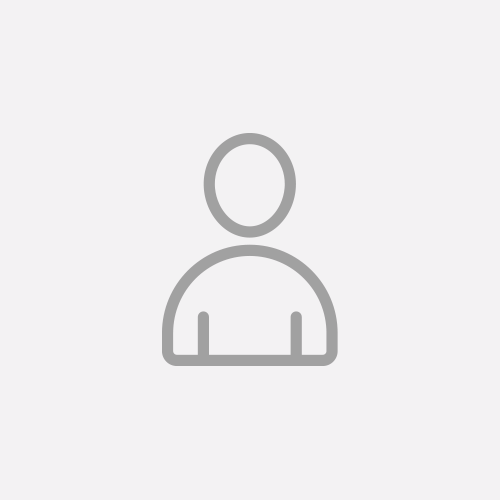 Kevin Yong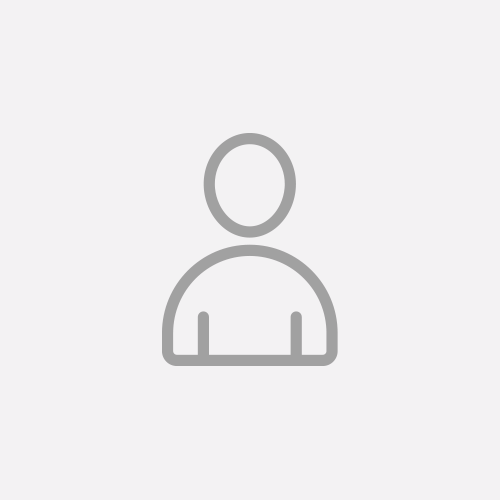 Charis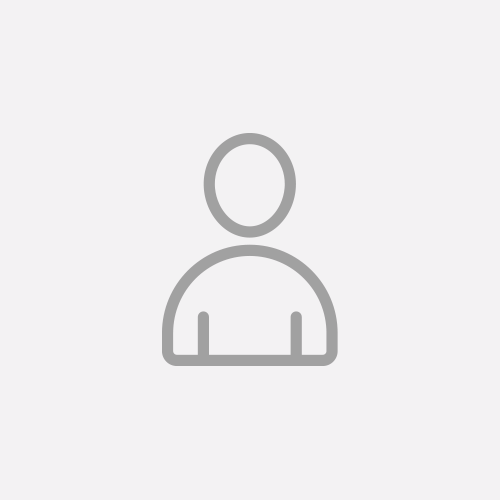 Anonymous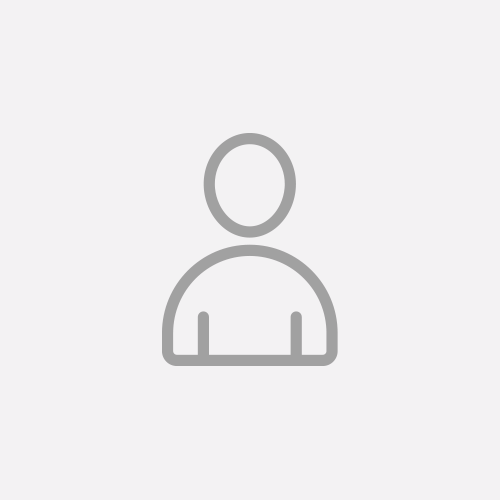 Mathieu Deliens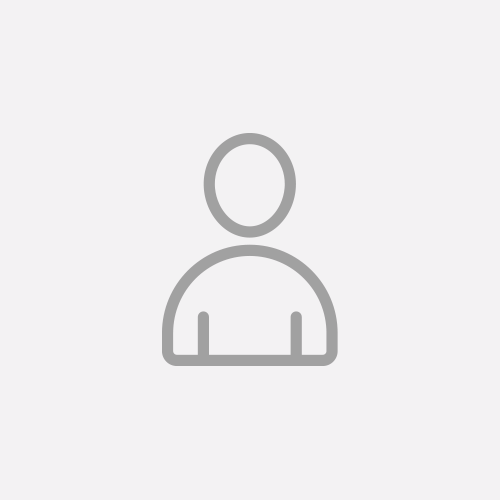 James Davidson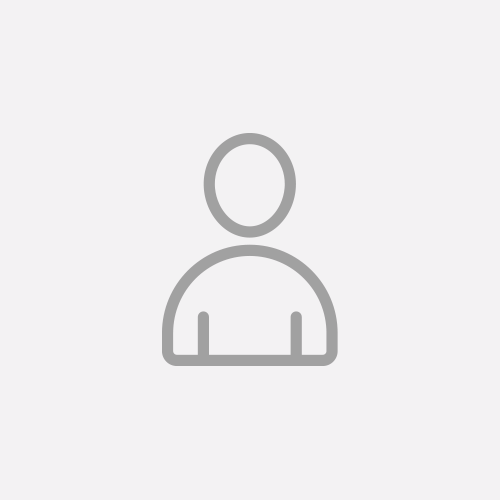 Shawn Cooper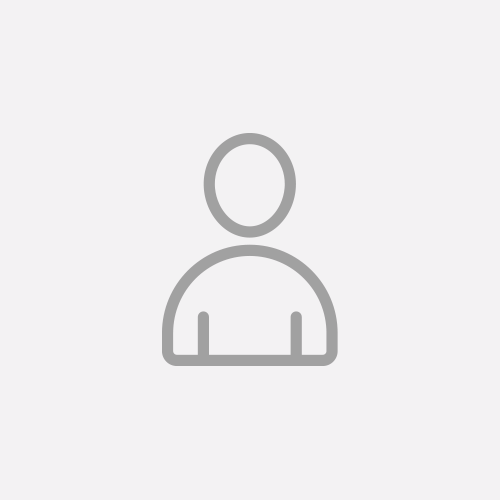 Patrick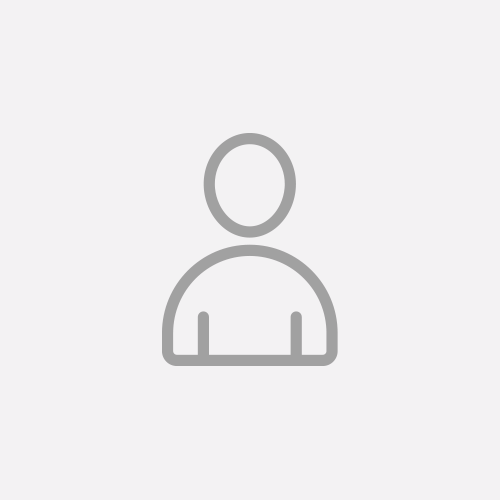 Roland Hantke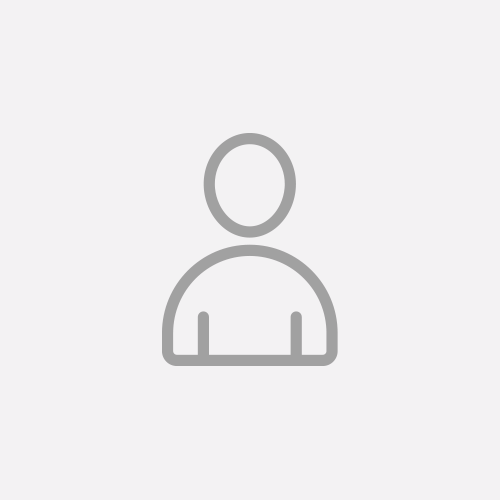 Pat Claffey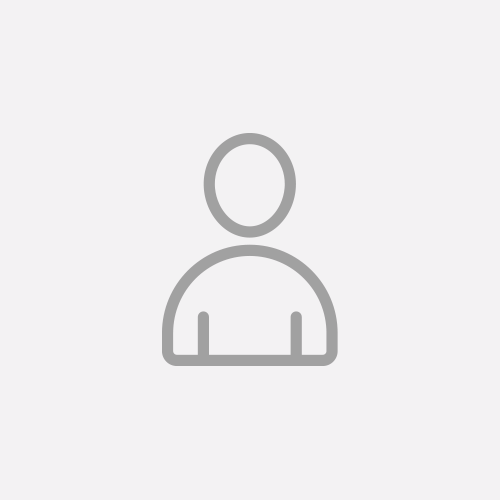 Chris Wallack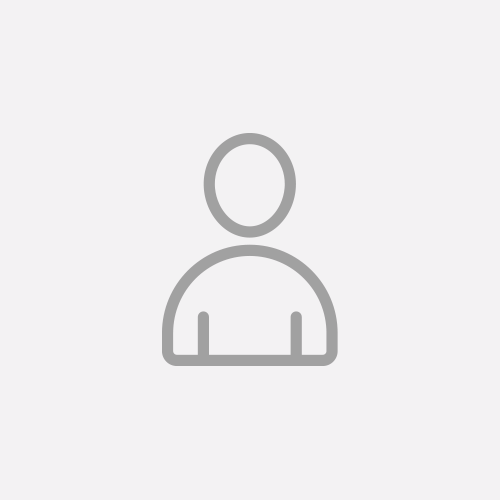 Northpeak Governance
Jon Morgan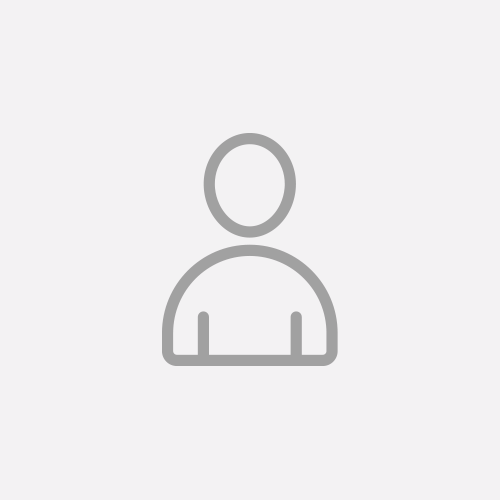 Jacques Le Coq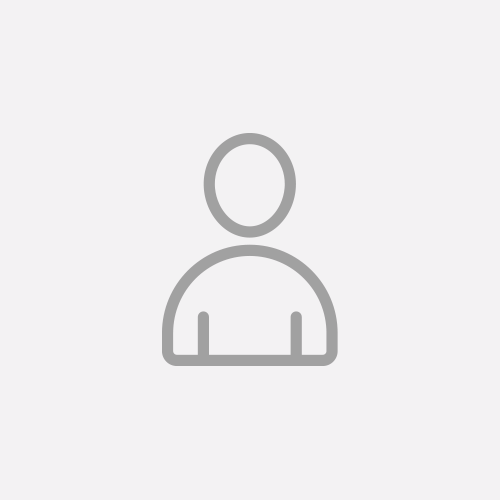 Roger Lajoie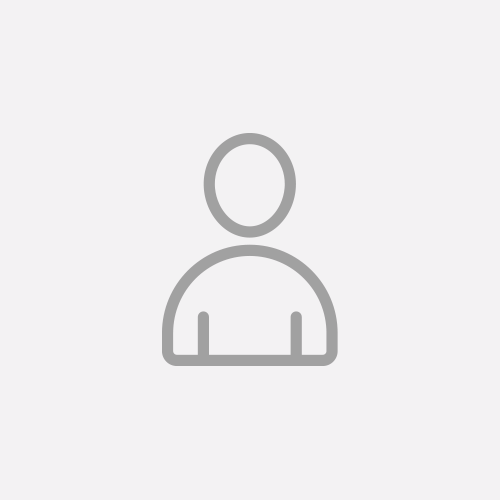 Danielle Bergeron
Marc Bergeron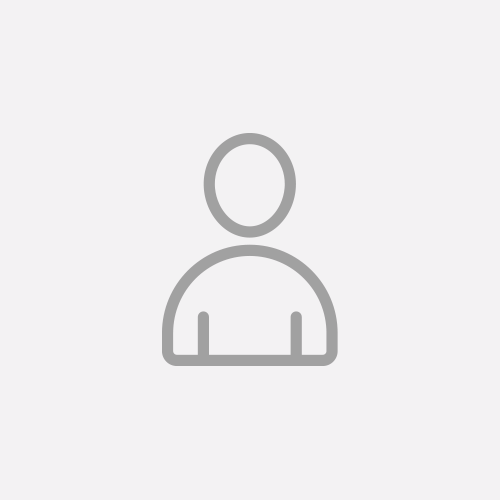 Const Belous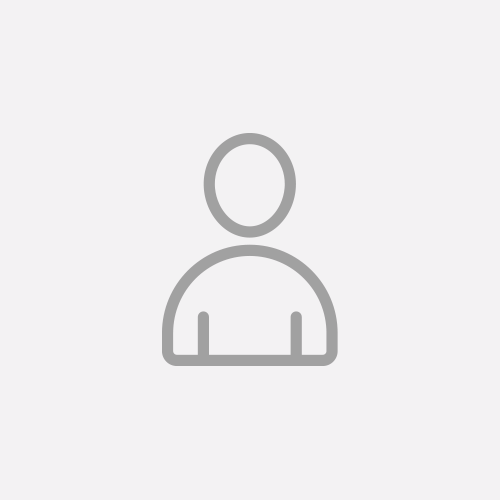 Tu Dong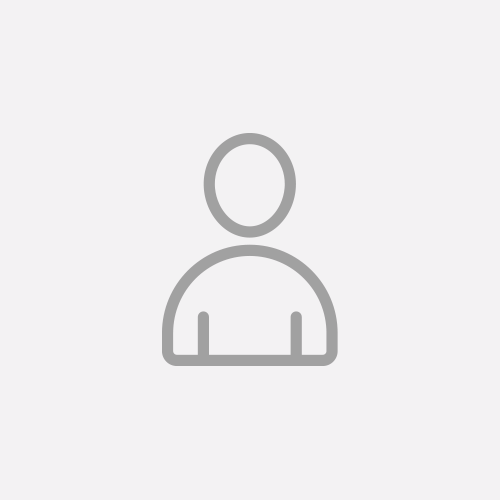 Gabriella Fletcher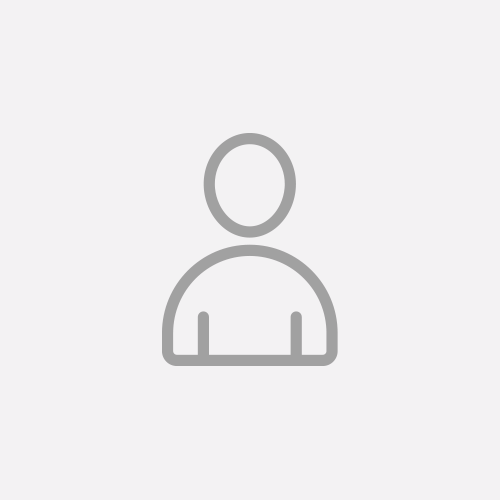 Mark Dieringer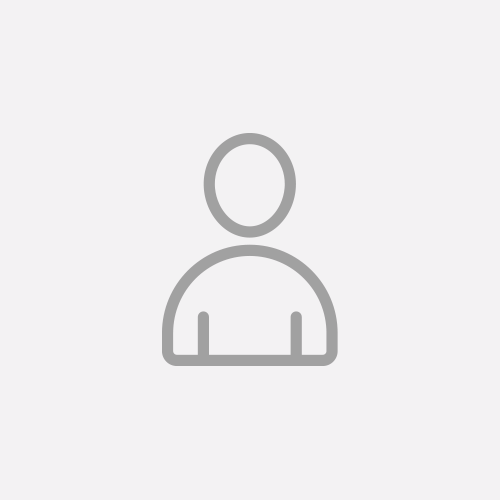 Alan Mc Kenna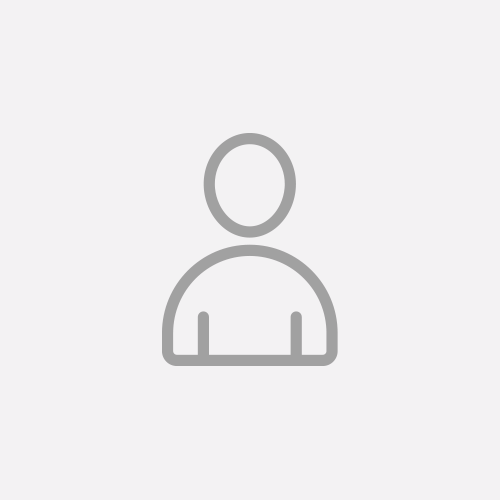 Heitman Llc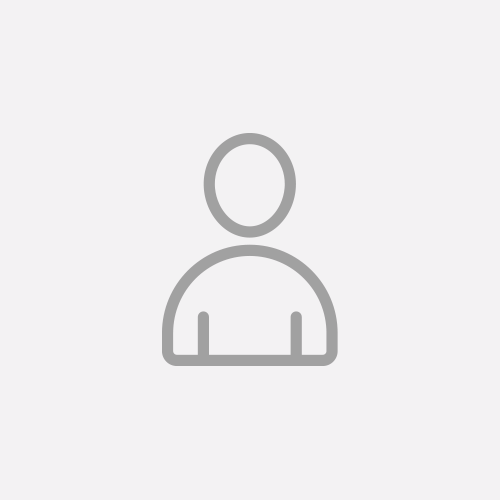 Tracy Drew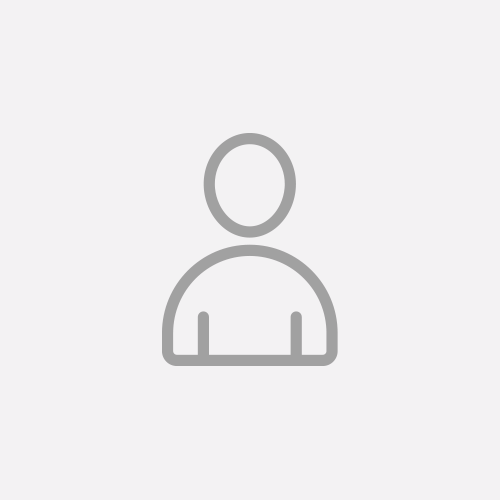 Esther Gonzalez
Peter Lizak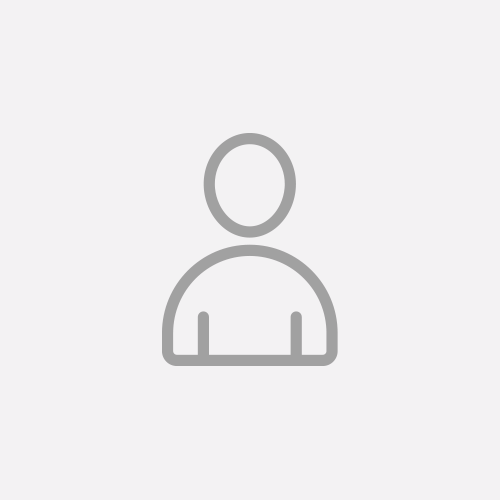 Boris Dorin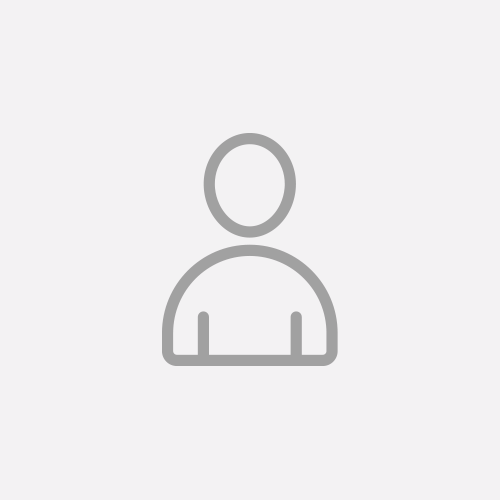 Véronique Gravel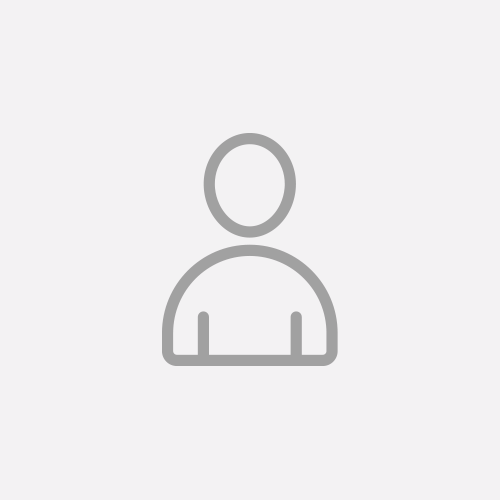 David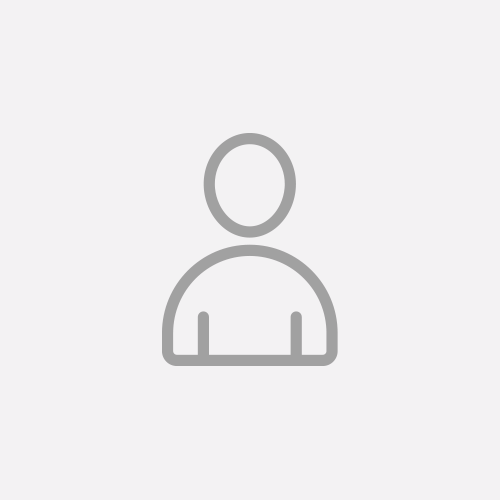 Olivia Scanlon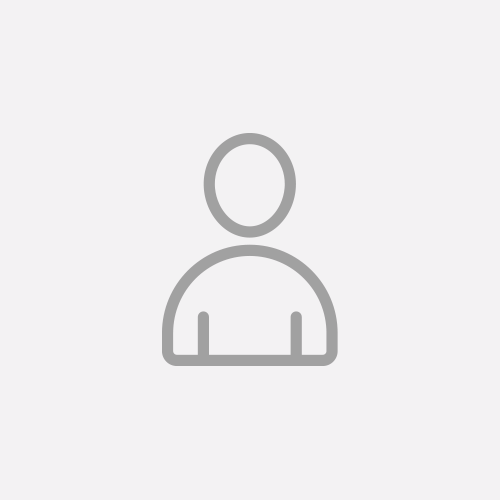 Vi Pham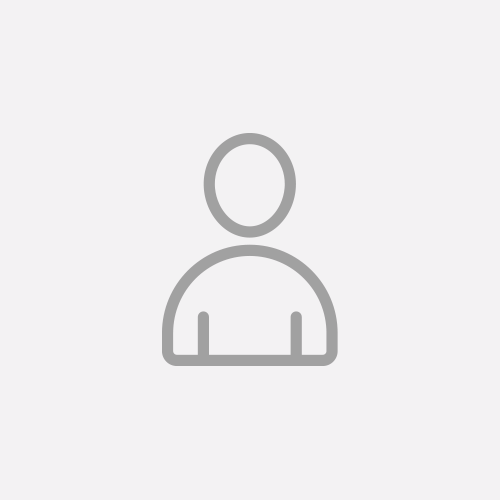 Ian Temple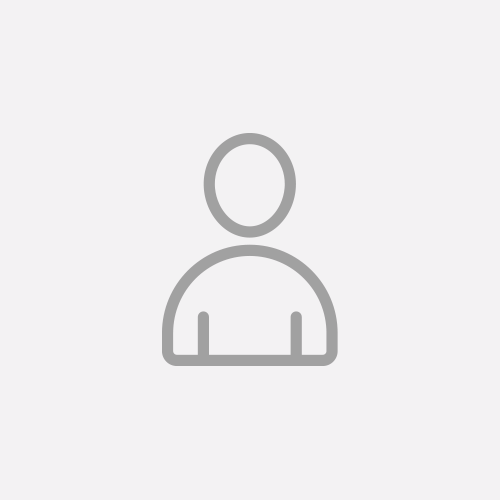 Anonymous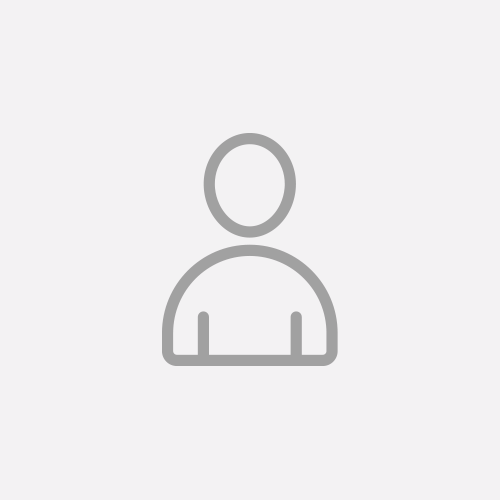 Anonymous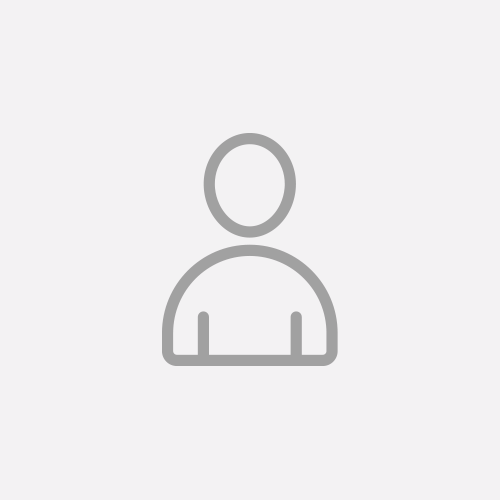 Desiree Beutelspacher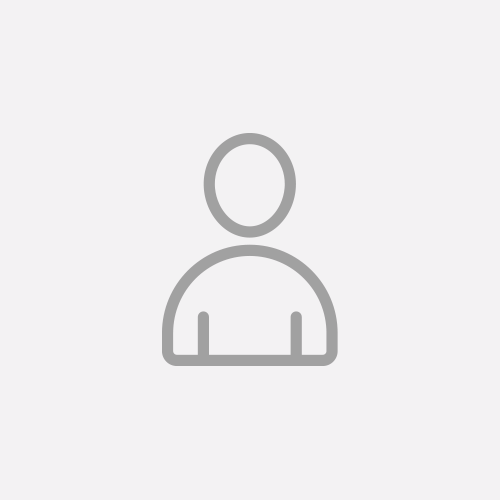 Charles Robinson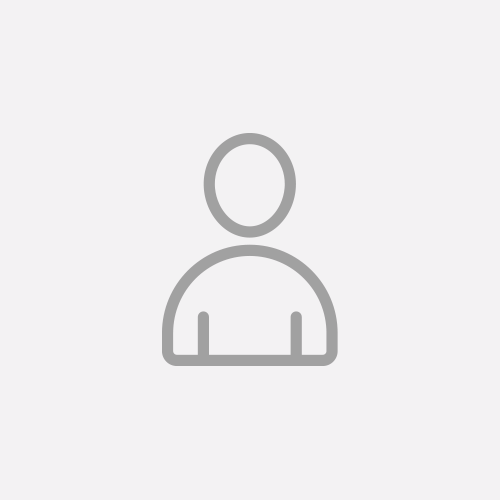 Pascal Villiger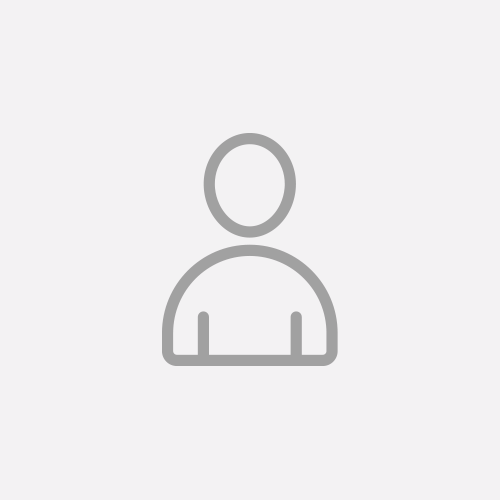 Mark Lewis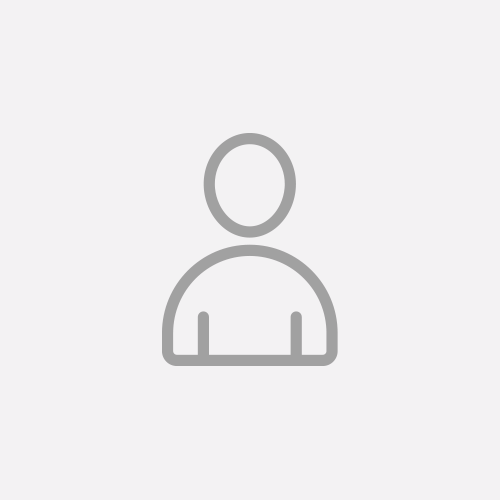 Li Ling Yung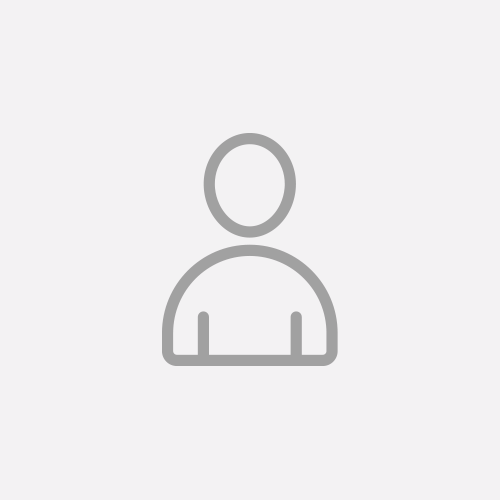 Andrew Adams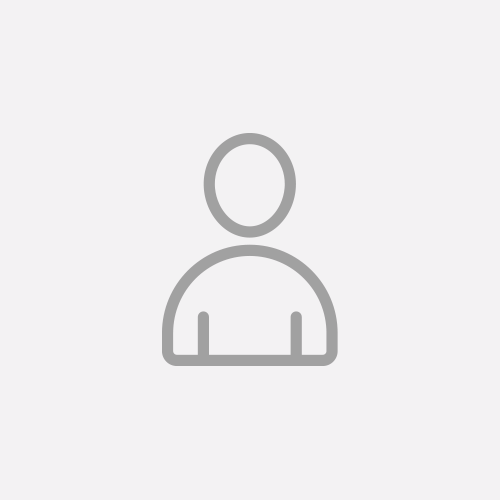 Marusia Shidekasu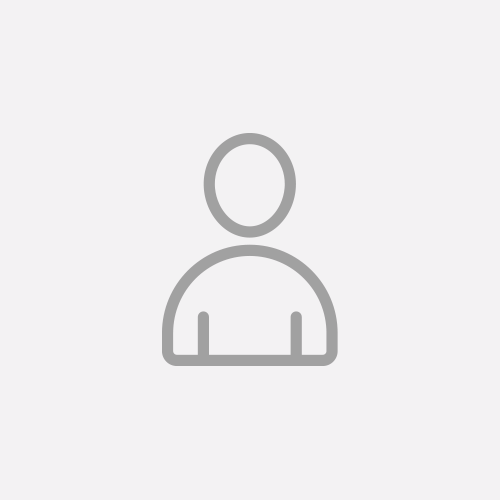 John Mcm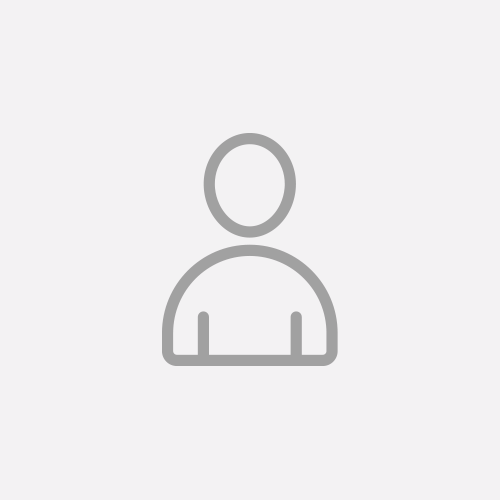 Boris Kogut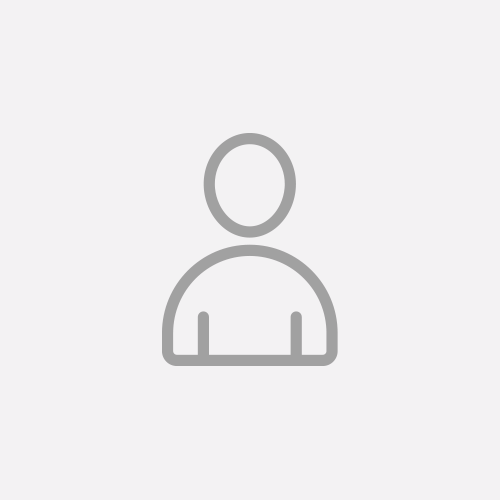 Anonymous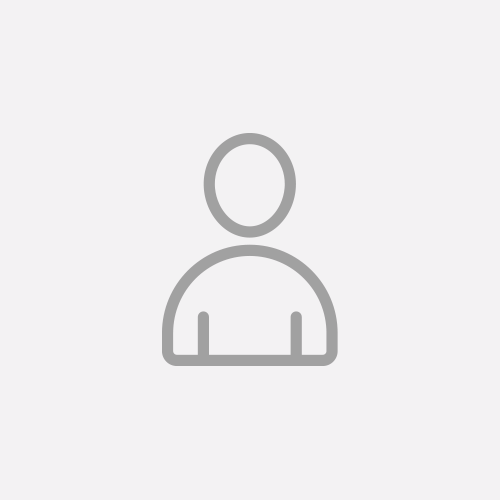 Suneet Chohan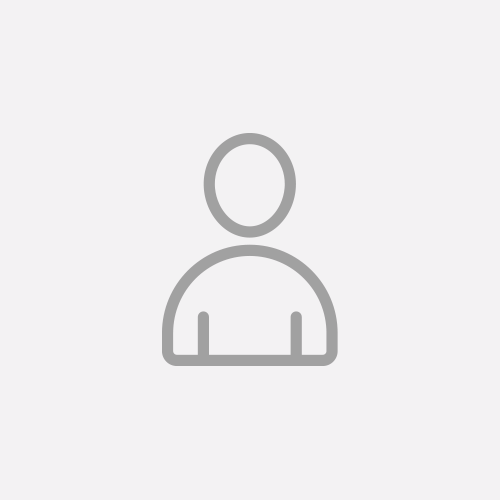 David & Annie Go Jensy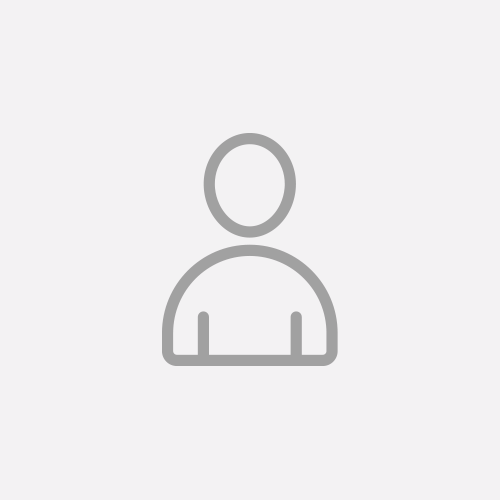 Joe Rumph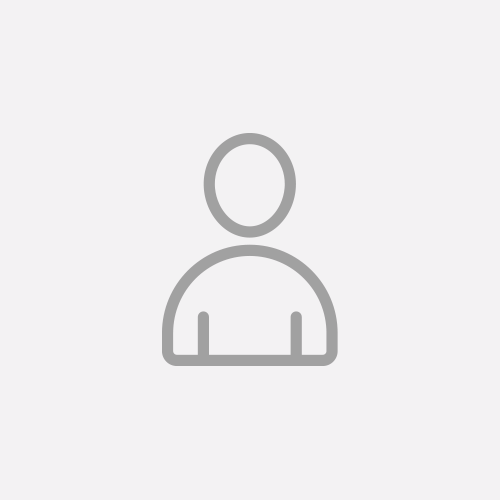 Haas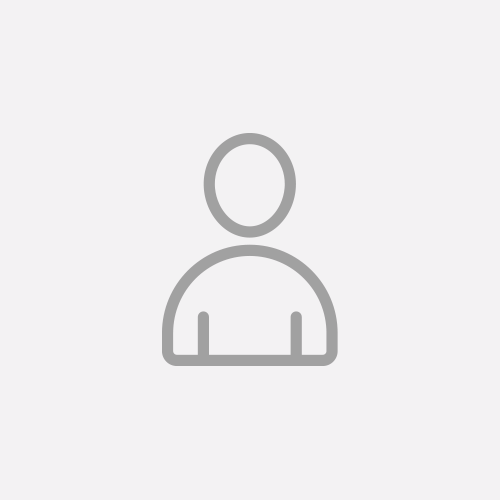 Pierre-olivier Pourcelot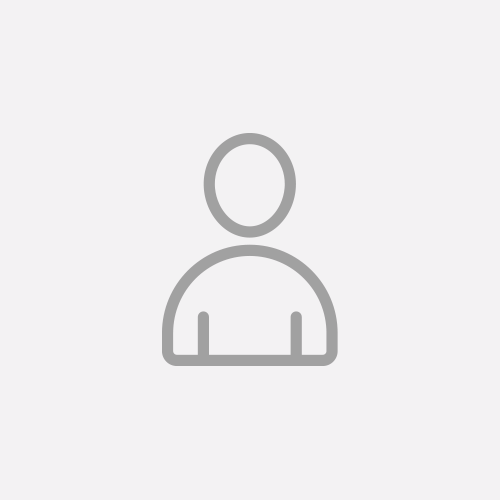 Anonymous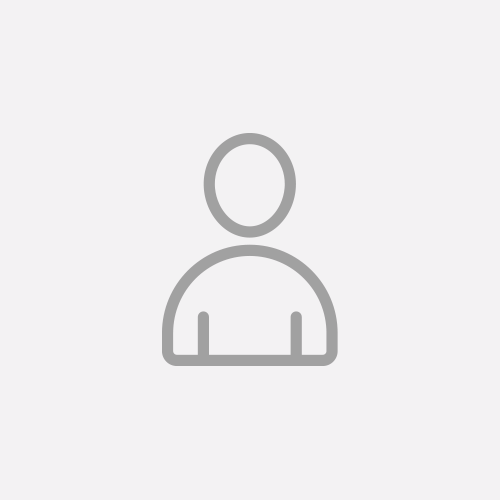 Filippo Montalbano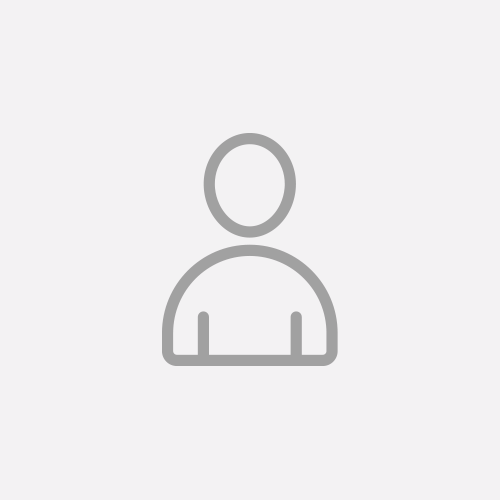 Marc Buhlig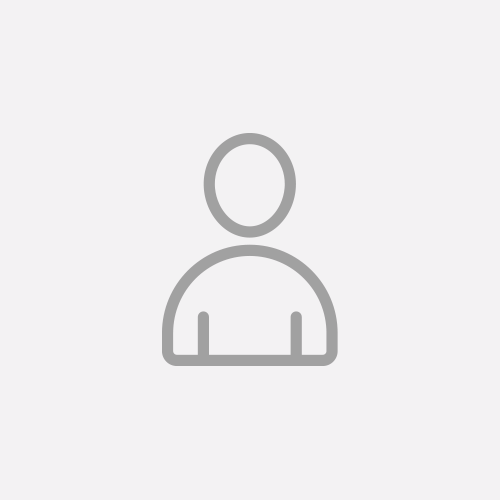 Hein & Javorka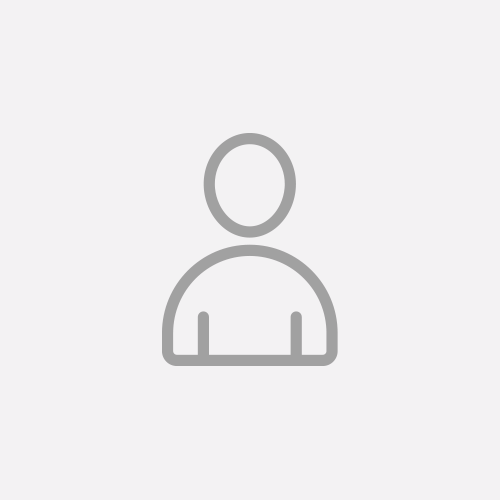 Randal Dieringer
Francesca Rezzonico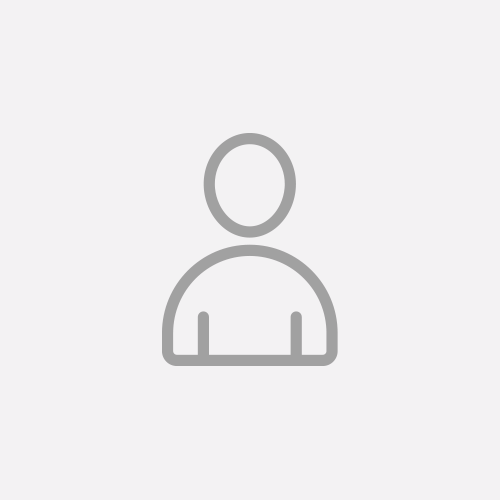 Erwan De Lepinay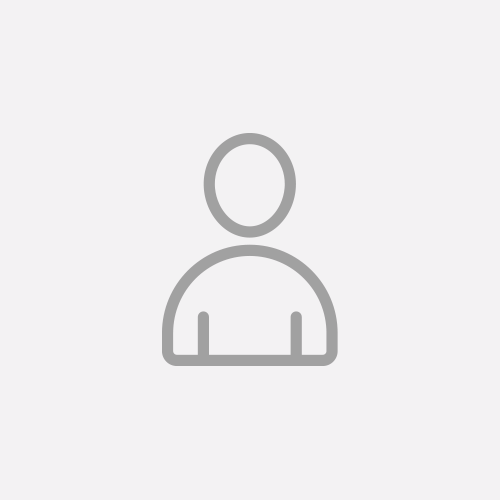 Rosalind Van Every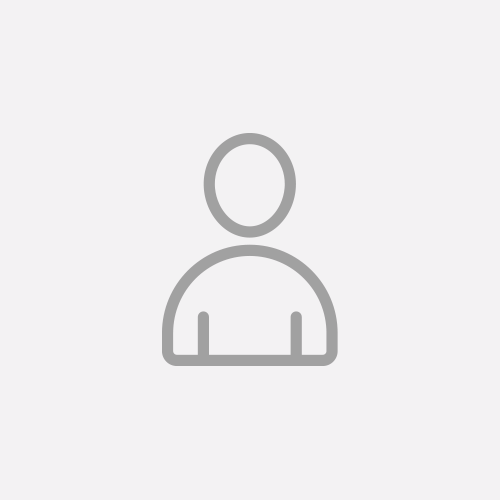 Maria Elsa P Jurado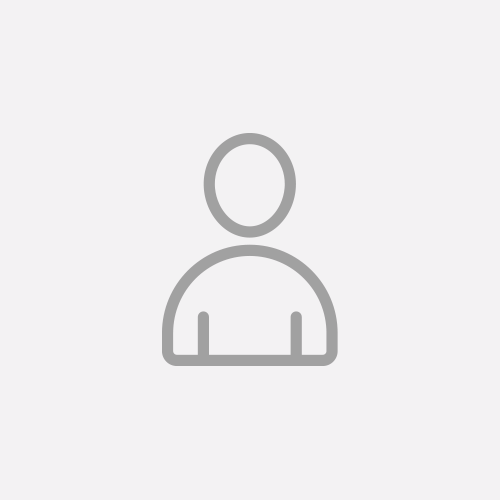 Jorge Wahnon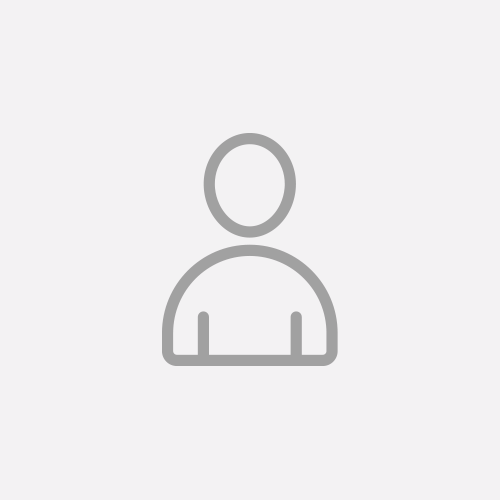 Anonymous
Marc & Bianca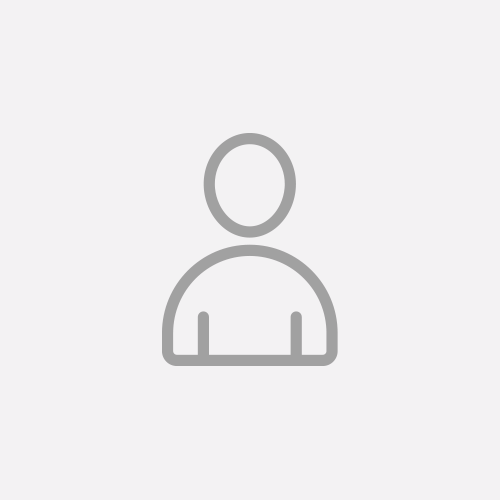 Tim Van Der Horst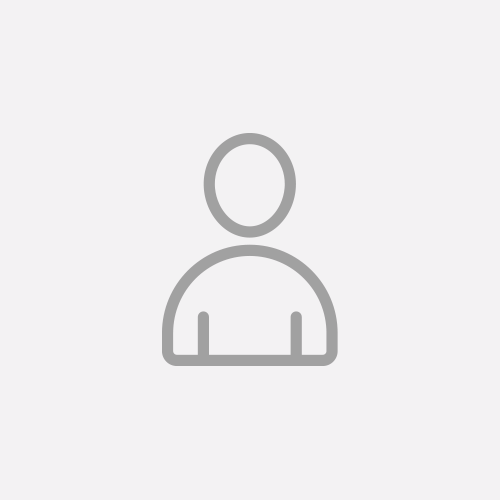 Urs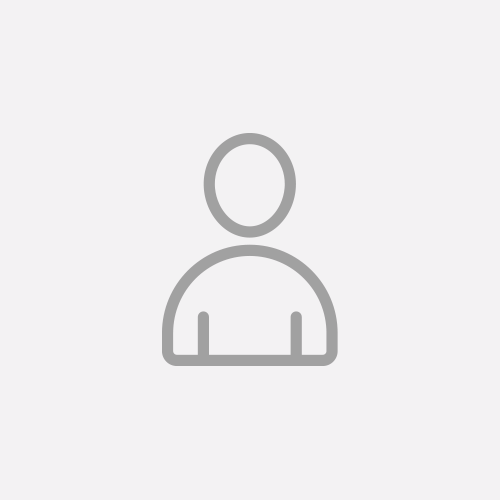 Tina Pisenti
Andrew Crawley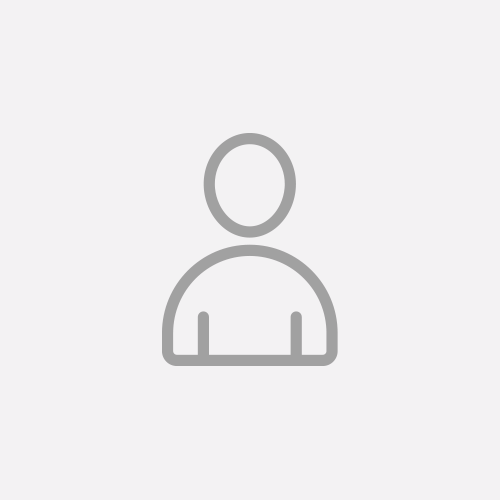 Catherine Vowles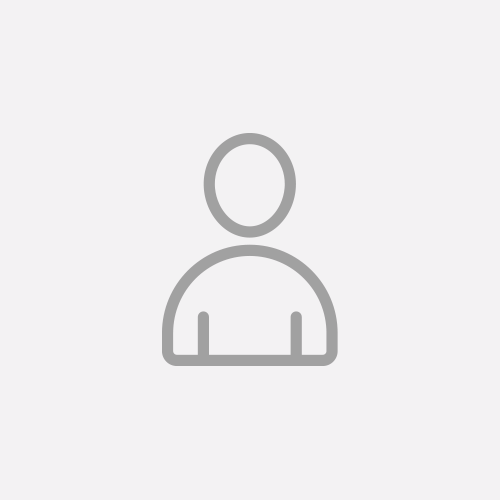 Maria Savostyanova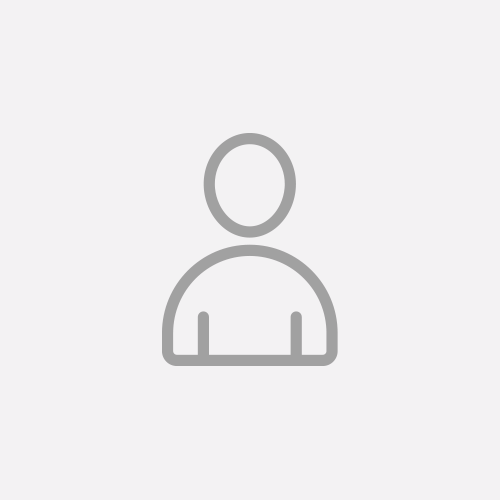 Annie Mcneany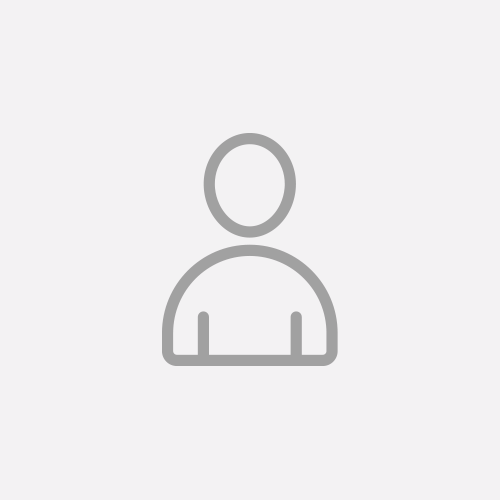 Anonymous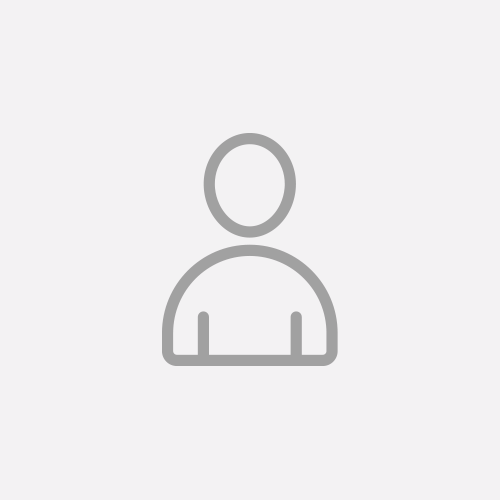 G Cervini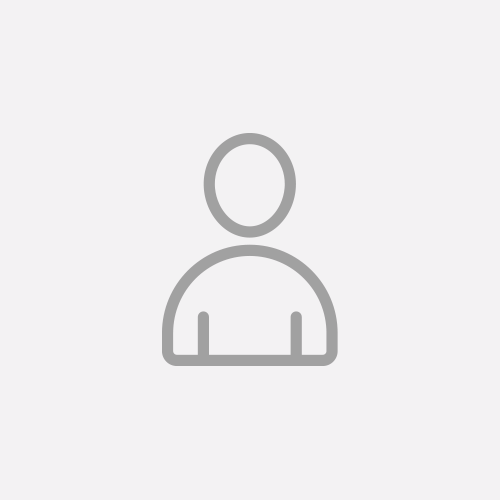 Carole Bergeron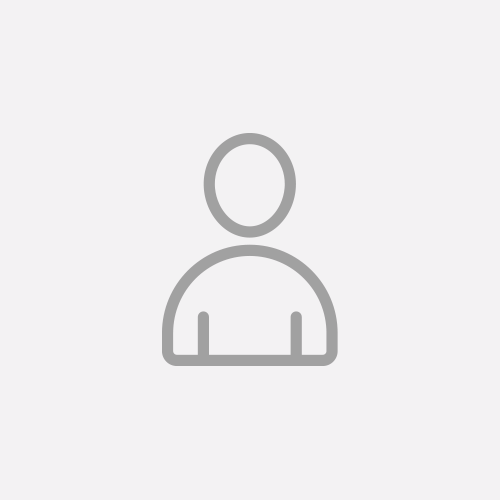 Alycia Gooi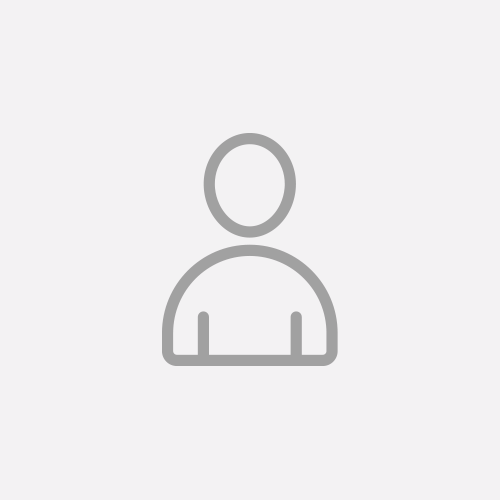 Anonymous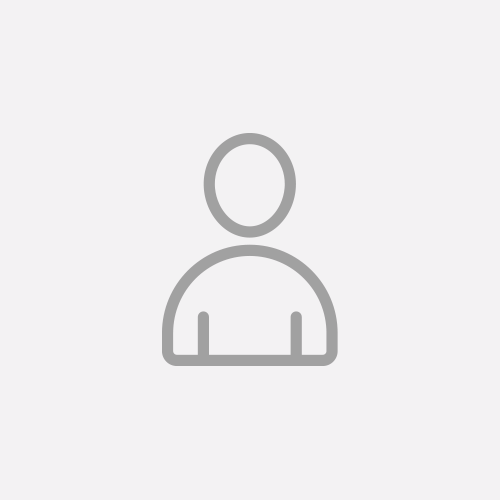 Ian Holden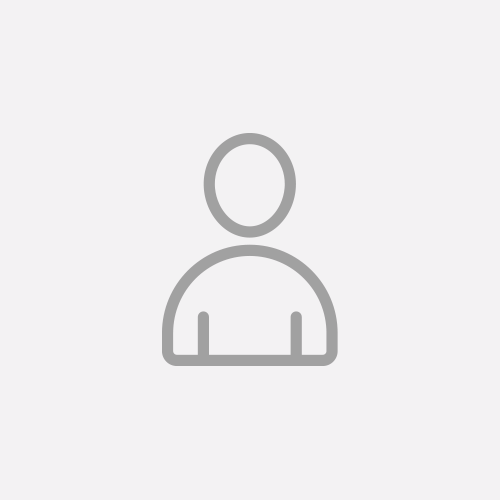 Christopher Mathon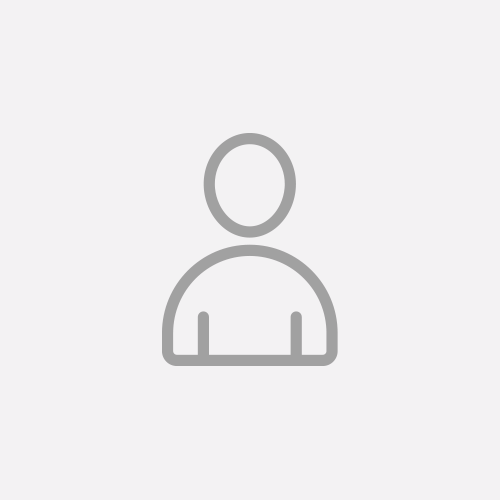 Maher Kassis
Anonymous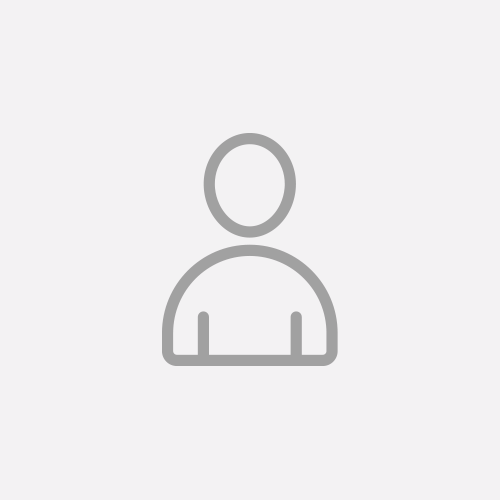 Edward Ellis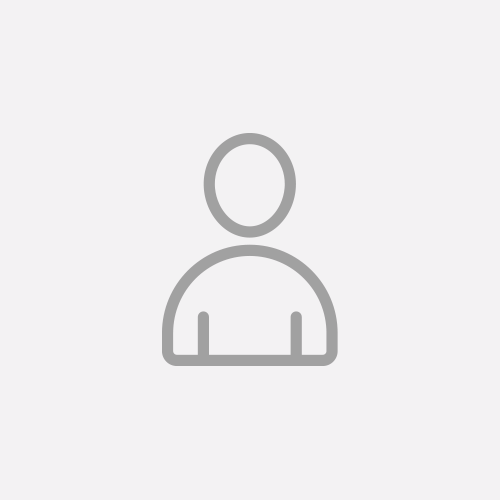 Nicolas Bley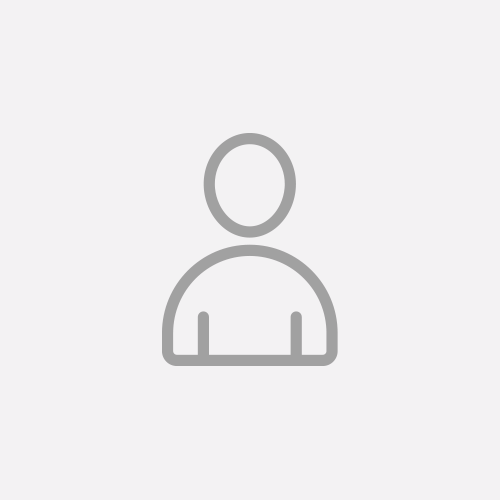 Sasha Farberov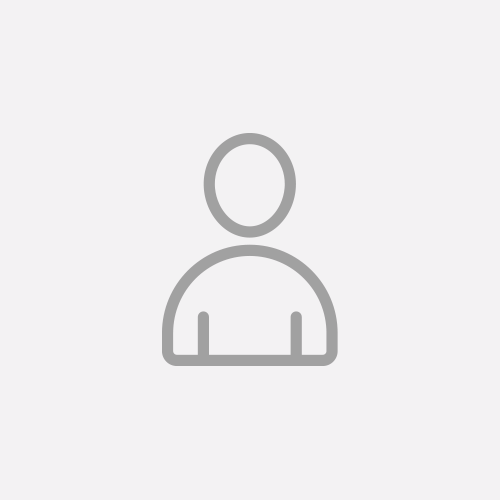 Charlie Clouston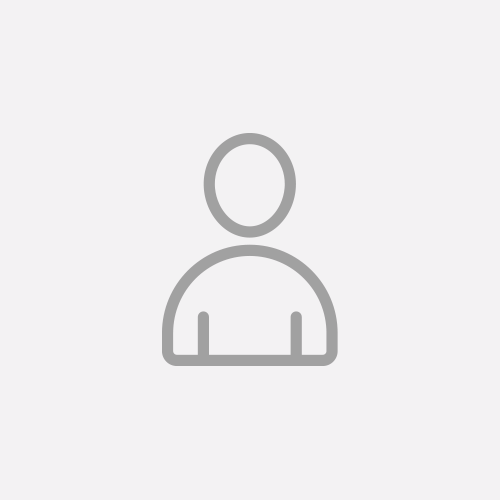 Charles Neilson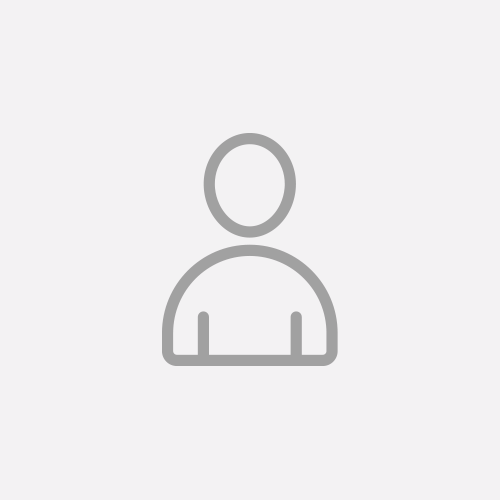 Lana Hearn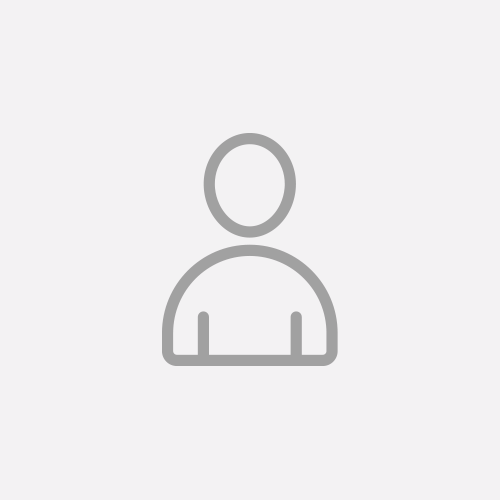 Janice Wong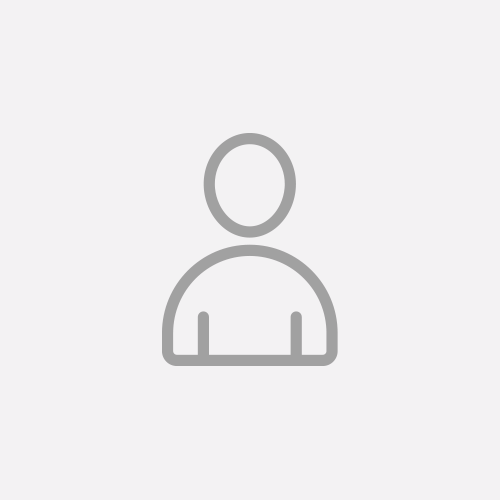 Anonymous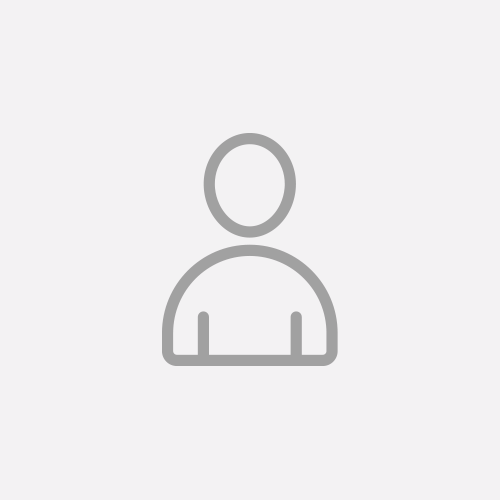 Anonymous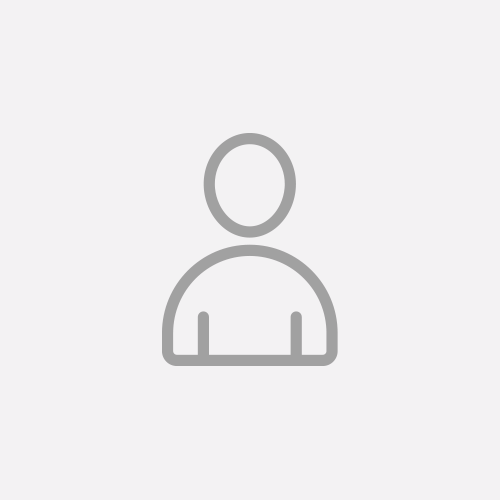 Anonymous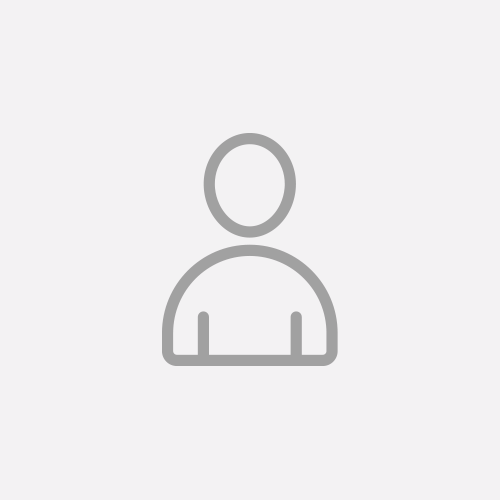 Mike Mueller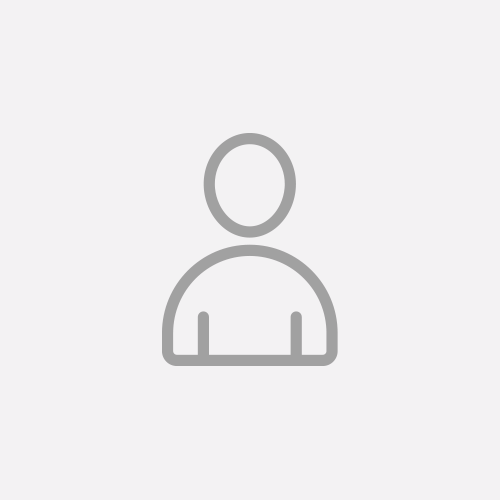 Denis Balan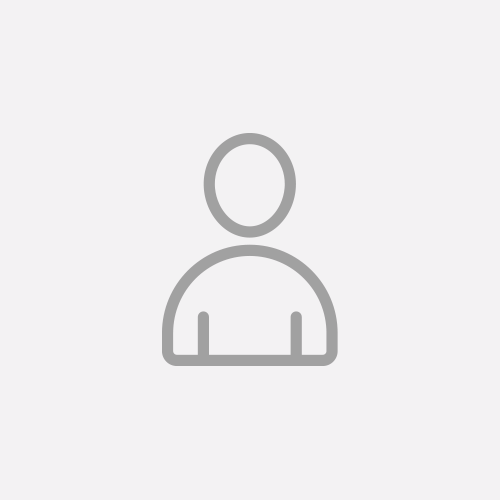 Aqilah Hakim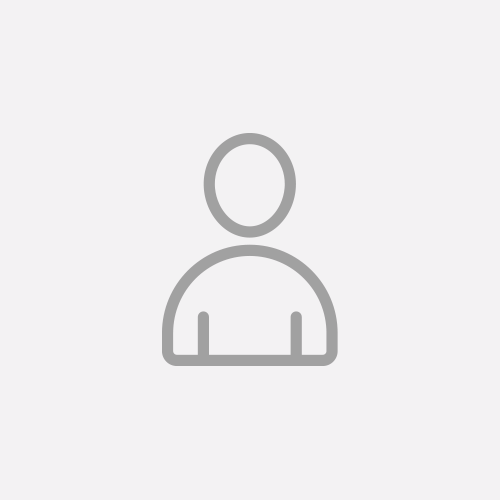 Varda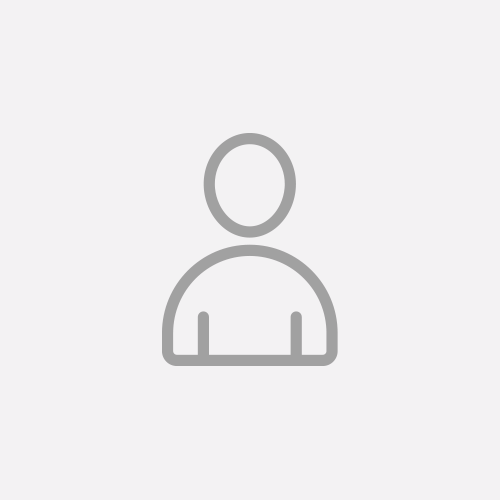 Alfonso Alejo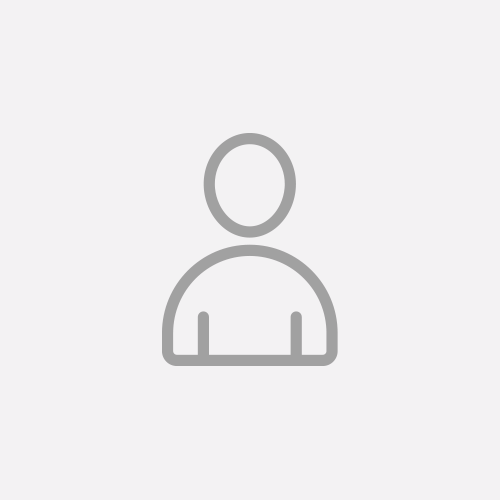 Karen Foster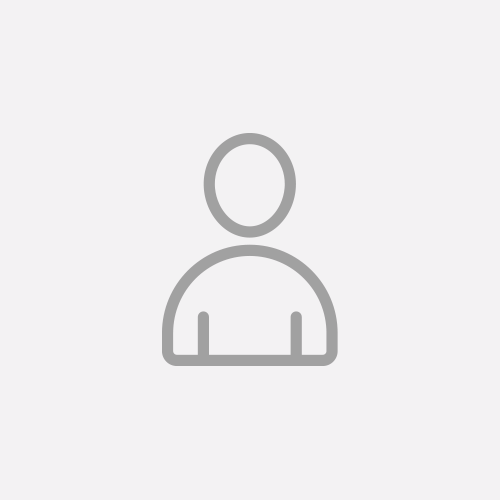 Matthew Craig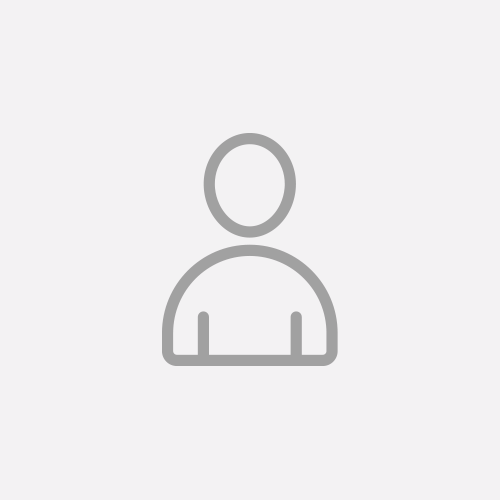 Jim Fisher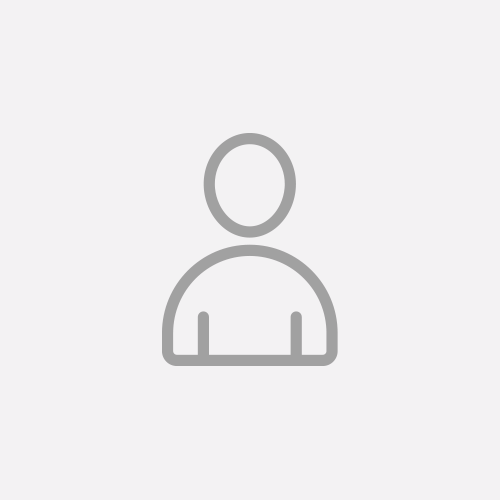 Sophie Beer & Leila Sandell
Claudia Smith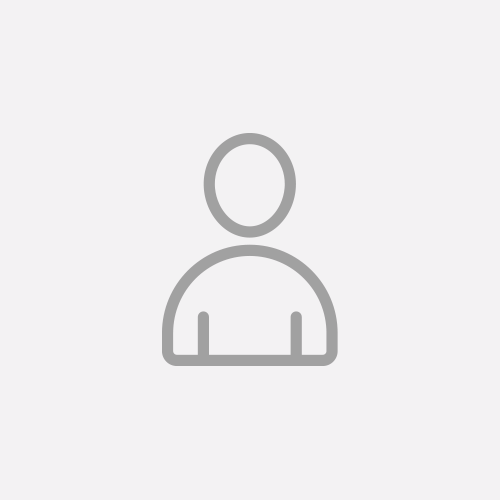 Theo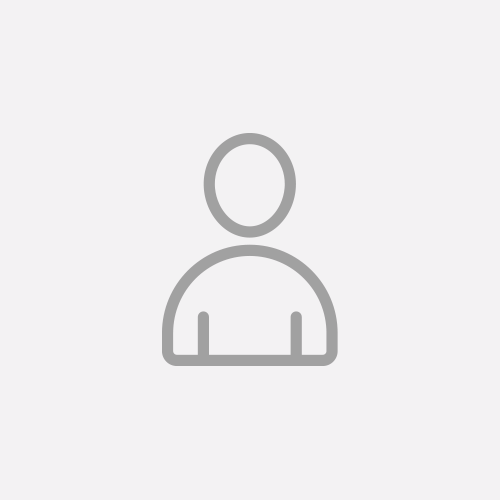 David Lowe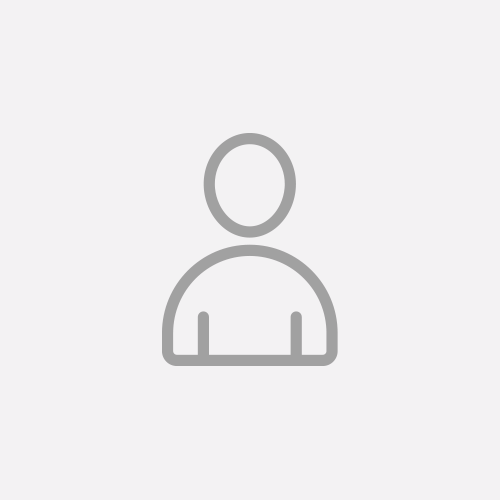 Fermin Ruiz De Erenchun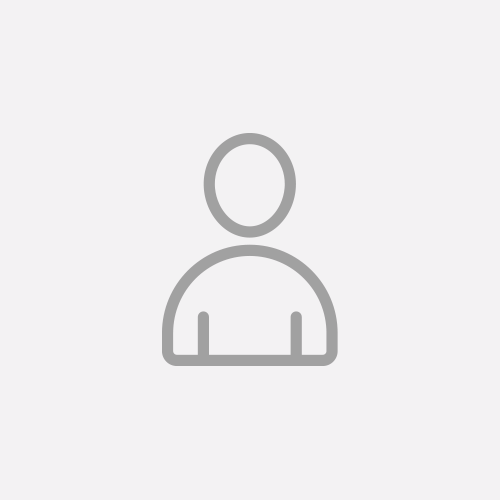 Andrew Ashton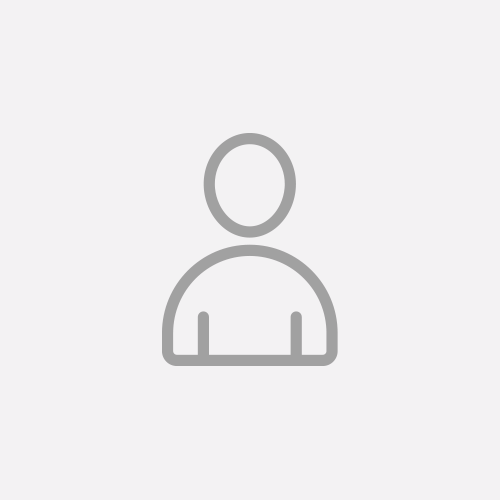 Dierk Brandenburg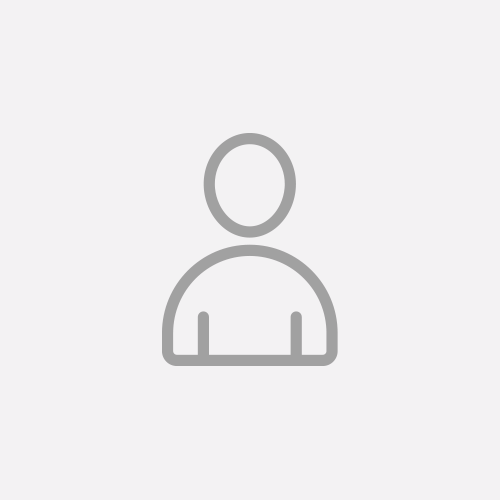 Michel Topper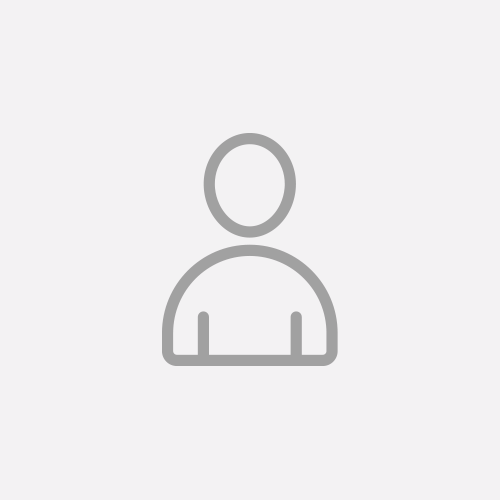 Raquel Cuesta
Sean Bill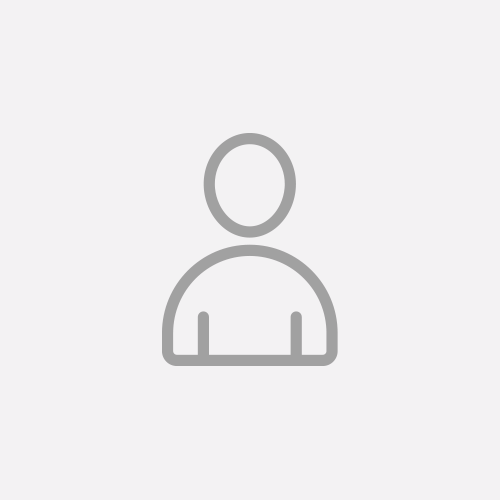 Janet Eastwood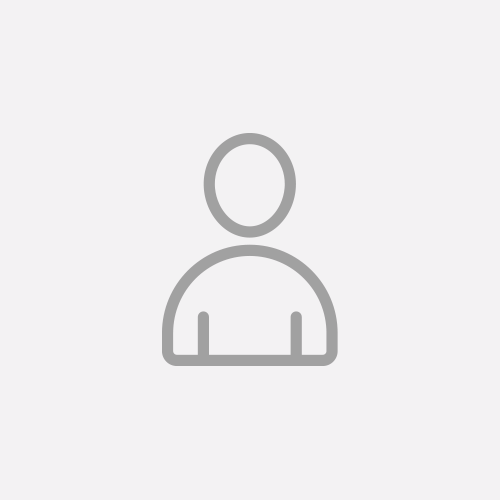 Philippe Patry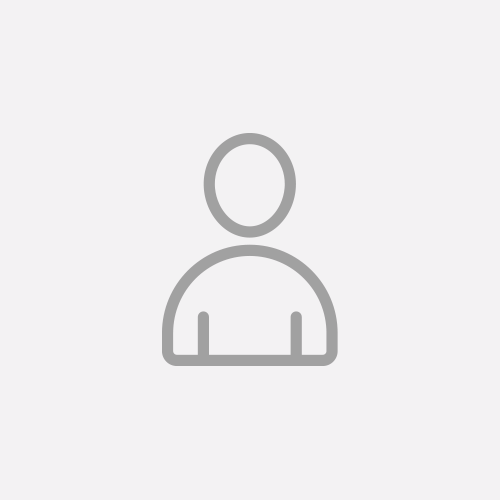 Anonymous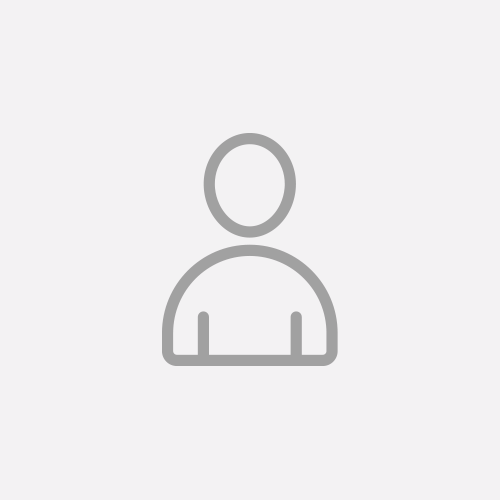 Xuhong Yang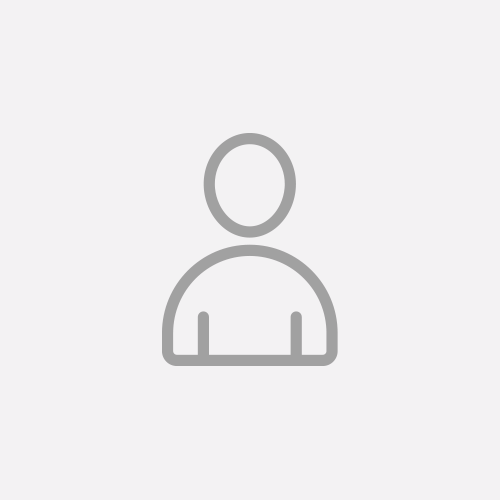 Anonymous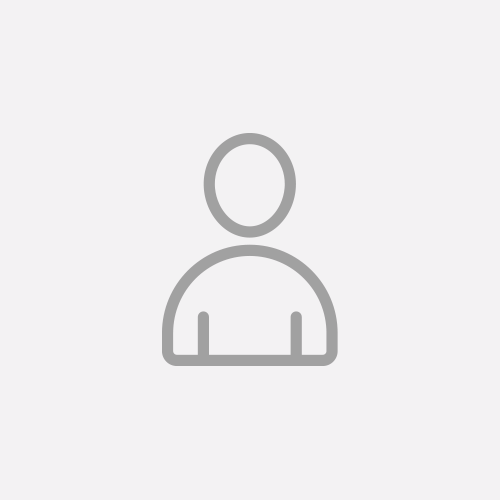 Phi Le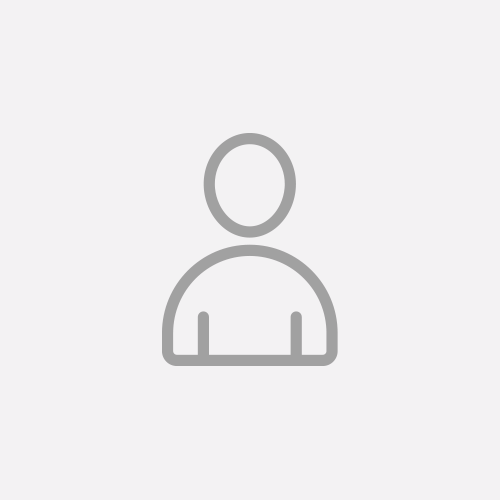 Kris Hinterseer
Michael Aroean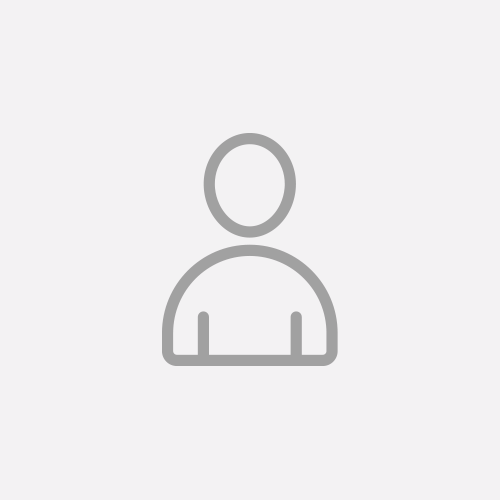 Anonymous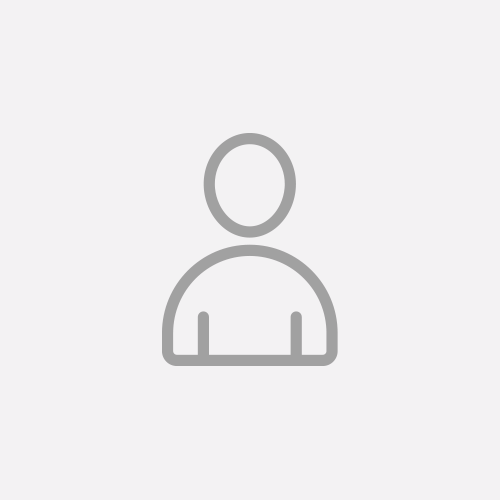 Tobi Rickenbach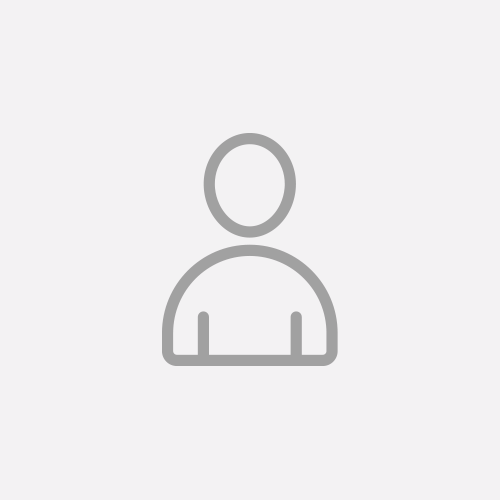 Doreen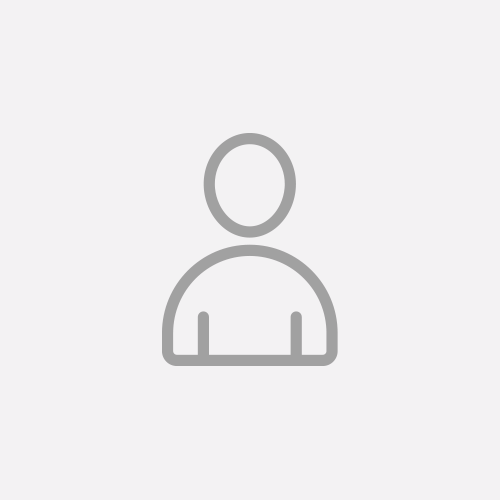 Celine Gallagher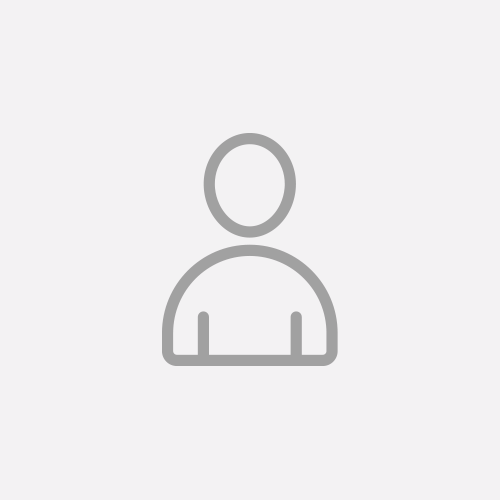 Ines Dieringer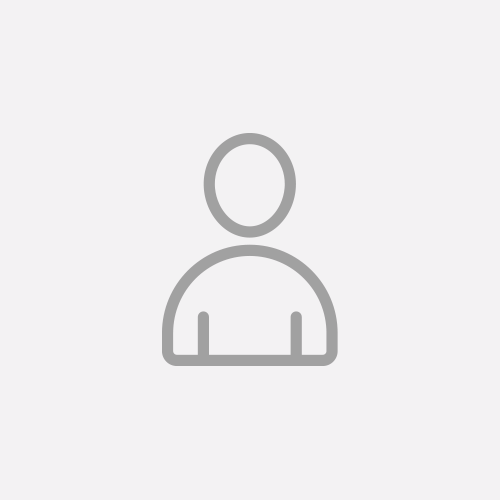 Andrew Mcmaster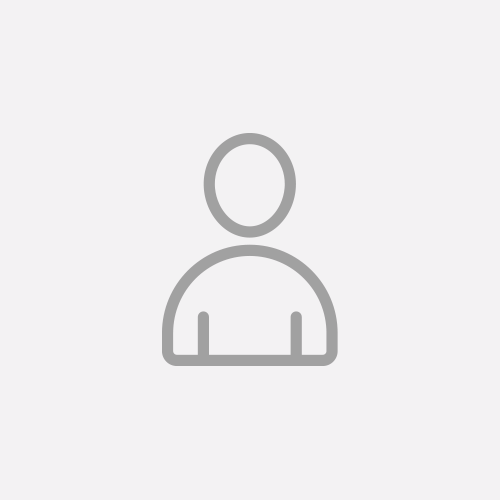 Anonymous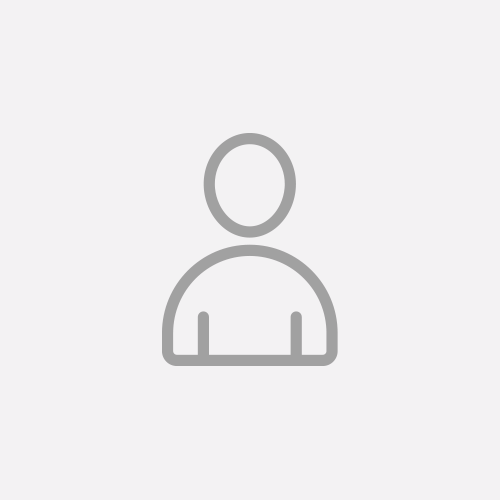 Chris Palazzolo