We're fundraising for...the cure of MS.
Hi,
Thanks for coming to our team page! On June 6th, we're taking part in one of the world's toughest cycling challenges, the Cykelnerven.
Cykelnerven is famed as Europe's most unique and challenging charity cycling event. We'll be riding 355km over the toughest mountain climbs of this year's Tour de France.
We're all taking part in the Cykelnerven to raise money for research and cure of Multiple Sclerosis. Please join us in the fight against MS by contributing to our page.
Thank you for your support!
Thank you to our Sponsors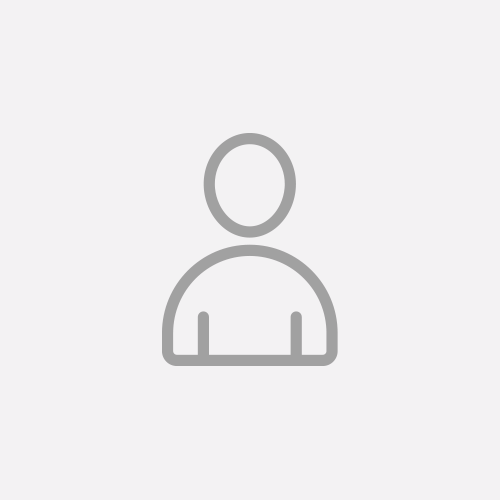 Anonymous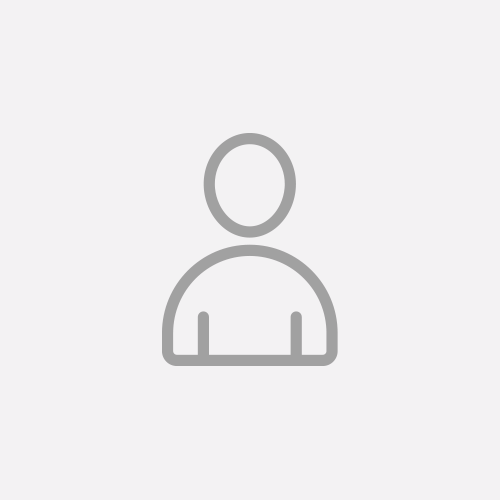 Rose Wentz-state Farm
Don & Erin Harms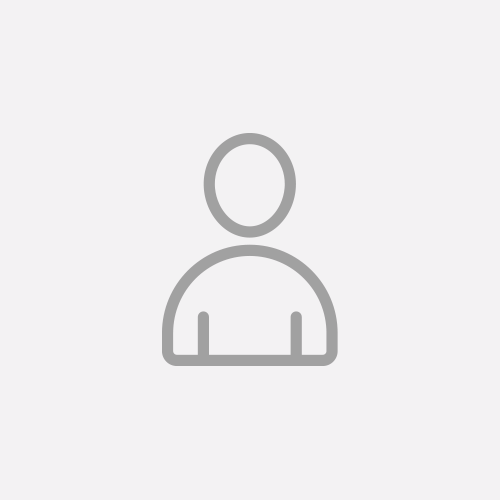 Christine Chang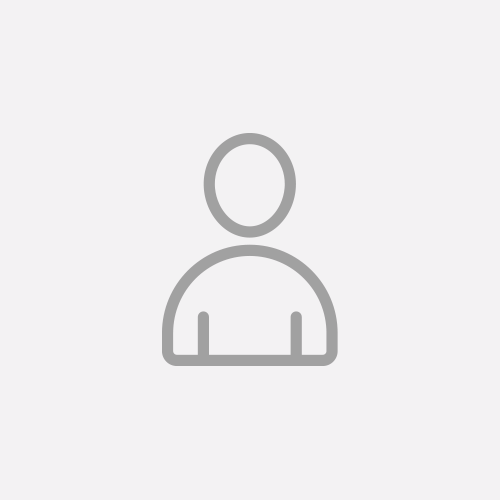 Hilda Granados
Kyle Cline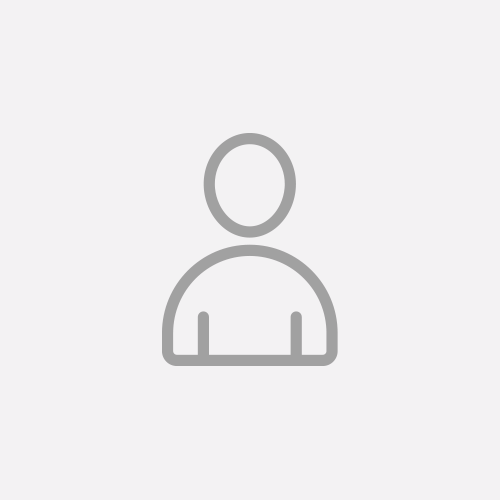 Judy Andersen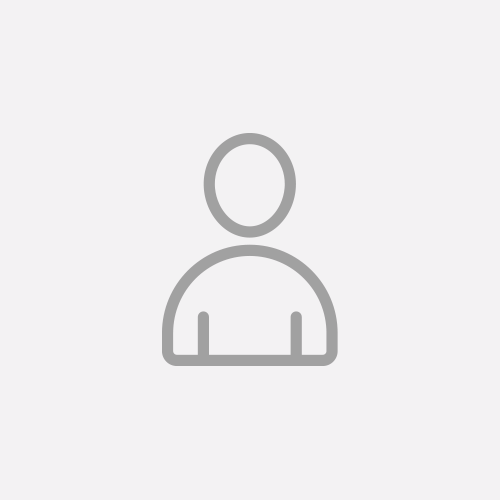 Don Harms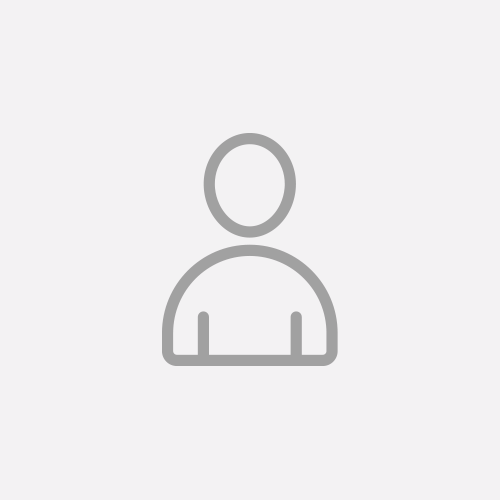 Mark Beck
Billy Van Ho Insurance Agency Inc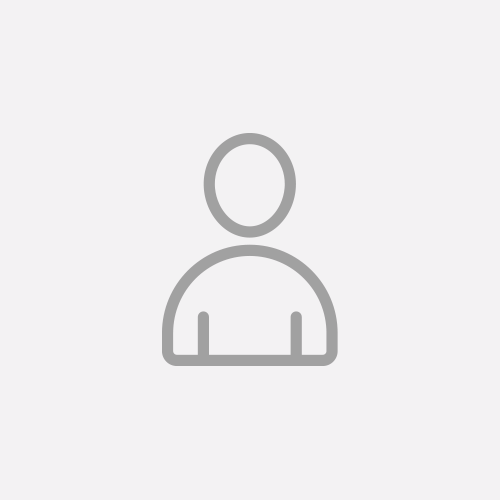 Rick Medina
Wrayanne Huddleston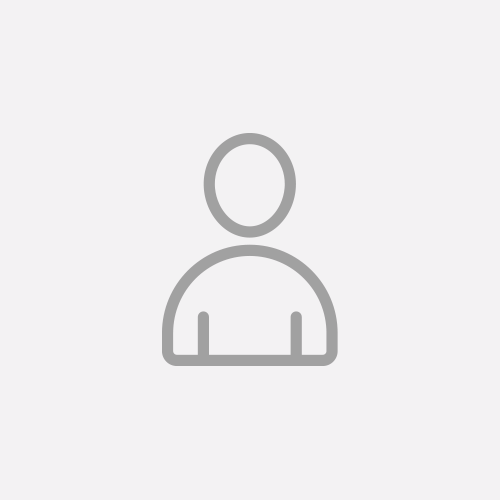 Kathleen Herman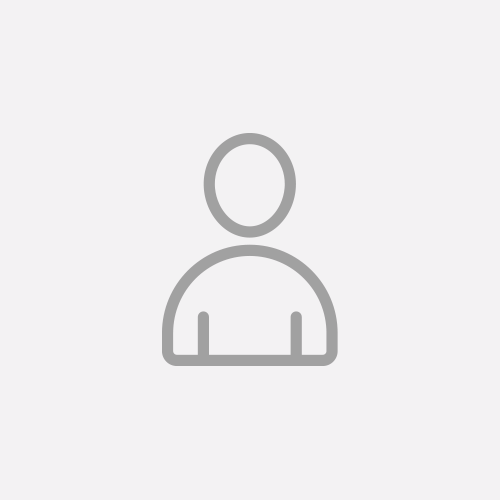 Joseph Sirgy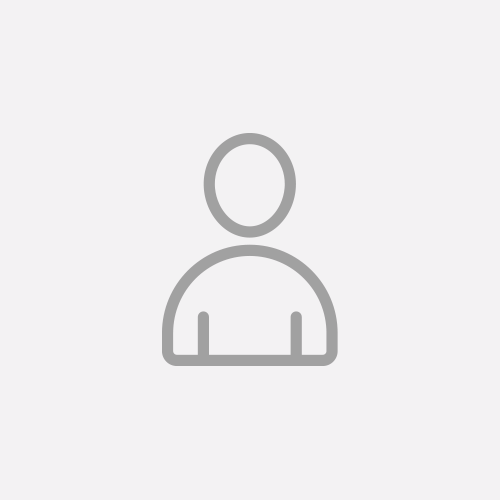 Monique Balta
Maria Catherman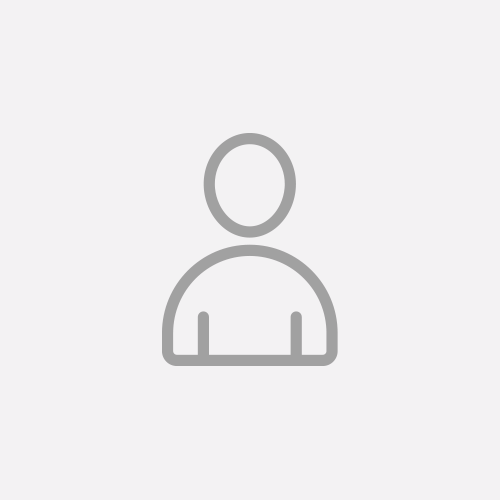 Anonymous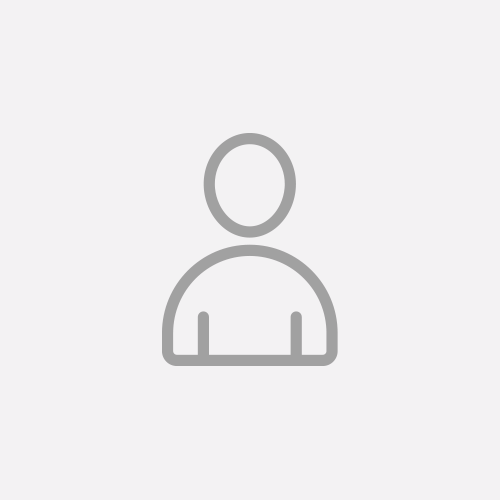 Matt Davenport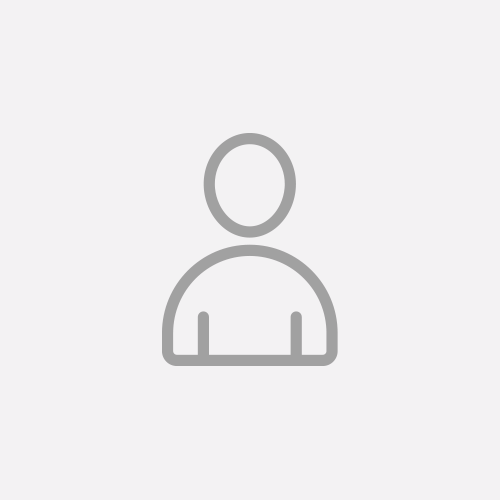 Trish Arrocha
Alan Brown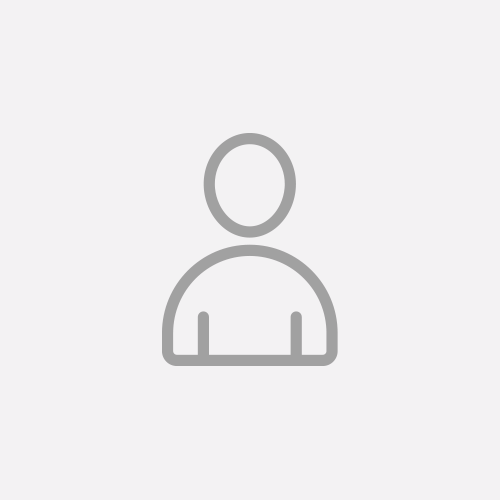 Shelly Blechman
Michael Reynaga - Farmers Insurance