Team Canada
Dear Team Canada Cyclists:
From June 16th - 21st, 2020, Team Canada will be taking part in one of the world's toughest cycling challenges, Cykelnerven. Organized in support of Multiple Sclerosis (MS), our twin goals are to raise awareness about the disease and fundraise for research, which is only fitting given that Canada has the highest prevalence of MS in the world.
Cykelnerven is famed as Europe's most unique and challenging charity cycling event. The planned route is approximately 400 km over the most daunting mountain climbs of the 2020 Tour de France. Without a doubt, it is a ride that will test your physical and mental strength. Join us in the fight against MS!
Thank you to our Sponsors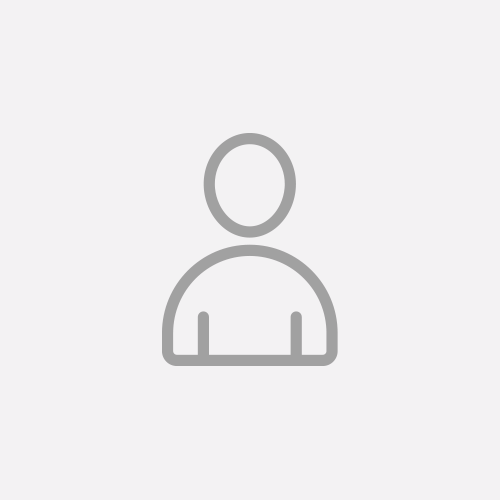 Unger Law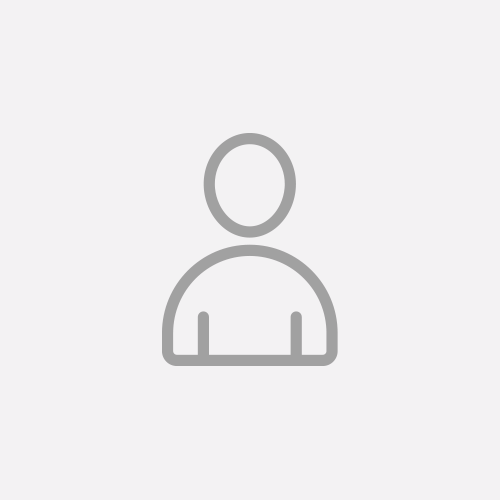 Unger Law
Unger Medical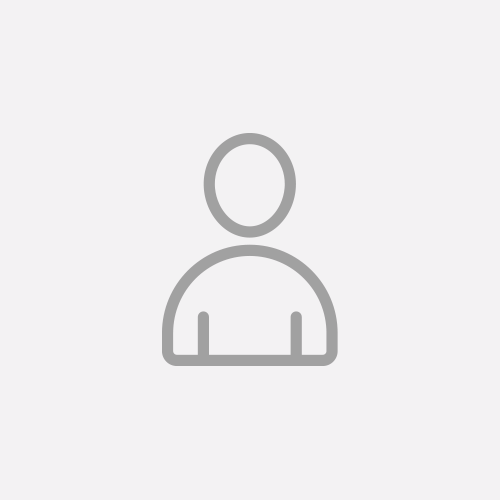 Stanfield Orthopaedic Group Ltd.
Julie Buckley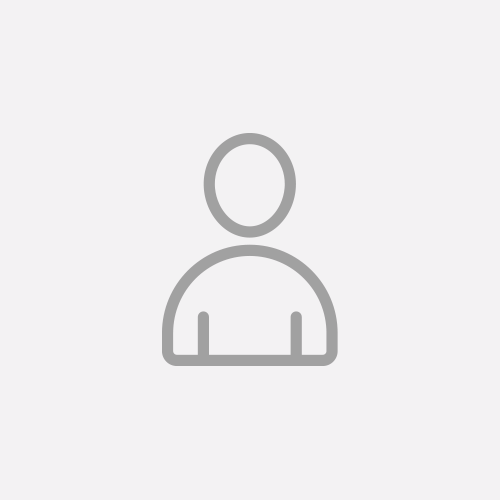 Manon Lajoie
One Kenton Place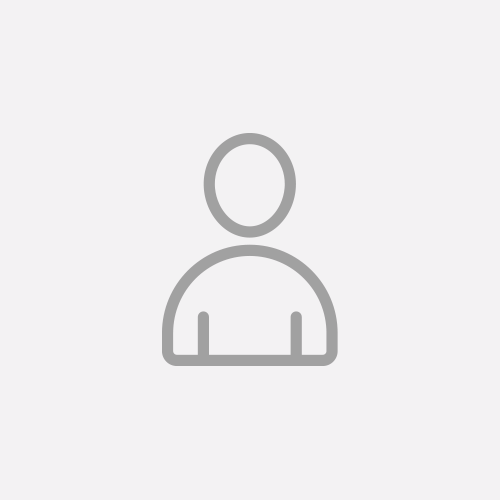 Mark Lautens & Julie Audet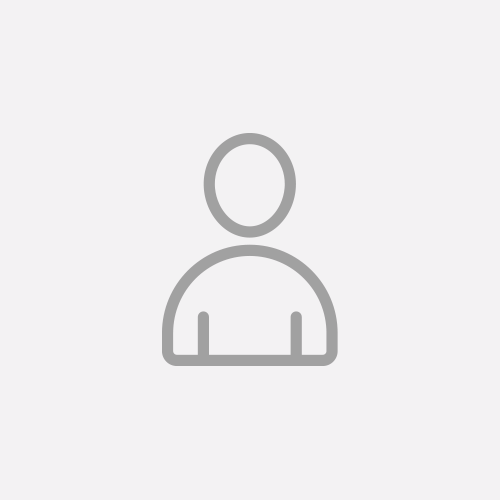 Wanda Ely Architect Inc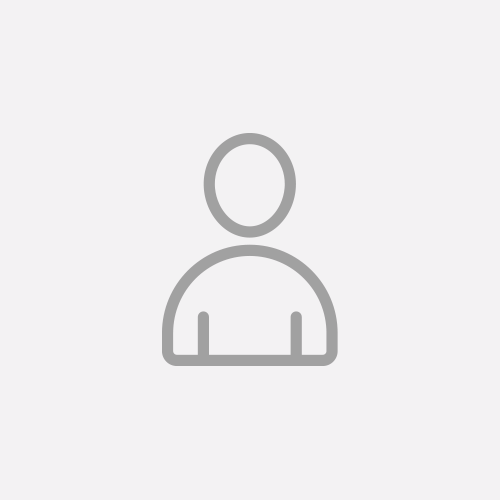 La Bicicletta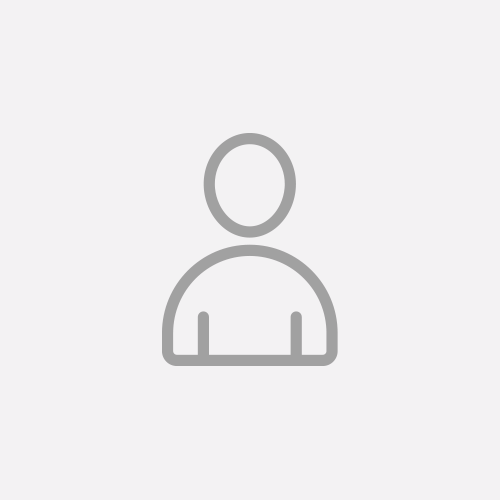 Carole Lazer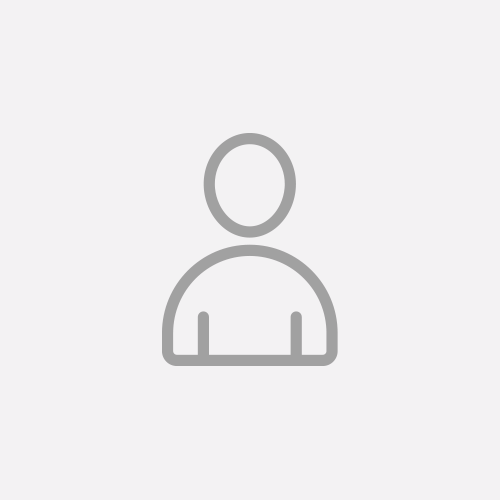 Eldercare Consulting
Cecile Shore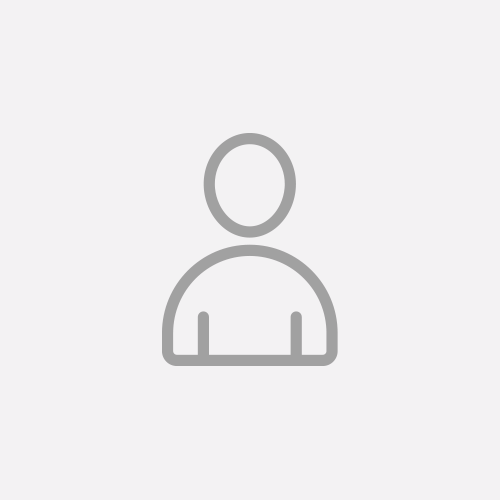 Sara Pickersgill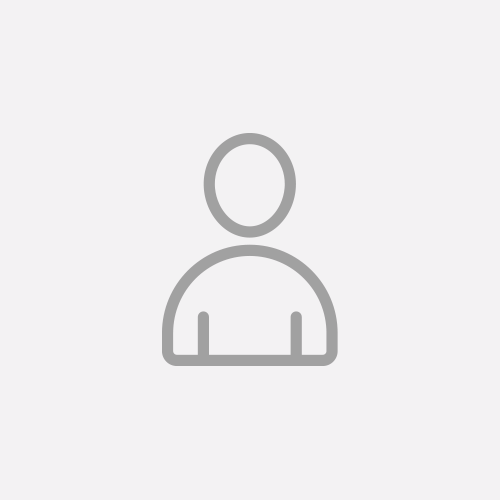 Kirsten Og Thomas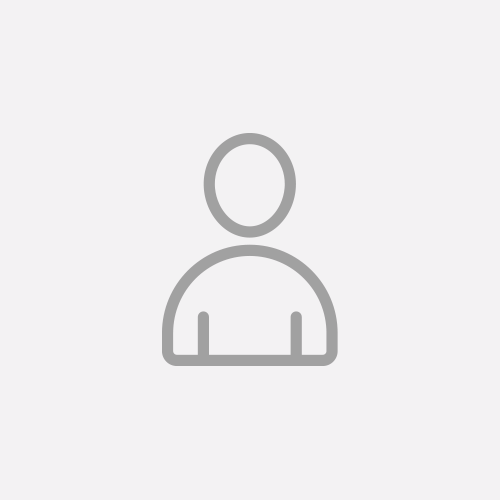 Jennifer Iozzo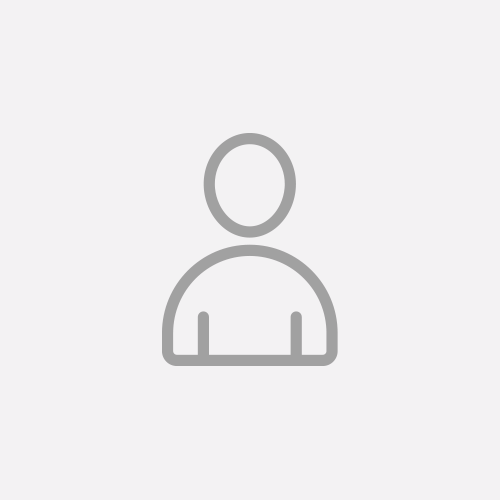 Rick Horenfeldt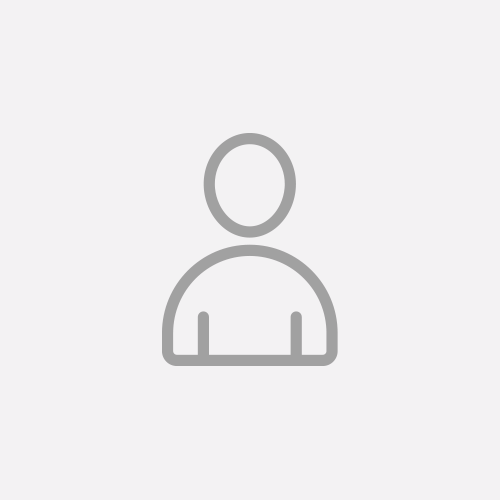 Jeremy Bornstein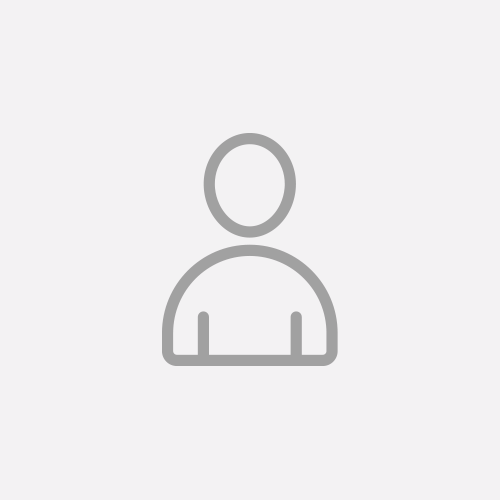 Darcy Gagnon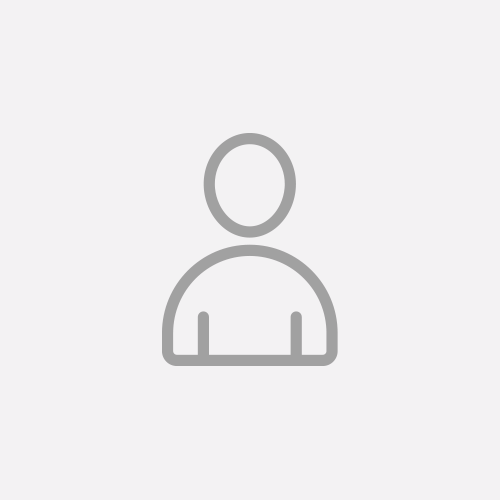 Lynda Crawford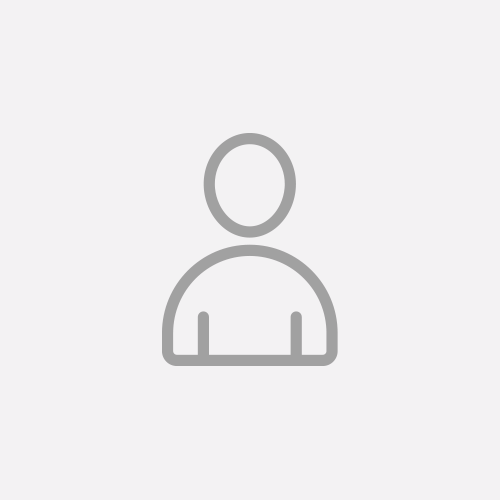 Philip Ephraim Shore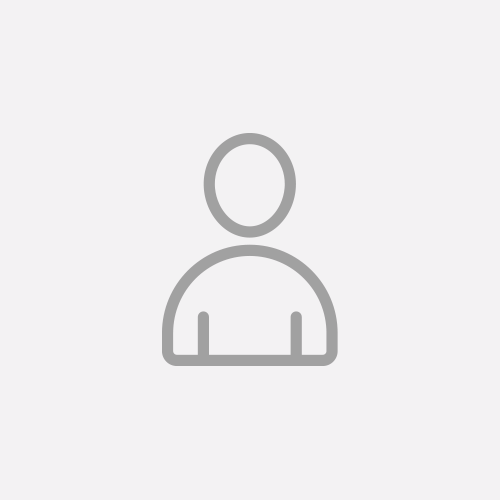 Cecile Shore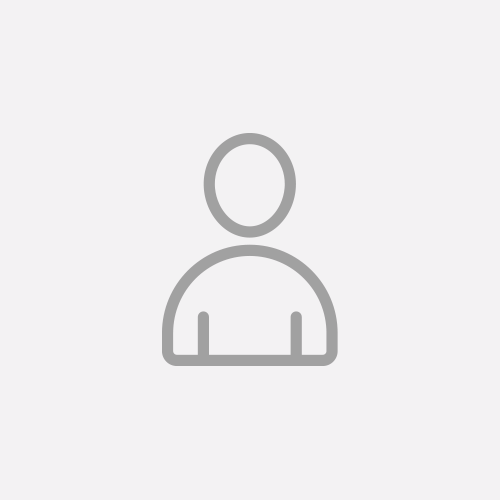 Derek Crawford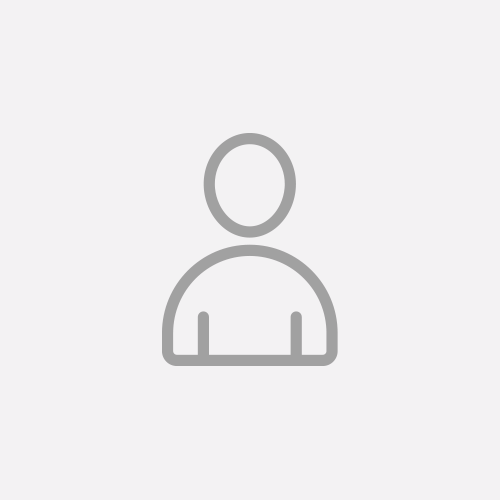 Vincenzo Iozzo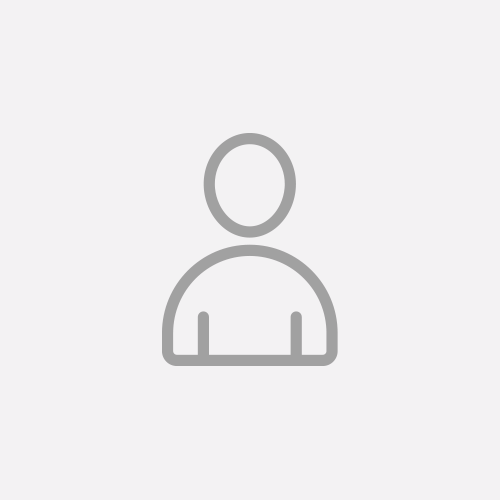 The Creeds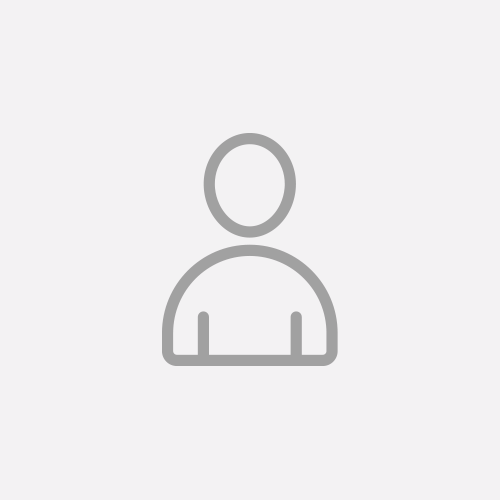 Talat Mian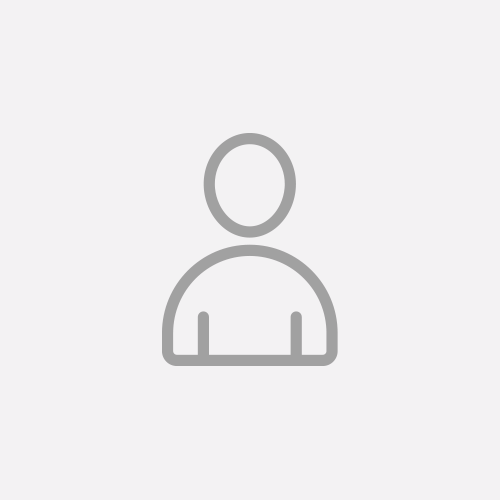 Taufik Valiante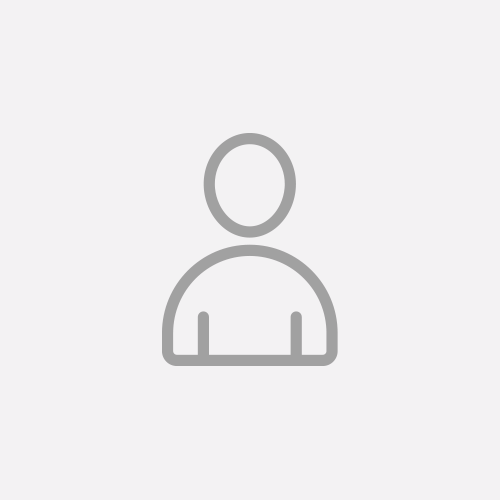 Zoe Unger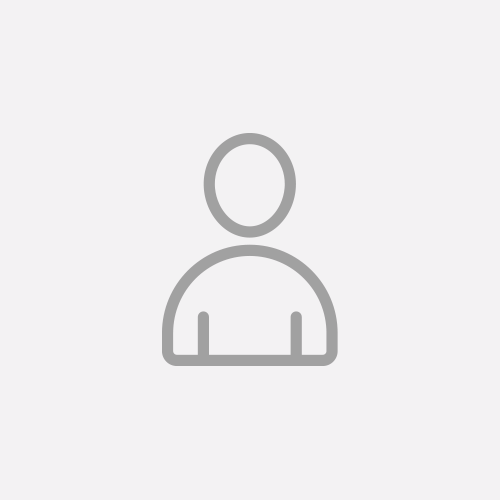 Amanda And Annie Unger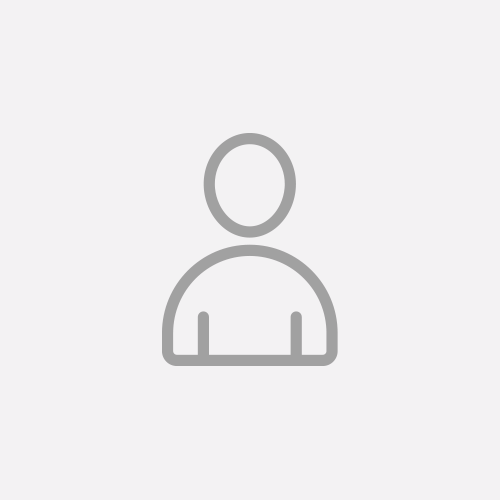 Josh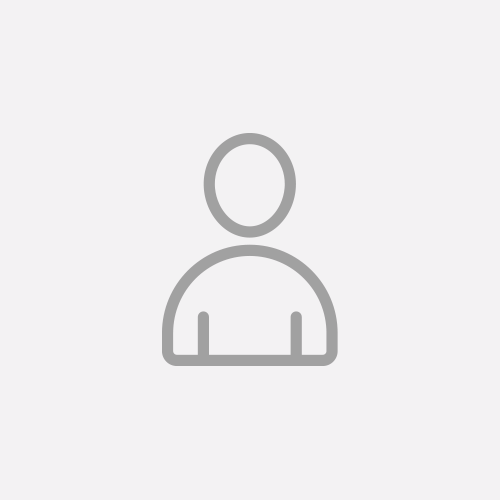 Maria Ivankovic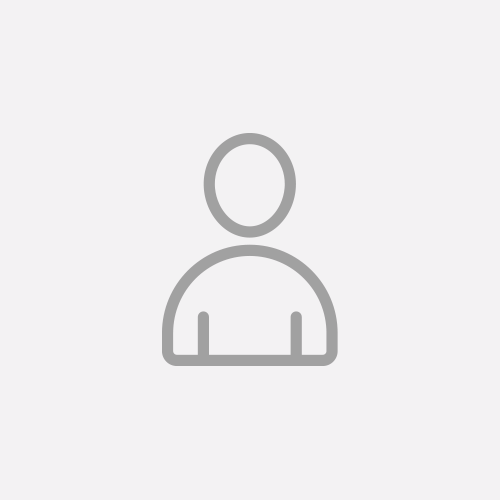 Jeremy Bornstein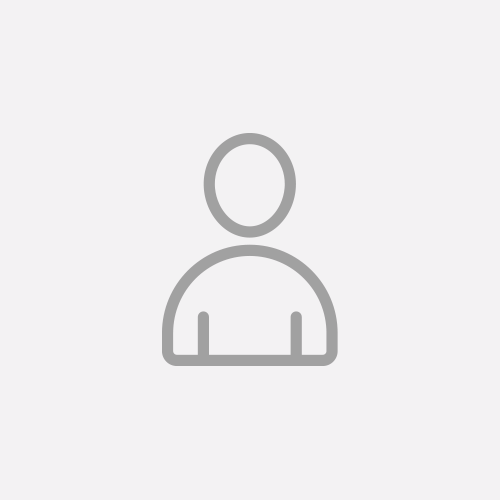 Richard Campbell