We're fundraising for...
Hi,
Thanks for coming to our team page! On June 6th, we're taking part in one of the world's toughest cycling challenges, the Cykelnerven.
Cykelnerven is famed as Europe's most unique and challenging charity cycling event. We'll be riding 355km over the toughest mountain climbs of this year's Tour de France.
We're all taking part in the Cykelnerven to raise money for research and cure of Multiple Sclerosis. Please join us in the fight against MS by contributing to our page.
Thank you for your support!
Thank you to our Sponsors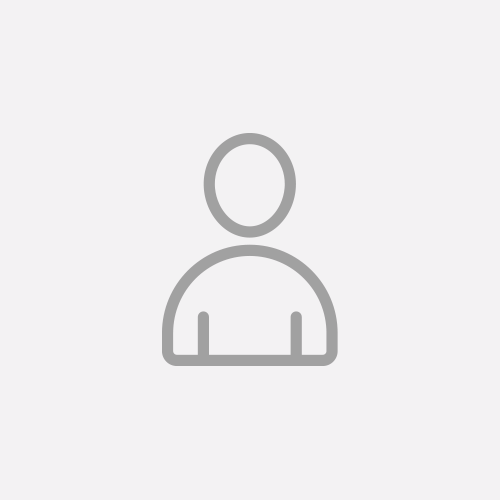 Anonymous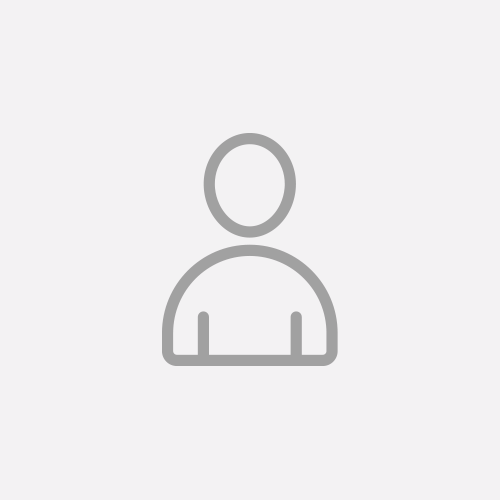 Scott Brady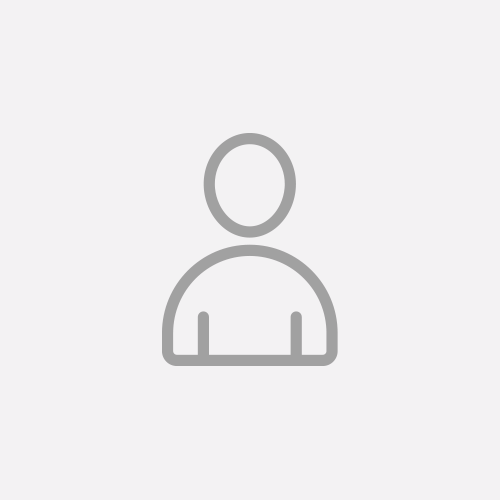 Anonymous
Qc Team & Friends
Peira
Velofreunde Ostheim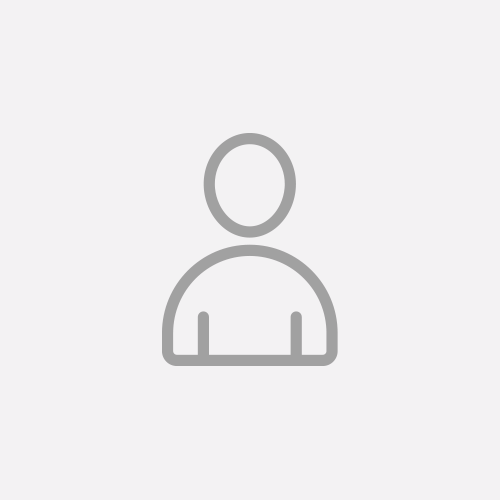 Roland Sauer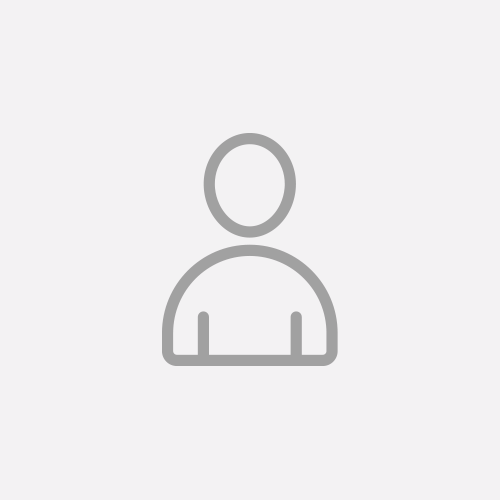 Msn/voa Weekend Team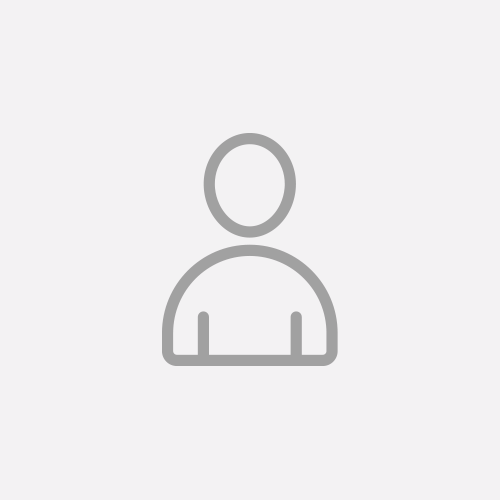 Javier B.
Teresa Blázquez Castro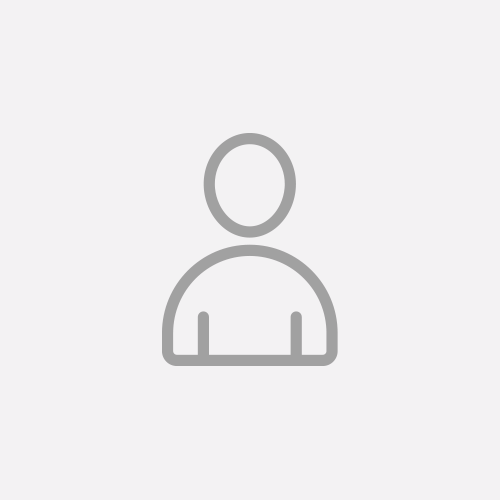 Anonymous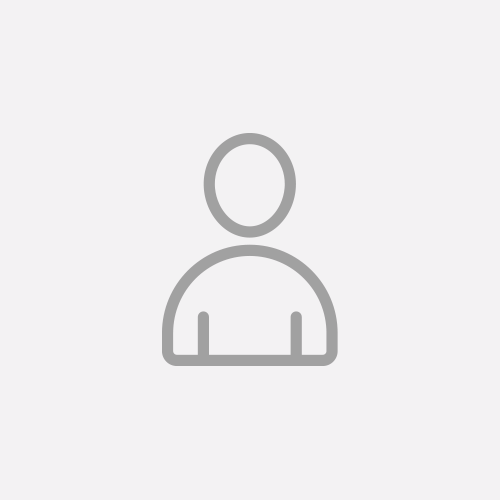 Thomas Riedel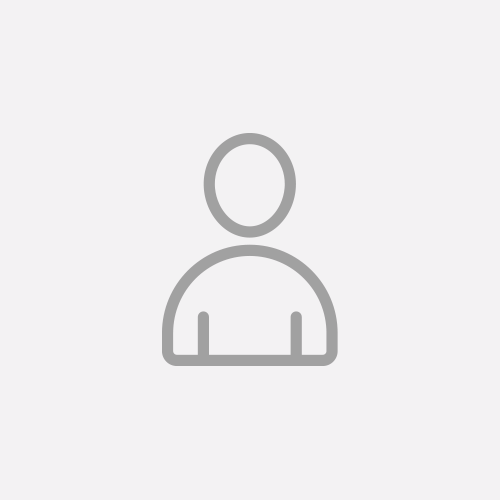 Alexander Sander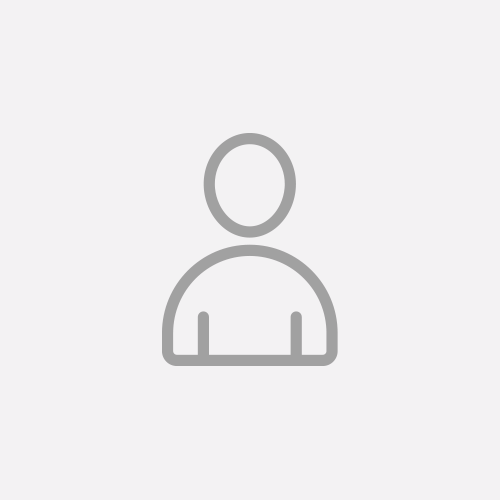 Paul Rivas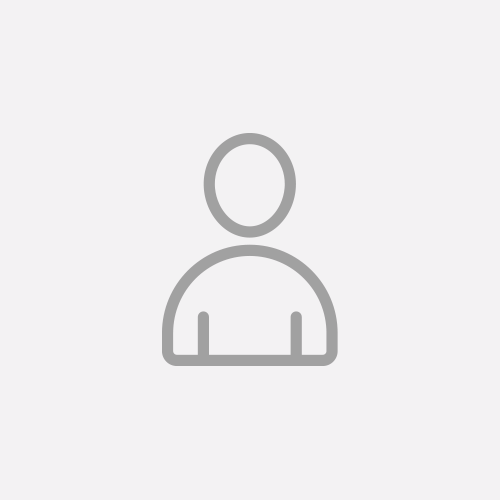 Norbert Maibücher
Kathleen Vogel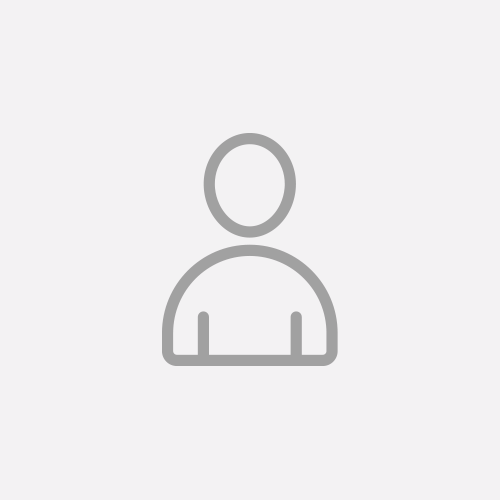 Alejandra Davidovics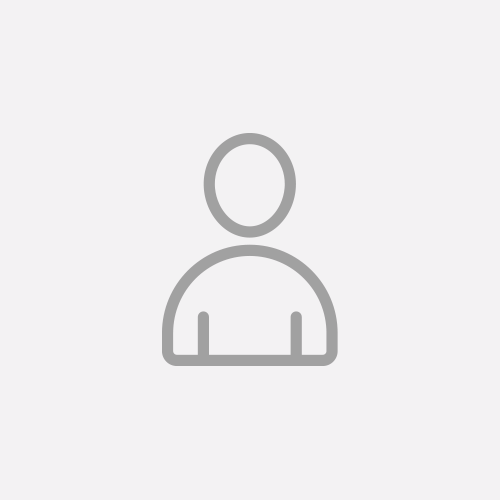 Beate Hesse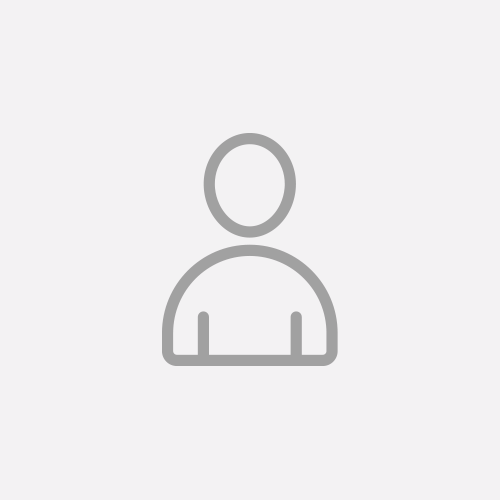 Soledad Hernando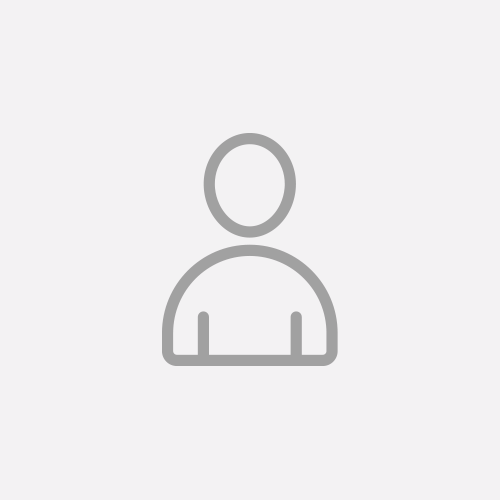 Anonymous
Ralf
Annika, Lasse, Malin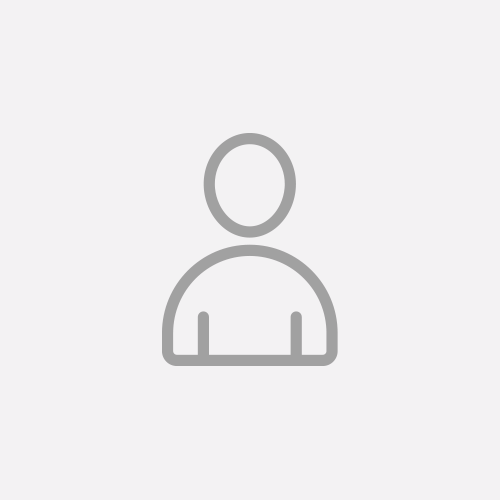 Javier Blázquez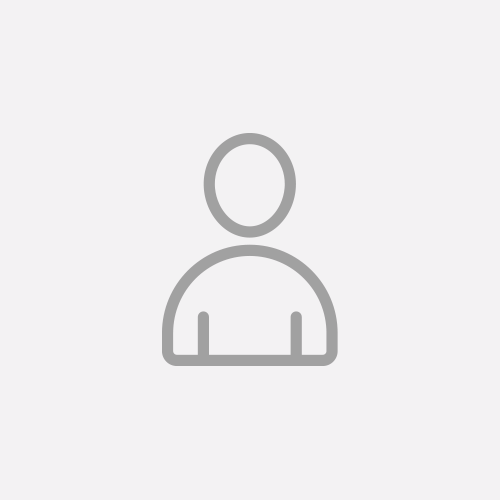 Rafael Navarrete Romero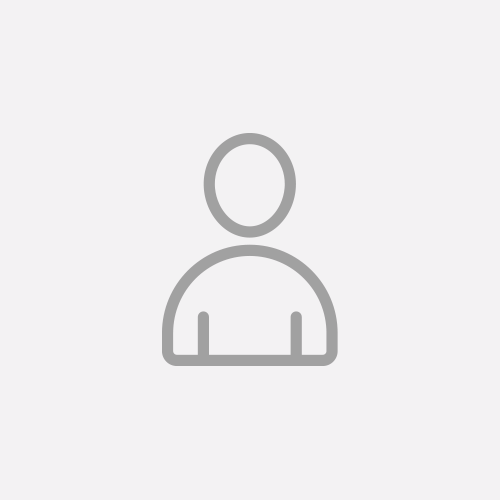 Rafael Navarrete Romero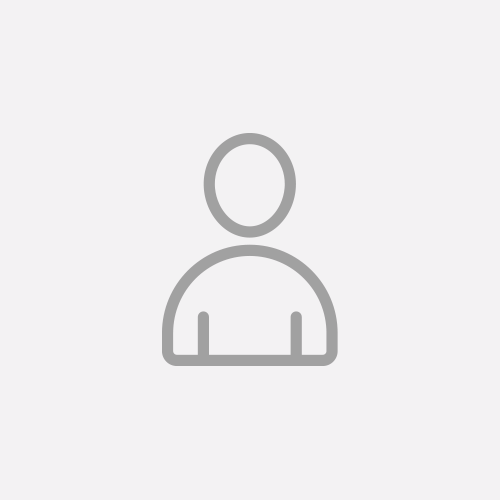 Rafael Navarrete Romero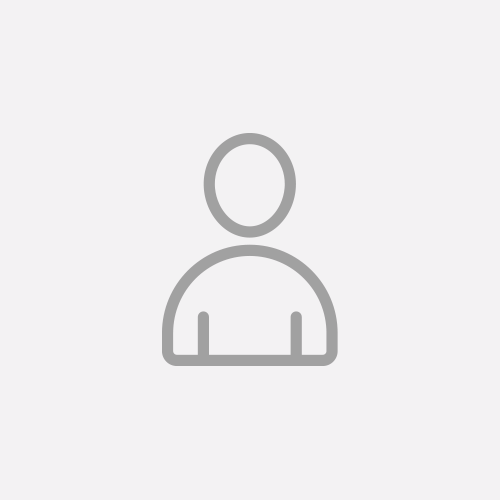 Lisa Nothnagel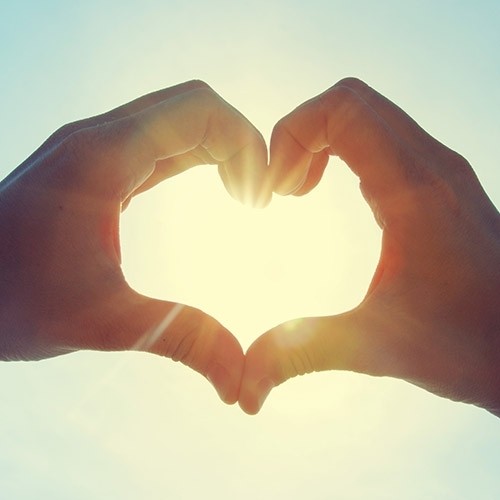 Nora-marie Hetzelt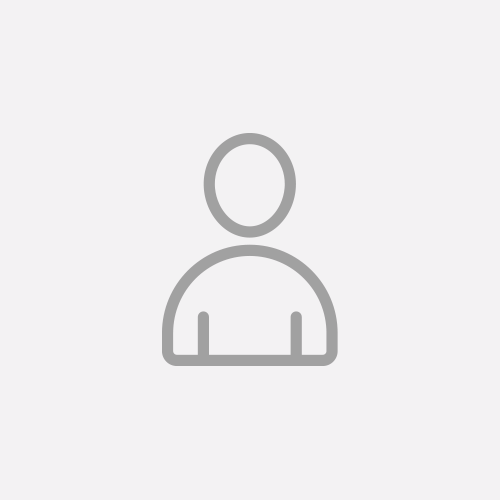 Thomas Kauf (sumiriko)
Corinna Schoch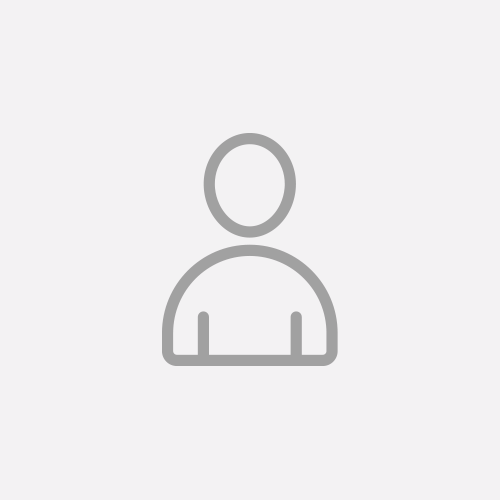 Stefan Busche
Desiree & Markus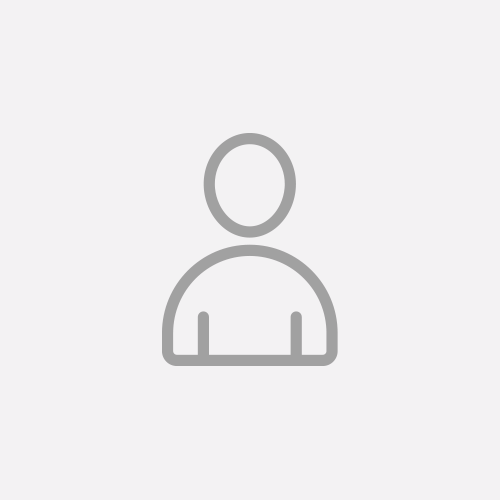 Magdalena Münster
Ines Perez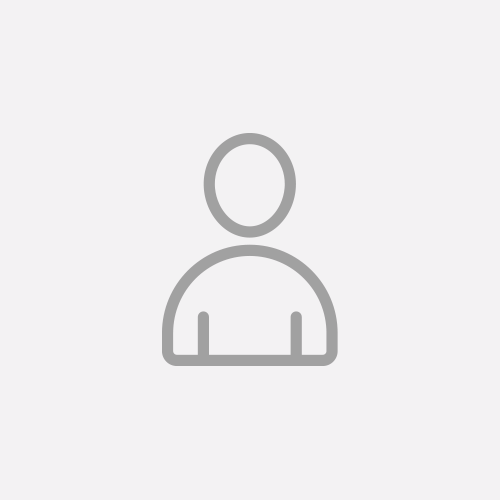 Alejandra Davidovics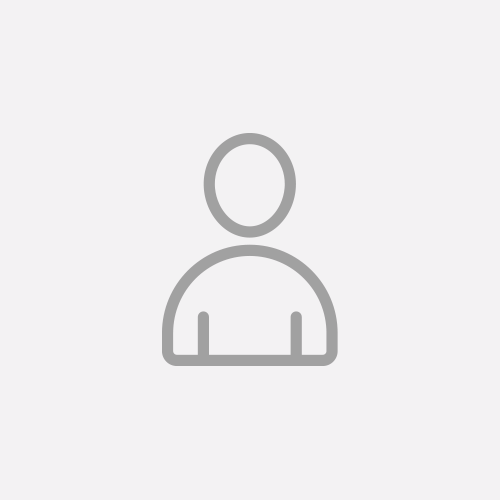 Alejandra Davidovics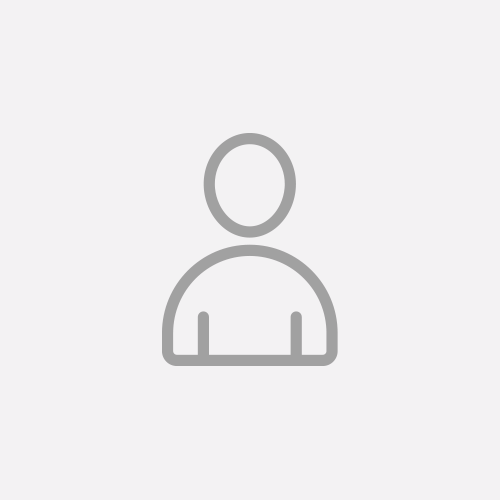 Alejandra Davidovics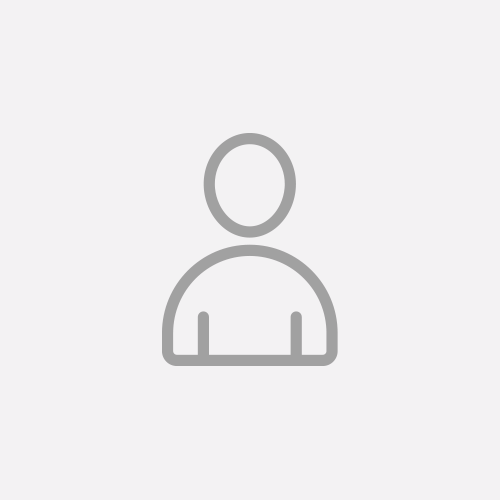 Alejandra Davidovics
Axel & Birgit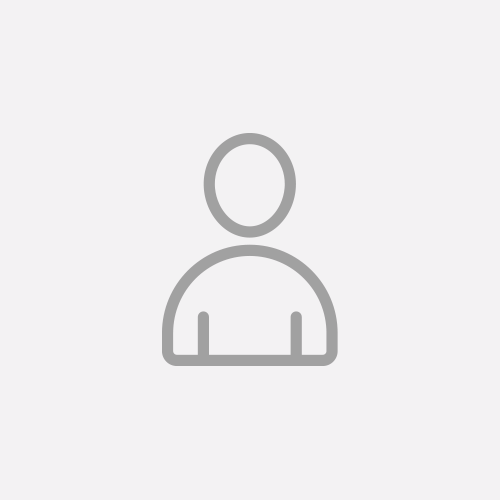 Raquel García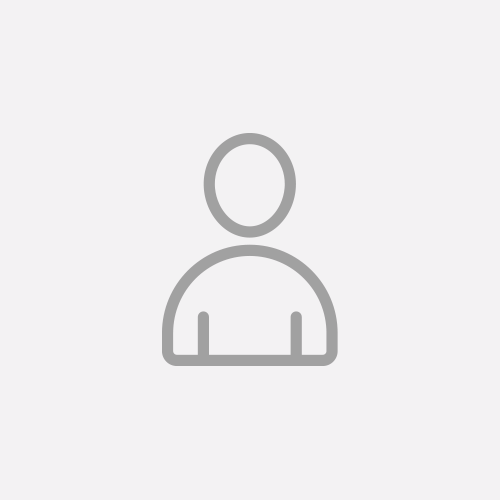 Raquel Garcia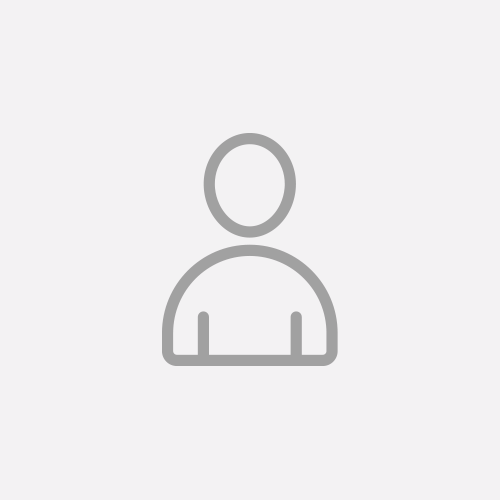 Petra Mägdefrau
Thorsten Herdling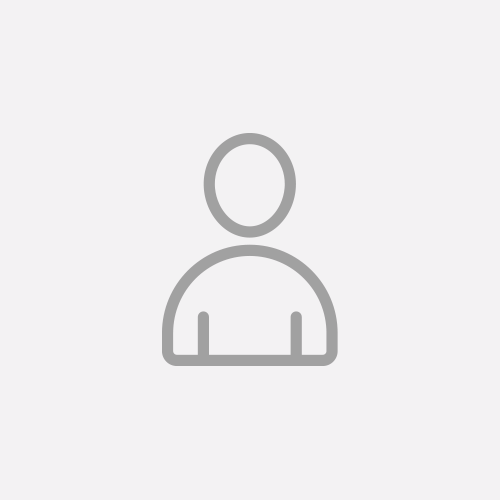 Roland Siegmund
Conchita Greiner
Finn Bauer
Holger Kubas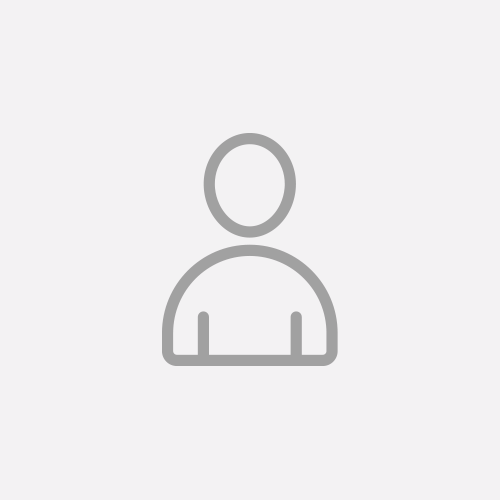 Beppo
Alex
Alex
Vicky Riedel
Dieter Leibold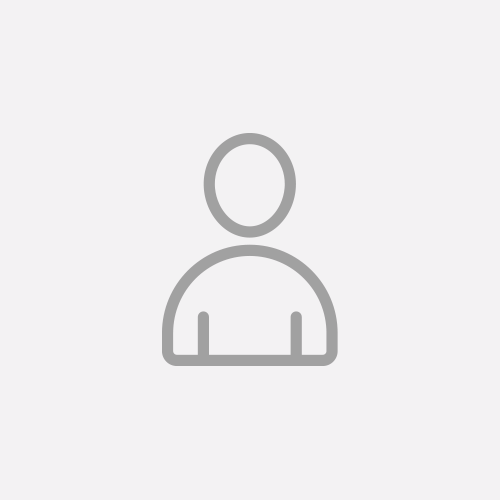 Elvira Lizasoain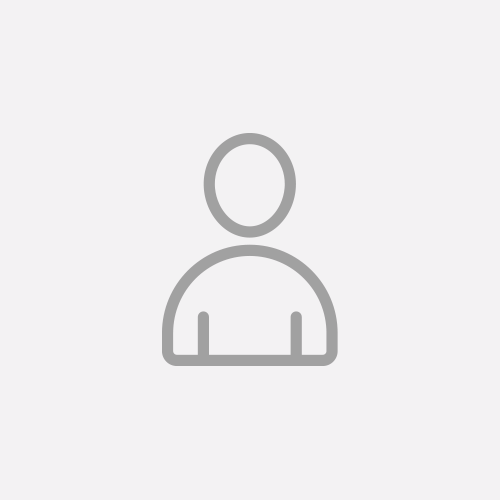 Leo Und Max
Axel & Birgit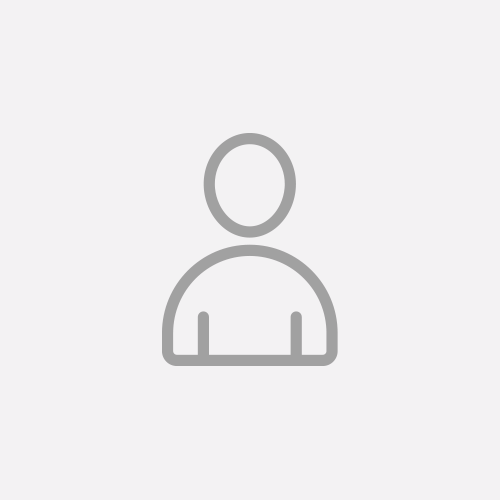 Anonymous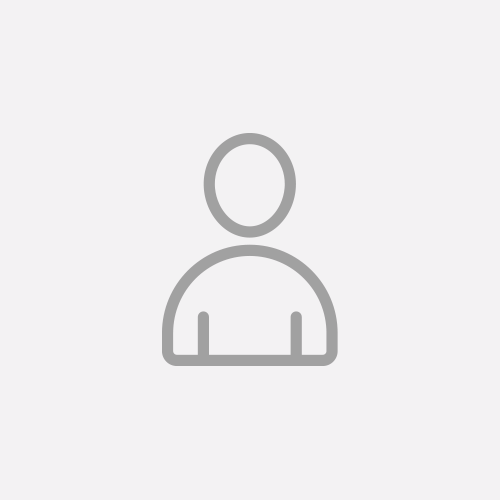 Katharina Und Jonathan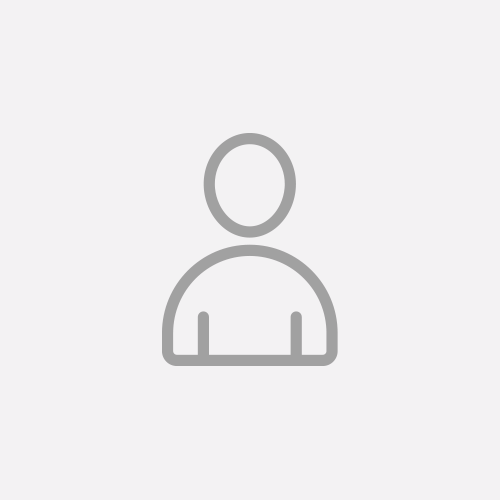 Noe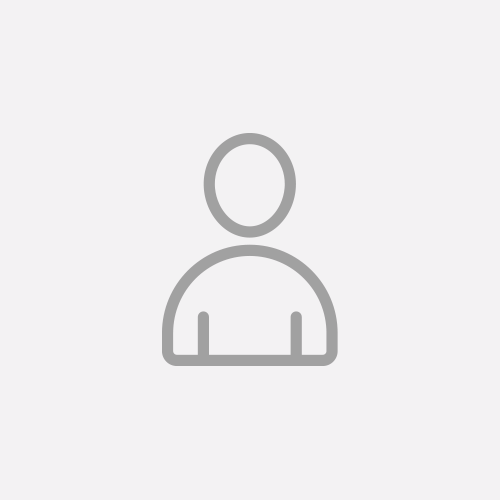 Noelia Gómez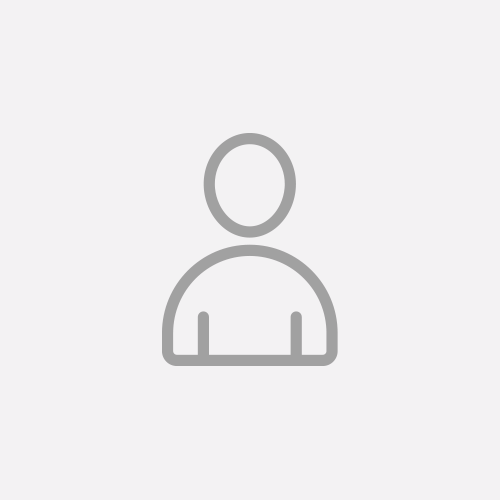 Tommi Markkula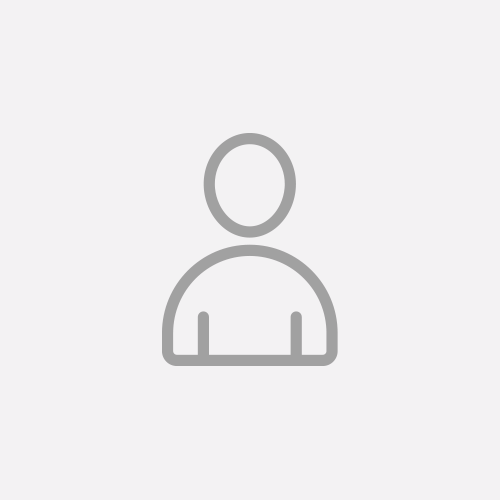 Manuel Pérez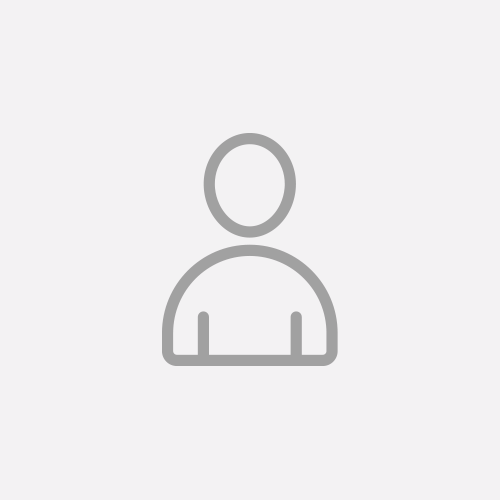 Till Jahn
Sigrid Sauer
Guido Sauer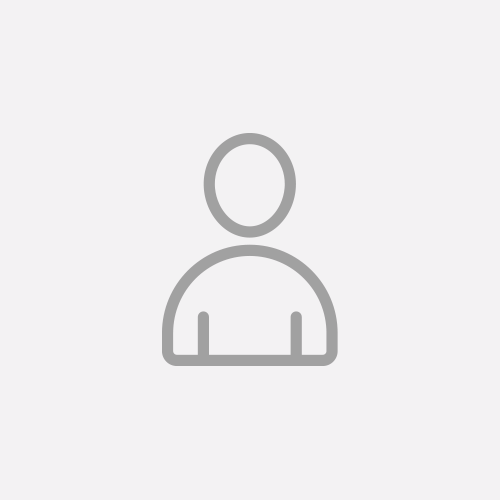 Lorena Gordillo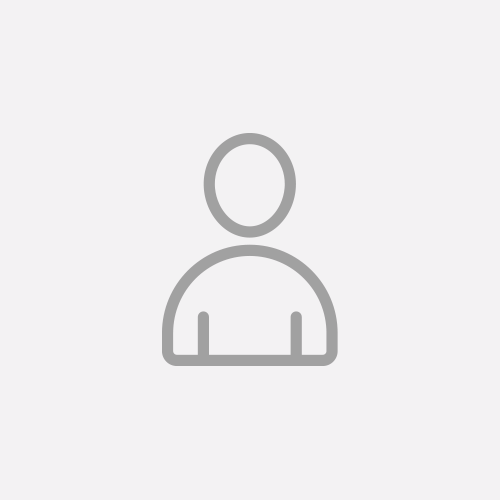 Lorena Gordillo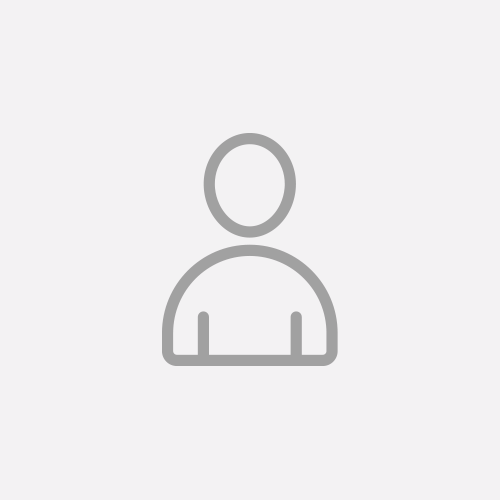 Lorena Gordillo
Ana & Cris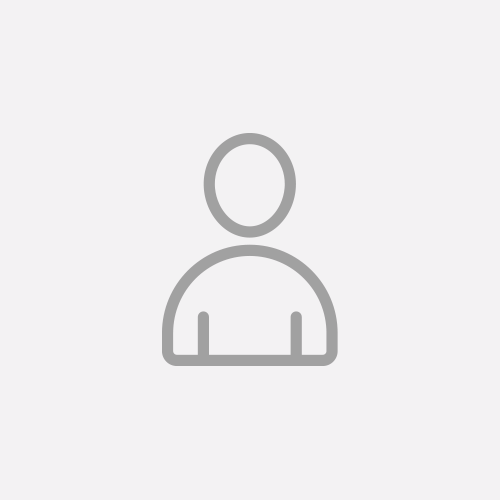 Christof Wagner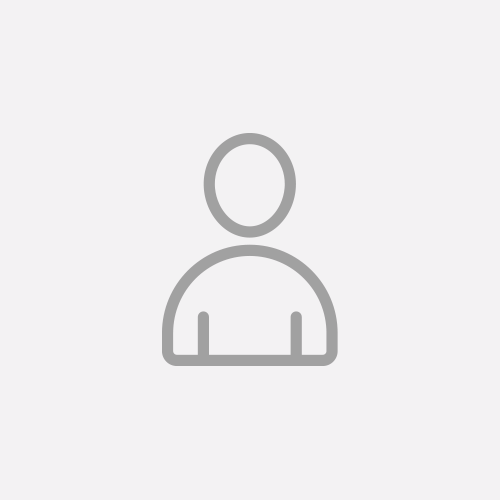 Pedro Moñino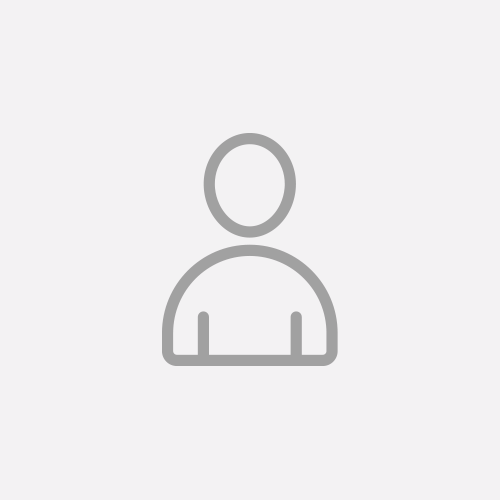 Mari Angeles Albor
Felicitas Perez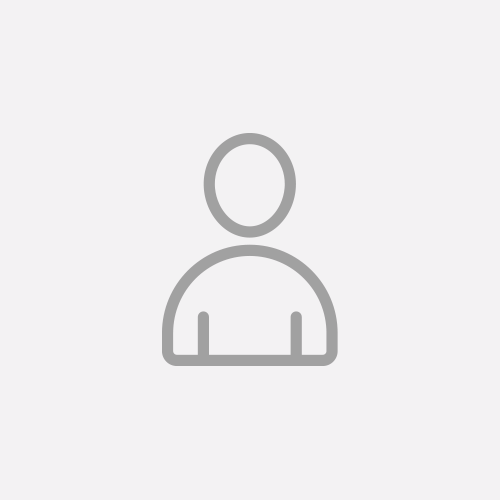 Carlos Aguayo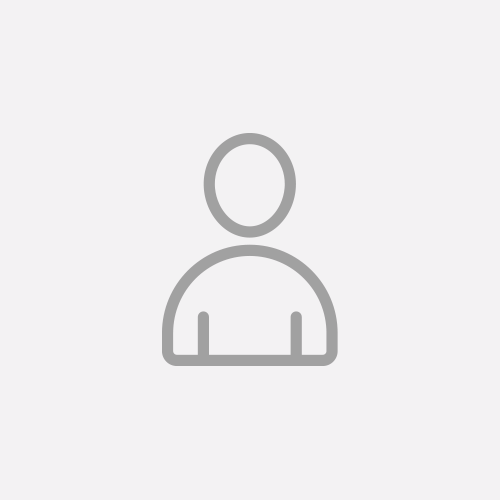 María Jose Navarrete Romero
Pascual Crespo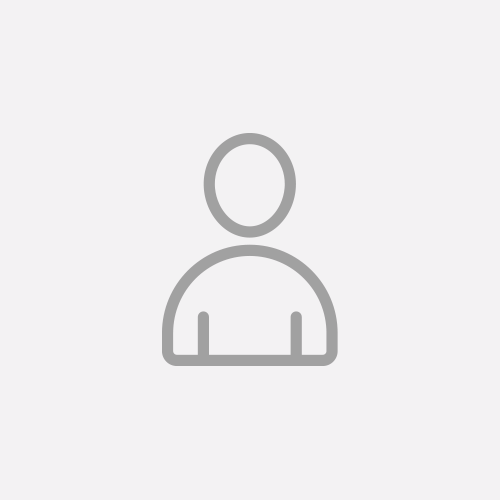 Ricardo Carreño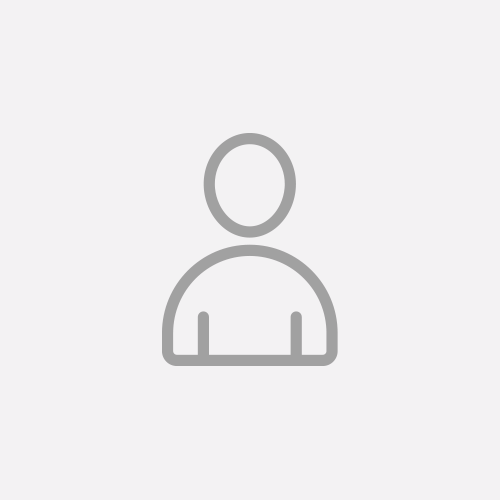 Sara Beatriz Alfonso
Josefa Romero Fernandez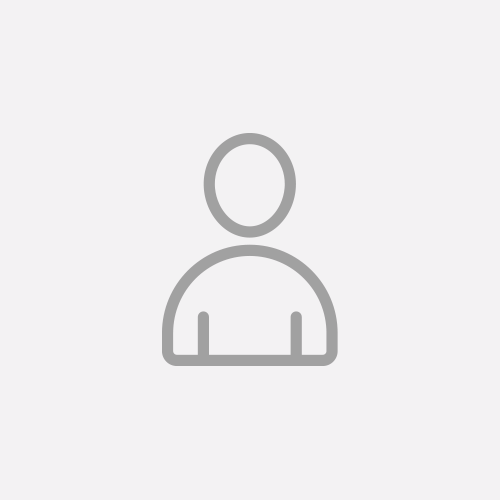 Laura Y Felipe
Juan Tarragona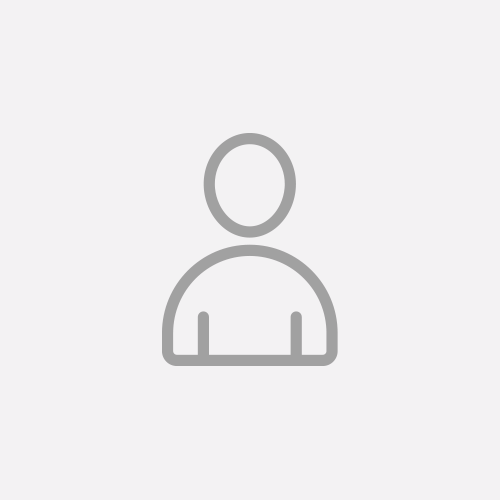 Rebeca González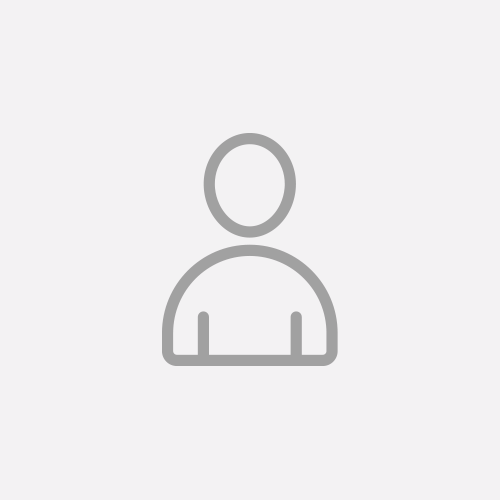 Rebeca González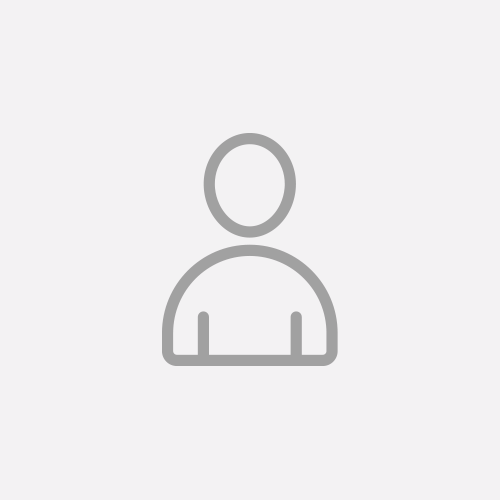 Soeren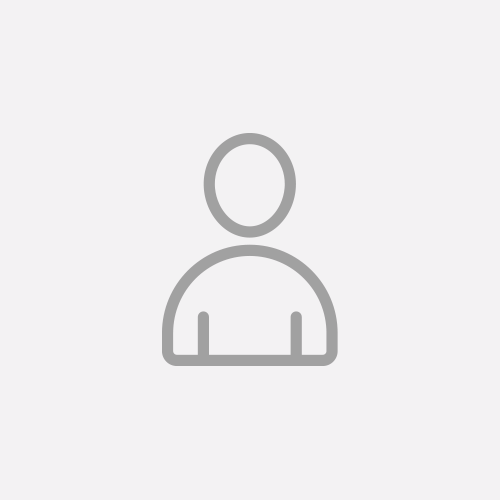 Rebeca González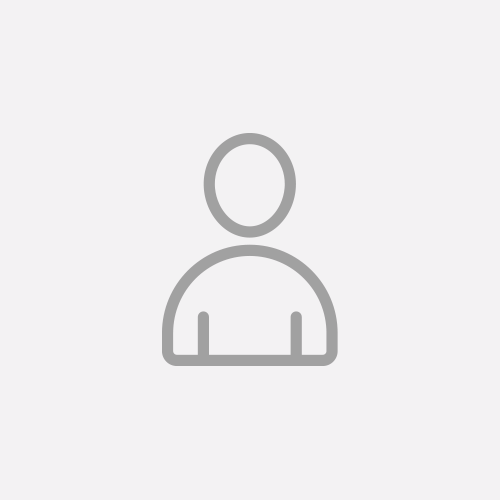 Rebeca González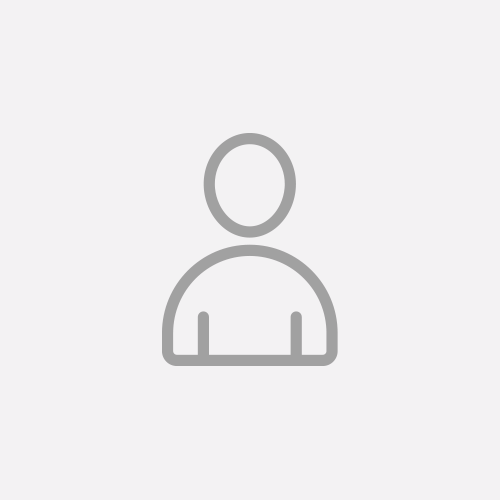 Valentina Pastanella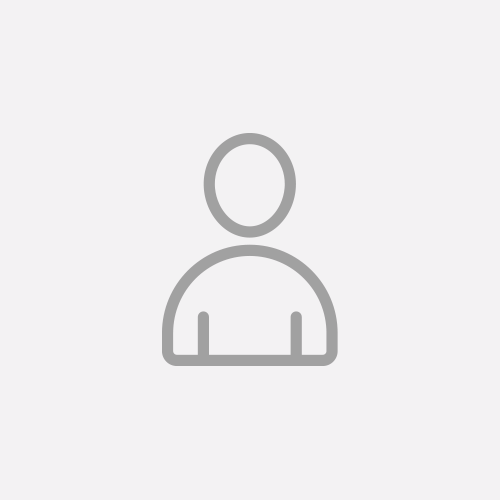 Valentina Pastanella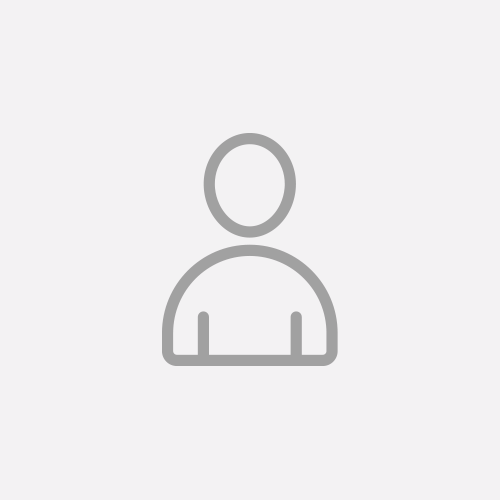 Valentina Pastanella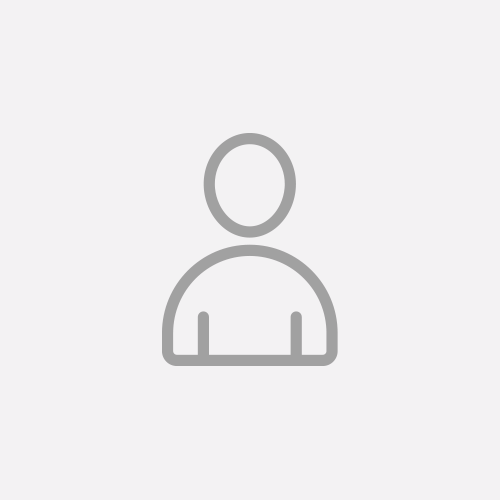 Valentina Pastanella
Carlos Blázquez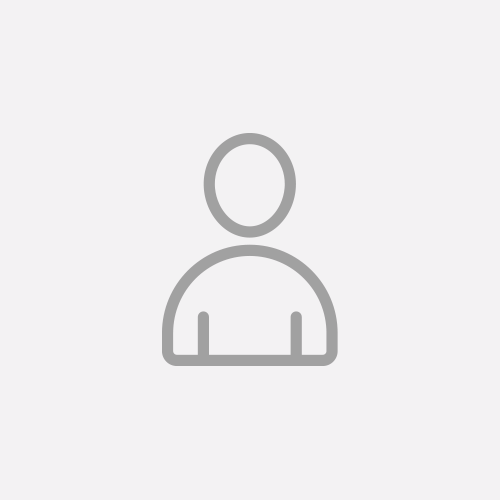 Charo De Frutos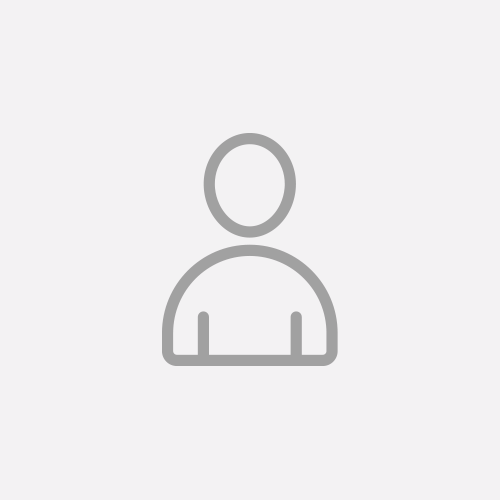 Javier Peira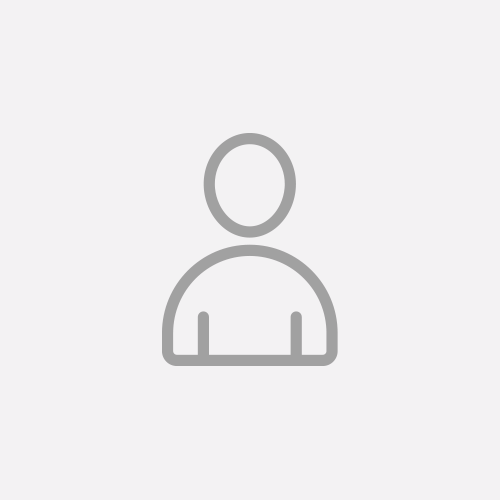 Alex Reinicke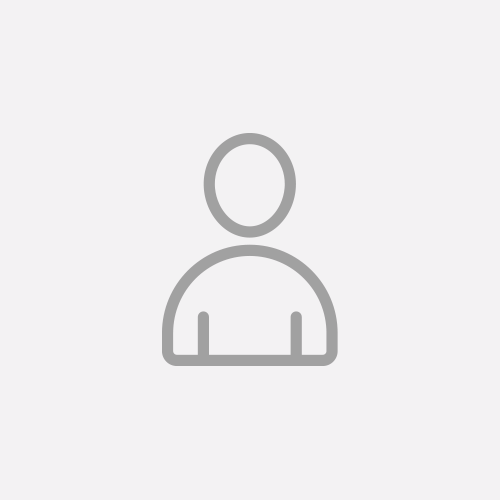 Juan Manuel Loeches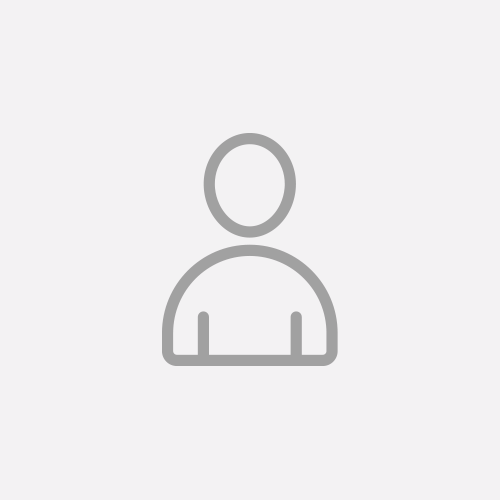 Renate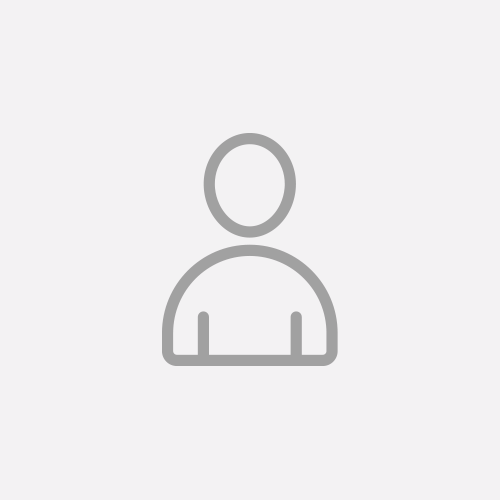 Christian Wagner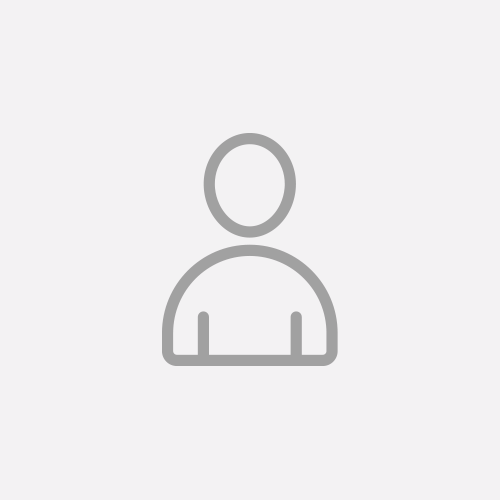 Sandra Heldmaier
Simone Kohfeld
Isabel Staudt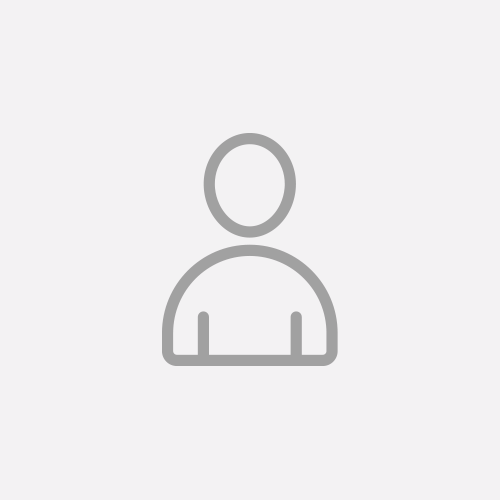 Teofila Hernando Chamorro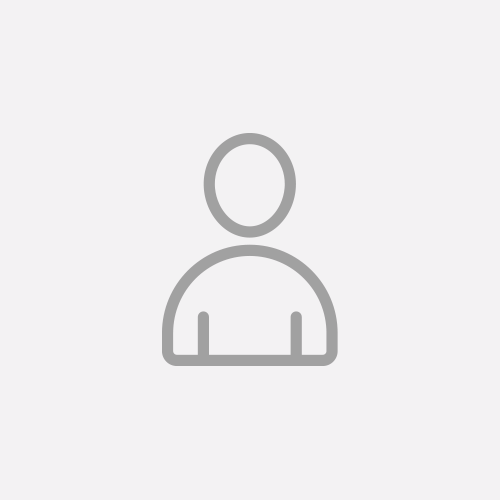 Robert Hennig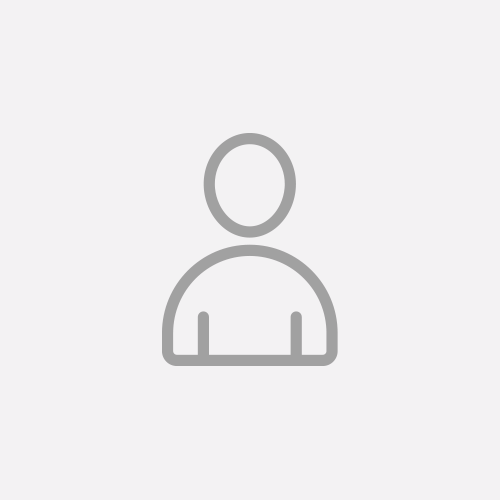 Steffen Wöll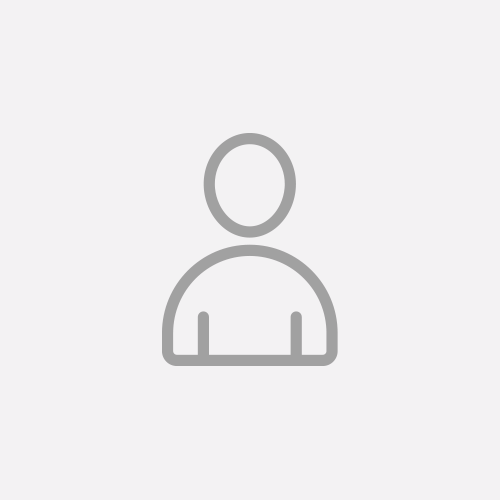 Sarah Sämann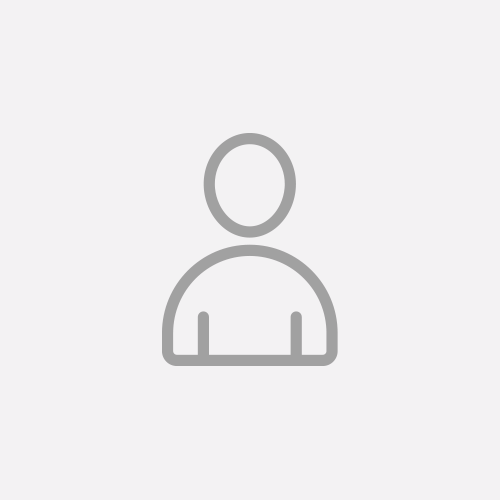 Abel Viejo Borbolla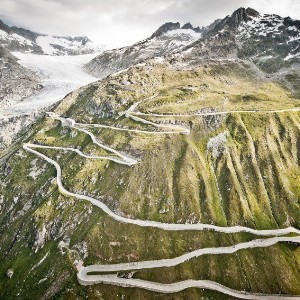 Lisa Gutjahr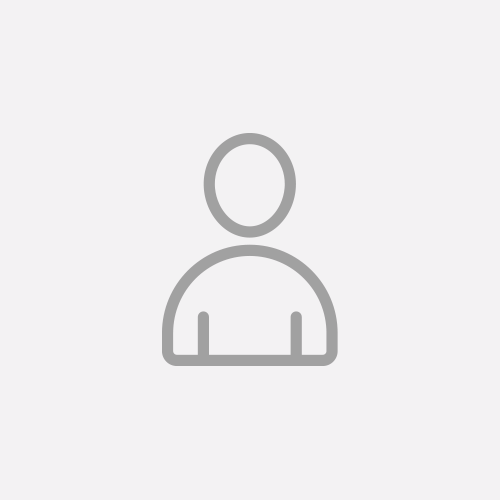 Daniel Jenny Lukas Lena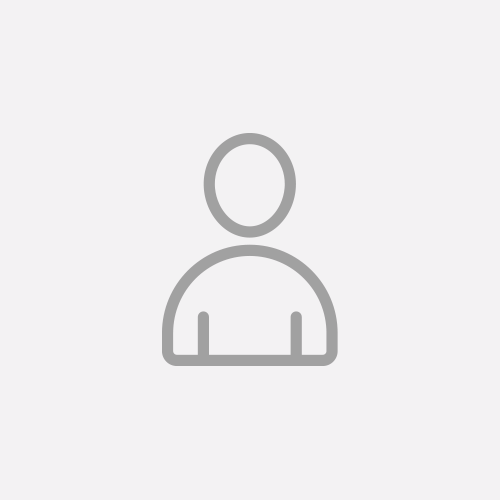 Sagith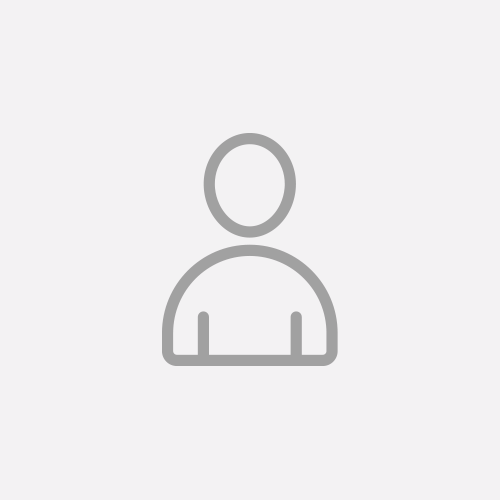 Jose Antonio Sardinero Peña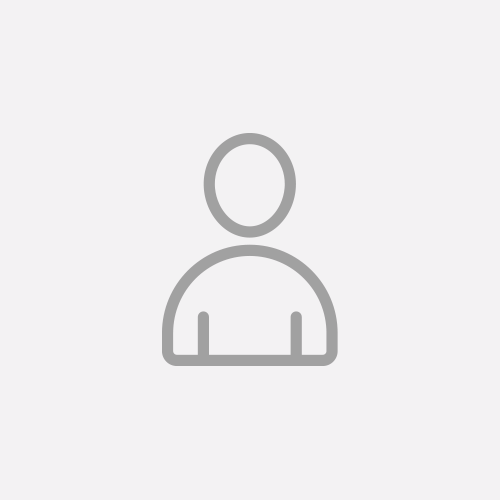 Amaranta Morel Delgado
Dominik Fenn
Monica García Corbi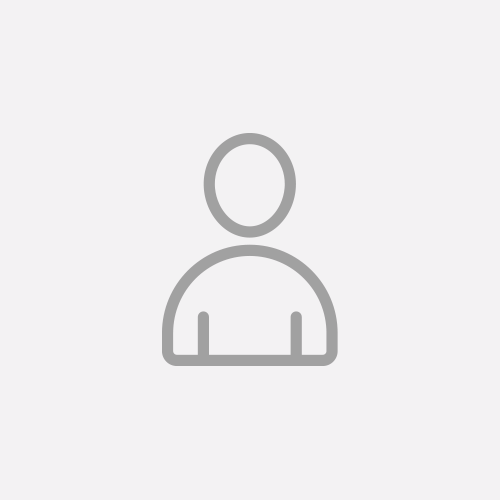 Bianka Kemmerer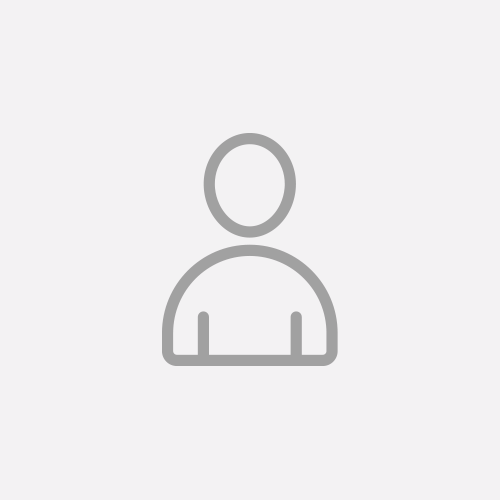 Dr. Stephan Martin
Jose Vicente
Juliana Pavan Dornelles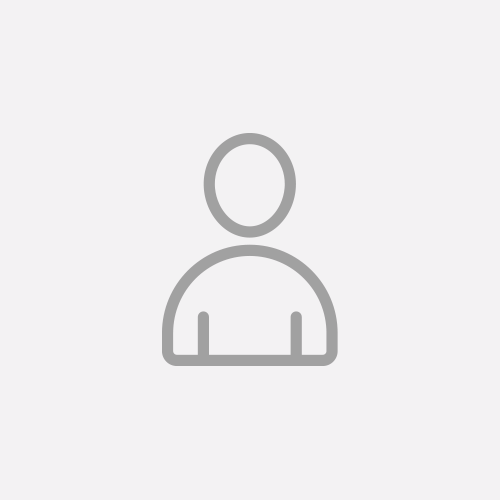 Guayente Rio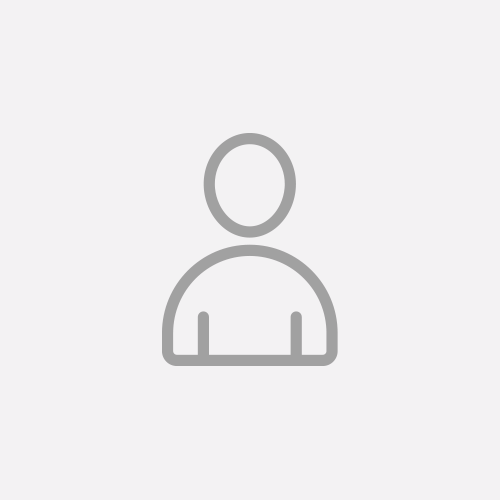 Anonymous
Ligia Guerra Bone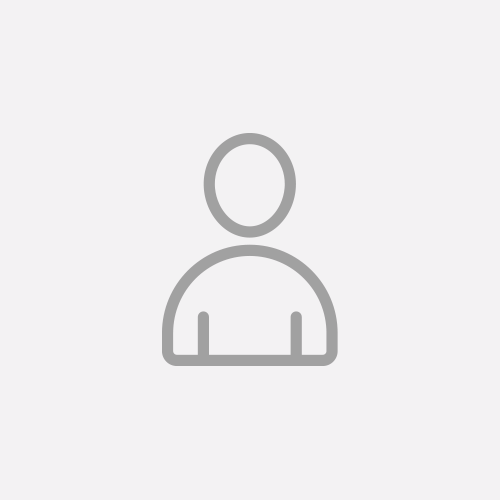 Anonymous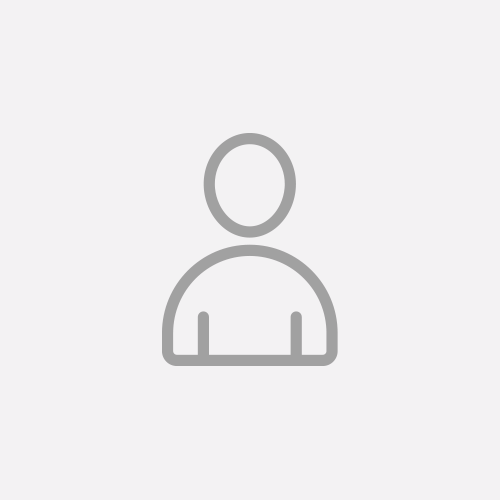 Yara Sylla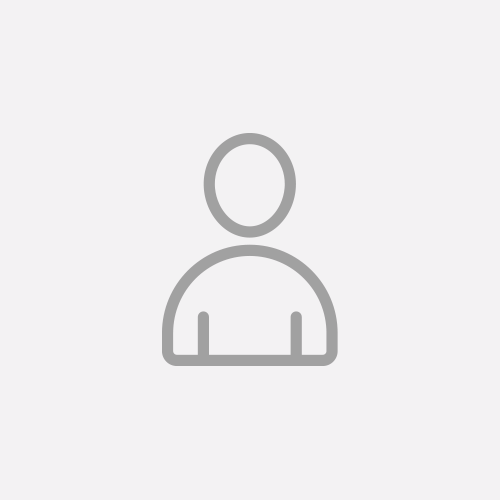 Lorena Gordillo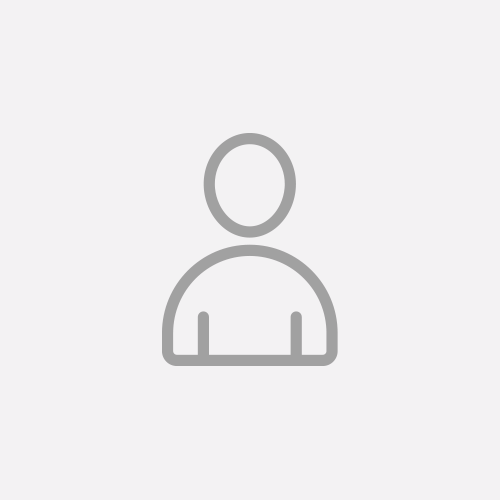 Arndt Psurek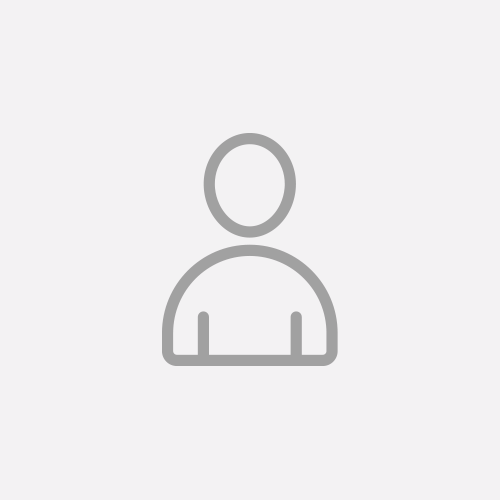 Anonymous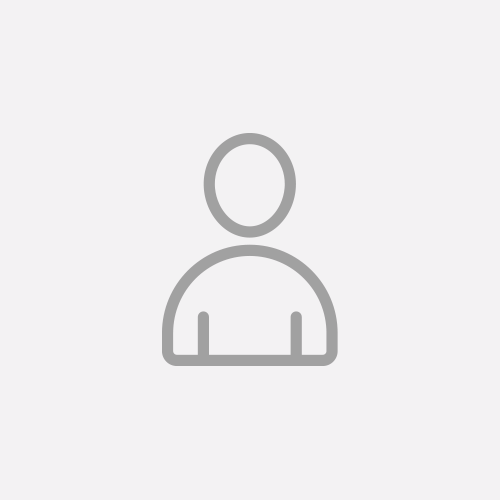 Philipp Lau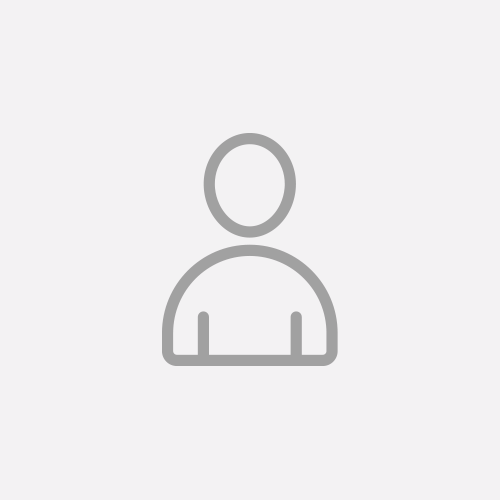 Elmar Klostermann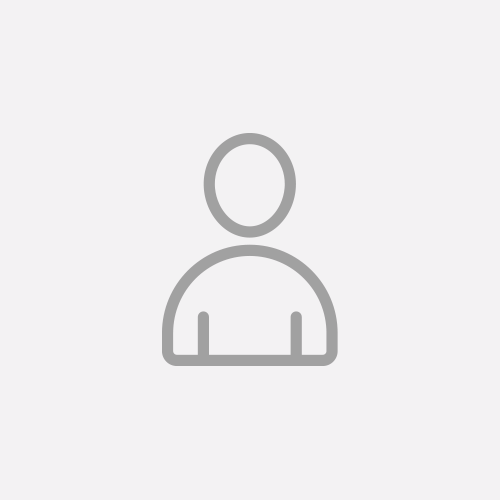 Thomas Kauf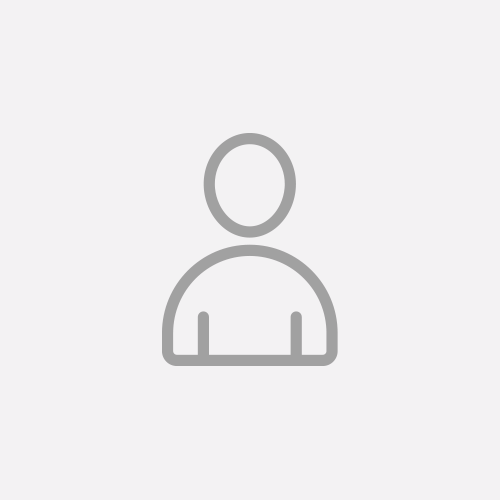 Anadia Ledo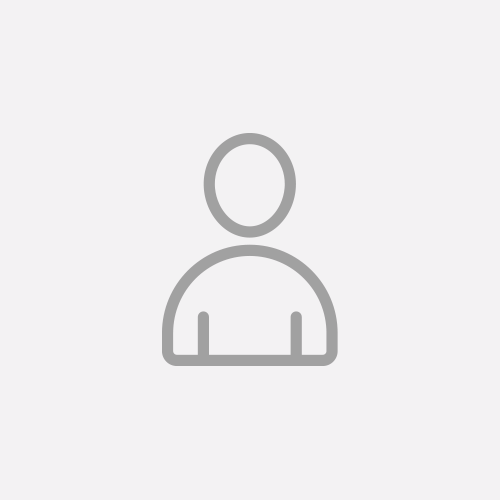 Miguel Ángel Bueno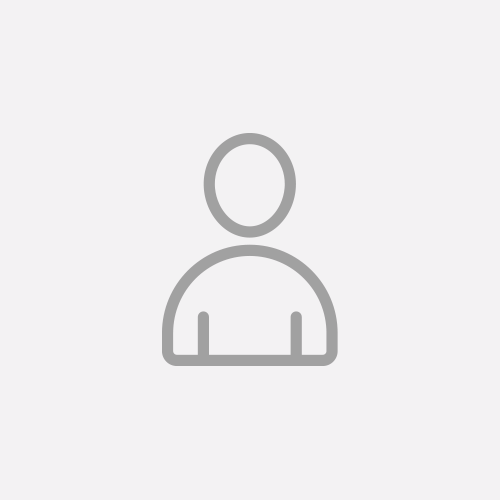 María José García Ruiz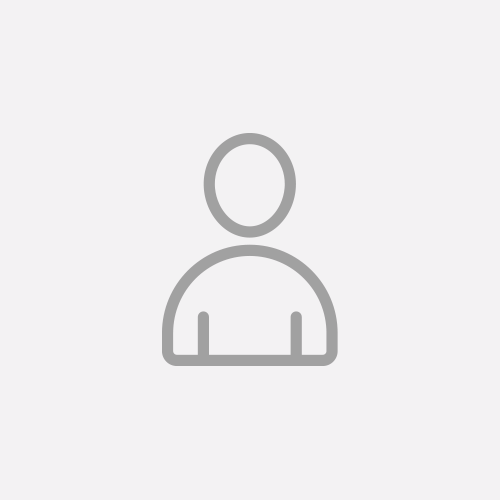 Anonymous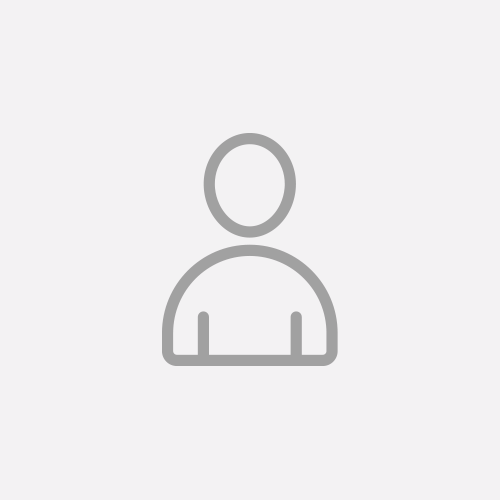 Benjamin Wachsmuth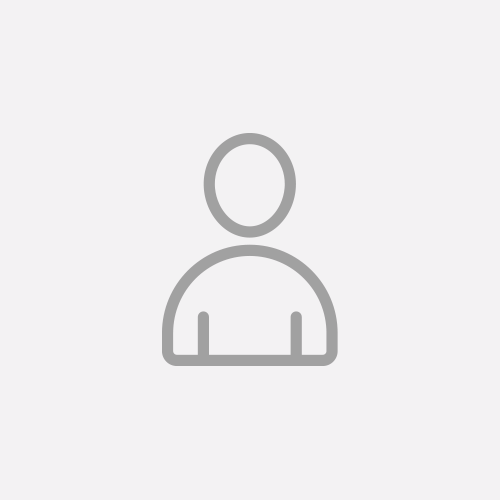 Christel Bruchmann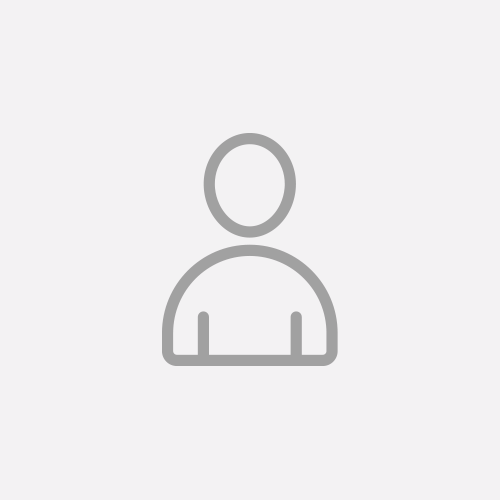 Erwin Schissler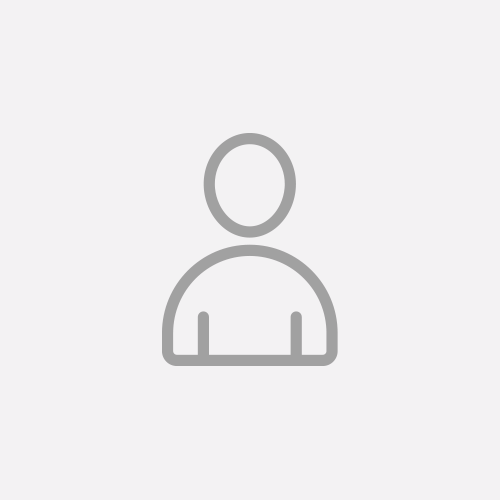 Dieter Pompejus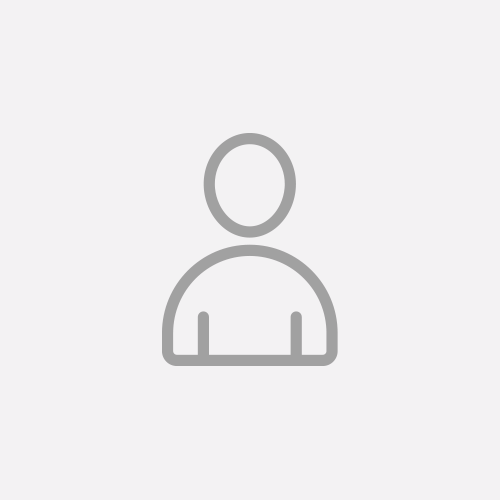 Familie Arndt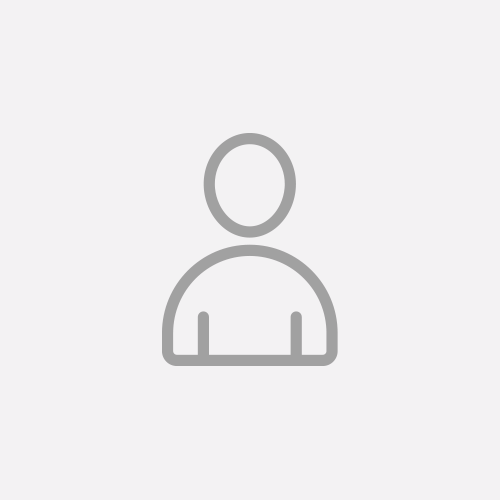 Dr. Sibylle Sauer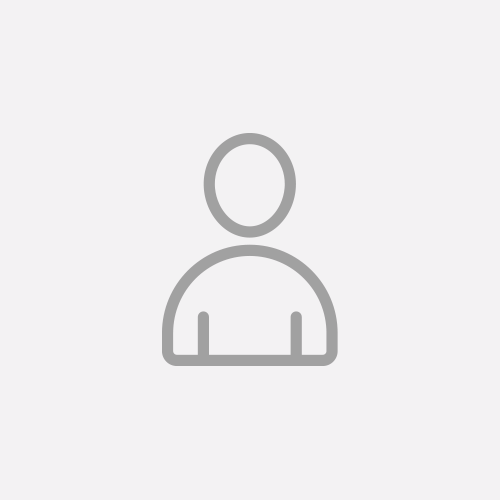 Esther Mambrilla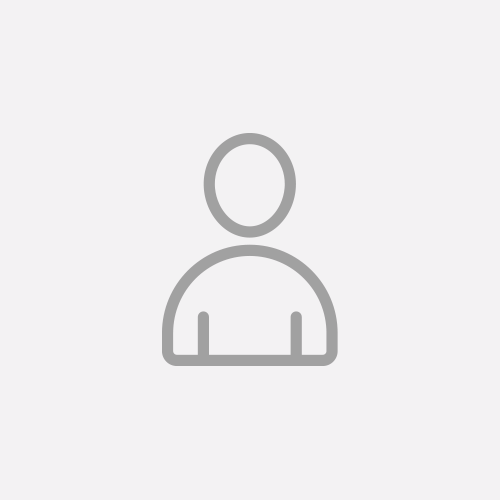 Esther Mambrilla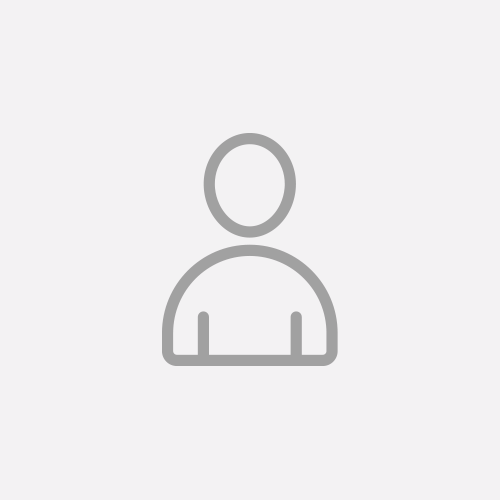 Jasmina Garcia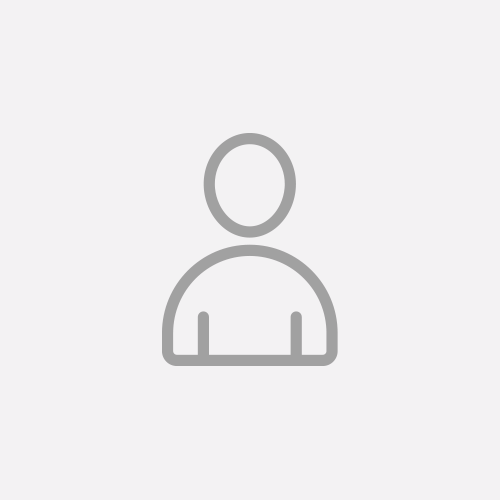 Christoph Hesse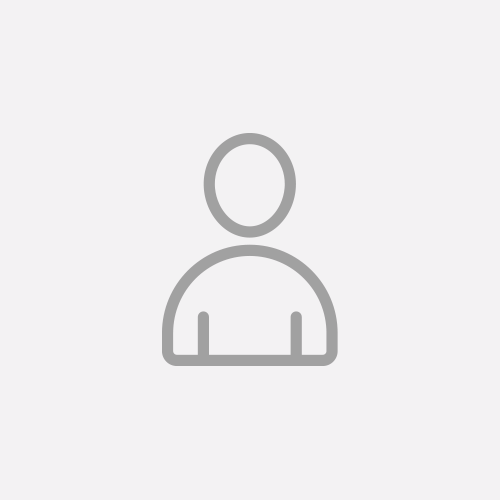 Flo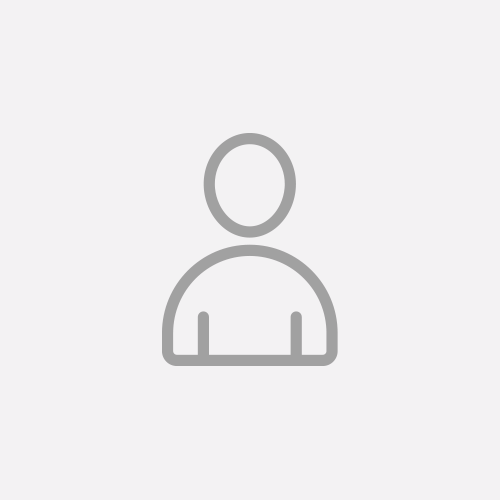 Andrea Branz
Cathrin Enke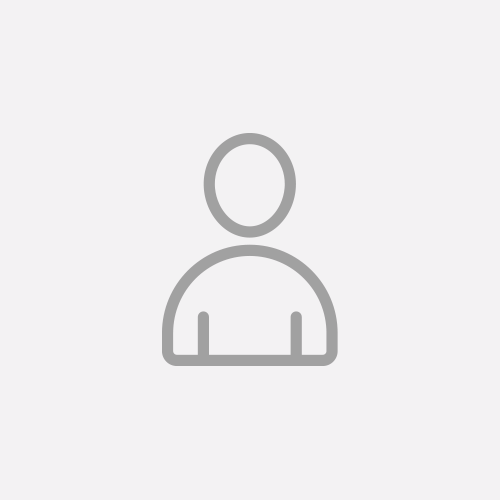 Christian Weber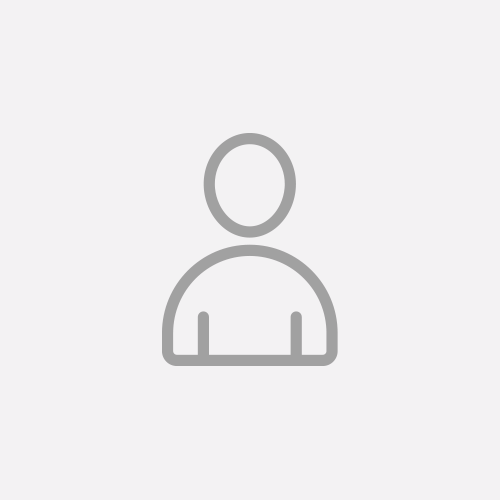 Lorena Gordillo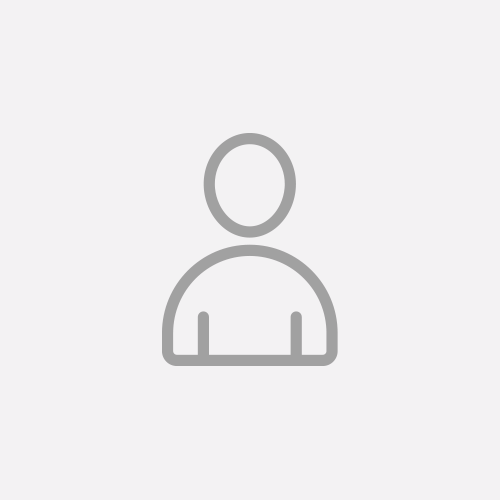 Andreas Lotz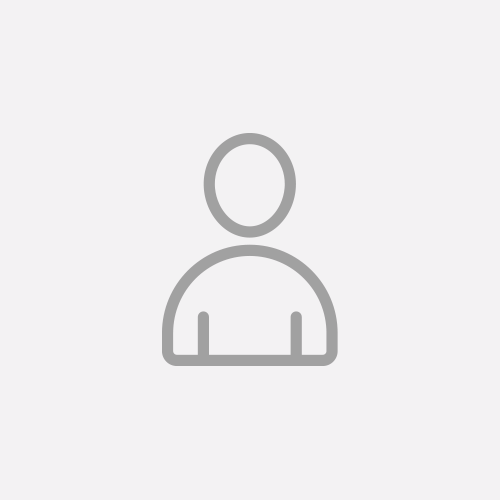 Marina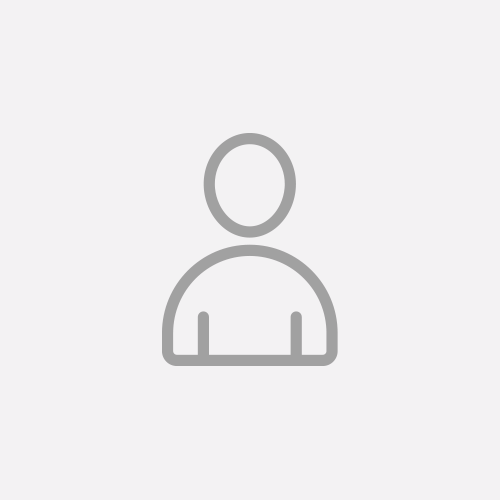 Michael Binnefeld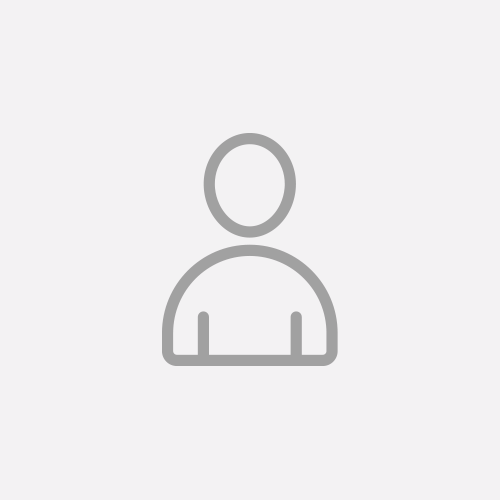 Pascual Crespo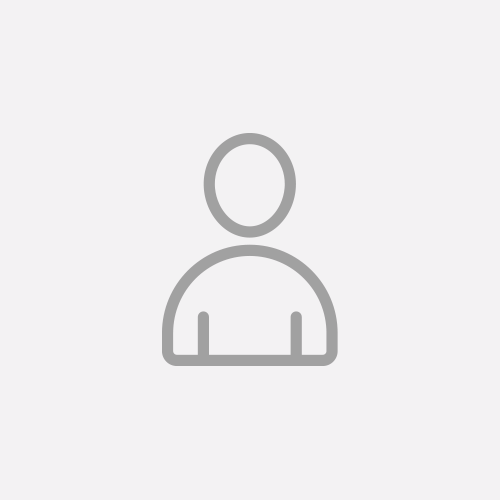 Marian Brys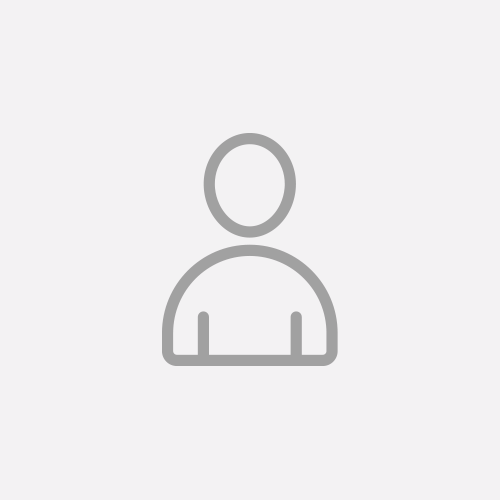 Luise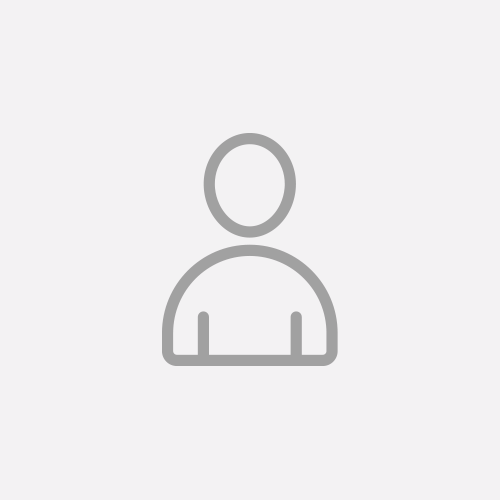 Luis González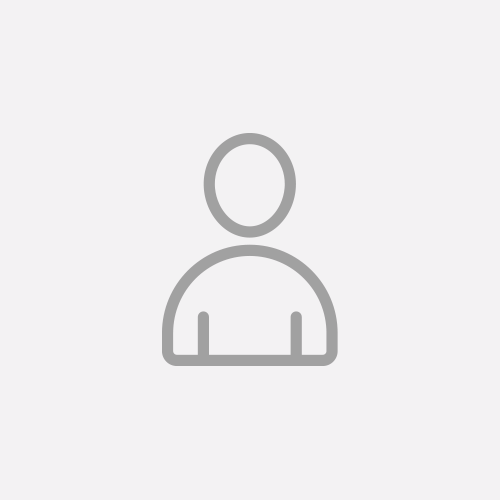 María Del Mar Gargantilla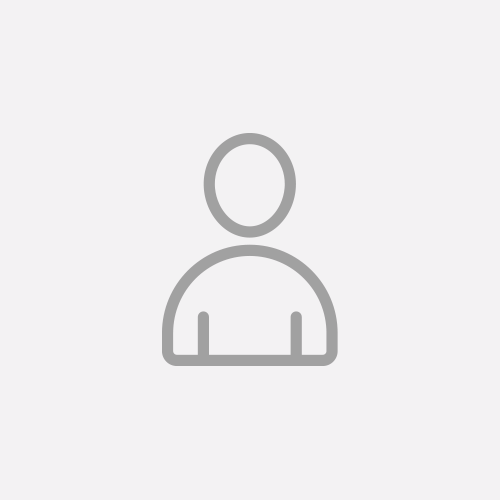 Silvia Agrela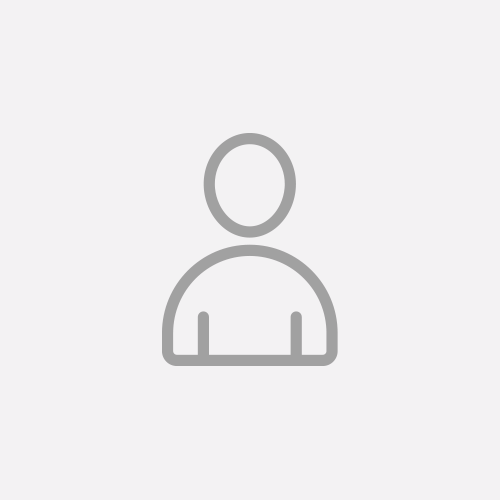 Rafael Navarrete Romero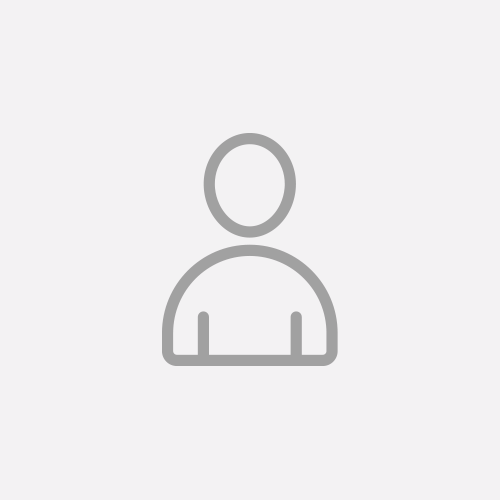 Andreas Pohle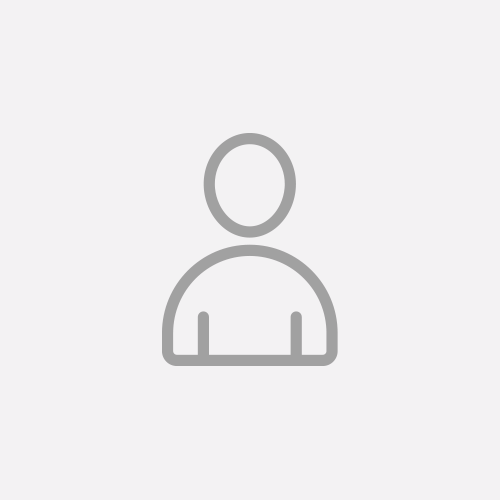 Vital Hevia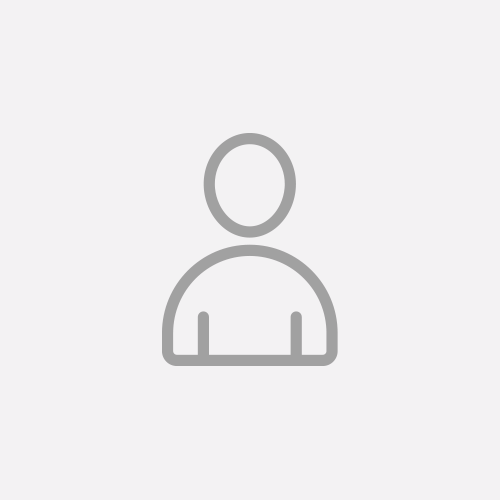 Anonymous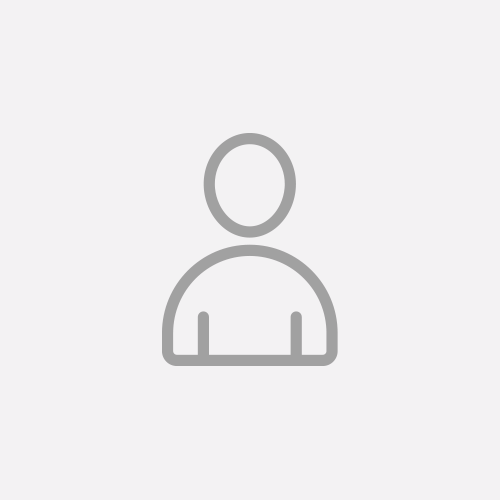 Anonymous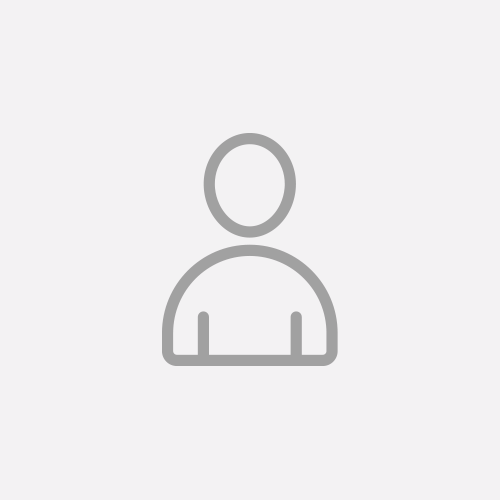 Blanca Sánchez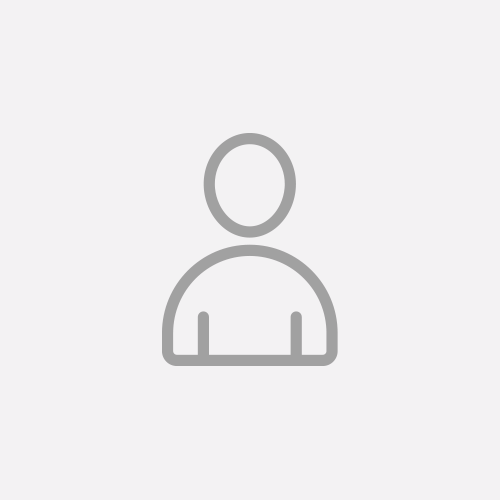 Nacho Torres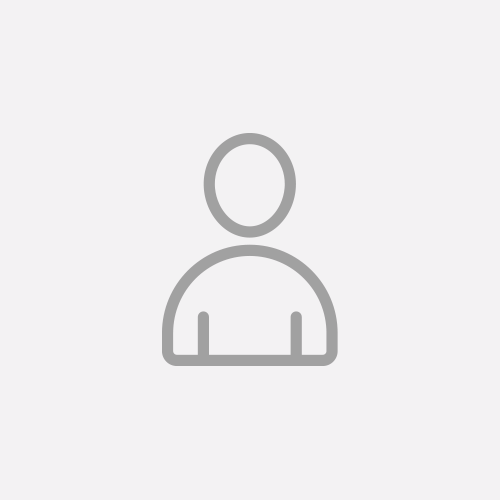 Andrés Pereira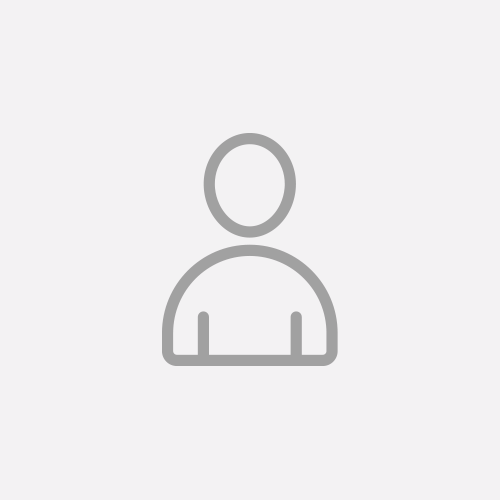 Antonio Cabello Padilla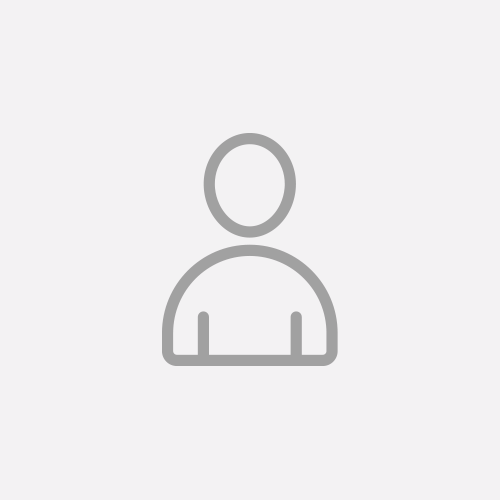 Anonymous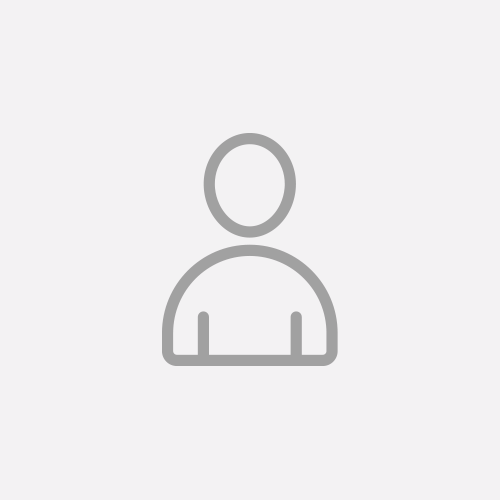 Bruno Barbon Gonzalez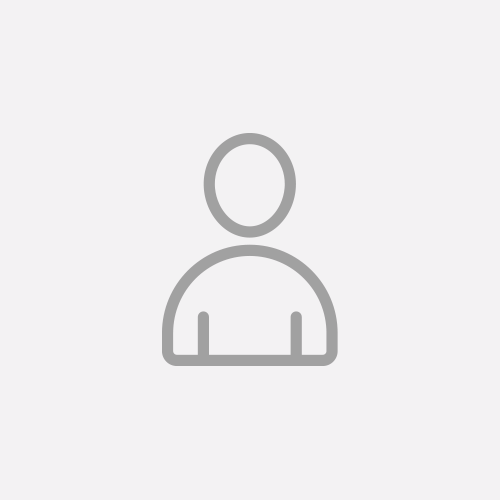 Raquel Serrano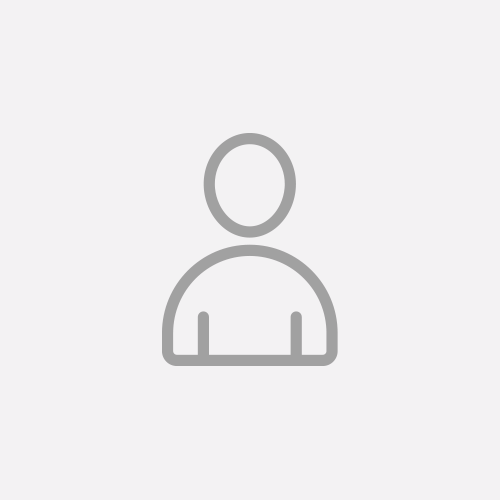 Christian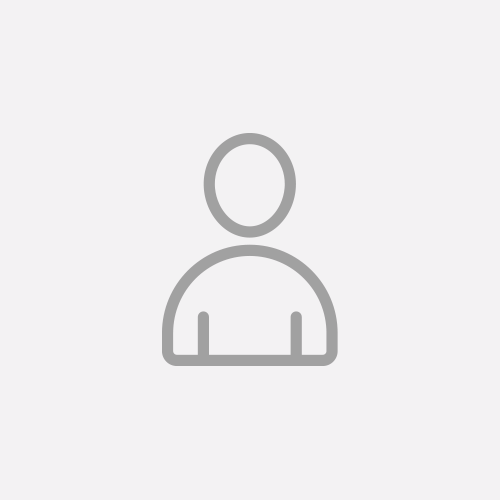 Jorge Reyero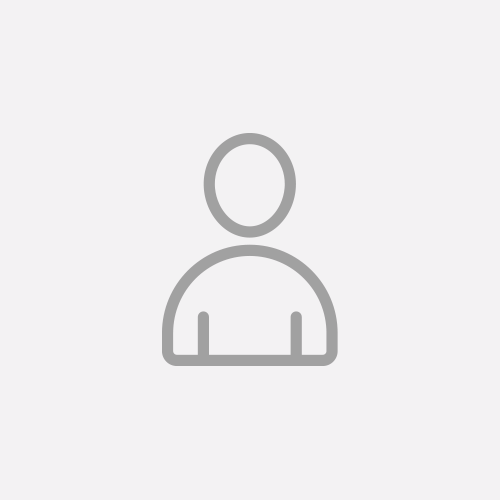 Regine Placke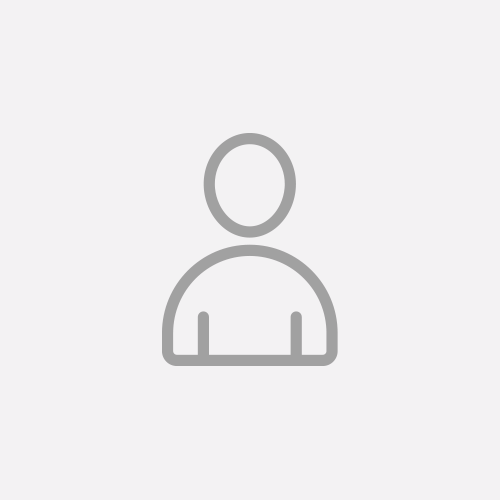 Torsten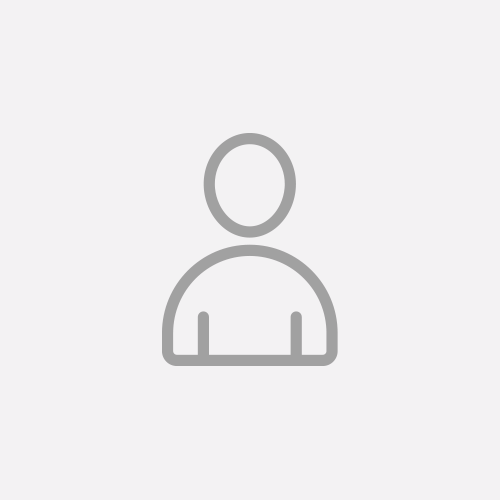 Renate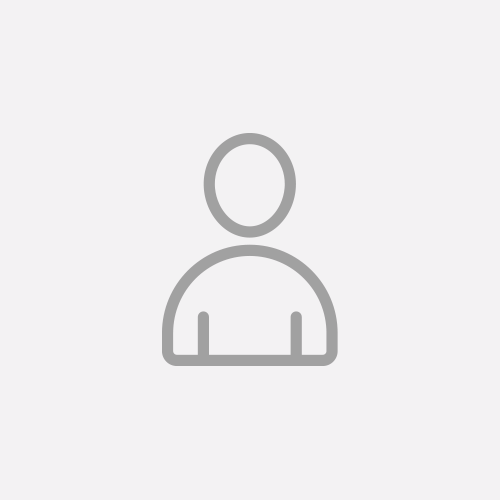 Koehler, Lorraine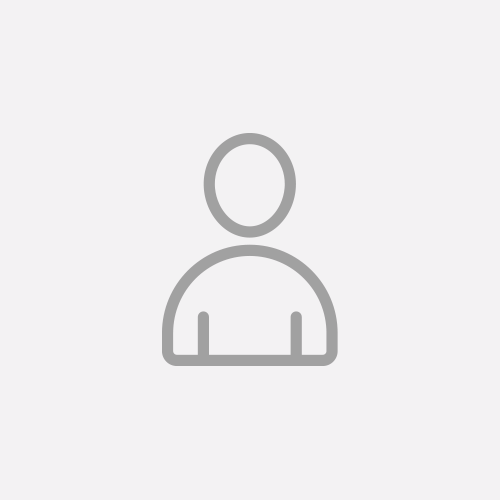 Juana Holzapfel
Jürgen Zeier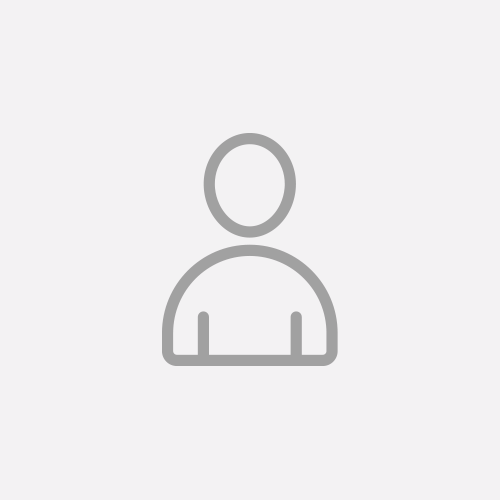 Cristian Sebastián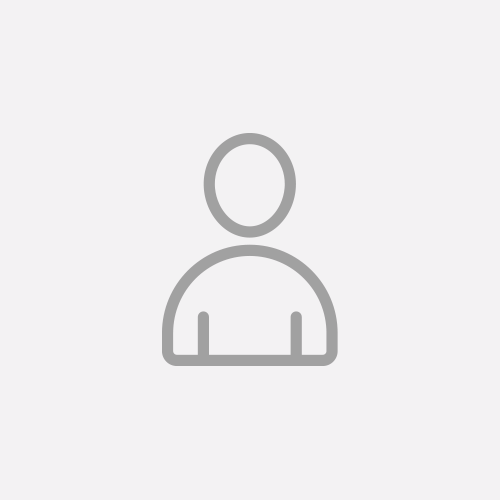 Pablo Y Laura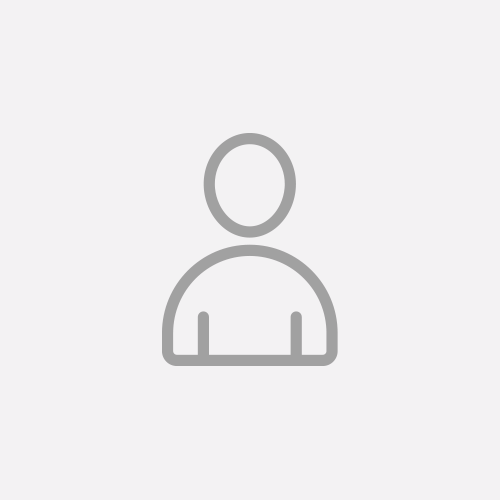 Marta Del Campo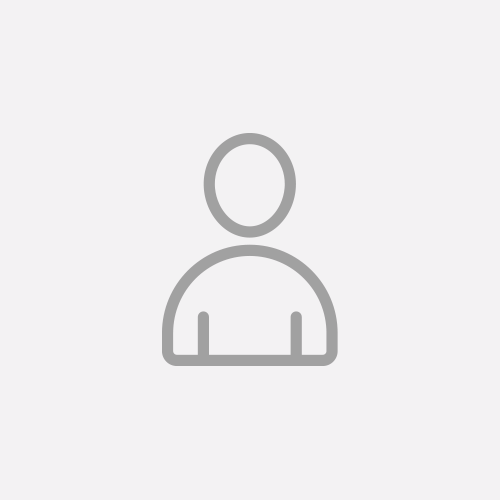 Daniel Pérez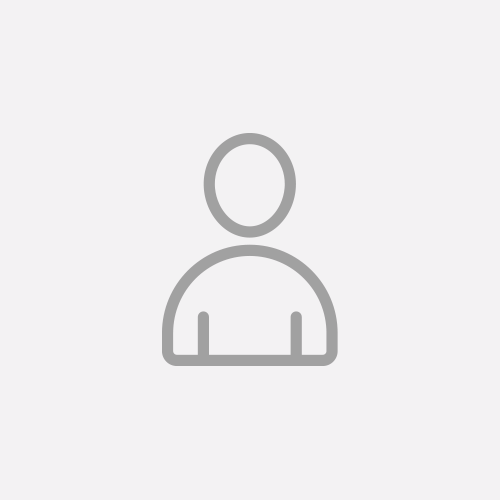 Álvaro Sánchez Rodríguez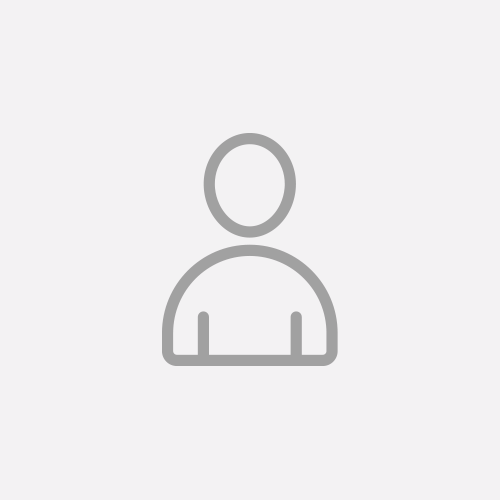 Simon Kals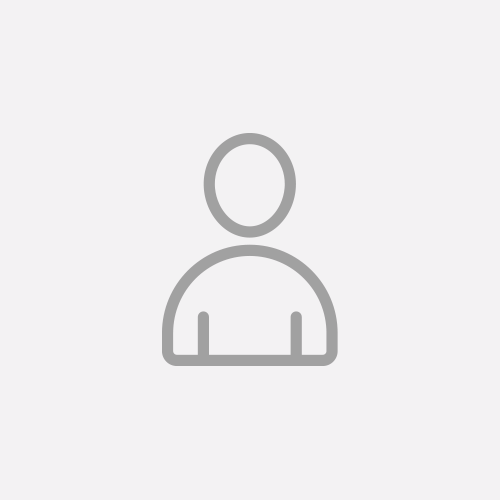 Javier Blázquez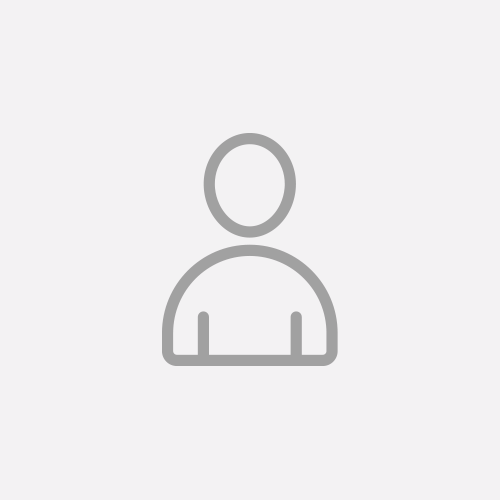 Anonymous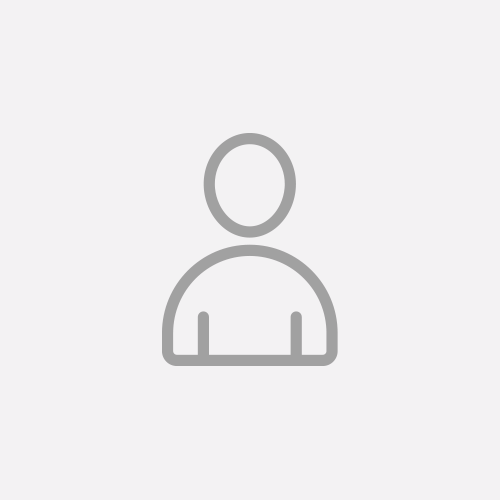 Sylvia Schmidt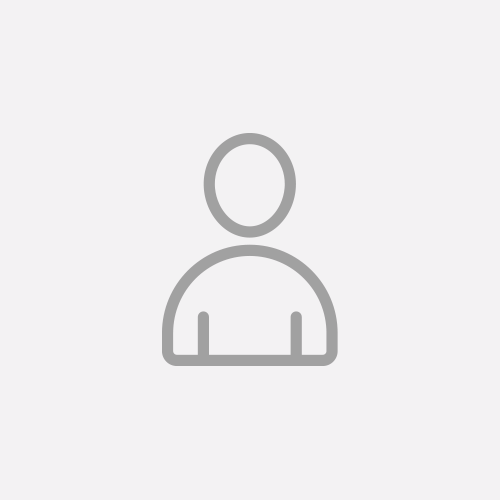 Ingo Kaminski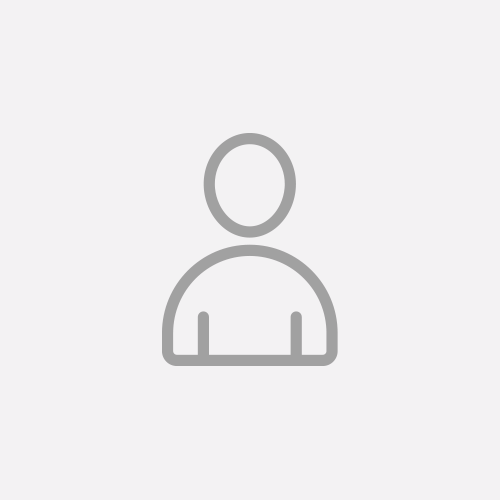 Pablo Esteve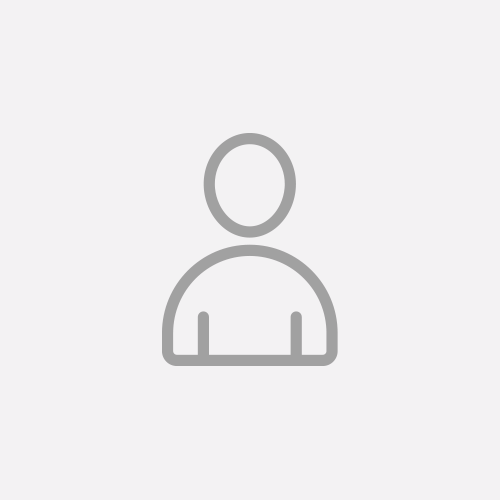 Javier Cabello Molina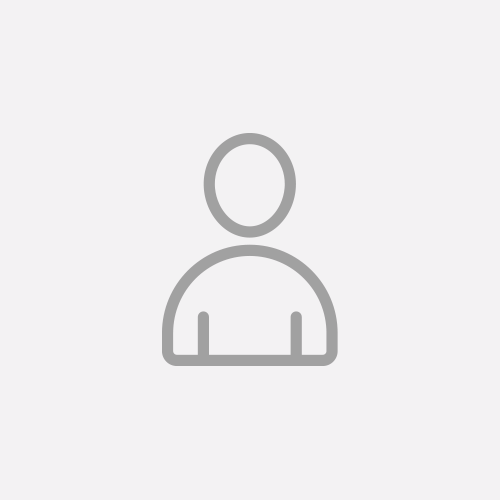 Emi García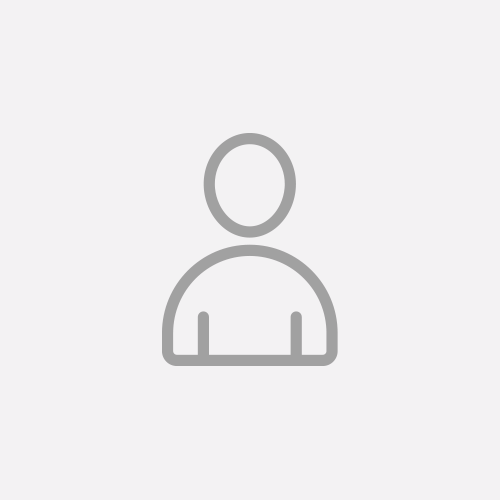 Tomas Caselles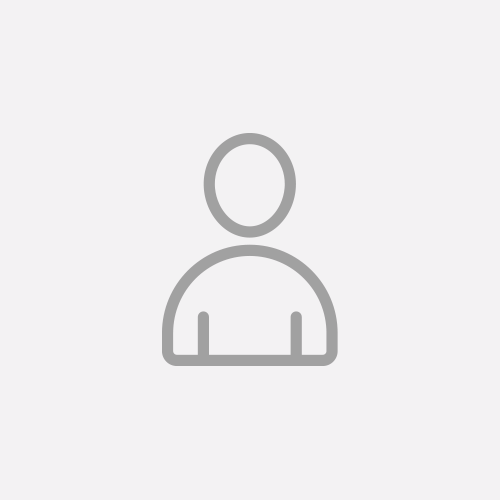 Manuel Santiago Guzman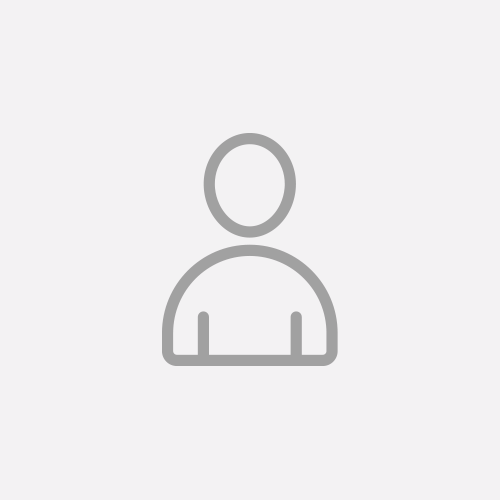 Luis Rodríguez
Bilski-aparicio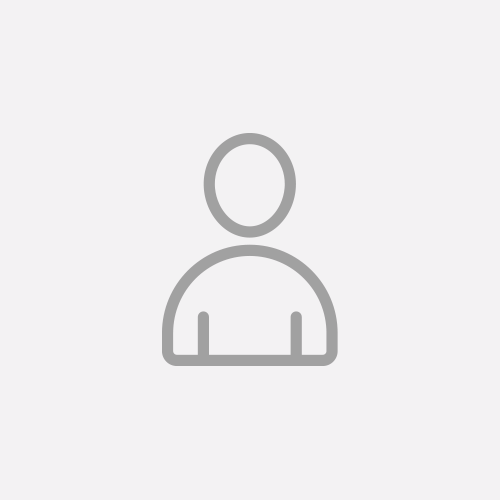 Pili López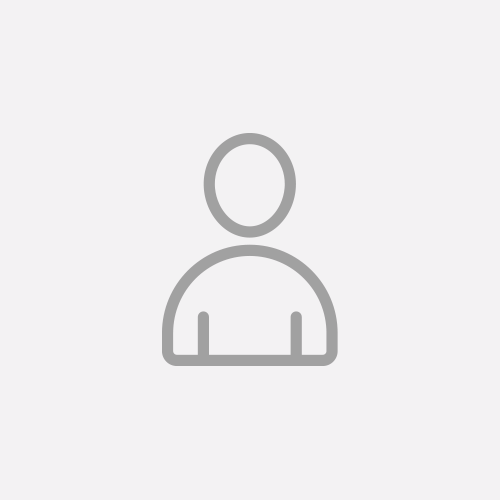 Carlos Caselles Hernando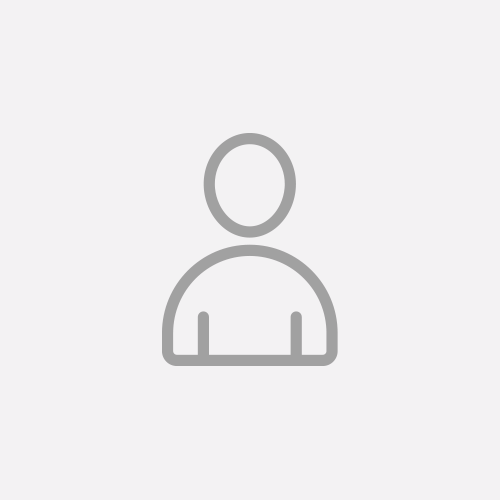 Alvaro Martínez Flores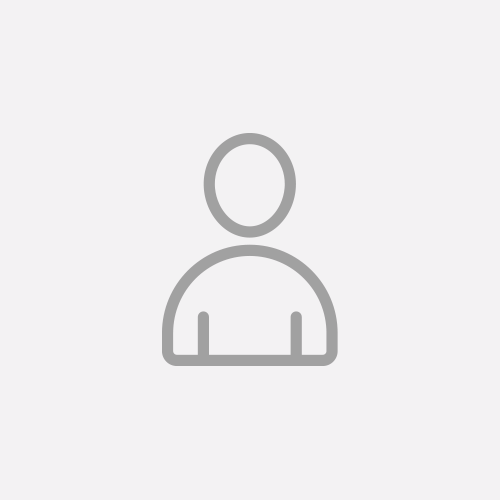 El Mono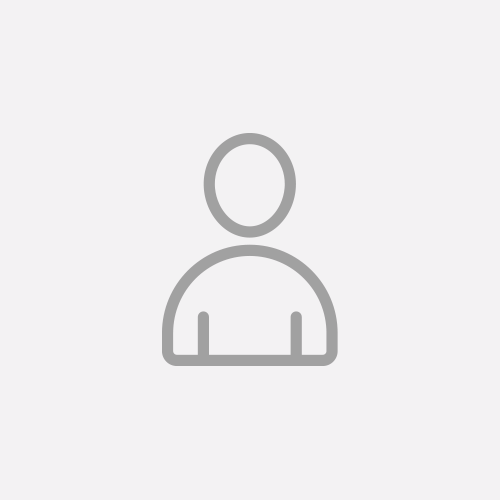 Jesus Acebes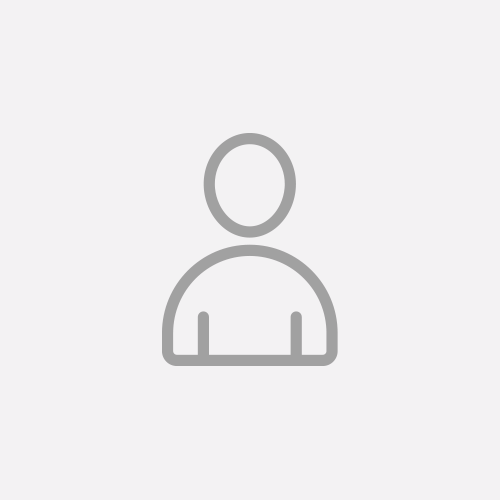 Carlos Caselles Hernando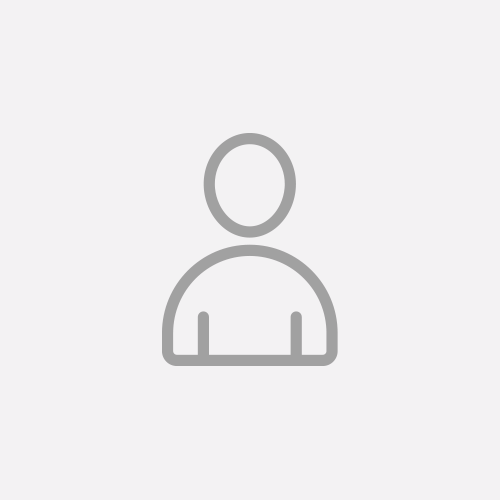 Archita & Stephan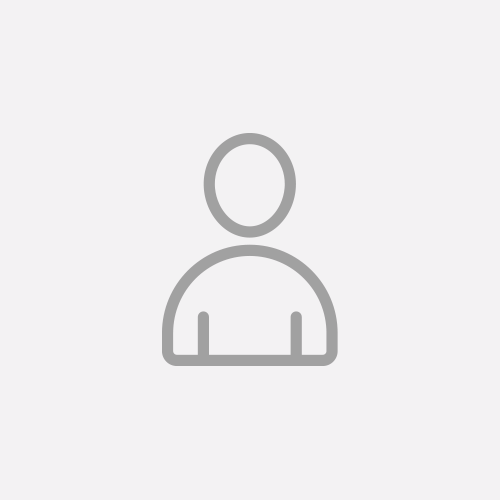 Vena Chamorro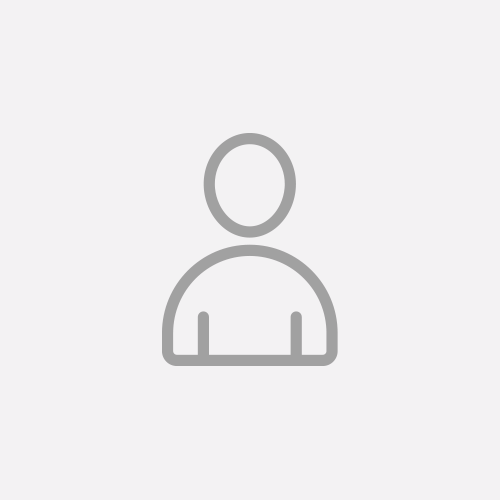 Ana Jm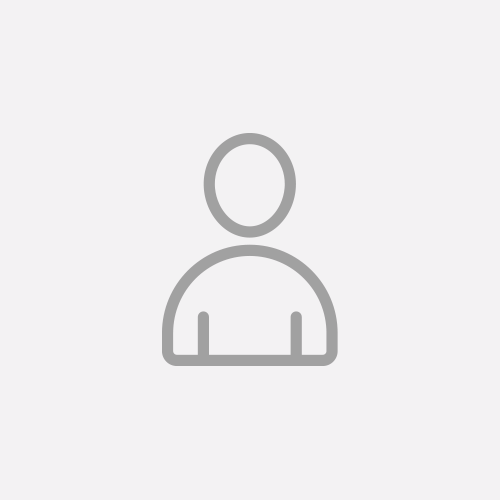 Ana Jm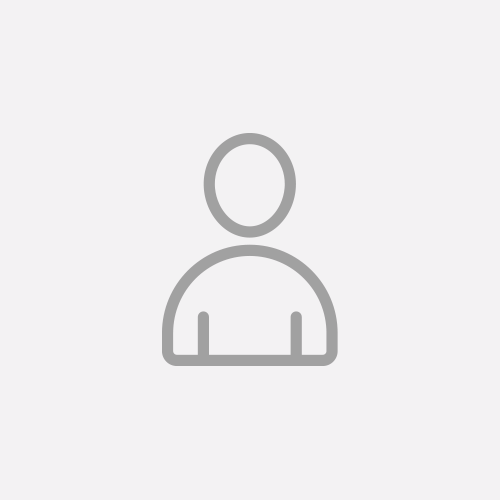 Tomas M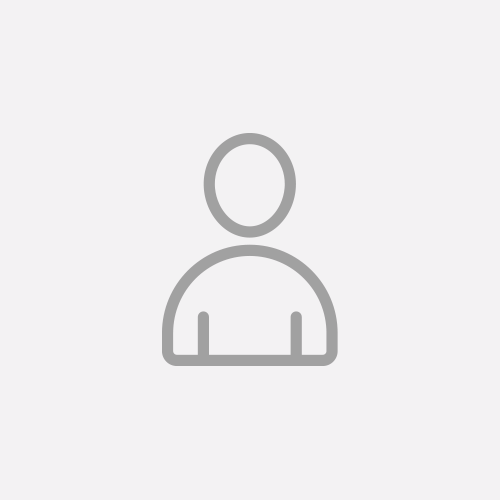 Zernack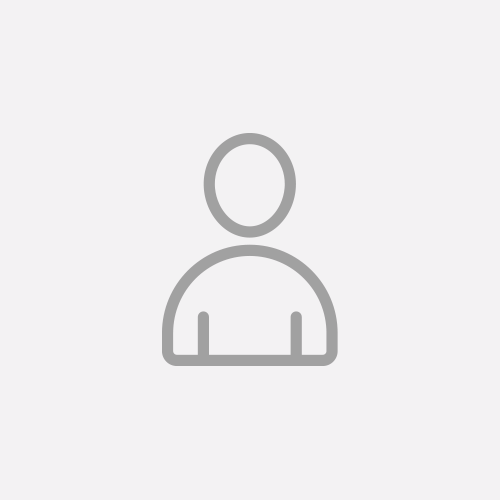 Ana Mampaso Rodriguez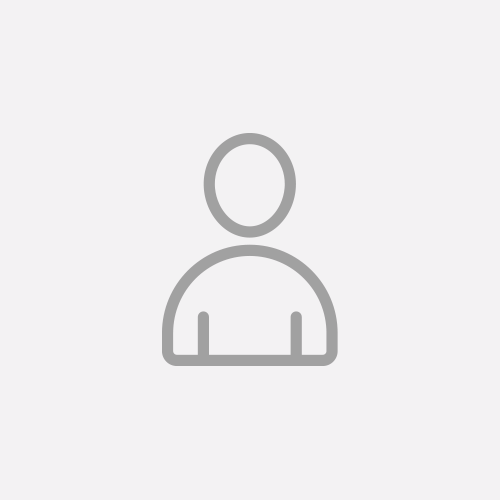 María Cruz Aparicio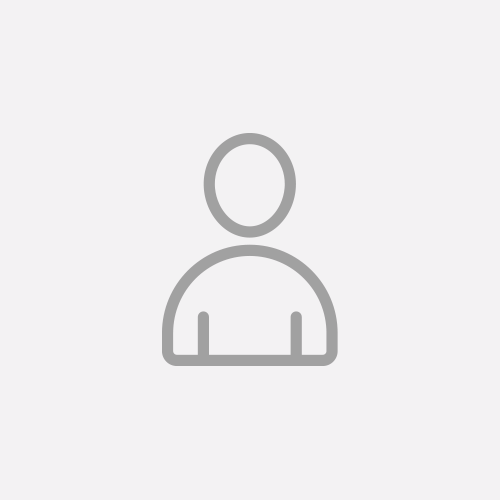 María Cruz Aparicio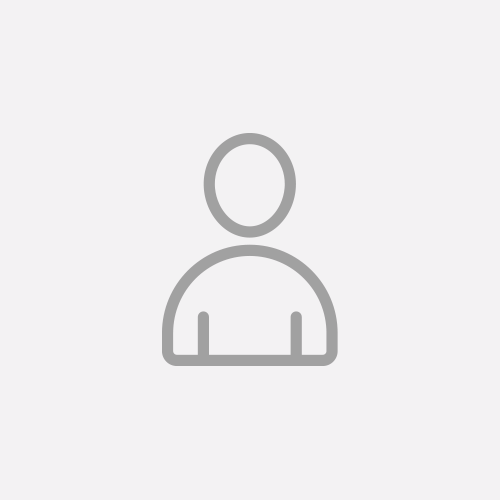 Ana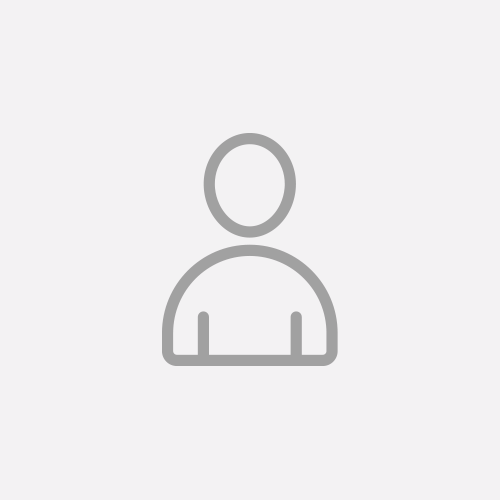 Anonymous
María Barba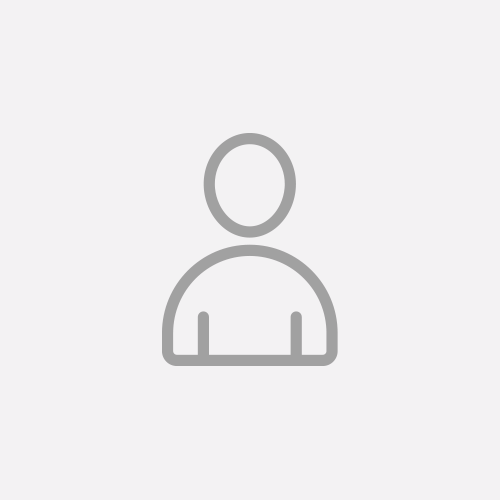 Claudia Ramos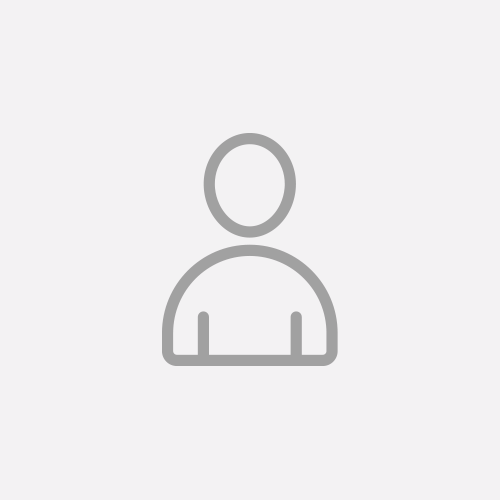 María Barba
David Contreras
Lucia Morcillo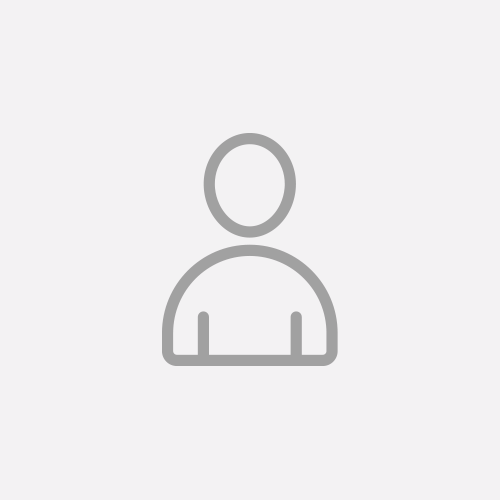 Eva Heras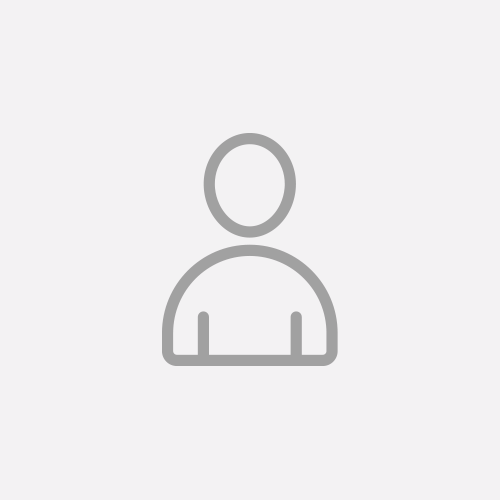 A Rh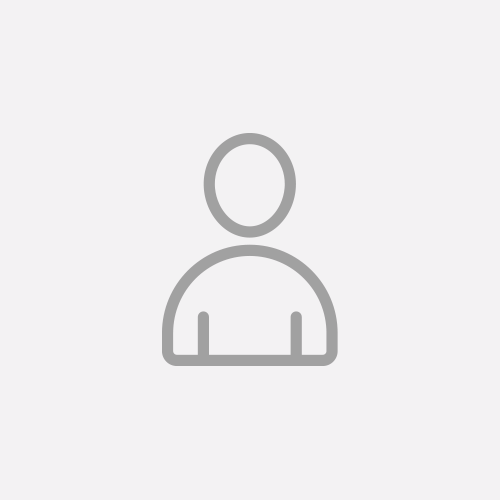 Eduardo Martín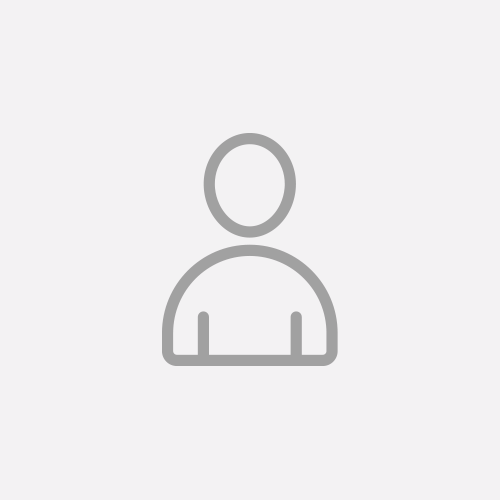 Juan Luis Cobos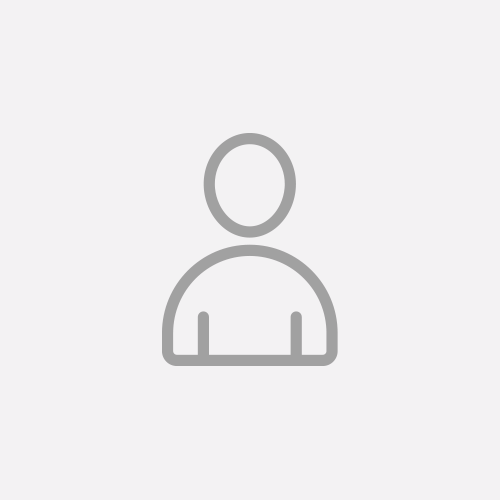 Carlos Caselles Hernando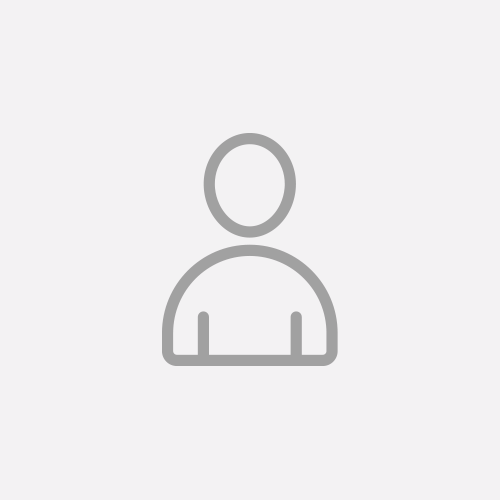 Carlos Caselles Hernando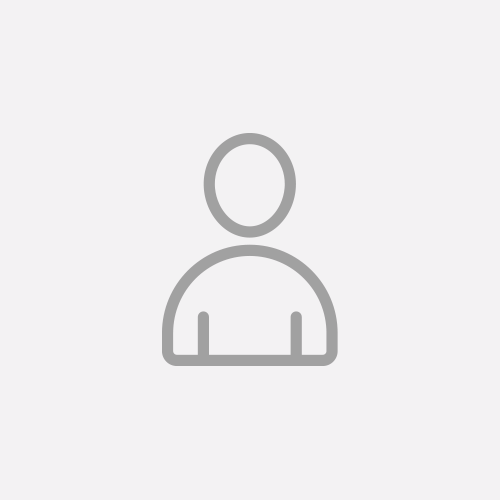 Ana Calvo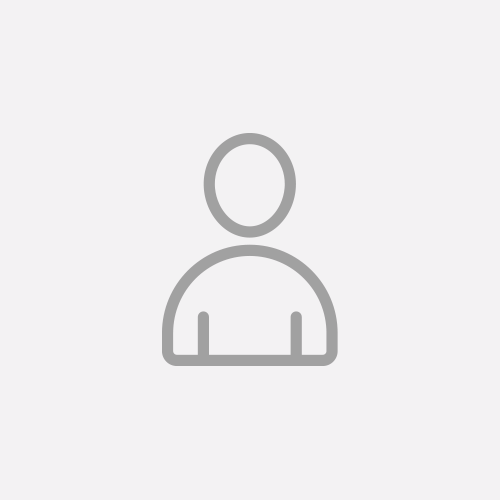 Elena Rodríguez Alba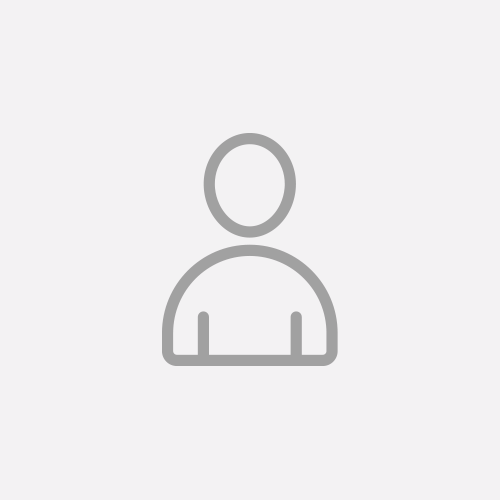 Montserrat Olmos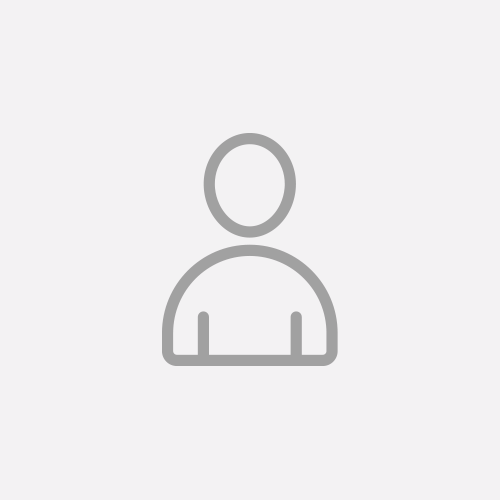 Arjan Adegeest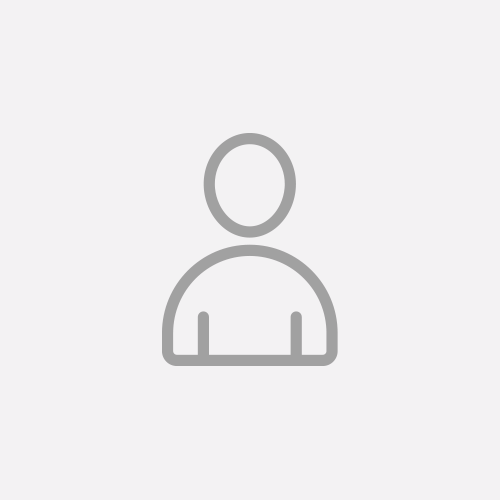 Andreas Lutz
Almut Christoph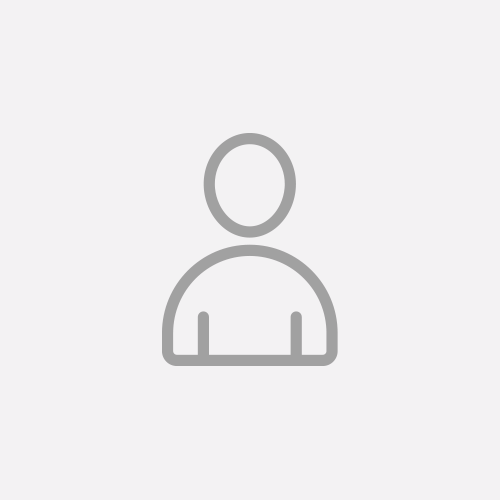 Jesús Tejera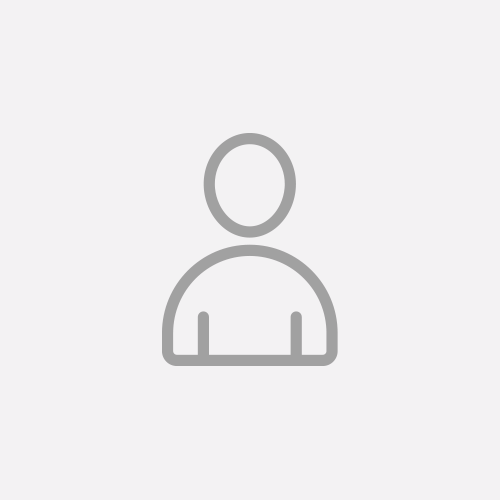 Sebastian Försch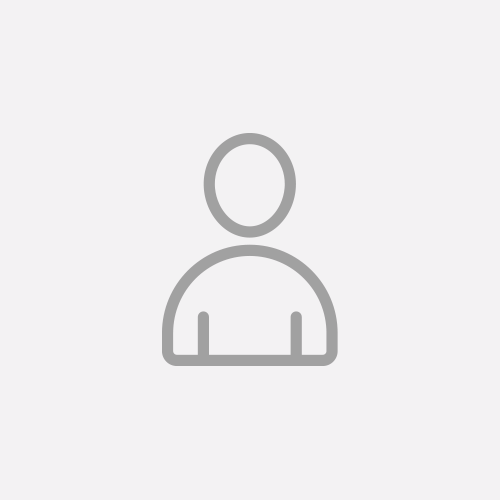 Carla López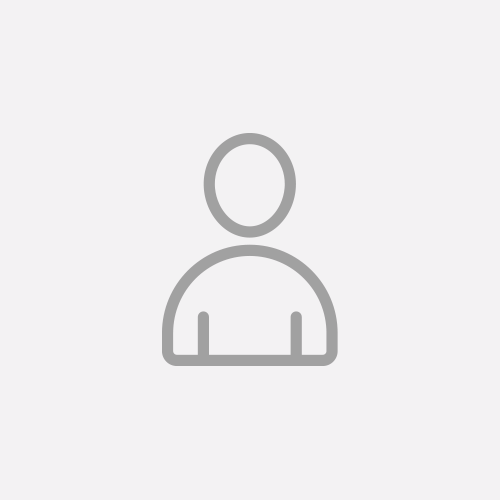 Nils Freytag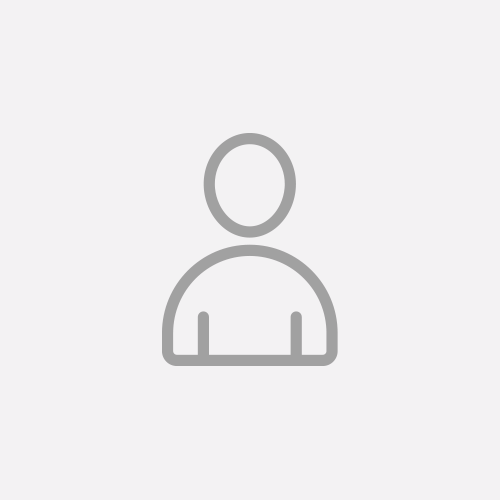 Manon Kohlhepp
Steffen Kellermann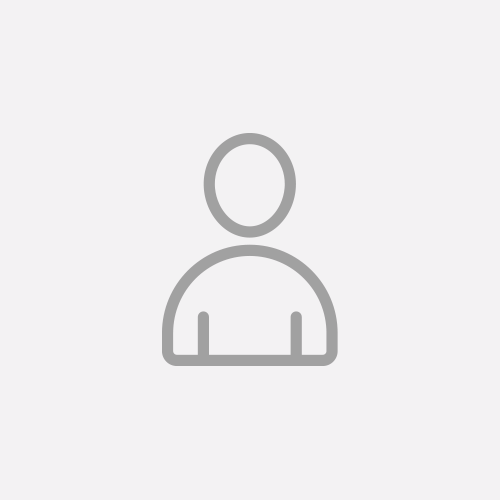 Stefan Rottenfusser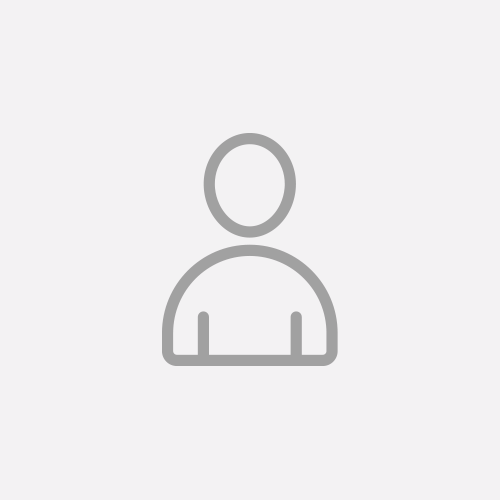 Jessica Strauch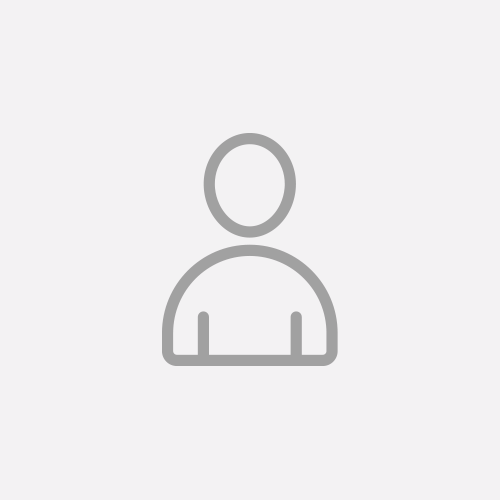 Ricardo Chicharro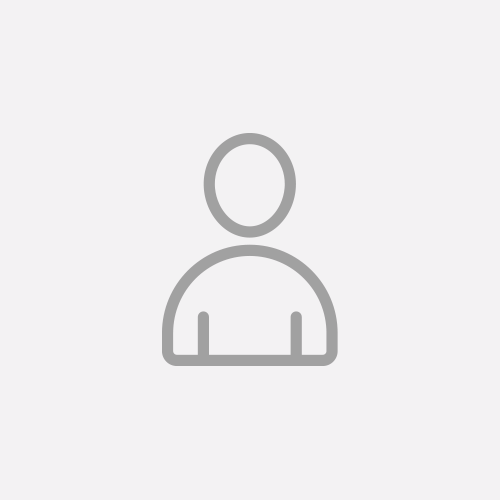 Guadalupe Bauza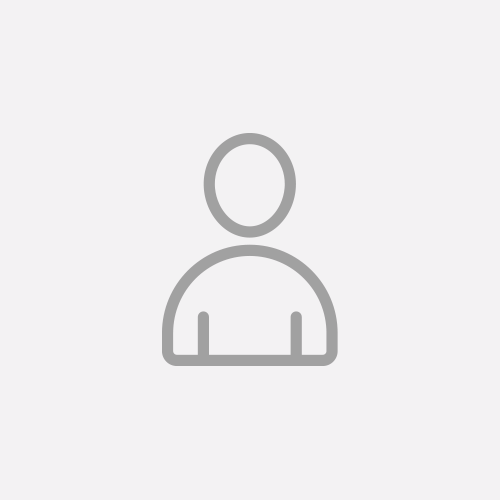 Aline & Chris Mit Max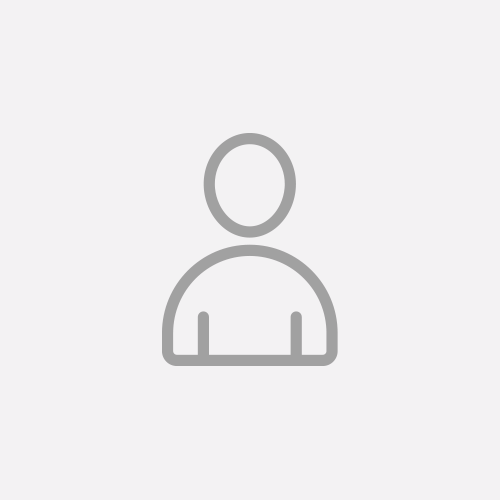 Sergio Noya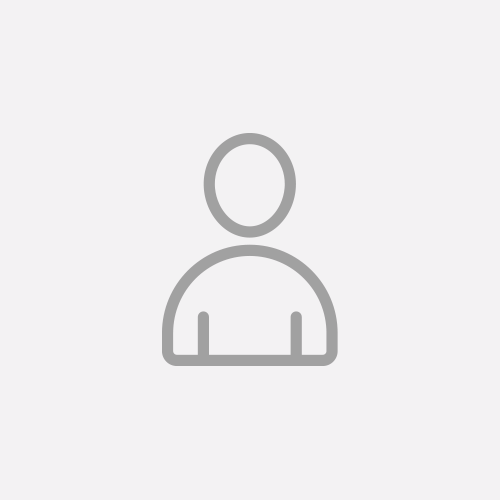 Sergio Noya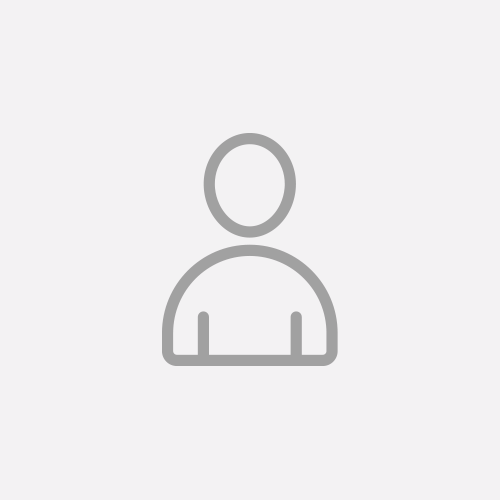 Isabel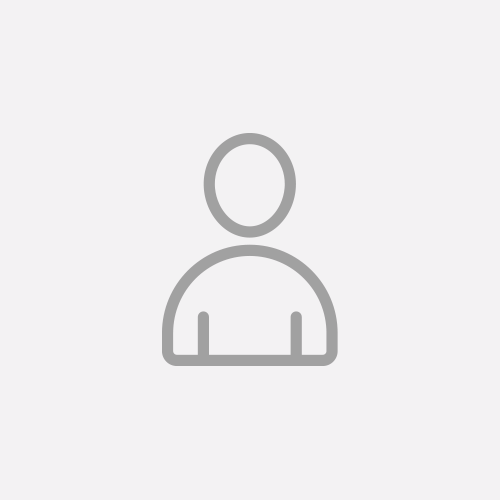 Sergio Noya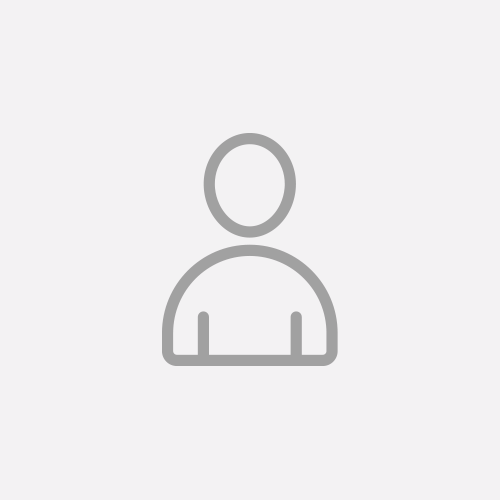 Sergio Noya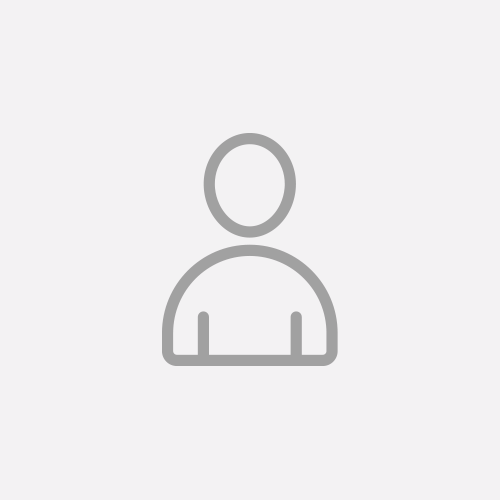 Laura Ortigisa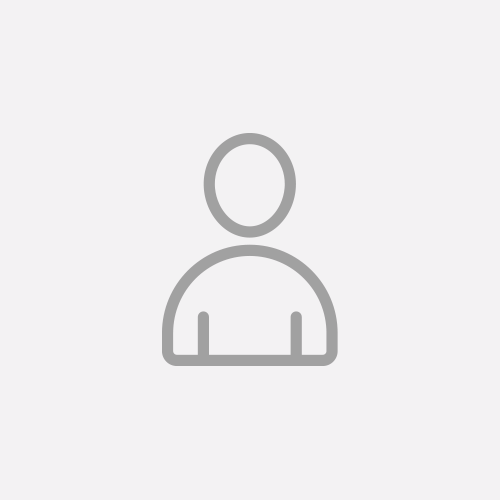 Fernando Gutierrez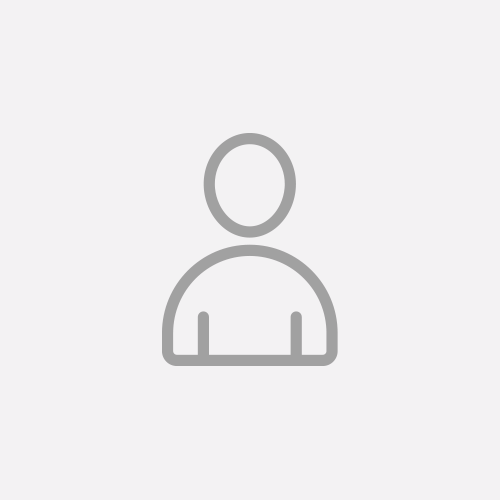 Alejandro Hidalgo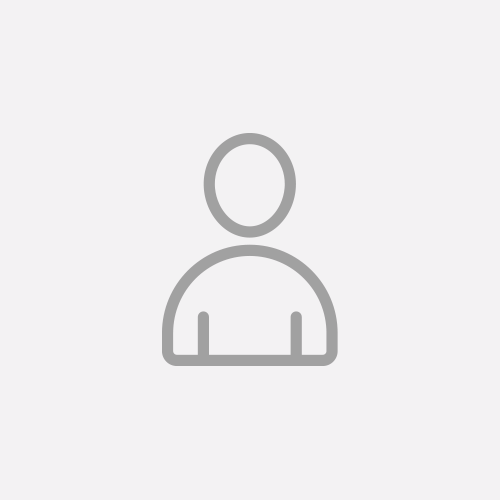 Albeeto Márquez Lietor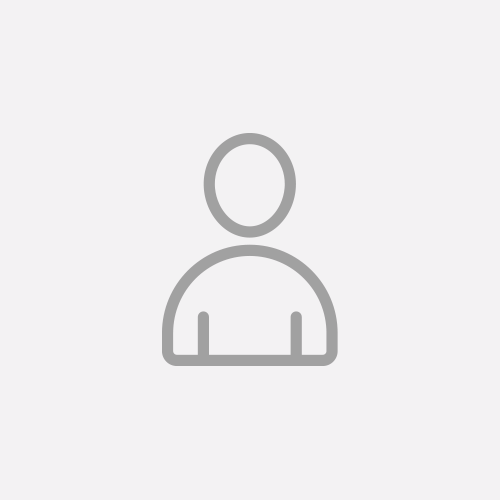 Juan Manuel Loeches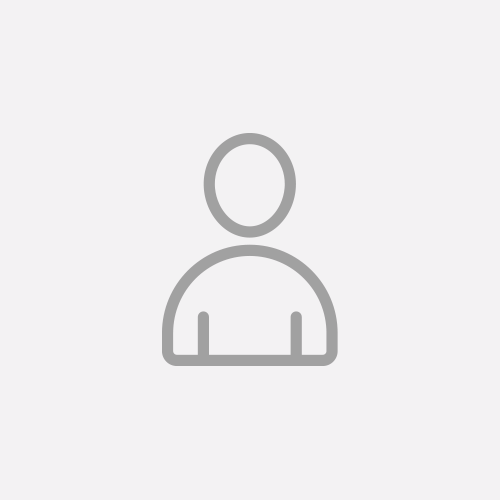 Almudena Valiente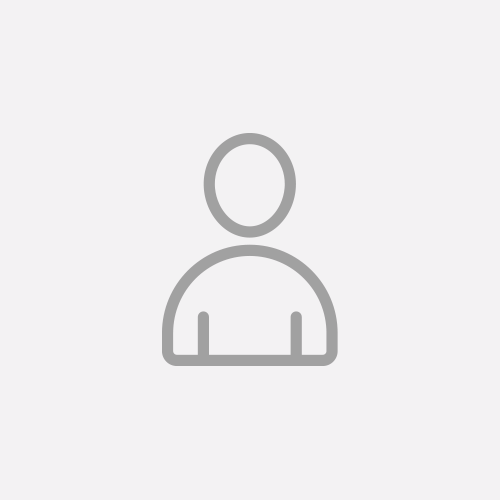 Carlos Hoyos Rubio
Paloma Hernández Cerezp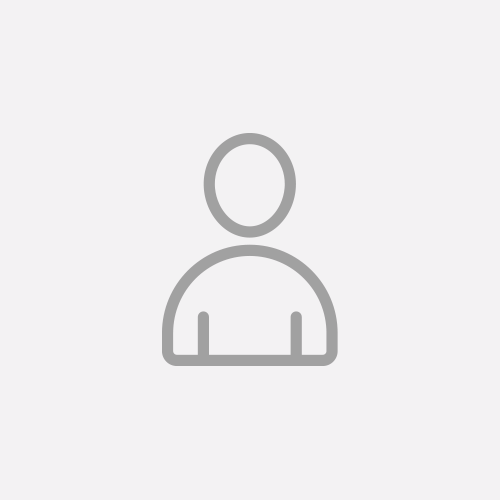 Lur H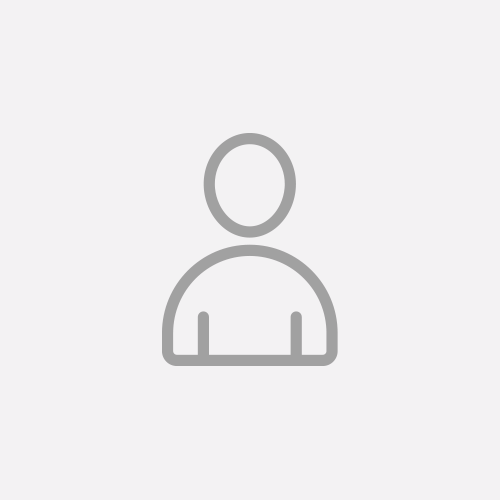 Lur H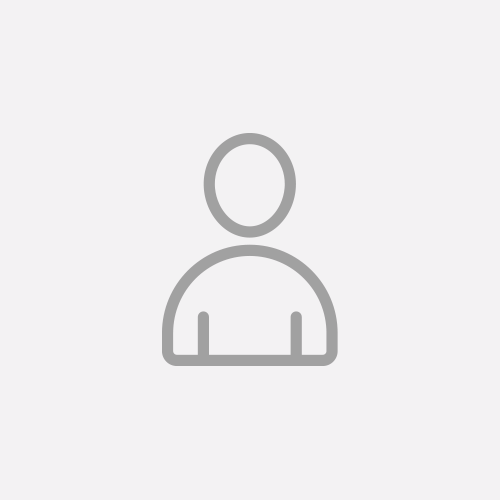 Lur H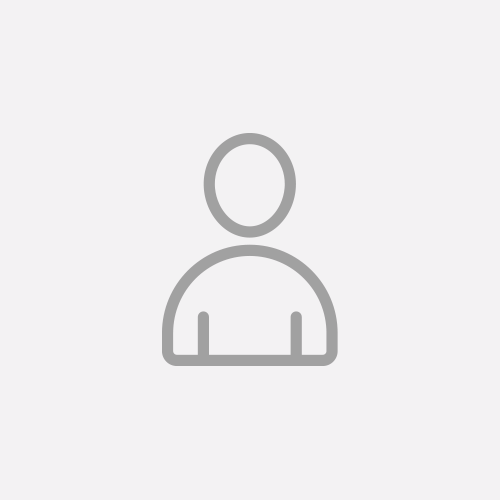 Maria Geada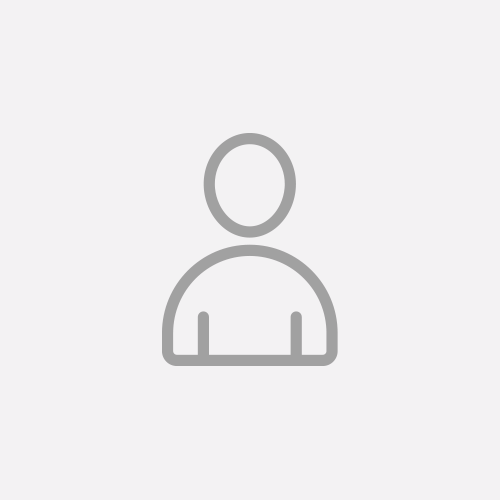 Lur H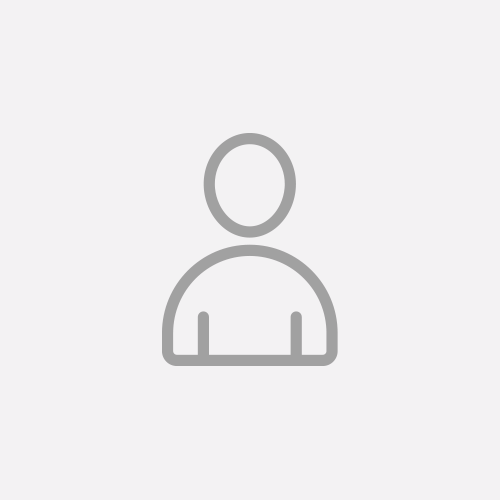 Sara Díez
Noelia Mota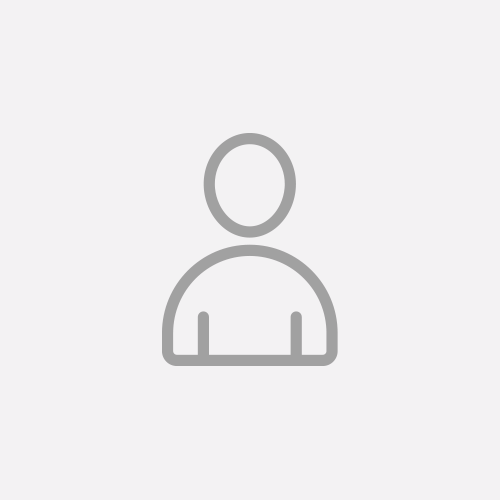 Nuria Rivero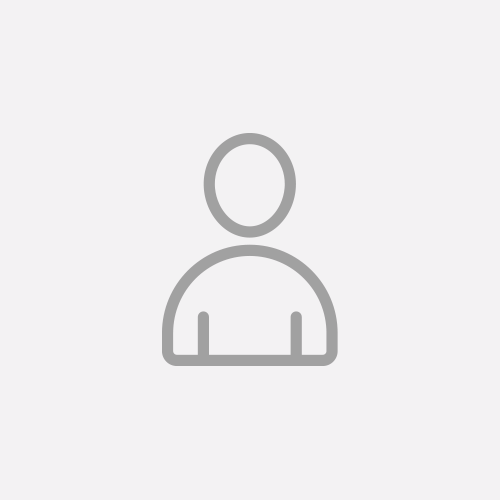 Feito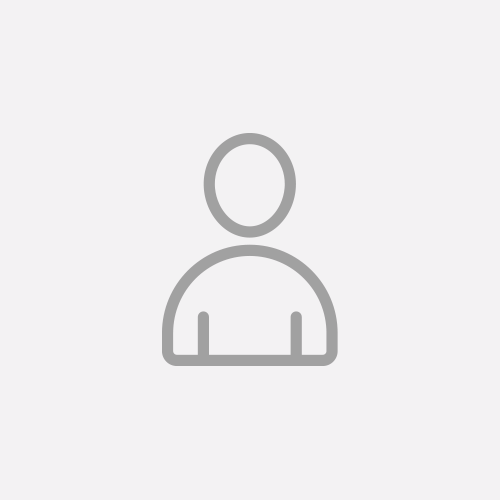 Kotifrostis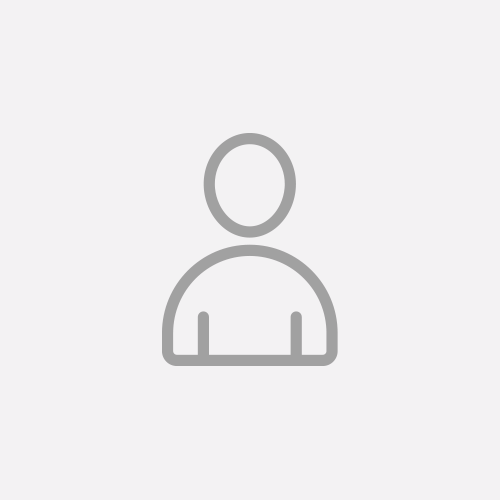 De Miguel Setien